As of today Air Canada's Aeroplan program got into the business of selling miles directly to consumers, and that started with them selling miles for as little as $0.01 USD each, in very limited quantities, as follows:
For the first 10 million Aeroplan miles sold, members received a 115% bonus (equivalent to $0.014 CAD per mile plus sales tax, $0.01 USD per mile)
For the next 100 million Aeroplan miles sold, members received a 90% bonus (equivalent to $0.016 CAD per mile plus sales tax, $0.011 USD per mile)
All Aeroplan miles sold after that receive a 65% bonus (equivalent to $0.018 CAD per mile plus sales tax, $0.013 USD per mile)
Well, suffice to say that I'm very surprised by the results of this promotion.
This Aeroplan promo was shockingly popular
Buying Aeroplan miles for just $0.01 USD is an incredible value, though I wasn't expecting this to actually be that popular. Travel isn't really a thing right now, and who knows when it will be again.
Admittedly this was a really good price, but there's still a lot of risk — we don't know when we'll realistically be able to travel again, and there's always the chance of an award chart devaluation. Believe it or not, I actually made the decision to sit this promotion out, given the pile of points I'm already sitting on.
As it turns out, the promotion was so overwhelmingly popular that most people had trouble even logging in during the promo. This is in spite of points.com (which facilitated the promo) having added systems capacity in advance of the sale. Apparently this was some of the highest traffic that points.com has ever seen.
This should be a big lesson to lots of loyalty programs — members are still willing to engage with programs if the value proposition is right.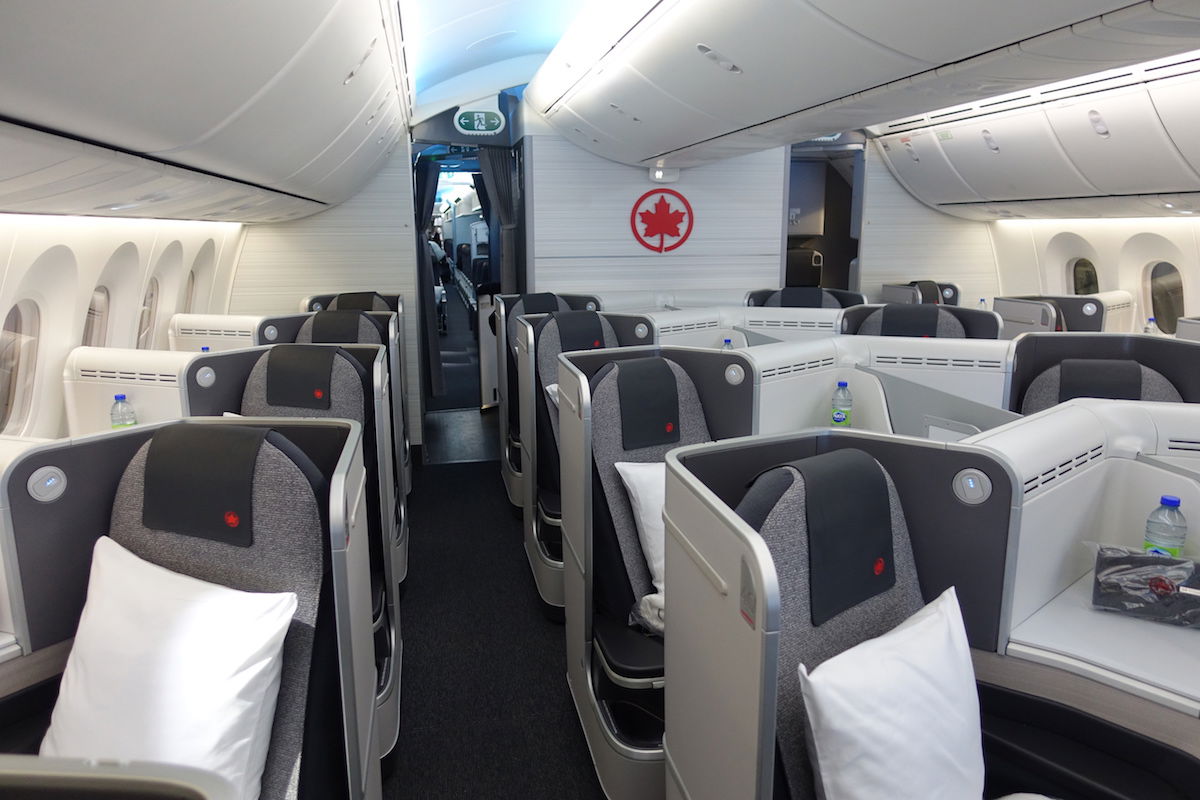 Aeroplan's promo on purchased miles was wildly popular
What Aeroplan is doing for members
Aeroplan is apologizing for those who weren't able to take advantage of this promotion, and is making things right for many.
All miles purchased between 11-12PM ET (when there were system issues) at the 65% bonus rate will automatically be increased to a 90% bonus. This means that if a customer was trying to purchase at the 90% bonus and was unable to, they are making sure they get even more miles — those who paid $0.013 USD per mile will only end up paying $0.011 USD.
That's nice, though I also suspect that many people were going to buy miles with a 90% bonus but then decided against buying miles with a 65% bonus, and they'd be losing out here.
On top of that, Aeroplan and points.com will donate an additional million miles to the Centre for Addiction and Mental Health Foundation (CAMH).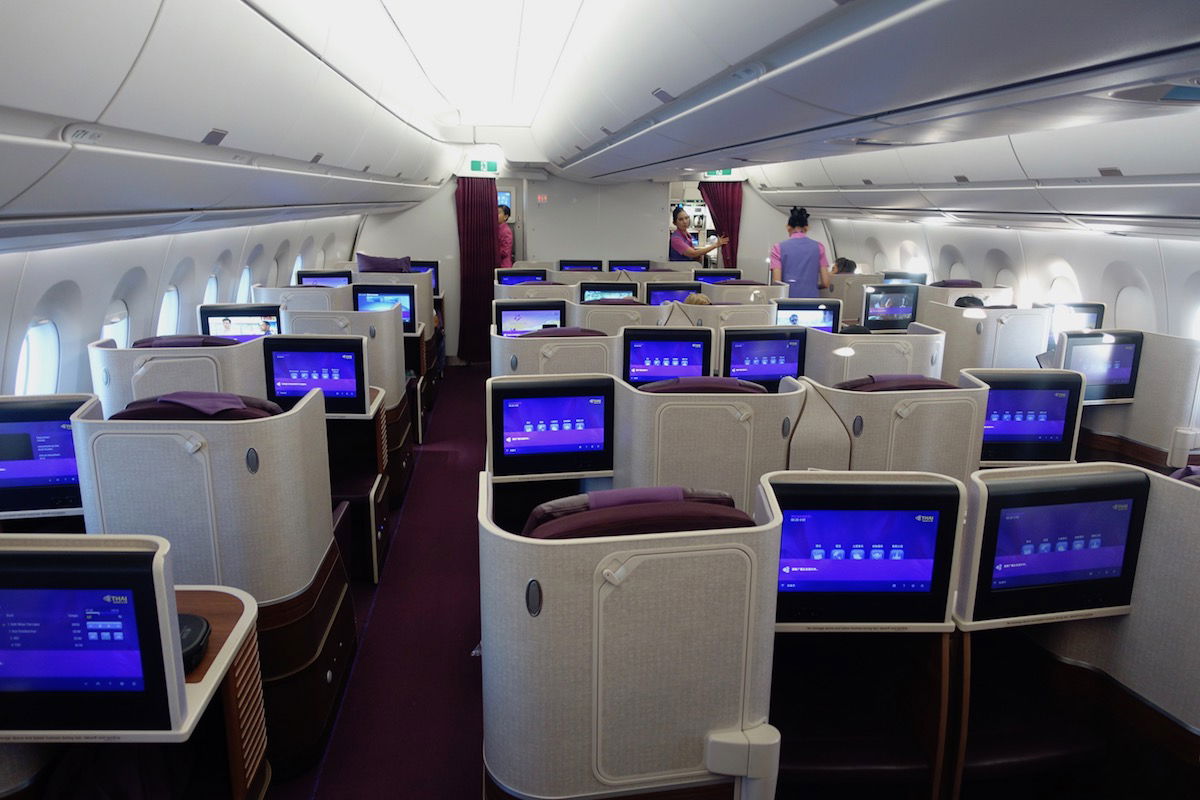 Aeroplan is improving the deal for some who bought with a 65% bonus
Bottom line
I'm happy to see Aeroplan responding so quickly to make things right for many. Admittedly this doesn't help those who were looking for the 115% bonus (or those who wanted a 90% bonus but didn't pull the trigger because the site wasn't working properly), but then again, I was expecting that to be a bit of a lottery as well.
Take note, other loyalty programs — if the value proposition is right, members will buy points in huge quantities.
In general Aeroplan should be commended for all the ways they've been engaging with members during this time, even making it possible to earn status from home.
Are you surprised by how popular this Aeroplan promo was? Did you try to buy miles?