I'd consider Eastern Airlines to be the strangest actual airline in the US. I say "actual" to differentiate it from "airlines" like Avatar, Baltia, and Global Ghana.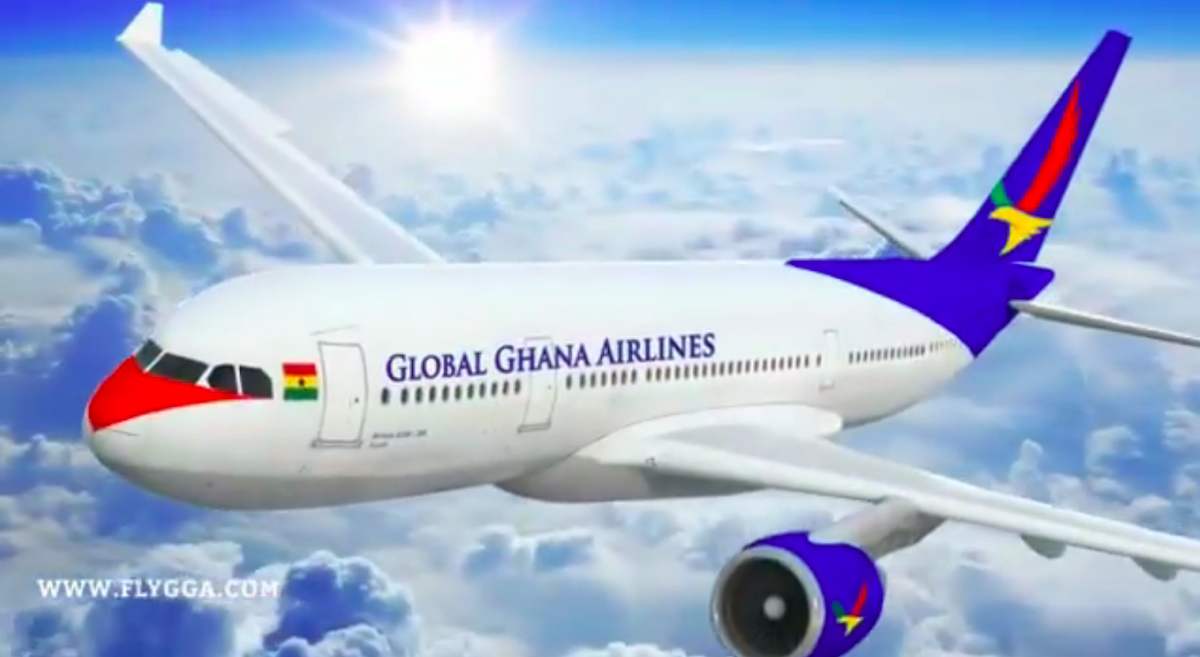 We haven't seen this livery in real life yet!
Well, Eastern Airlines has just filed with the DOT to operate passenger service on a domestic US route. If this comes to fruition, it will be the only regularly scheduled domestic route that the airline operates.
Eastern's long history
First a bit of background, for those of you who have no clue about the modern day Eastern Airlines.
Many may be familiar with the original Eastern, which was a major US airline from 1926 to 1991.
In 2015 the airline relaunched (or more accurately, rights to the name were purchased), as the airline started flying 737s to the Caribbean, including Cuba. Less than two years later their air operator certificate was taken away, and they went out of business.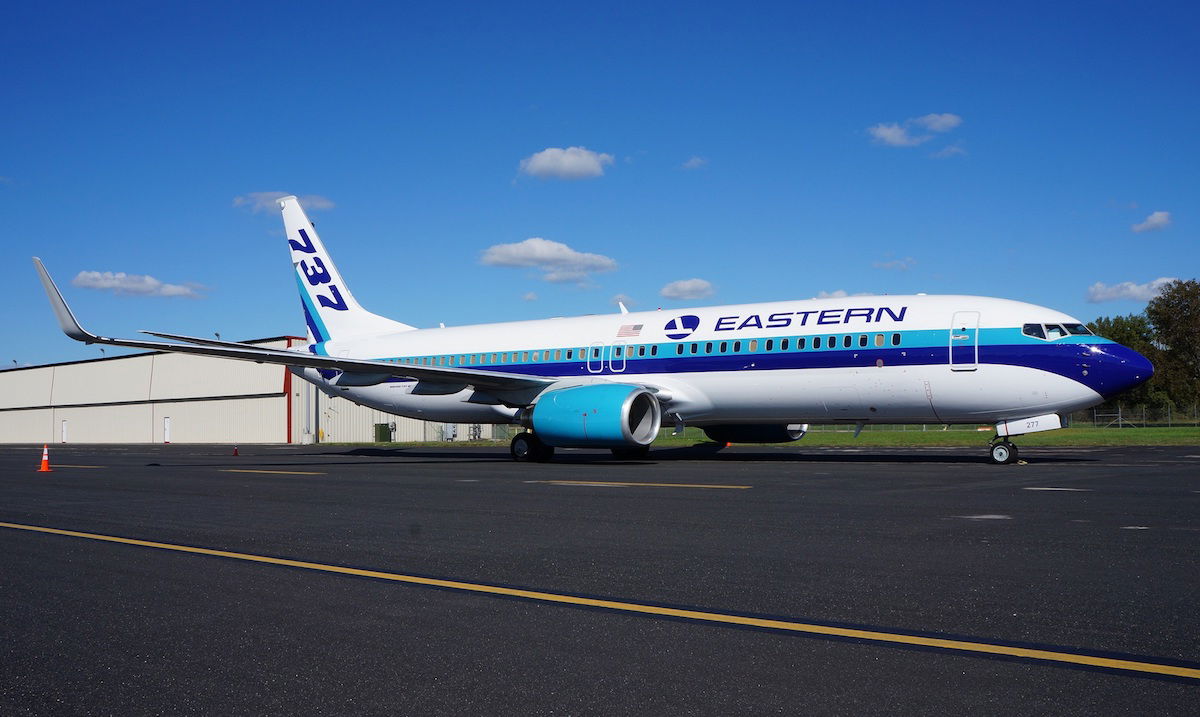 Image courtesy of Cory W. Watts
Then in-mid 2017, charter airline Swift Air acquired Eastern.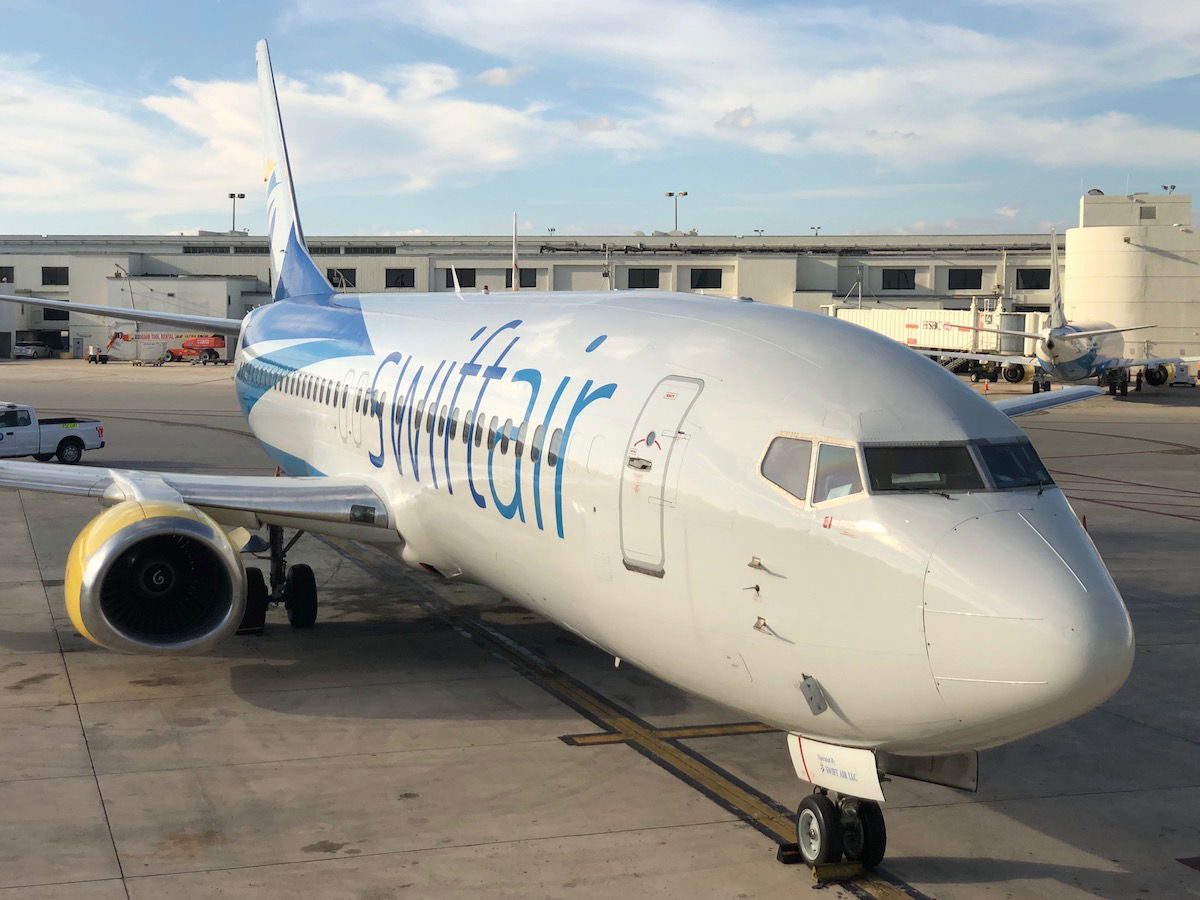 Swift Air 737
But then in April 2018, when Dynamic International Airways exited bankruptcy, they acquired the Eastern name, and have now branded themselves as Eastern.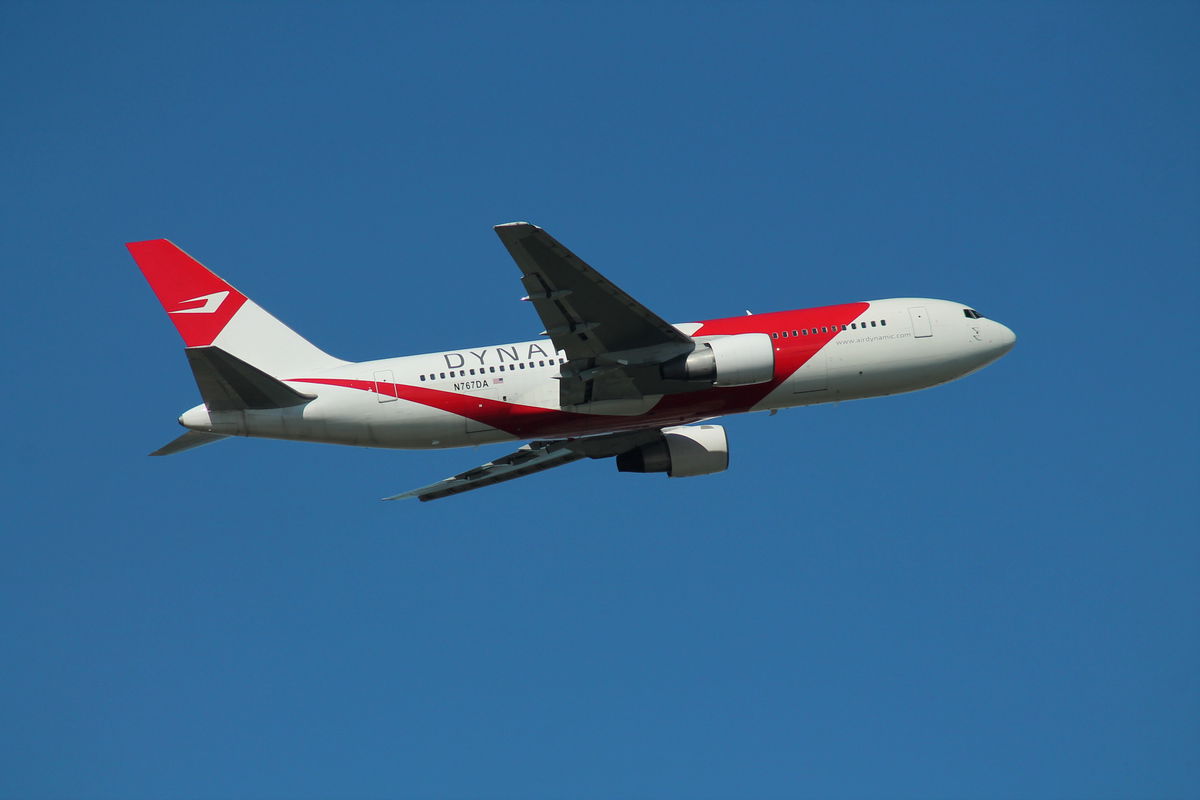 Featured image courtesy of formulanone
To summarize — the airline went out of business decades ago, then the name was acquired for an airline that ended up flying for less than two years, then the name was acquired again by another airline, and then another airline acquired their name and rebranded as them. Makes perfect sense, right?
The current Dynamic/Eastern fleet has up to eight Boeing 767s, including 767-200s and 767-300s (I say "up to" because some of them are stored).
Eastern's regularly scheduled routes
Eastern operates charter flights (both for passengers and cargo), though the airline also has two routes that they market directly, from New York JFK to both Georgetown, Guyana, and Guayaquil, Ecuador. Obviously these have been impacted by the current situation, but those have been their routes up until now.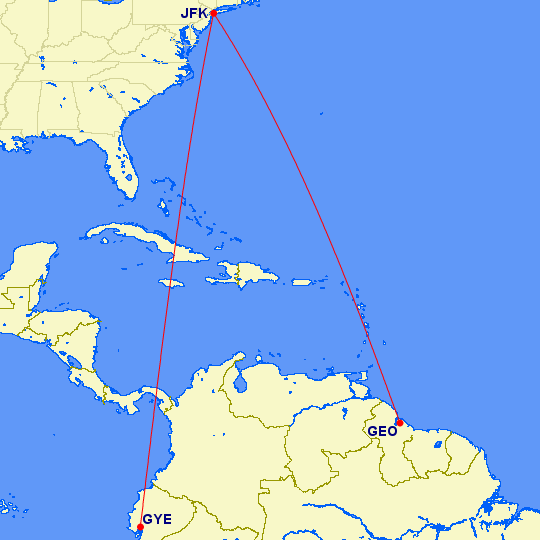 About a year ago Eastern filed with the DOT requesting to operate a flight from New York to Jinan, China, via Anchorage. They never did follow through on that, but what a fascinating route it would have been.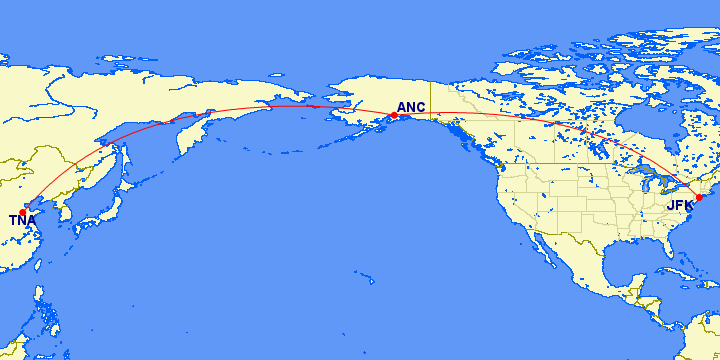 Eastern files for New York to San Diego route
Eastern has filed with the US Department of Transportation requesting permission to operate a new nonstop flight between New York and San Diego.
The flight would operate 3x weekly as of June 1, 2020, with a Boeing 767. The schedule would be as follows:
New York to San Diego departing 11:00PM arriving 1:50AM (+1 day)
San Diego to New York departing 6:40AM arriving 3:10PM
It's not entirely clear if Eastern intends to use this route to replace one of their routes to South America given current challenges with international travel, or if this is intended to be in addition to those routes.
However:
Do they really think the demand is there for a new 767 flight between New York and San Diego, especially when they're going up against Delta and JetBlue, which operate up to 7x daily flights?
From the perspective of passengers, the schedule for these flights is awful, and the limited frequencies aren't ideal either
I guess the priority here is having good aircraft utilization, because it seems the crewing here is really inefficient; crews will have 2-3 day layovers in San Diego, since there's no way they can return on the same plane in the morning
Airfare is so cheap anyway, so how low are they going to price tickets to make people want to book with them?
I guess this route could be all about cargo?
Bottom line
To be clear, I'm not suggesting launching this route is a bad decision, or anything, but just find this to be a rather odd concept right now.
Maybe they are scoring some big cargo contract between New York and San Diego, and passengers aren't a priority?
Because otherwise starting a 3x weekly, horribly timed, transcon flight in a market that's already over served in the middle of a pandemic seems strange.
I'm not sure if Eastern is onto something, or if this plan is as strange as some of their past ones that never materialized. Or heck, as strange as the fact that Eastern exists at all nowadays, given how many times the name has been reused.
What do you make of Eastern's intentions to fly between New York & San Diego?
(Featured image courtesy to SymphonicPoet)