Hello from Miami! I'm still at home and not traveling, though stuff has started to reopen here, which has been interesting to watch. I'm hoping to take my first trip of some sort in June (with precautions), but am still working on finalizing the details.
On the points & travel front, this week Emirates Skywards greatly reduced carrier-imposed surcharges, LATAM filed for Chapter 11 bankruptcy, Lufthansa finalized the details of their government aid, the US introduced a new Brazil travel ban, and more.
With that out of the way, here's a recap of this week on the blog:
Featured Stories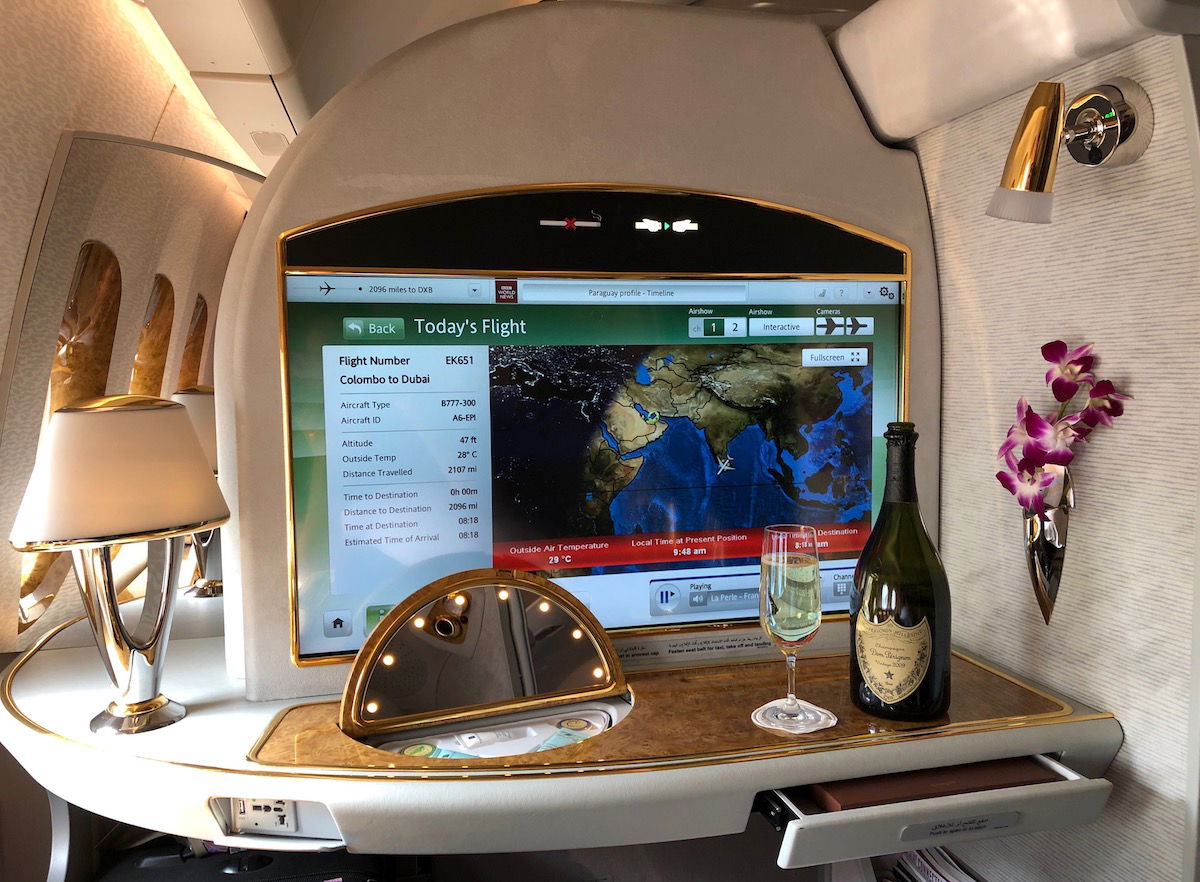 While Emirates is one of my favorite airlines to fly in first class, I've never been a fan of the Emirates Skywards program. That may slowly be changing …
Historically Emirates Skywards has been a pretty lousy program when it comes to redeeming miles. Not only are their award costs high in many markets, but there have also been absolutely massive carrier-imposed surcharges associated with most redemptions.
---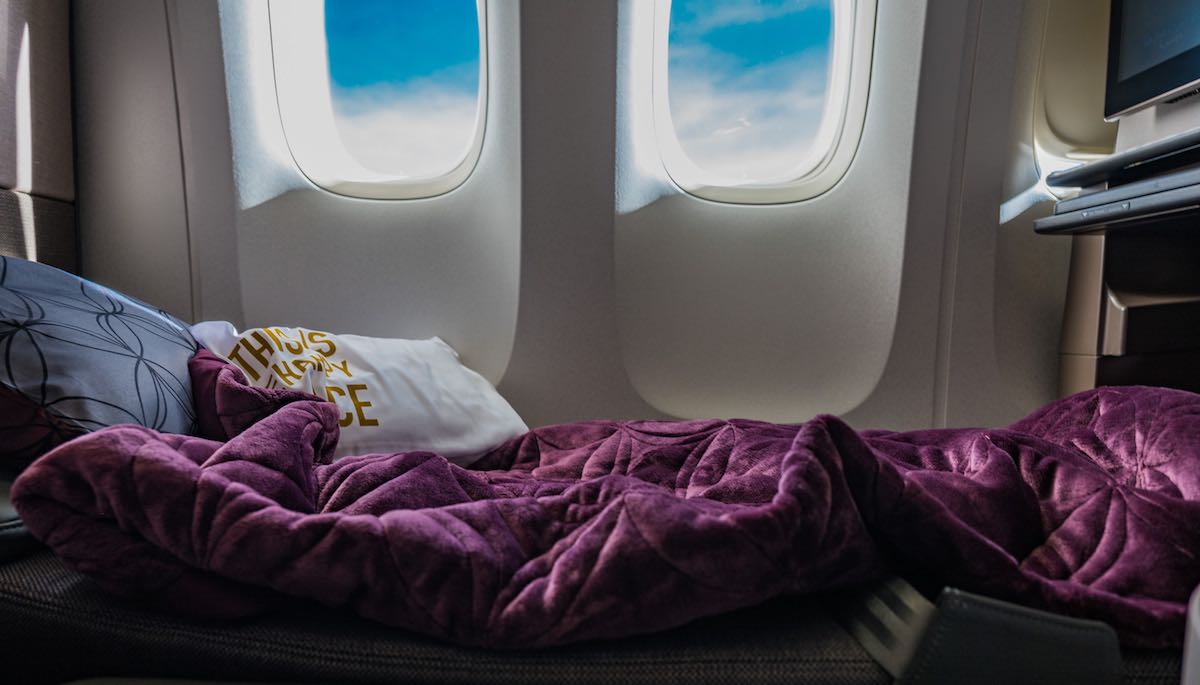 I realize many people aren't looking for new travel cards at the moment, but this card does have an excellent bonus, and those are travel rewards you can use for some great trips once things return to normal.
You can get the card now, complete the minimum spending, and hopefully, at that point, it will be possible to start planning travel again.
---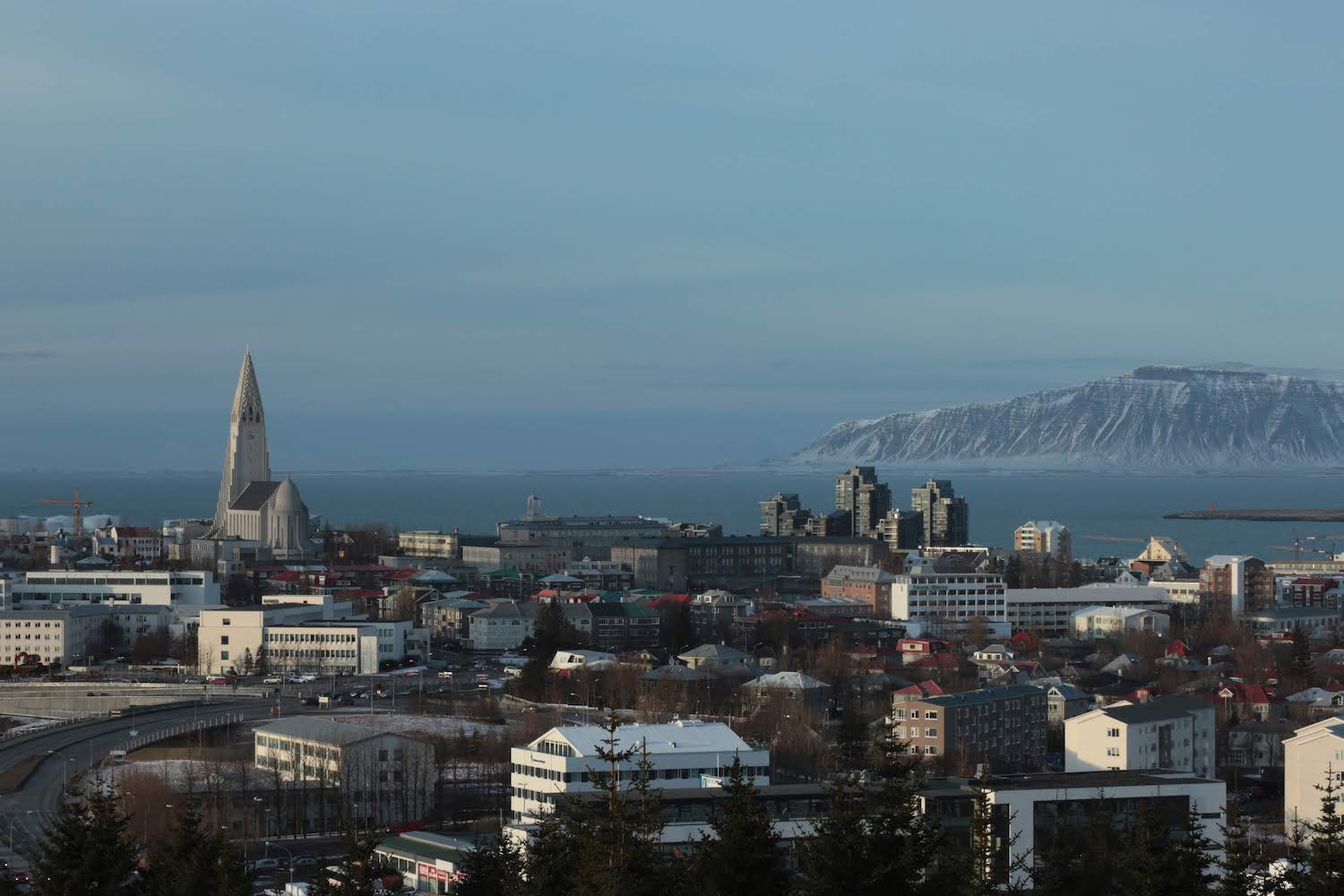 Icelandair has some fantastic business class fares for travel between various points in the US and various points in Europe for this upcoming fall and winter. Obviously there's a lot of uncertainty, but this is at least worth being aware of.
---

TIPS: Earning Miles & Promos
AAdvantage MileUp No Annual Fee Card Review (2020)
8 Reasons To Get The CitiBusiness AAdvantage Card
Marriott Offering Free Night After Two Stays For New Members
Hilton Honors Selling Points For 0.5 Cents Each
Qatar Airways Status Match Promotion
Nordic Choice Hotels Offers Unlimited Hotel Stays For A Fixed Price
Recap: 6 Opportunities To Buy Points
Alaska Airlines Selling Miles At Lowest Cost Ever
Great Icelandair Business Class Transatlantic Fares
Why You (Probably) Shouldn't Buy JetBlue Points
TRICKS: Redeeming Miles
Awesome: Emirates Skywards Hugely Reduces Award Fees
Lufthansa Miles & More Changes Postponed To 2022
Amazing Deal: IHG Dynamic Award Pricing
NEWS & Updates
Surprising Details Emerge About PIA A320 Crash
Oops: Eurowings Flies To Closed Airport, Forced To Turn Around
St. Lucia Reopening To Tourists… Just Don't Expect To Leave Your Hotel
US Introduces New Brazil Travel Ban
German Government To Take 20% Stake In Lufthansa
LATAM Files For Chapter 11 Bankruptcy
Hong Kong Will Open To Transit Passengers As Of June 1
Delta Pays LATAM $62 Million To Undo A350 Deal
American Schedules 777-300ER On Surprising Route
Iceland's International Arrivals COVID-19 Testing Problem
Ryanair CEO: "Lufthansa Is Addicted To State Aid"
Uh Oh: Lufthansa Board Doesn't Approve State Aid Package
Berlin Tegel Airport Closing On June 15, 2020
South Africa Won't Open To Tourists Until 2021
Darn: Japan Won't Pay For Us To Visit After All
American Airlines To Cut 30% Of Management Jobs
British Airways Updates Executive Club Terms, Adds Class Action Waiver & Arbitration Agreement
Interesting: Airlines Need Permission To Offer Hand Sanitizer
Boeing Resumes 737 MAX Production, Lays Off 6,770 Employees
American Airlines Once Again Allows Employees To Fly In First Class
Delta To Resume China Flights In June… With A Stop
InterContinental Moorea Closes Permanently
Maldives Considers Shocking Tourist Entry Requirements
Amex Centurion Lounge Las Vegas Being Expanded
Aeroflot Passengers Have To Wear Gloves, Change Masks Every Three Hours
Greece Outlines Plans For Summer Tourist Season
Air India Plane Turns Around Because Pilot Tests Positive For COVID-19
Lufthansa Giving Up Frankfurt & Munich Slots
Restaurant Dining In The COVID-19 Era (And What That Has To Do With Travel)
---
I hope everyone has a great rest of the weekend!