British Airways has today updated the terms of the Executive Club frequent flyer program, and I think some people might find this change to be interesting.
British Airways' new class action lawsuit clause
British Airways has updated sections 33 and 34 of the Executive Club terms & conditions, and this impacts members who are residents in the United States and Canada.
Let's take a brief look at what's changing, and then below I'll share why it's noteworthy.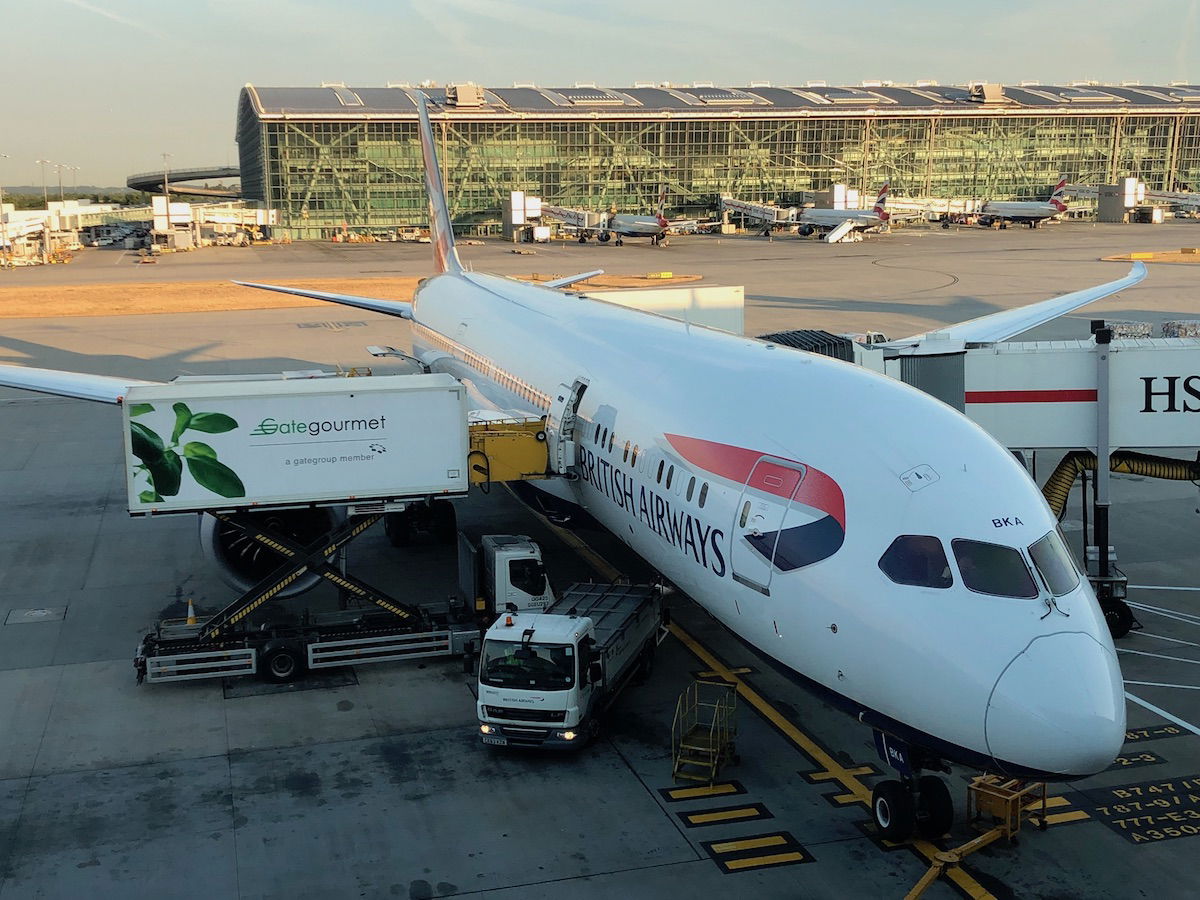 British Airways is adding some new Executive Club terms
Section 33: class action lawsuits
With the addition of section 33:
Residents of the USA and Canada agree that the resolution of any dispute shall be conducted on an individual basis, and not a class-wide basis
No such proceeding may be consolidated with any other legal proceedings involving British Airways or any other person
You agree that you will not be a class representative, class member, or otherwise participate in a class, representative, consolidated, or private attorney general proceeding against British Airways
Section 34: dispute resolution & arbitration agreement
With the addition of section 34:
All disputes arising from or relating to terms and conditions shall be resolved in binding arbitration, rather than in a court by a judge or jury
The party seeking relief shall serve a demand for arbitration within a reasonable time after the dispute has arisen, in no event more than two years from when the aggrieved party knew or should have known the dispute
Why the sudden change in terms?
In mid-2018, British Airways faced a huge class action lawsuit related to fuel surcharges. The lawsuit alleged that there was no correlation between British Airways fuel surcharges on award tickets and the cost of fuel, and that this breached the Executive Club terms.
This settlement included all US Executive Club members who redeemed Avios for award tickets between November 9, 2006, and April 17, 2013, and who paid British Airways imposed fuel surcharges.
This class action lawsuit involved a total of $42 million in settlement compensation, plus over 2.2 billion Avios (those involved could choose whether they wanted cash or Avios compensation).
I'm not sure if there have been other cases since then, but clearly this is intended to address these kinds of class action lawsuits (both in terms of the ability for class action lawsuits, and also in terms of limiting how far back people can go with these claims).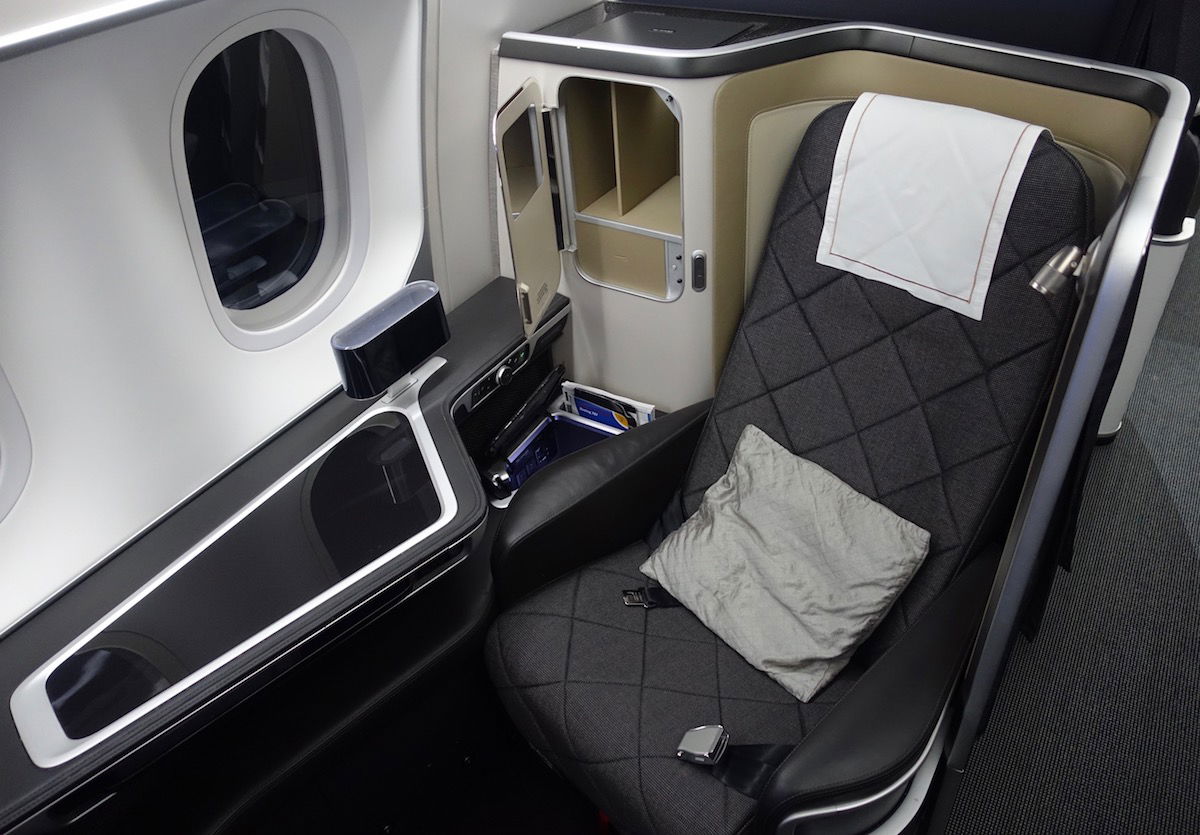 British Airways faced a big class action lawsuit over fuel surcharges
Bottom line
You've gotta love British Airways adding an arbitration agreement and class action waiver during a pandemic. The airline informing members of this starts with "we hope you and your family are keeping well during these tough times." And then they inform us of this.
Nice.
(Tip of the hat to @istrakhov)