Boeing has announced a mixed bag of news this week — 737 MAX production will be resuming (despite the lack of demand), and there will also be layoffs.
Boeing resumes 737 MAX production
This week Boeing has resumed production of the Boeing 737 MAX in Renton, Washington. Initially the aircraft manufacturer will build these planes at a low rate, implementing more than a dozen initiatives focused on enhancing workplace safety and product quality. Boeing hopes to ramp up production of the 737 MAX as the year progresses.
Boeing initially suspended 737 MAX production in January 2020, given that Boeing had a backlog of about 300 737 MAX aircraft. This followed the 737 MAX being grounded globally in March 2019, after two fatal crashes.
During this suspension, mechanics and engineers have collaborated to refine and standardize work packages in each position of the factory, and have introduced new kitting processes.
Boeing had also temporarily suspended aircraft manufacturing altogether in late March, given the COVID-19 pandemic, and the risk that posed for Boeing employees working at the company's factories.
Walt Odisho, Vice President and General Manager of the 737 program, had the following to say:
"We've been on a continuous journey to evolve our production system and make it even stronger. These initiatives are the next step in creating the optimal build environment for the 737 MAX."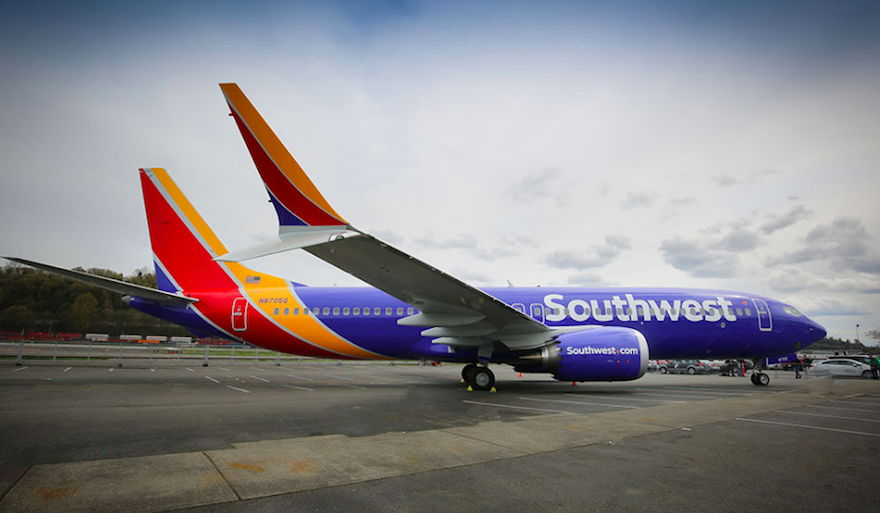 Boeing will resume 737 MAX production
Boeing laying off 6,770 employees
Boeing has now concluded the voluntary layoff program that was initially announced last month, and the company has now reached the point where involuntary layoffs are needed.
Boeing will be notifying 6,770 US-based employees that they will be impacted by this. The company will be providing severance pay, COBRA health care coverage, and career transition services for these employees.
Boeing also expects layoffs for international employees, though the details of that haven't been finalized yet.
As it's described, COVID-19 has had a devastating impact on the airline industry, and that means a deep cut in the number of commercial jets and services that customers will need over the next few years, which in turn means fewer jobs for Boeing employees.
As Boeing President David Calhoun describes the situation in a letter to employees:
"We are seeing some green shoots. Some of our customers are reporting that reservations are outpacing cancellations on their flights for the first time since the pandemic started. Some countries and U.S. states are starting cautiously to open their economies again. And some parts of our business, most notably on the defense side, will continue hiring to meet customer commitments and fill critical skill positions.

But these signs of eventual recovery do not mean the global health and economic crisis is over. Our industry will come back, but it will take some years to return to what it was just two months ago. The surest way through it is for every one of us to be true to what Boeing has traditionally stood for: values, integrity, quality, reliability, know-how, resilience and commitment to the needs of our customers. Let's work together to ensure that we are those things. For our future. For each other. For everyone who counts on us."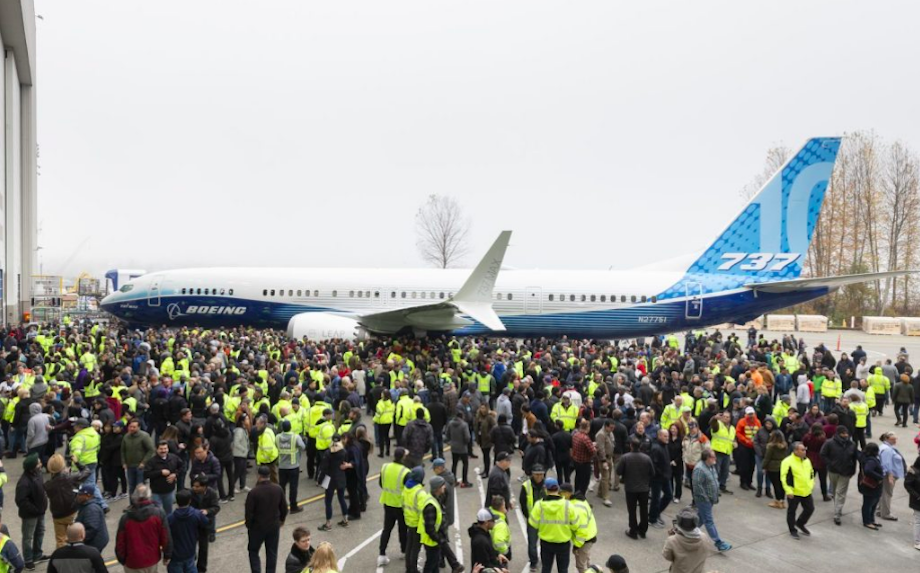 Boeing will be laying off thousands of employees
Bottom line
Boeing is resuming 737 MAX production, which I guess is good in terms of keeping people working. At the same time, Boeing already has around 400 737 MAXs ready to go without the plane even being certified again, so one has to wonder what the point is.
Sadly Boeing is also laying off nearly 7,000 US based employees. Unfortunately that shouldn't come as a surprise, given the situation (and I'm sure there will be plenty more layoffs).