If you're looking to travel to Europe this fall, Icelandair has some fantastic business class fares for travel between various points in the United States and various points in Europe. While Icelandair doesn't have a "traditional" business class (as I'll explain in more detail below), this could be a good deal, especially if you want a stopover in Iceland.
Icelandair's great business class fares
At the moment Icelandair has a fare sale, offering roundtrip business class fares starting at just $999 all-in (and in some cases even less, even though that's what it's advertised as):
You need to book by Sunday, October 23, 2022
These fares are valid for travel between November 1 and December 13, 2022
There's no minimum stay required, and the maximum stay is 12 months
You're allowed a stopover in Iceland for up to seven days at no additional cost (other than taxes and fees)
There are fare sales available from several cities in the United States, including Baltimore (BWI), Boston (BOS), Portland (PDX), and Raleigh-Durham (RDU)
These fares are available to a majority of Icelandair's destinations in Europe, though the exact eligible destinations vary based on the origin; you can always use Google Flights to look up fares

The amazing value of a free stopover
One of the biggest selling points of cheap Icelandair fares isn't even the cheap fares as such, but rather that Icelandair allows a free stopover in Iceland on a roundtrip ticket. This is a way to experience Iceland for several days while enroute to another city in Europe.
These stopovers can be booked directly on Icelandair's website. Admittedly the catch for most is going to be that November and December aren't exactly peak times for traveling to Iceland. Then again, that can work to your advantage, as it should be a bit quieter, and it might be a good opportunity to see the Northern Lights.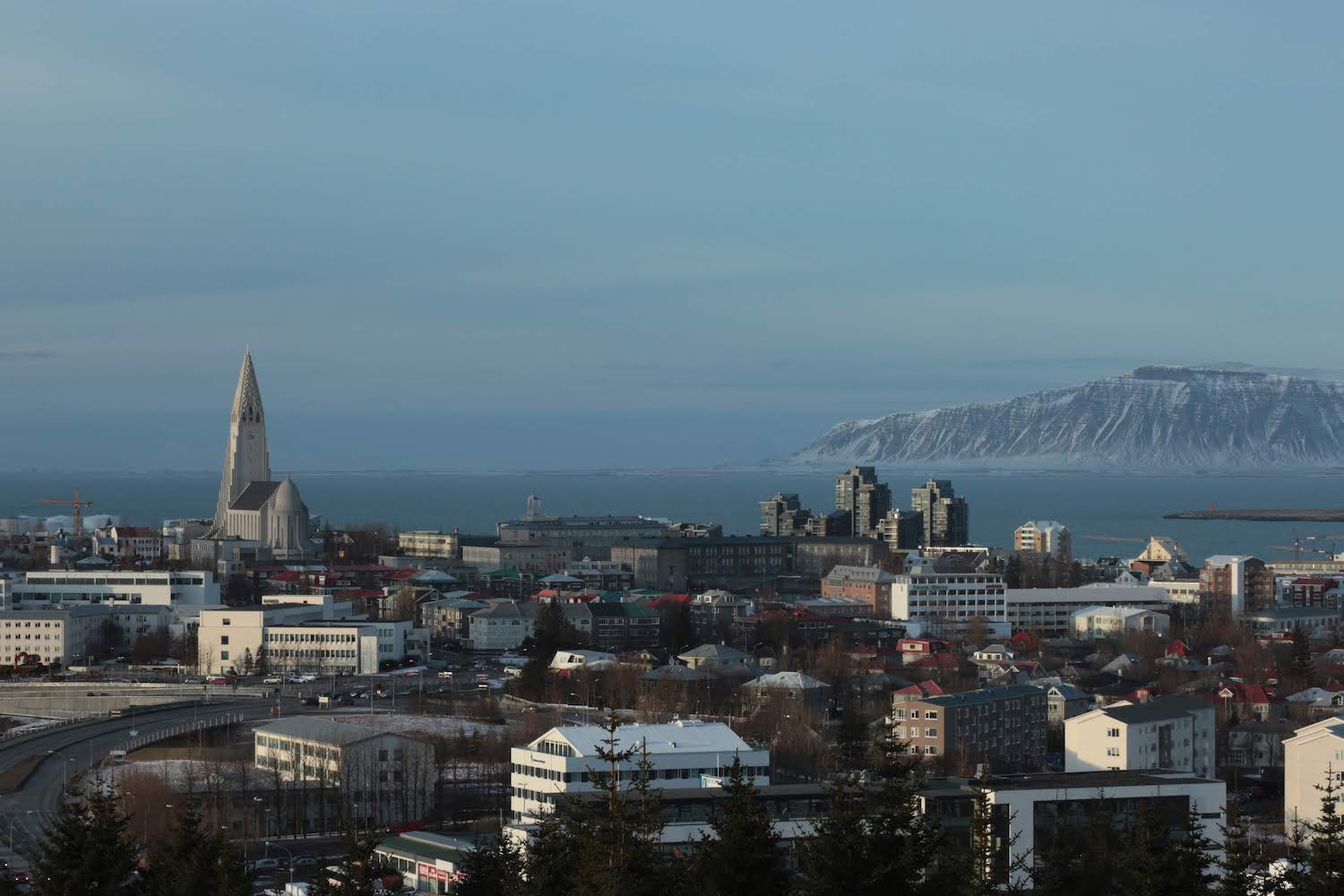 Earning miles on Icelandair
If you're looking to earn miles for your Icelandair flights, the best option is to credit to Alaska Airlines Mileage Plan. These fares book into the "A" fare class:
This earns 125% elite qualifying and redeemable miles
Mileage Plan elite members earn anywhere from a 50% to 125% mileage bonus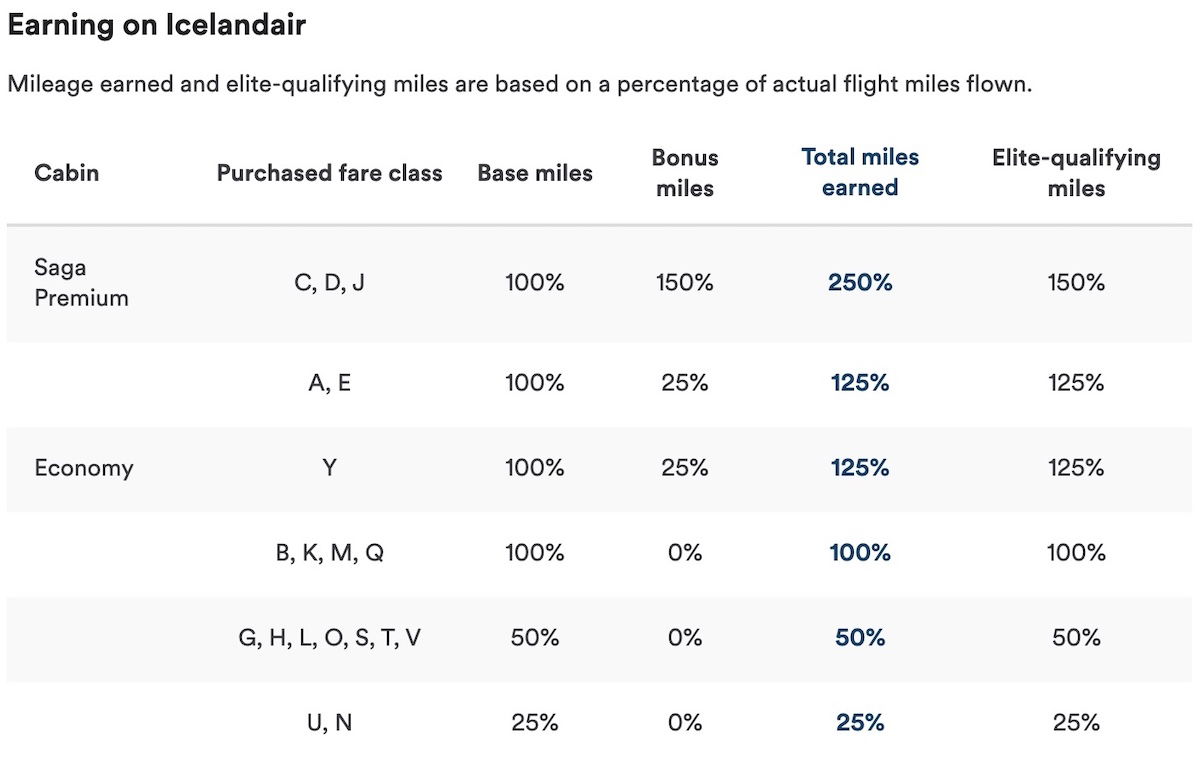 A warning about Icelandair business class
Even though Icelandair's premium product ("Saga Class") is referred to as business class, expect it to be more like premium economy on other airlines. These aren't fully flat beds, but rather are seats similar to what you might find in domestic first class.
As a result you'll want to manage your expectations. Consider this deal either if you really want to earn Alaska miles, or if you want a stopover in Iceland. On the plus side, the flights to & from Iceland tend to be pretty short.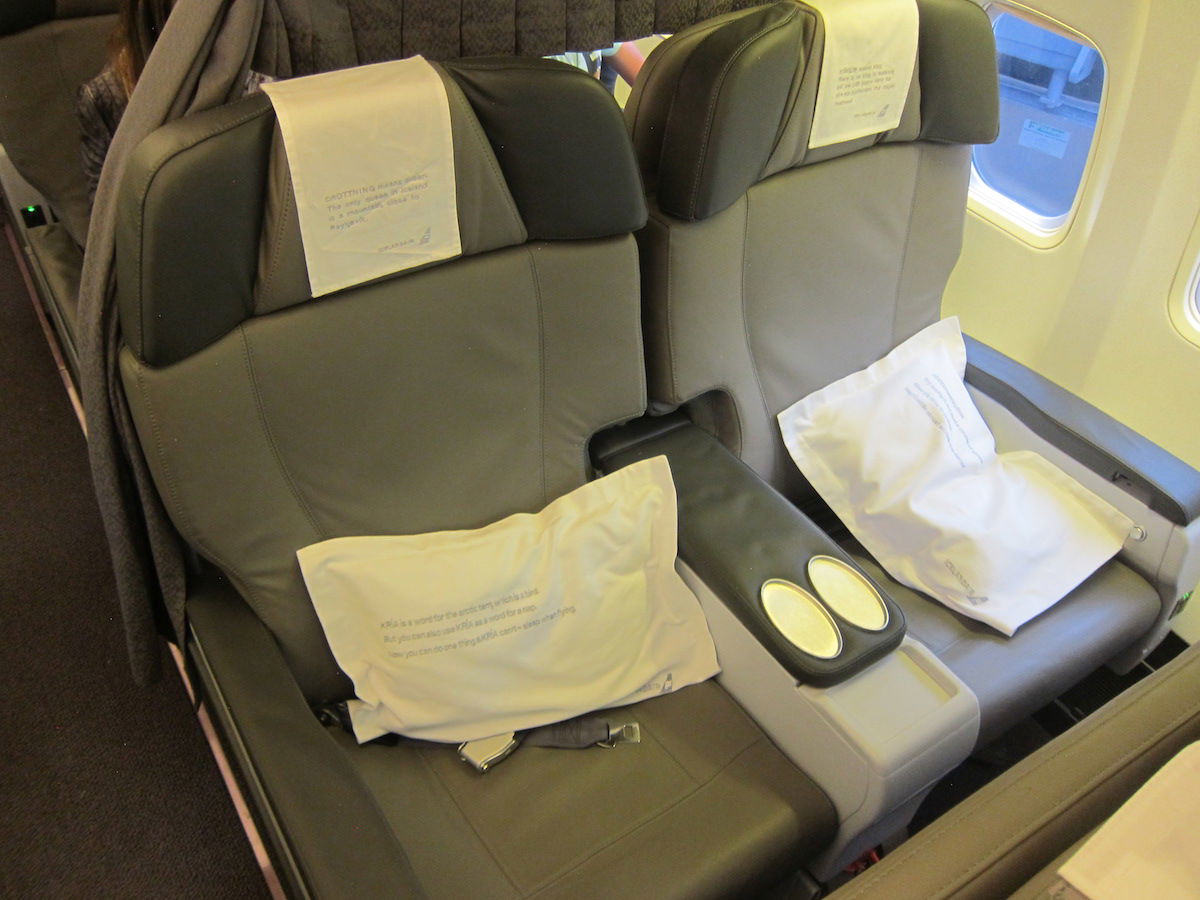 Bottom line
Icelandair has some great business class fares between the United States and Europe at the moment, which allow a free stopover in Iceland. Unfortunately these fares are only valid for travel in the coming weeks, so make sure you pack some warm clothes.
Nonetheless I think these fares are good enough to at least pass on, and everyone can decide for themselves if these offers make sense…
Anyone plan to take advantage of these great Icelandair business class fares?