Here's a creative concept from one hotel group to fill rooms this summer. We've seen this offered a couple of times in the past, and it's nice to see it return, especially with travel restrictions being eased.
Nordic Choice Hotels "Unlimited Nights" promo
Nordic Choice Hotels (which has around 200 properties in Scandinavia and the Baltics) is offering a promotion whereby you can stay unlimited nights over the summer for a fixed cost, with breakfast included.

Here are the basic details:
This is valid for stays between June 24 and August 21, 2022
The cost is 3,000 Euro
Once you purchase this offer you will receive an email with a "hotel passport" and links to the booking pages by email; at check-in you'll have to share your unique code
At most two guests can stay in the room, and the primary guest has to be the person who bought the pass
You can stay in a particular hotel for at most five consecutive nights (and 15 nights total over the promotion period), and can't stay in more than one hotel on a particular night
Only a few hotels are excluded, including Icehotel, Kämp Hotel, Lily Country Club, Son Spa, St. George, The Thief, and Yasuragi
Nordic Choice Club members can earn points for purchasing the pass, and will earn one qualifying night for every night stayed, though other benefits are not included with stays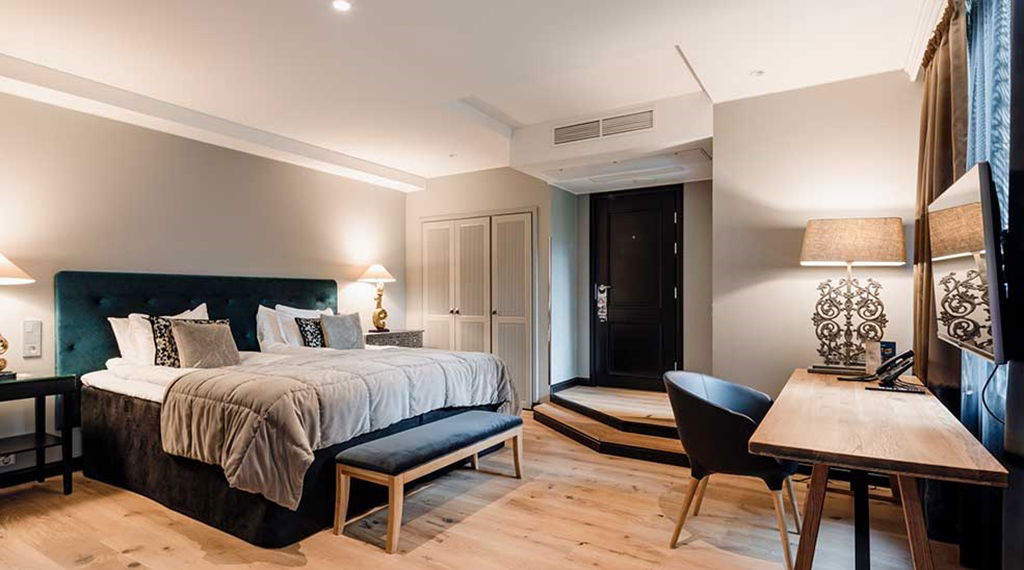 Nordic Choice Hotels "My Summer Treat" promo
If spending two months in hotels this summer sounds a bit aggressive, there's a promotion that will probably have wider appeal. Nordic Choice Hotels is offering a promotion whereby you can stay seven nights over the summer for a fixed cost, with breakfast included as well.

While most of the restrictions are the same as above, there are a couple of primary differences:
The cost is 595 Euro
You can stay in a particular hotel for as many nights as you want, so you could spend seven nights at the same hotel if you wanted to, or spend one night at seven different hotels
Fewer hotels are participating in this offer, and you can find the list of eligible hotels here
Are these hotel passes a good deal?
The pass for unlimited stays for 60 nights costs 3,000 Euro, which averages out to 50 Euro per night:
If you were to live in hotels for 60 nights that would be a great deal
Conversely, if you were to only stay for one week over the course of summer, this would be an awful deal
There are obviously major geographic restrictions here, but personally I think this would probably make sense if you'd otherwise stay at these properties for at least one third of the nights over the summer, give or take (and even that might be a questionable value)
The pass for seven nights costs 595 Euro, which averages out to 85 Euro per night. That's potentially a good deal:
Northern Europe isn't cheap, and there are plenty of Nordic Choice Hotels properties that retail for over $200 per night
This gives you a lot of flexibility, since you can stay all seven nights at one hotel, or split up the seven nights however you'd like
The catch is that the list of eligible properties for this promotion is much more limited than it is for the unlimited pass promotion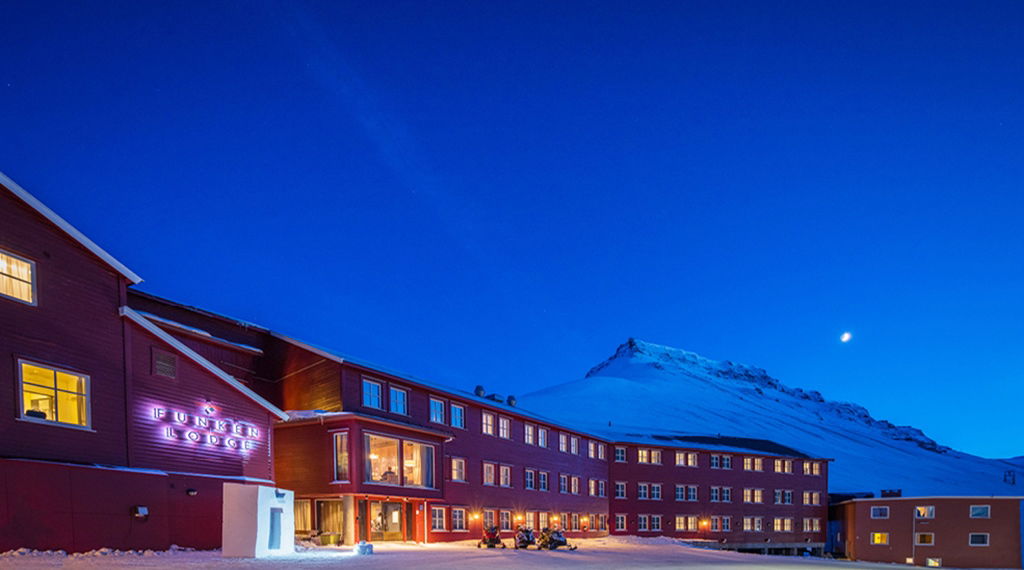 Bottom line
Nordic Choice Hotels has brought back its promotion offering unlimited hotel stays over a 60 day period this summer. If you're planning a lot of hotel stays in Northern Europe this summer, this could represent an excellent deal.
Even if you're not planning on spending a couple of months in the region, the ability to buy seven nights for 595 Euro could be a great value as well, and represent significant savings.
This is definitely niche in terms of the portfolio of hotels and geography, but for the right person this is an amazing opportunity.
Anyone plan to take advantage of either of these promos?