Unfortunately it looks like Japan won't be covering half the cost of our visit after all…
Japan's alleged tourist promotion
Japan has seen a 99.9% drop in international visitors, and last week I shared what was reported to be a plan that Japan had developed to lure foreign tourists. This was according to The Japan Times, which I've always found to be a reliable source (it's the largest English language newspaper of Japan).
According to the report, the government was planning a 12.5 billion USD fund to boost tourism, and with it we'd see the country covering half of peoples' travel expenses.
I noted at the time that I imagined there were plenty of restrictions associated with this, though in theory the concept of a country spending money to lure tourists isn't totally unheard of.
Unfortunately this was one of those cases where something didn't quite add up, and this situation has now been clarified.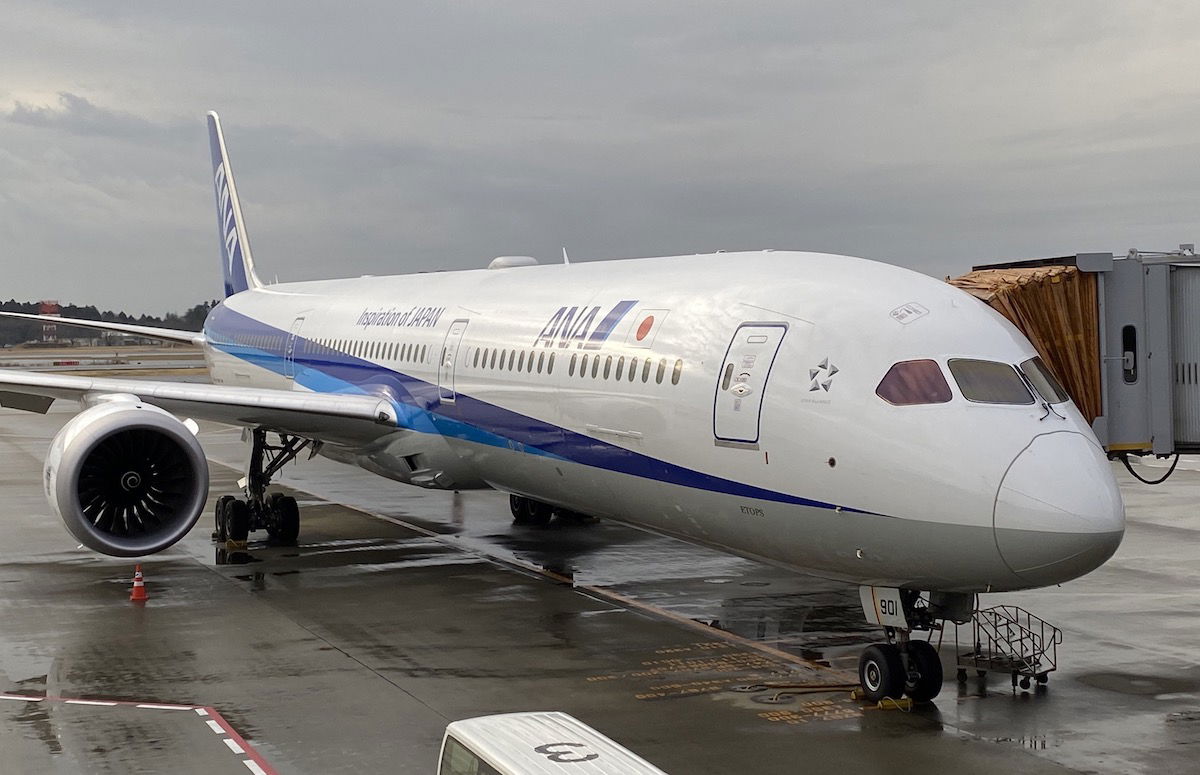 Japan will spend money boosting domestic tourism
The Japan Tourism Agency has posted a notice indicating that the money Japan is planning on spending on tourism will come in the form of promoting domestic tourism, rather than international tourism.
With this, Japan plans on covering a portion of the travel expenses for domestic tourism, which could be restarting as soon as July.
While you can still by all means dream of your next trip to Japan, don't expect the country to cover the costs, unfortunately.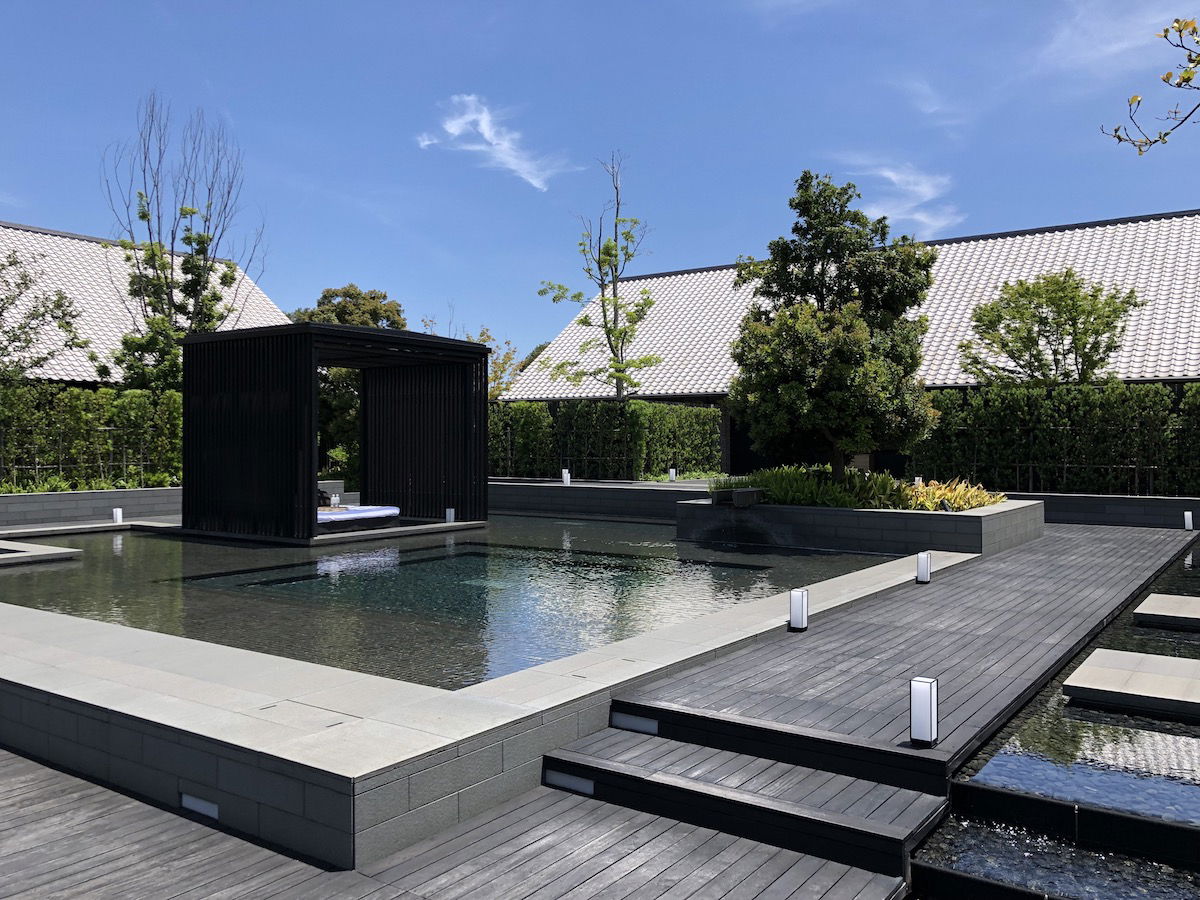 Bottom line
Sorry for anyone who got excited about Japan's alleged promotion, as I sure was excited as well. As I noted in the original post, it was surprising to me that Japan was even considering something like this, given that just opening borders would probably cause the country to fill up, given how much it has to offer.
Never mind the fact that the country will be hosting the Olympics next year, so it should see a huge surge in visitors.
I'm looking forward to visiting Japan again sometime soon, even if I have to foot the entire bill. 😉