On the plus side, it looks like Lufthansa will be getting up to €9 billion in aid from Germany. Unfortunately for Lufthansa, the airline also has to agree to give up a significant number of slots at mega-hubs in Frankfurt and Munich.
Lufthansa giving up slots in Frankfurt & Munich
The Lufthansa Executive Board has agreed to accept the EU Commission's conditions for accepting the bailout money from the Economic Stabilization Fund (WSF) of the Federal Republic of Germany.
As the Lufthansa Executive Board views it, the EU Commission's requirements have been reduced in comparison to initial indications.
What exactly is Lufthansa agreeing to here?
Lufthansa will have to transfer to one competitor each at Frankfurt and Munich up to 24 take-off and landing slots (for example, that translates to three takeoffs and landings per aircraft per day, for up to four aircraft)
For 1.5 years, this option is only available to new competitors at the airports
If no new competitors make use of this option, it will be extended to existing competitors
The slots will be allocated in a bidding process, and can only be taken over by a European competitor that has not itself received any substantial state recapitalization as a result of the current pandemic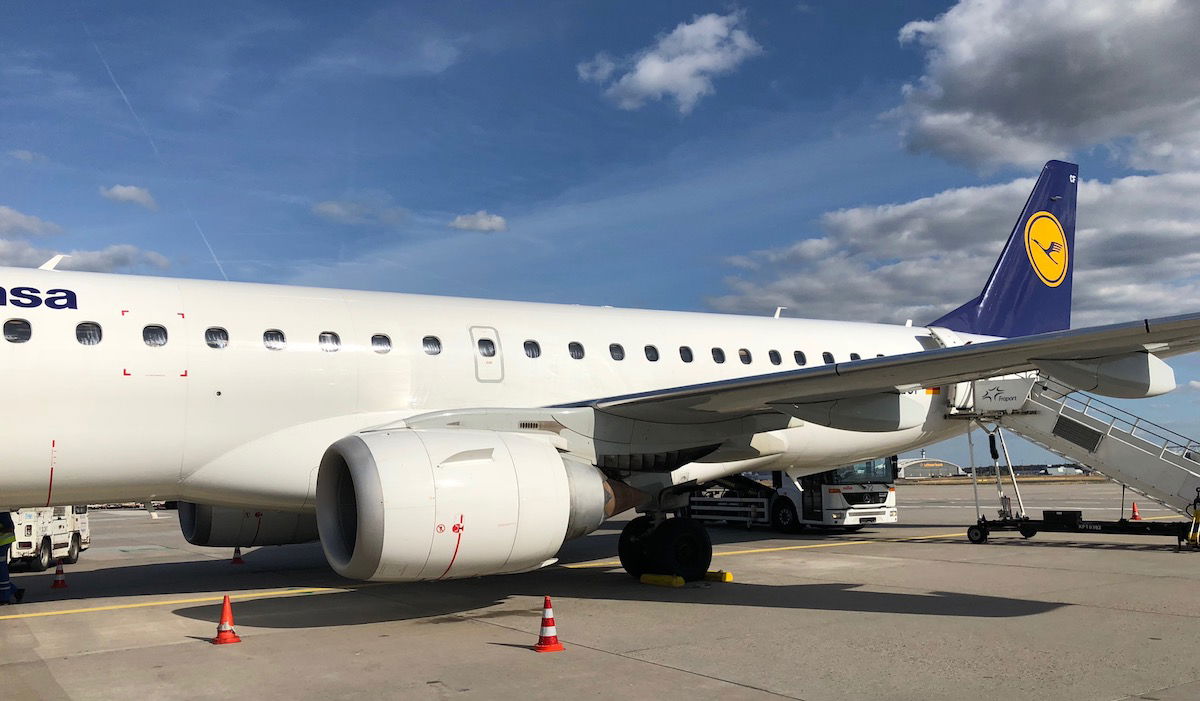 Lufthansa will have to give up slots in Frankfurt & Munich
While Lufthansa is very focused on maintaining market share in Frankfurt and Munich, ultimately this shouldn't be too bad for the airline:
Airlines will be shrinking rather than growing in the next couple of years, and I can't imagine that many airlines will be choosing to grow in Germany
These slots are initially only available to airlines that don't currently operate in the markets, which at least initially excludes EasyJet in Frankfurt and Munich and Ryanair in Frankfurt, which Lufthansa seems most concerned about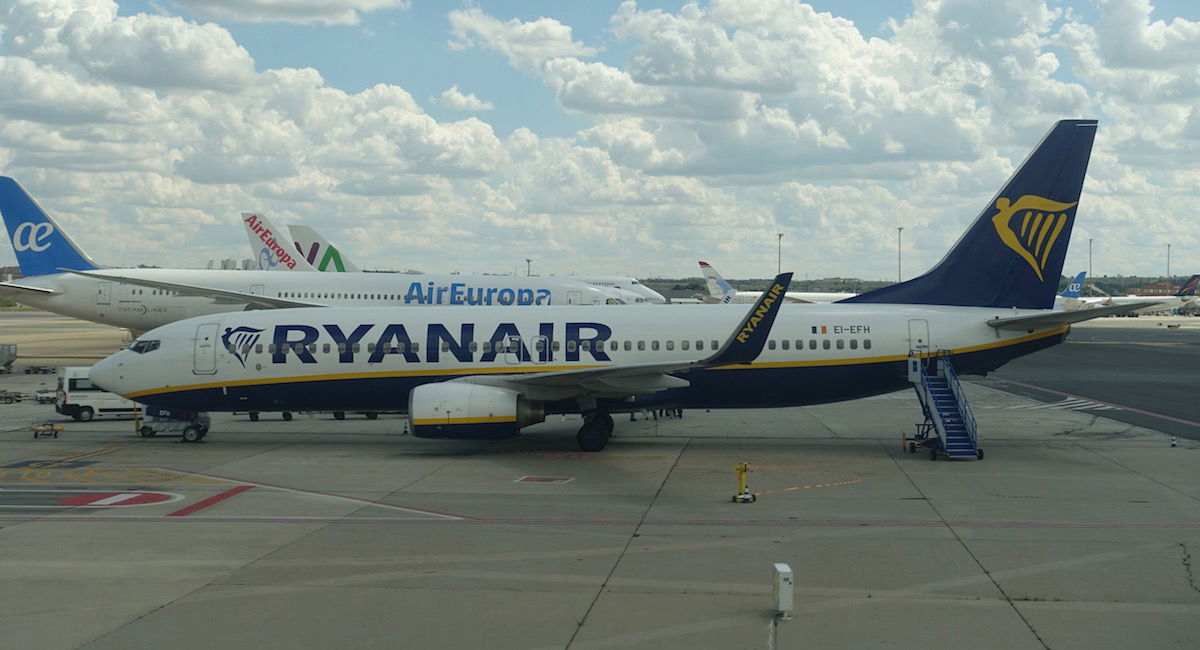 Lufthansa is very concerned about ultra low cost carriers
The basics of Lufthansa's government aid package
We first learned about the details of the agreement between Lufthansa and the German government earlier this week:
The airline will be receiving a total of up to €9 billion EUR in grants and loans
Up to €3 billion will come in the form of credit facilities with the participation of private banks, for a term of three years
Up to €6 billion will come in the form of the government taking a stake of up to 20% in the airline
Lufthansa was concerned about the government meddling in the airline, so the government will take a hands-off approach
The problem has been with the EU Commission approving this deal. The EU Commission wanted Lufthansa to give up slots in exchange for the aid, which the Lufthansa Executive Board didn't agree with. Then again, Lufthansa had no other option, so coming to an agreement was the only choice.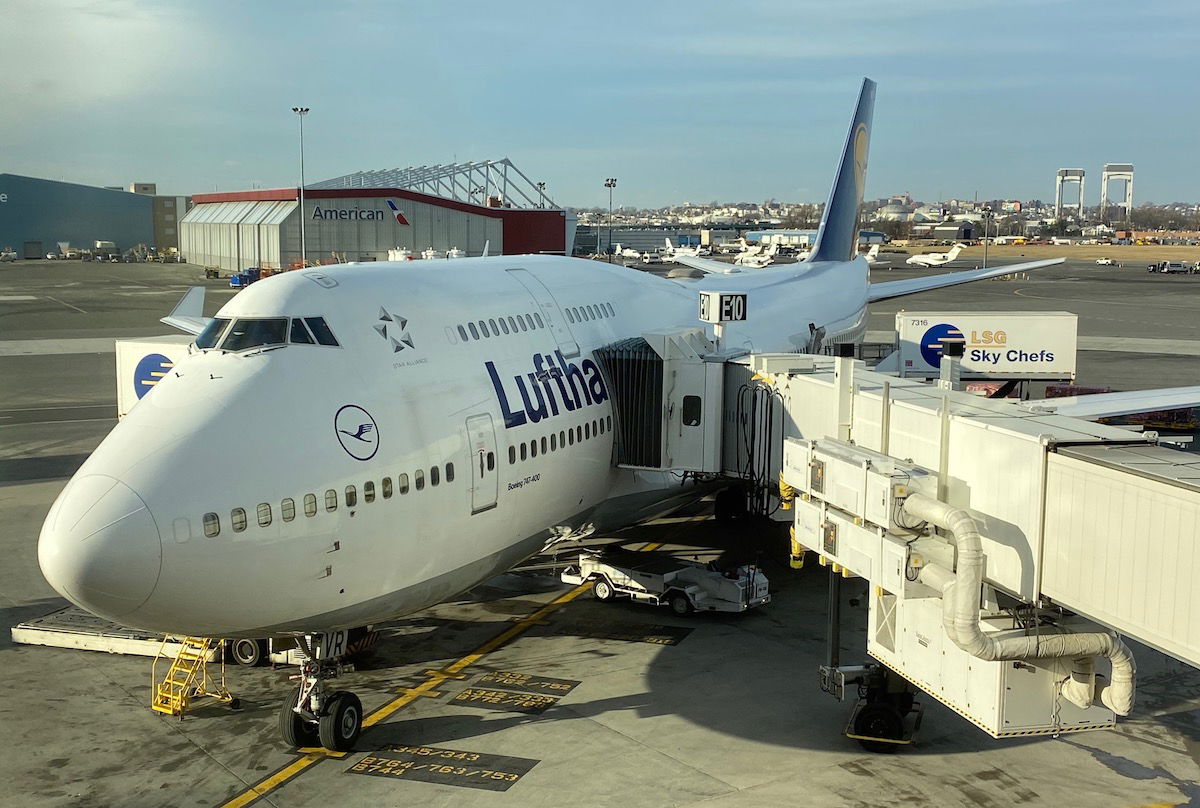 Lufthansa has finally agreed to EU Commission terms
Bottom line
It looks like the deal between Lufthansa and Germany will be approved by the EU Commission, as Lufthansa gives up slots in Frankfurt and Munich.
While Lufthansa presumably isn't thrilled about this, the reality is that there are quite some restrictions on what airlines can get these slots, so it doesn't seem like it will pose that much of an issue for the airline.
Oh, and Lufthansa also didn't really have another viable path to survive…