Earlier I wrote about how LATAM is filing for Chapter 11 bankruptcy in the US. In LATAM's First Day Declaration, an interesting revelation was made regarding an A350 deal that Latin America's biggest airline had worked out with Delta.
Delta was supposed to acquire 14 A350s from LATAM
In the fall of 2019 it was revealed that Delta would be taking a roughly 20% stake in LATAM. This came as a complete surprise to the industry, since prior to that LATAM was in oneworld and was pursuing a joint venture with American Airlines. In many ways this deal completely changed the dynamic of the industry.
In addition to Delta investing $1.9 billion to acquire a 20% stake in LATAM, Delta also agreed to take over 14 A350s from LATAM:
This left Delta with a large A350 order, when you consider the airline had also ordered some directly from Airbus. This also largely explained why Delta recently announced plans to retire all 777s, given how many A350s the airline would take delivery of.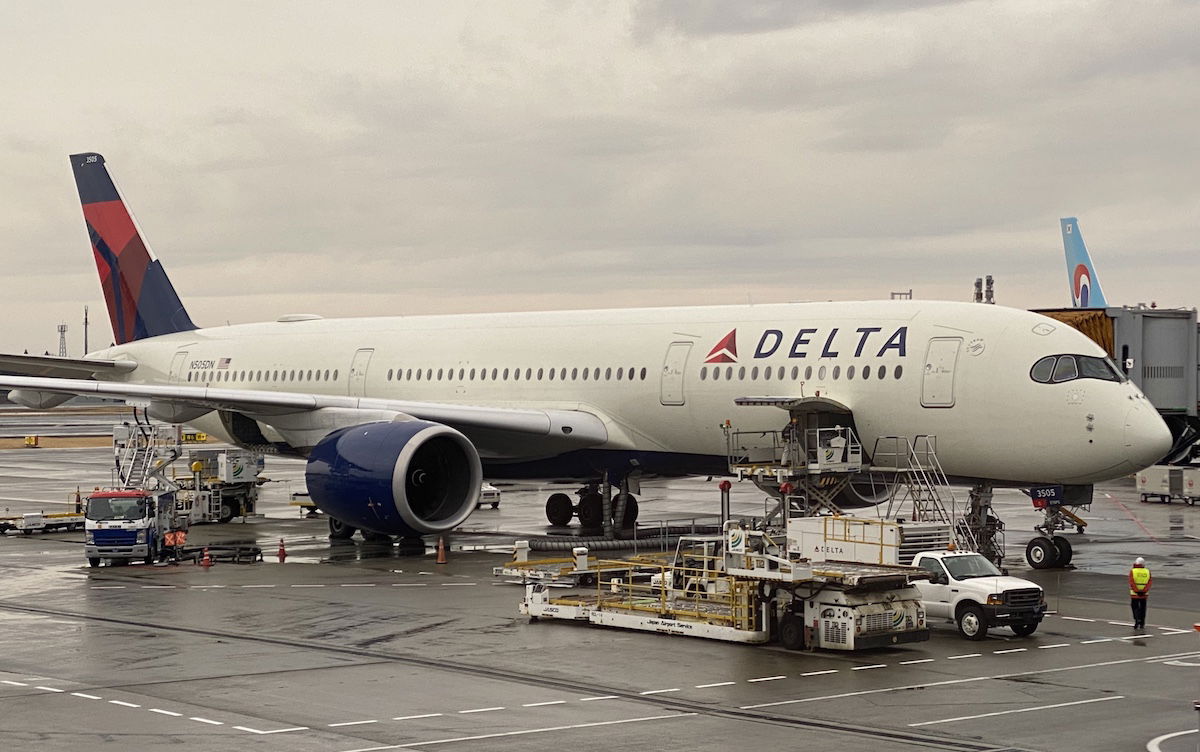 Delta A350-900
Delta & LATAM strike A350 deal
Per an agreement dated May 25, 2020, Delta and LATAM have terminated the aircraft sale and purchase agreement that was initially dated November 6, 2019.
This is specifically the agreement by which Delta committed to purchasing four used A350s from LATAM. In exchange for termination of this agreement, Delta has agreed to pay LATAM $62 million.
In other words, Delta has paid $15.5 million for each A350 they won't be taking over from LATAM. While that's a fraction of how much an A350 would cost, that's still a lot of money to simply throw away to undo a previous deal.
Delta will still be taking over the commitment for 10 A350s, which will be delivered directly from Airbus.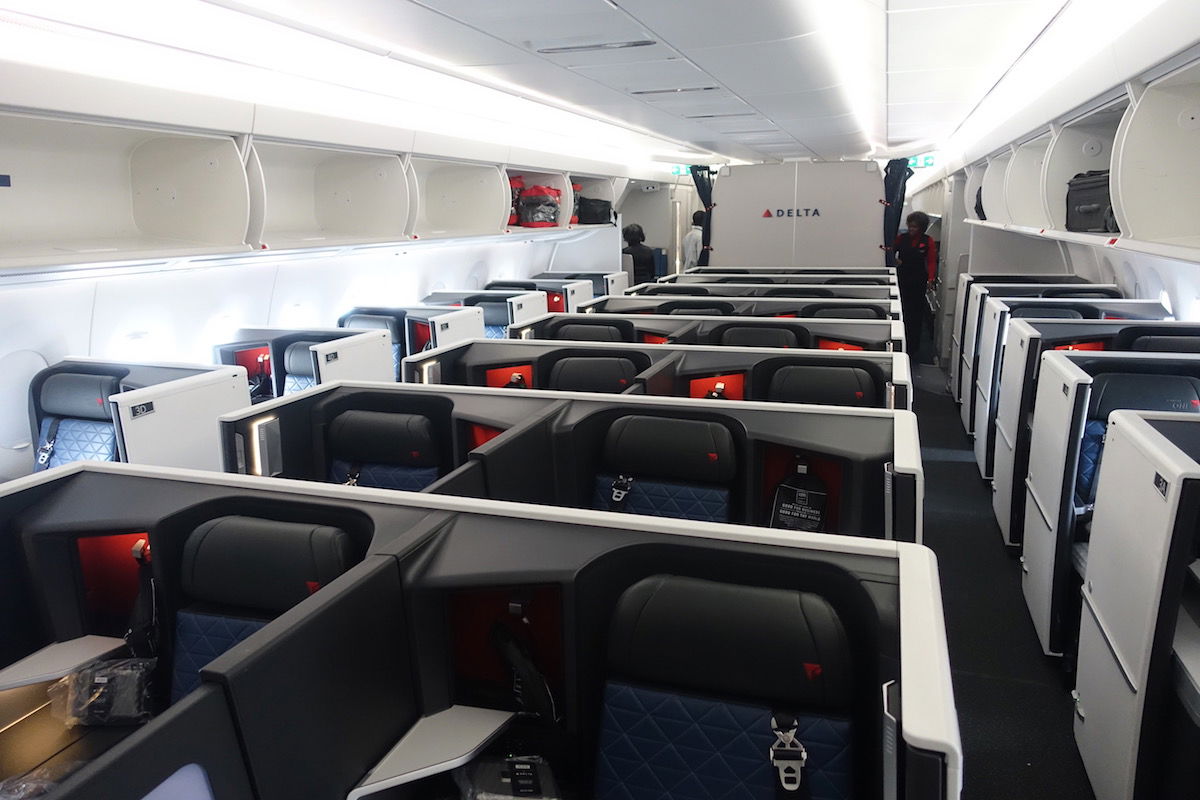 Business class on Delta A350-900
Delta & LATAM still pursuing joint venture
This doesn't come as any sort of a surprise, but Delta and LATAM will continue to pursue a joint venture.
The reason I bring it up is because under the framework agreement of the joint venture, it's stated that Delta could call off the partnership if LATAM entered Chapter 11 bankruptcy.
Obviously Delta has no desire to call off this joint venture, since the ability to partner with LATAM on flights to Latin America was one of Delta's primary motives for investing in the airline.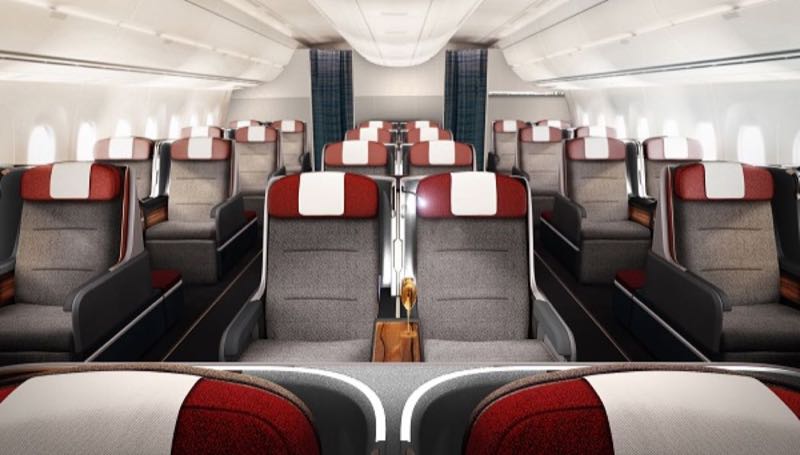 Business class on LATAM A350-900
Bottom line
Delta is paying $62 million in order to avoid acquiring four used LATAM A350s. That's a lot of money to spend simply on avoiding a deal. Clearly Delta is trying to stay as small as possible going forward, and avoiding additional A350s is part of that.
The airline will still be acquiring 10 new A350s from Airbus that were initially intended to go to LATAM. I wouldn't be surprised to see Delta work out some sort of deferral deal on those planes, though.
Are you surprised to see Delta spend so much to avoid taking over A350s from LATAM?