Update: It looks like the Maldives has a new plan for welcoming tourists, which involves few restrictions.
Countries are taking all kinds of different approaches to welcoming back tourists. Looking at the various plans gives us a good sense of what to expect in the future, as tourism returns on a broader scale.
Some countries are reopening soon but confining people to hotels, some countries are reopening soon and testing people on arrival, while some countries may not reopen until 2021.
Well, it seems we now have a sense of what a Maldives reopening may look like, and it's unlike anything we've otherwise seen…
Maldives may reopen to tourists on July 1
Let me start by saying that I haven't found any official mention of this on the country's website, but rather I'm going off a story from The Telegraph, which uses Ali Wahed, the Minister of Tourism of the Maldives, as a source. He has outlined a plan to welcome back tourists as of July 1, 2020, when commercial flights to the country are scheduled to resume.
The Maldives is heavily dependent on tourism, which makes up 28% of the country's GDP, as the country saw more than 1.7 million visitors last year.
Wahed's goal is to make the Maldives a safe tourist destination and a country without COVID-19. The country has so far recorded five deaths and under 1,500 cases.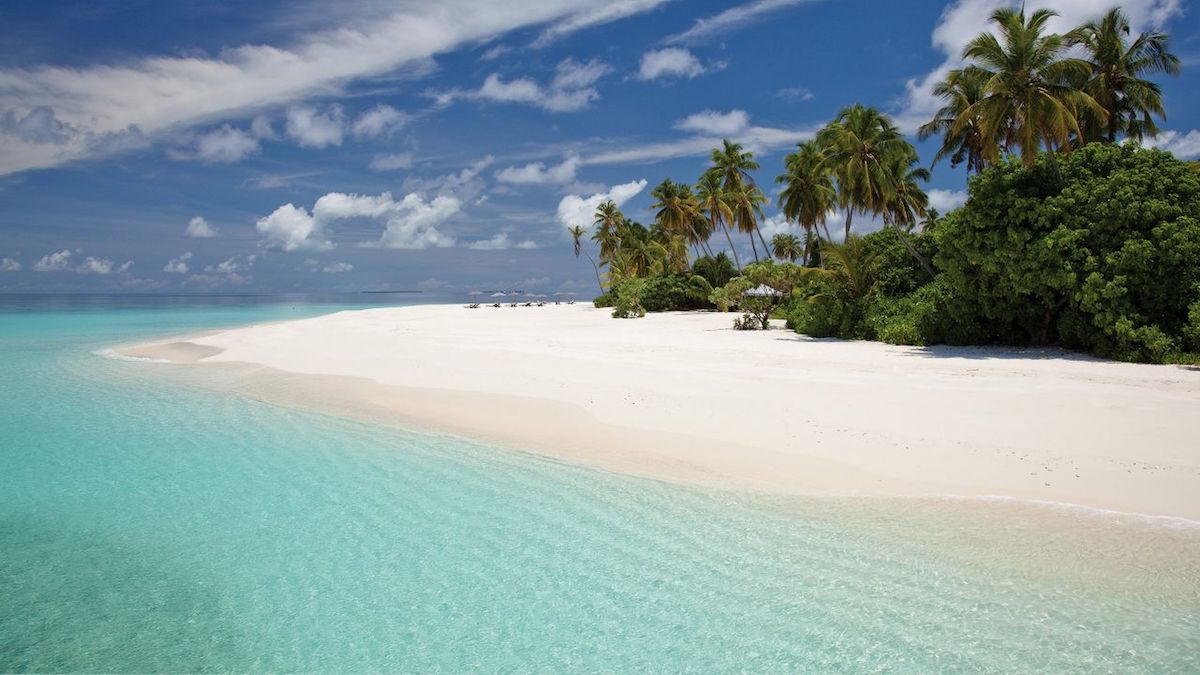 Park Hyatt Maldives
The Maldives' unprecedented restrictions
The Maldives has presented what's perhaps the most comprehensive and arguably over-the-top plan to ensure "safe" tourism. I think this plan makes tourism to the Maldives incredibly safe, but the question is whether the restrictions are so severe as to prevent most people from wanting to visit.
With this proposed plan, what restrictions would visitors to the Maldives face?
Travelers would have to apply for a tourist visa in advance, at a cost of $100 (previously many countries didn't require any visas)
Visas would only be granted to those who have a confirmed booking for a minimum of 14 nights, as well as travel insurance
Travelers would need to submit either a negative antigen test or a positive antibody test, up to a week before arrival
Travelers would have to pay $100 for an additional PCR antigen test upon arrival in Male
Guests would need to be confined to their quarters until their test results are reported, which would take from three to 12 hours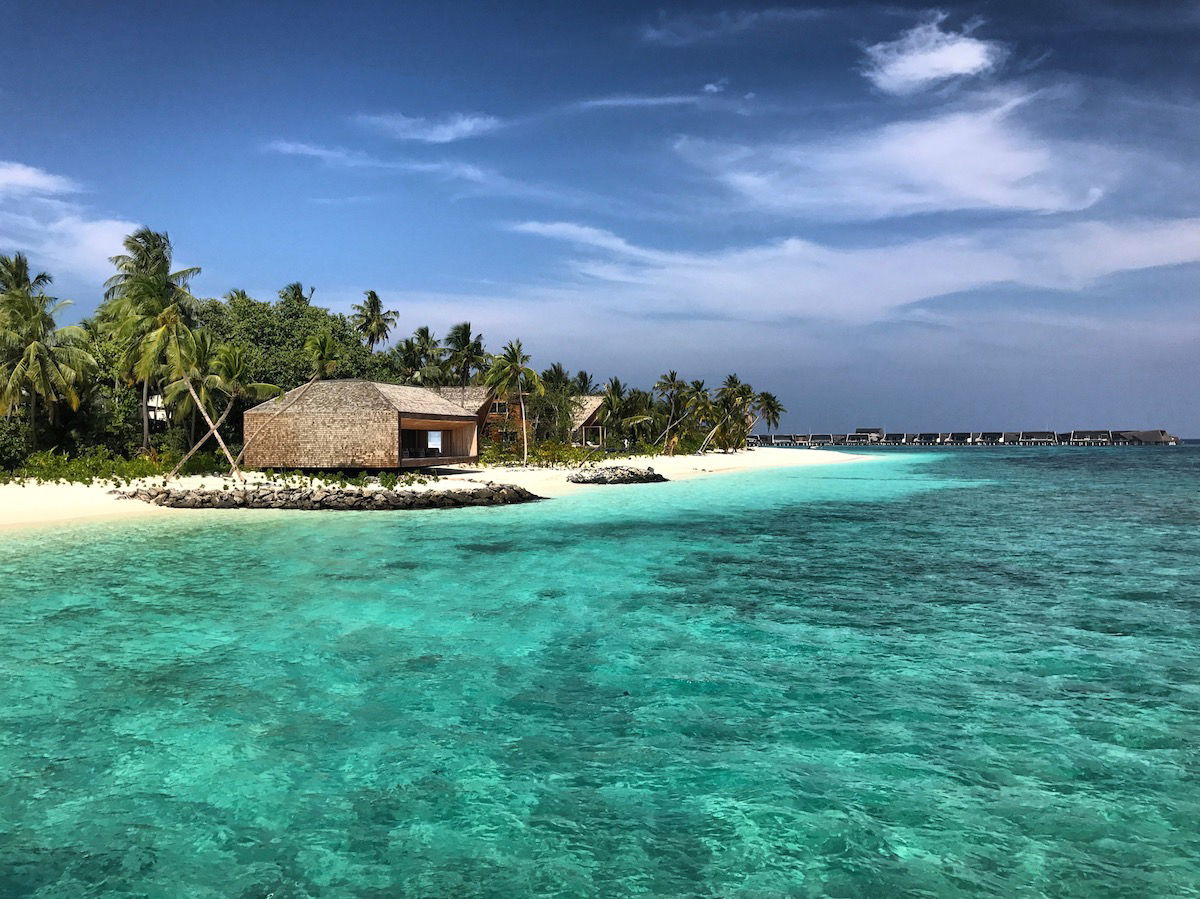 Are these restrictions appropriate, or over the top?
Bottom line
The plan outlined above by the Maldives is unlike anything we've seen from any other country. Personally I think it's highly likely this won't be implemented quite in this way, because I think this is enough to keep away most tourists.
The testing both before and after arrival are inconvenient though totally reasonable, and I respect that policy. The thing that gets me is the 14 night minimum stay. Many people can't take that much time off, and even those that can may not want to spend 14 nights in the Maldives, since that's a very long time.
This is truly the most comprehensive plan we've seen from any country, perhaps to a fault. These precautions make it highly likely that no one will get COVID-19 on the flight to the Maldives, won't have it when they're there, and won't have it when they leave.
I'll be curious to see what plan the Maldives officially rolls out, because this seems unlikely to achieve their goal of welcoming back a sizable number of visitors.
What do you make of this proposed plan from the Maldives?