All Amex Centurion Lounges have been closed since mid-March due to COVID-19 and a lack of demand, but that's not stopping Amex from making some improvements to one of their popular lounges.
Amex Centurion Lounge Las Vegas expansion
The Centurion Lounge Las Vegas was the first Centurion Lounge location, as it has now been open for nearly a decade. Amex reports that they've recently signed an agreement to expand and redesign the location when full airport operations and activities resume, ensuring the health and safety of those involved in this work.
What should we expect from this expansion?
The Las Vegas Centurion Lounge is currently 9,000 square feet, and the plan is for the expanded lounge to be over 13,400 square feet, meaning it will be increasing in size by nearly 50%; that puts the lounge roughly in line with the largest in the network, which are around 14,000 square feet
The work on the lounge is expected to be completed in 2021
While the lounge won't be getting a spa, it will feature additional multi-purposes areas, new private telephone rooms, newly designed reception, and workspace areas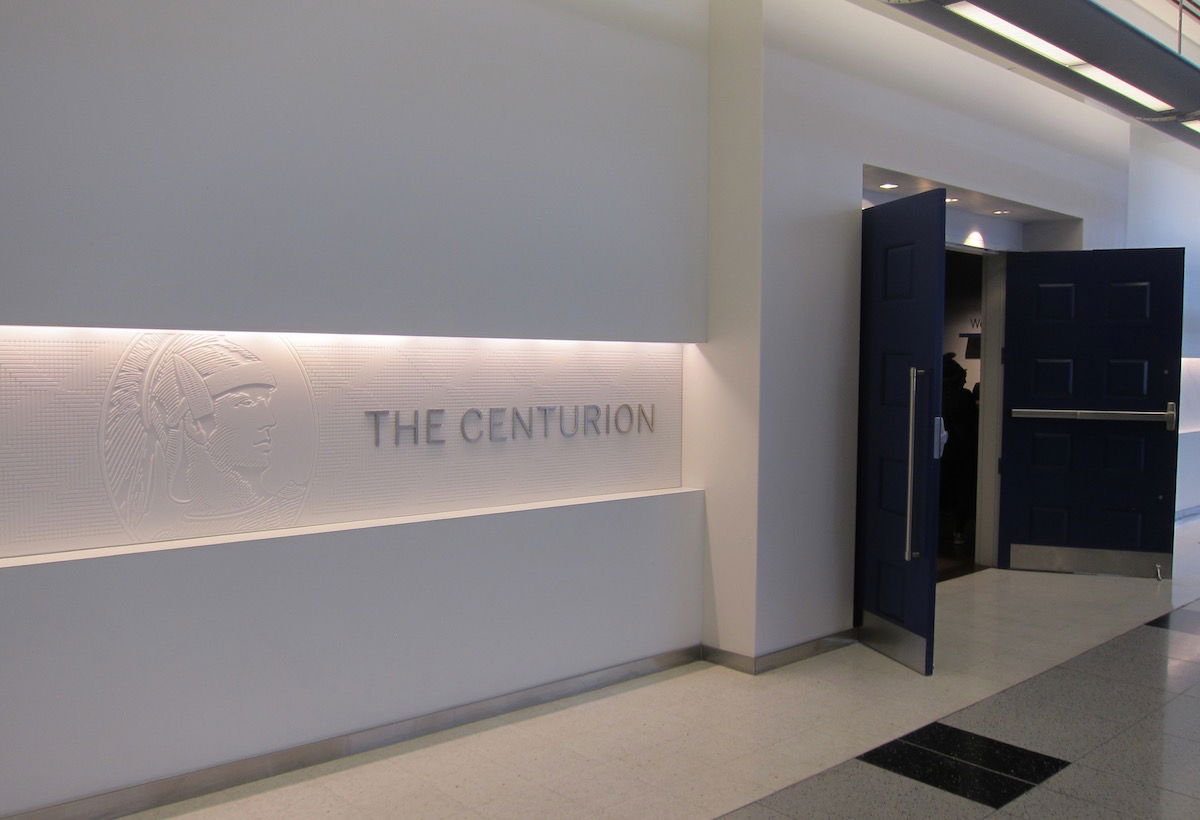 The Centurion Lounge Las Vegas exterior
Three other Centurion Lounges are in the pipeline
Earlier this year we saw three new Centurion Lounges open, in Charlotte, Los Angeles, and Phoenix. There are three further Centurion Lounges in the pipeline, including in Denver, London Heathrow, and New York JFK.
While all of these lounges were expected to open in 2020, I wouldn't be surprised to see the timeline slip in light of current circumstances.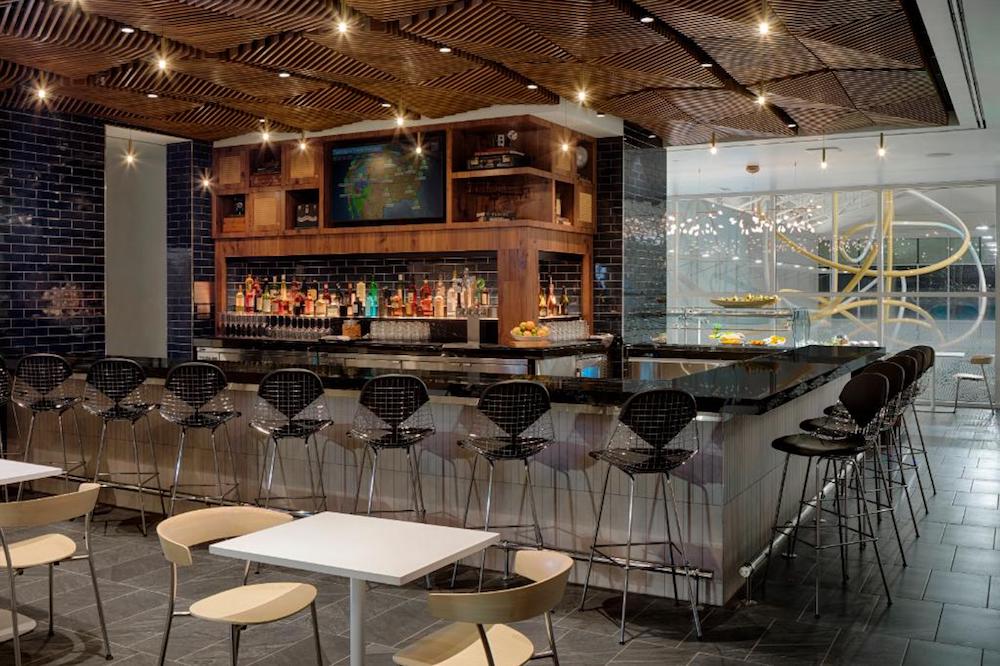 The new Amex Centurion Lounge Charlotte
Bottom line
I'm looking forward to seeing the Centurion Lounge Las Vegas expanded by nearly 50%, given that it's the original Centurion Lounge location. Travel is likely to be a bit lighter over the coming months and years, so it's nice that the expansion work will be done by 2021.
The big question is what Centurion Lounges will look like in the future, given the significant changes we're likely to see to the airport lounge experience.
Are you happy to see the Amex Lounge Las Vegas expanded?