A couple of weeks ago Avianca, one of Latin America's largest airlines, filed for Chapter 11 bankruptcy protection. Now LATAM, Latin America's largest airline, has done the same.
LATAM files for Chapter 11 bankruptcy protection
LATAM Airlines Group, including affiliates in Chile, Peru, Colombia, Ecuador, and the United States, today initiated a voluntary reorganization and restructuring of debt.
This is being done under Chapter 11 bankruptcy protection in the United States, with the support of the Cueto and Amaro families and Qatar Airways, which are among the largest shareholders of LATAM (in addition to Delta Air Lines).
COVID-19 has had an unprecedented impact on the airline industry, and this process provides LATAM an opportunity to work with creditors and stakeholders to reduce debt, access new sources of financing, and continue operating (with the exception of LATAM Argentina), while enabling the group to transform.
Roberto Alvo, CEO of LATAM, had the following to say about this development:
"LATAM entered the COVID-19 pandemic as a healthy and profitable airline group, yet exceptional circumstances have led to a collapse in global demand and has not only brought aviation to a virtual standstill, but it has also changed the industry for the foreseeable future.

We have implemented a series of difficult measures to mitigate the impact of this unprecedented industry disruption, but ultimately this path represents the best option to lay the right foundation for the future of our airline group. We are looking ahead to a post-COVID-19 future and are focused on transforming our group to adapt to a new and evolving way of flying, with the health and safety of our passengers and employees being paramount."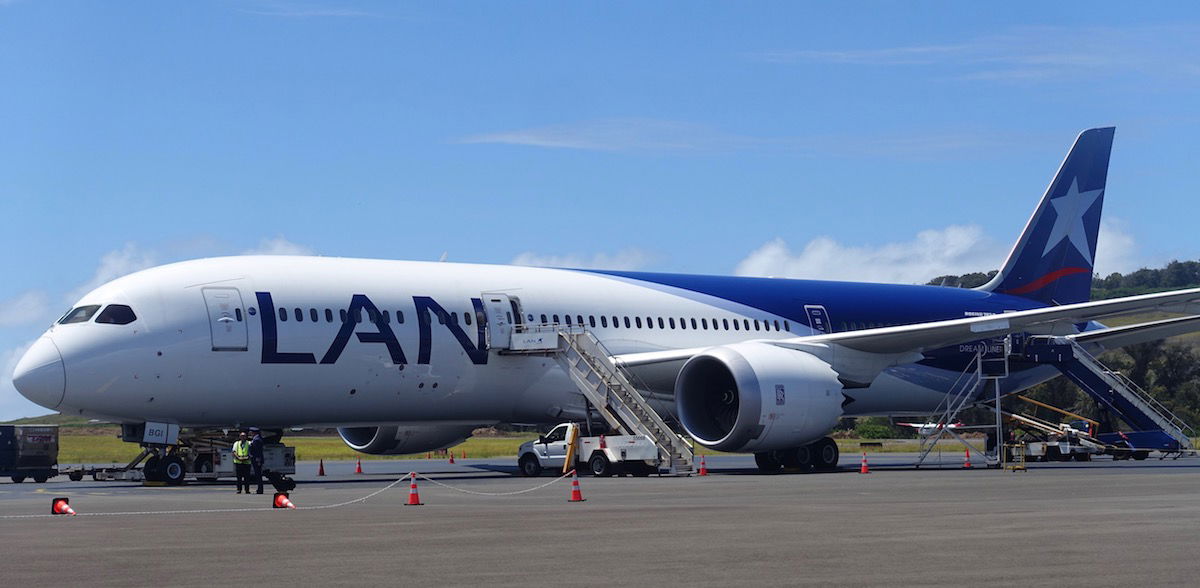 LATAM 787-9
What does this mean for the future of LATAM?
LATAM and affiliates will continue flying throughout this process as much as conditions permit, and any frequent flyer perks with LATAM will continue to be active. Chapter 11 bankruptcy is very different than liquidation. Rather it's a legal framework under which LATAM and affiliates have the opportunity to resize operations and reorganize balance sheets.
As the airline describes it, this will allow LATAM to emerge more agile, resilient, and sustainable.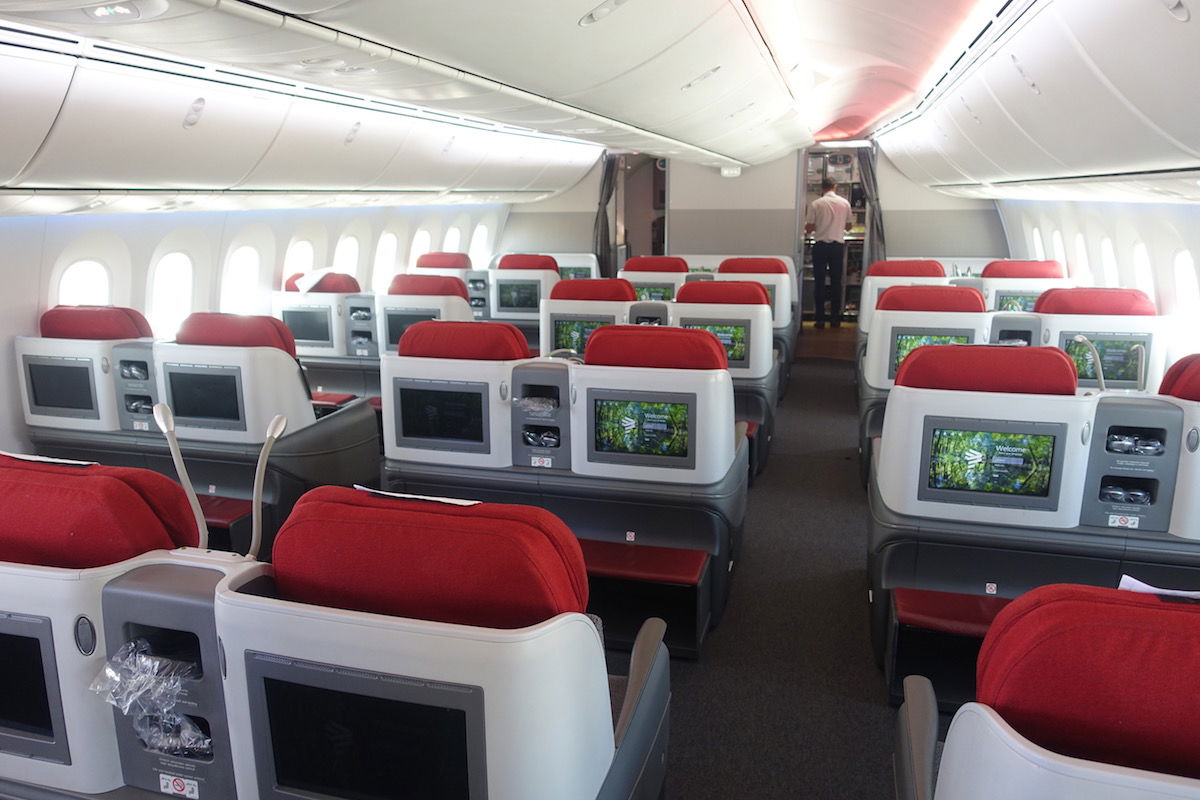 LATAM 787-9 business class
LATAM has already secured additional funding
LATAM currently has approximately $1.3 billion in cash on hand. On top of that, the group has secured the financial support of shareholders, including the Cueto and Amaro families, as well as Qatar Airways, for an additional $900 million in debtor-in-possession financing.
Unsurprisingly here's no extra funding from Delta Air Lines, even though they're a major stakeholder (the airline paid more for 20% of LATAM a few months ago than the entire airline is worth now). The one exception is that Delta has paid $62 million to undo part of the A350 deal between the two airlines.
LATAM is also in discussions with Brazil, Chile, Colombia, and Peru, to secure additional financing.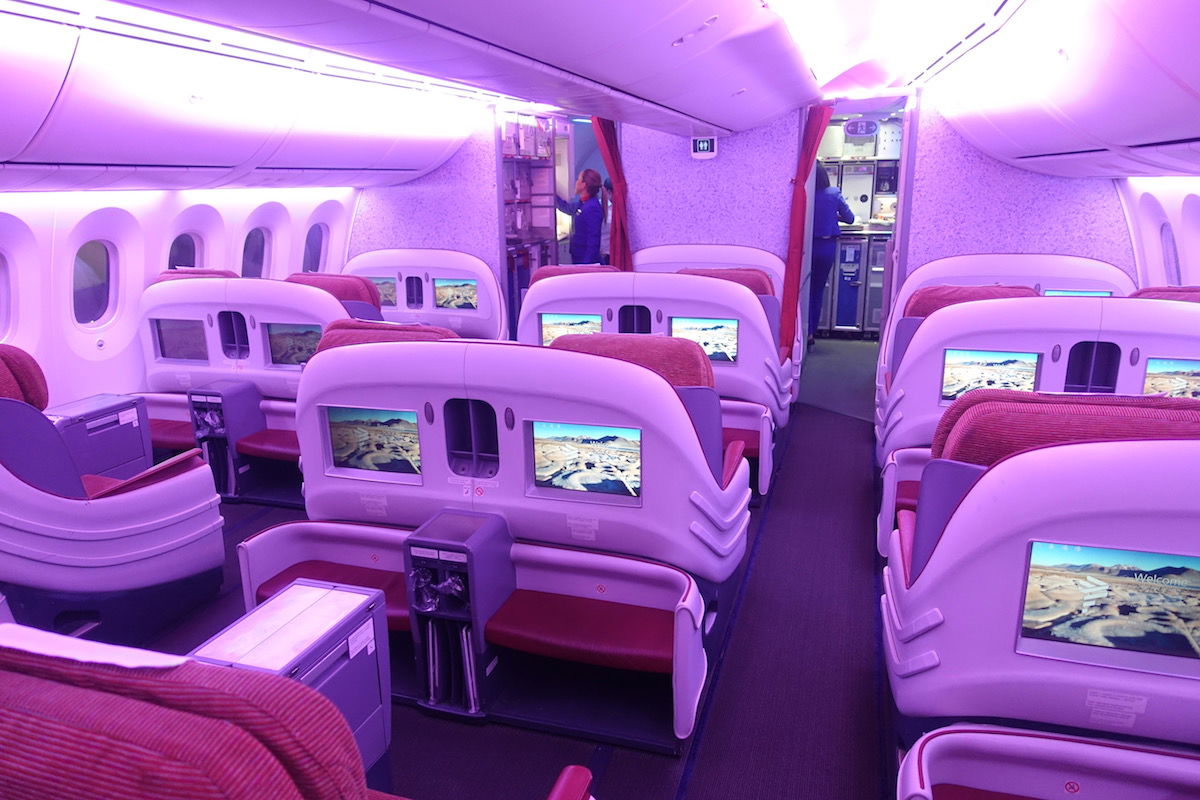 LATAM 787-8 business class
Bottom line
LATAM has filed for Chapter 11 bankruptcy protection. It should be business as usual for passengers, as the airline will continue operating. Global aviation is obviously being hit extremely hard. This isn't the first airline bankruptcy filing we've seen, and it won't be the last either.