I hope everyone is having a good & safe weekend so far!
On the points & travel front, this week we saw an incredible new offer of 110K points from Brex, Air Peace introduced a unique business class product on its newest plane, the US issued a federal mask mandate for airplanes & airlines, details of the new Centurion Lounge Denver were revealed, delivery of the Boeing 777X was delayed until late 2023 at the earliest, and more.
With that out of the way, here's a recap of this week on the blog:
Featured Stories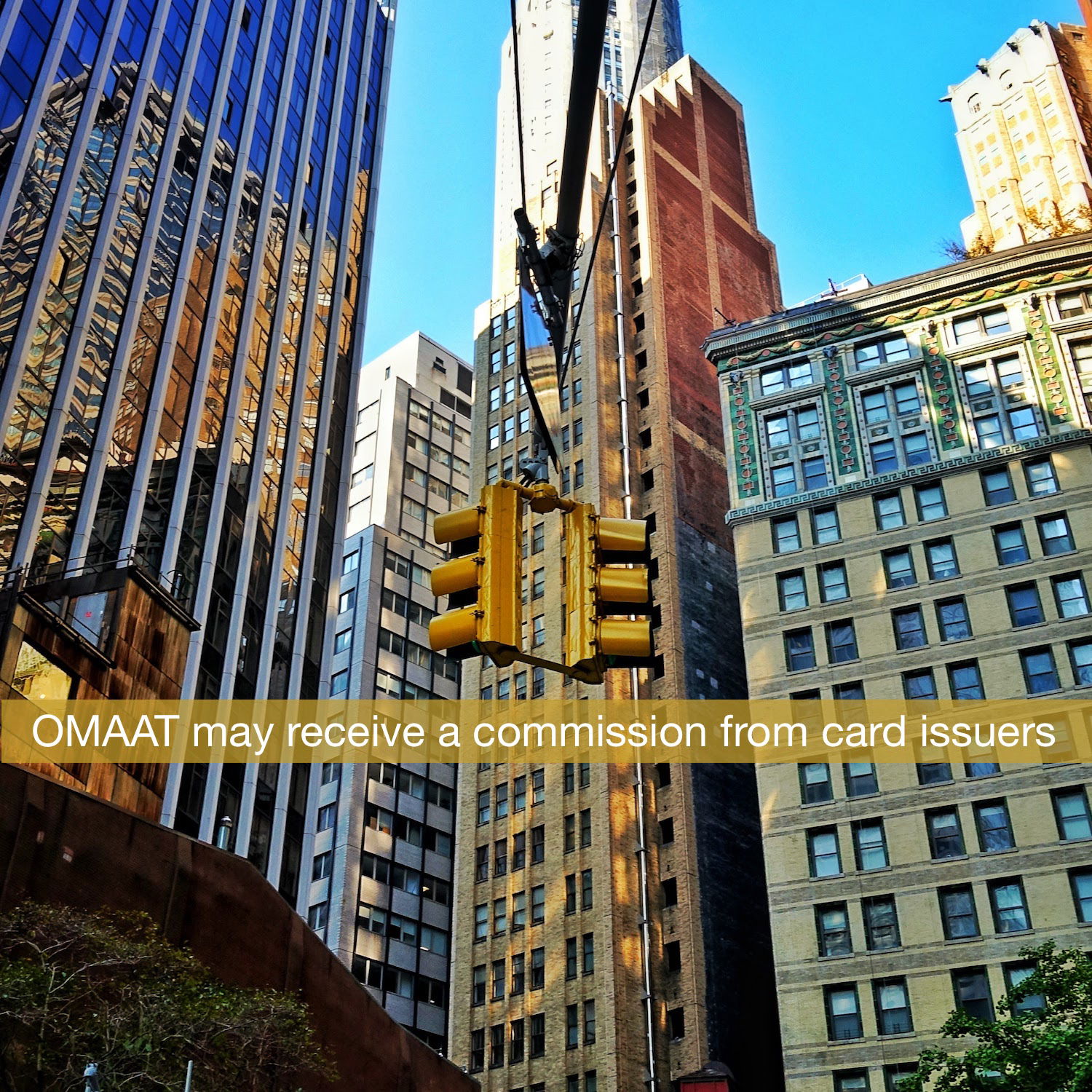 Brex Cash was recently introduced, and I wrote in a separate post about why this is so great. I signed up for an account a while back, and wanted to report back on my experience. I've earned over 110,000 points (which can be transferred to airline partners) without a credit pull and without paying a dime in fees. This is quite literally an unprecedented opportunity.
These are probably the easiest points I've ever earned (easier than any credit card sign-up bonus), and best of all, I have a business cash management account that I actually like, and plan to keep long-term.
In this post, I wanted to break down the value of Brex Cash in basic terms, and share my experience applying.
---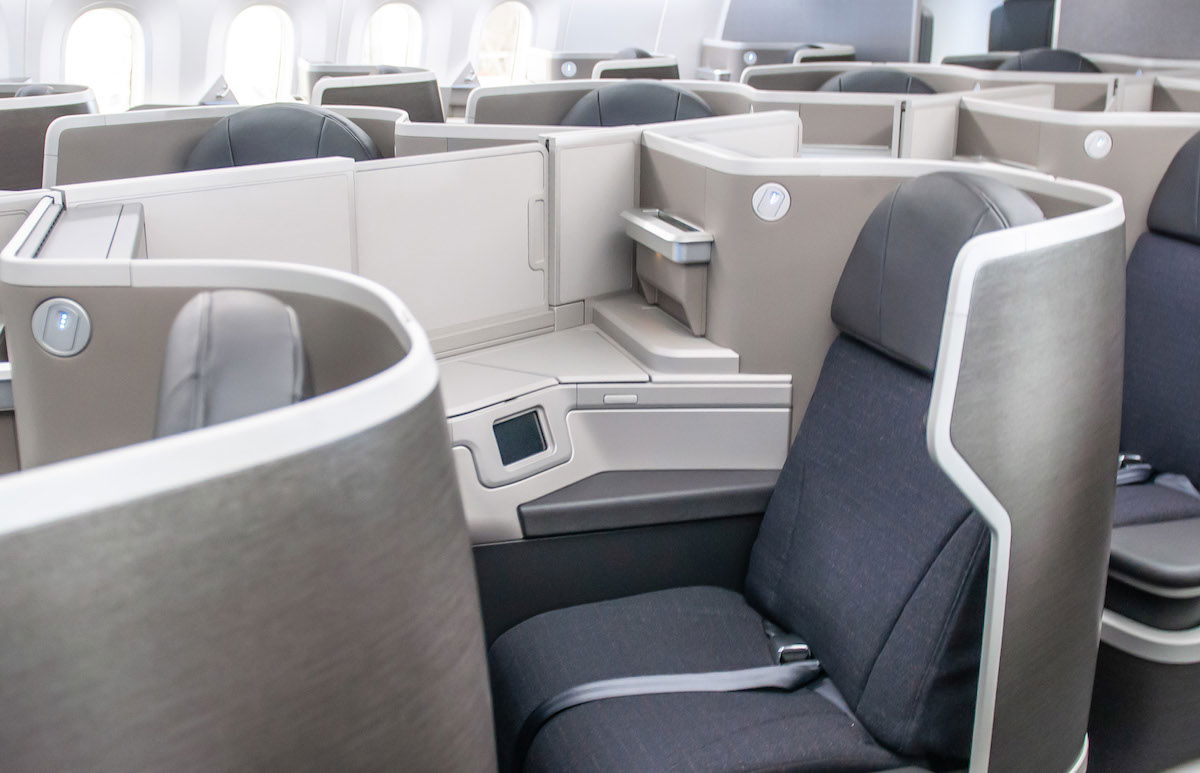 In this post, I want to take an in-depth look at Bask Bank, which enables you to open a savings account and earn American Airlines AAdvantage® miles instead of interest. This is a great option for accruing rewards that you can redeem whenever you're ready to travel.
For those who are in a position to do so, opening a Bask Savings Account could make a lot of sense. Bask Bank is a digital bank that lets you save without leaving your home, and gives you opportunities to earn AAdvantage® miles.
How does it work? Is it worth it? And what else do you need to know?
---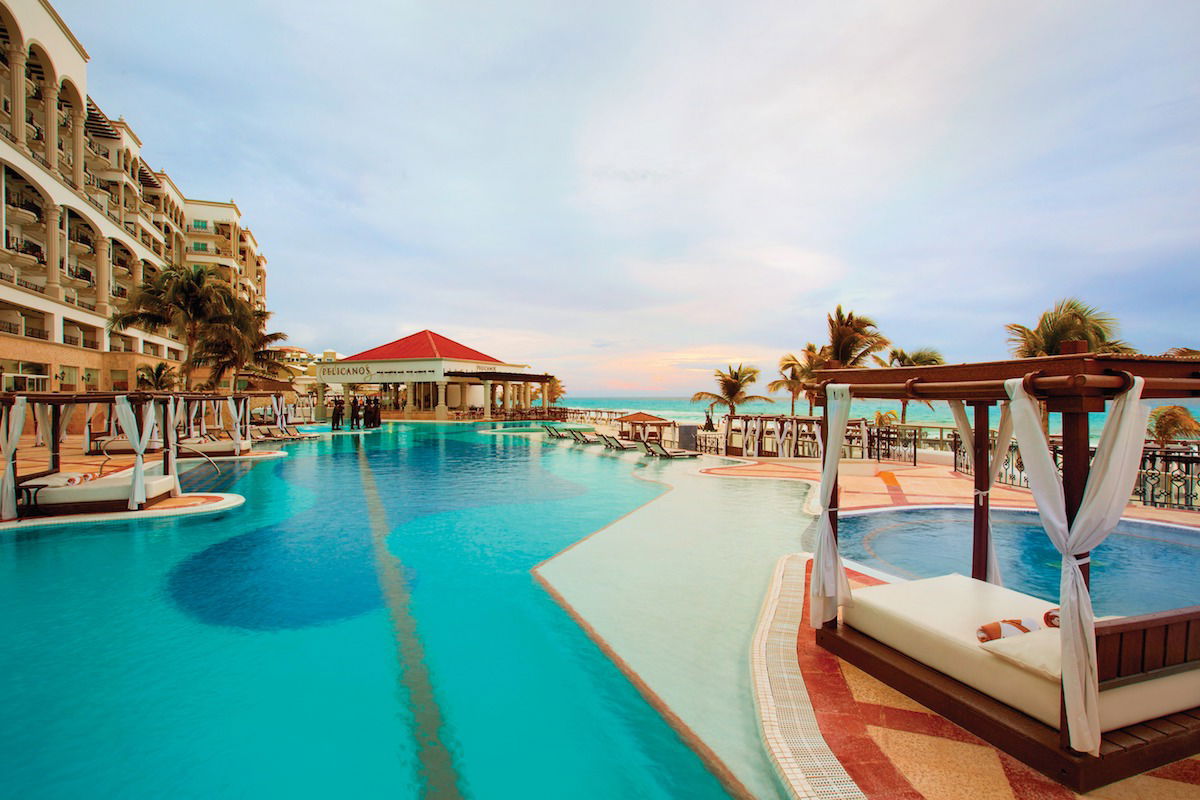 Hyatt has just introduced a great initiative, which coincides with the US starting to require pre-travel testing for all arriving international travelers.
---

TIPS: Earning Miles & Promos
How Does Citi's 24 Month Application Rule Work?
My American Express Credit Card Strategy (2021)
Citi Premier Card Review With 60K Bonus (2021)
Recap: 9 Opportunities To Buy Points
Transfer Citi ThankYou Points To LifeMiles With 25% Bonus
Last Call: Southwest Credit Card 80K Bonus Offers
Alaska Mileage Plan New Member Bonus: Earn Up To 5,000 Bonus Miles
World of Hyatt Credit Card Promo: Earn Up To 5K Bonus Points
Chase Sapphire Preferred Adds $50 Grocery Credit For New Members
Huge New Hilton Honors Amex Card Bonuses
Comparison: Hilton Surpass Vs. Hilton Business Card
Marriott Bonvoy Status Challenge: How It Works (Closed)
TRICKS: Redeeming Miles
Which Transferable Points Are Most Valuable? (2021)
Hilton Honors Diamond Members Can Gift Status (Last Chance)
How To Redeem Brex Points For Cash & Travel
TRAVEL With Ben (Lucky)
7 Reasons I Select Window Seats When Flying
My Experience Opening A Brex Cash Account (Easiest 110K Points I Ever Earned)
My Chase Credit Card Strategy (2021)
My Citi Credit Card Strategy (2021)
REVIEWS & Trip Reports
Bask Bank Review: Earn Miles For Saving, Not Spending
Chase Ink Car Rental Coverage: Everything You Need To Know
NEWS & Updates
Frontier Airlines Passenger Told He Should Be On No-Fly List, Drive Next Time
United States Adds New South Africa Travel Ban
Lufthansa Details New Economy Buy On Board Service
Hotels In Mexico Add Easy & Cheap Coronavirus Testing
Passengers On Flight To Israel Refuse To Wear Masks… And Nothing Happens?!
Avelo Airlines: New US Budget Airline?
Southwest Airlines Bans Emotional Support Animals
Woman Fakes Attack While Deplaning Southwest Airlines Flight
Hyatt Offering Free COVID-19 Testing At Resorts In Latin America
Oh My: Ghana Threatens British Airways Over "Unfavorable" Gatwick Flight
American Airlines' Bizarrely Timed Rio De Janeiro Flight
Wow: Boeing 777X Deliveries Delayed Until Late 2023
US May Require COVID Testing For Domestic Flights
Exciting: Alila Napa Valley Opening March 2021
Boeing 737 MAX Cleared By European Regulators
Canada's Flair Airlines Acquiring Boeing 737 MAX
American Adjusts International Lounge Access Policy
American Airlines Threatens Travel Agents Over "Unfavorable" Ticketing Practices
Singapore Airlines Officially Starts Flying 737s
Aero: All First Class "Semi-Private" Jet Service
Factorydesign's Innovative New Narrow Body Business Class Seat
Amex Centurion Lounge Denver (DEN) Opening Soon
Wow: Canada Introduces Mandatory Hotel Quarantine, Bans Caribbean & Mexico Flights
Whoa: Air Peace's Embraer E195-E2 Business Class
US Introduces Federal Airplane Mask Mandate: Why This Matters
Wait, Some Sheratons Are Actually Nice Now?!?
---
I hope everyone has a great rest of the weekend!