I never thought I'd say this, but… I think I might actually want to stay at a Sheraton again?!
The problem with the Sheraton brand
Sheraton is a brand that has never appealed to me:
Sheratons have no brand consistency, with some properties being fairly nice, and some being awful
Sheratons across the board are incredibly generic, and seemingly have no theme or unique amenities that give you a sense of place or brand; not that I love Le Meridien's faux-French theme, but at least the brand in theory stands for something
It's not that I'm "above" staying at mid-range brands like Sheraton, but rather Sheraton has historically just not been a reliable brand, and I'd choose just about any comparable brand over it.
And I'm not alone in feeling this way. Even before Marriott acquired Starwood, Starwood had long struggled with positioning the Sheraton brand, given how soulless and inconsistent it was.
The Sheraton brand is being rethought
In 2018 it was announced that the Sheraton brand would be refreshed, though as you'd expect this isn't an overnight process. Hotels are owned by investment firms rather than Marriott, so for a brand to be refreshed, hotel owners have to be onboard with the concept.
Marriott has provided an update on how the Sheraton refresh is going, noting that the plan is for 40 Sheraton properties to be refreshed by 2022. The new vision is already available at Sheratons in Phoenix, Denver, Tel Aviv, Dubai, Guangzhou, and Mianyang.
So, what should we expect from the new Sheraton brand? The intent is that transformed Sheratons are "community hubs," described as follows (and obviously this is a bunch of marketing speak, and I feel like virtually every hotel brand tries to describe itself this way):
The new approach for Sheraton creates an intuitive and holistic experience with places to connect, be productive and feel part of something. The layered design approach, balancing a sense of timelessness with a fresh and modern feel, aims to create an environment where guests feel comfortable and at ease, whether working, meeting or relaxing.
Lobbies are supposed to be "modern-day public squares," described as follows:
At the heart of the new Sheraton experience is the lobby. This has been re-imagined as the "Public Square" of the hotel; a holistic, open space that invites people to join together or be alone amongst others, creating a sense of energy and belonging. With a flow that is natural, intuitive and uncomplicated, guests have what they need within arm's reach, all set against an inviting backdrop that feels warm and comfortable yet refined.
As someone who greatly values quality coffee when traveling, I love that Sheraton is investing in a lobby coffee bar concept at redesigned properties, hopefully with barista-made drinks:
Built with its global, productivity-focused guest in mind, Sheraton's new elevated food & beverage philosophy creates a focal point in the lobby experience. Part bar, part coffee bar, part market, the Coffee Bar Bar is a central pillar of the new Sheraton vision, transitioning guests seamlessly from day to night with food & beverage options that are locally-sourced, easy to consume while working and customizable to accommodate all tastes and time schedules.
Redesigned guest rooms and club lounges are intended to "champion productivity," and are described as follows:
In the new guest rooms, guests are welcomed into a bright, well-lit space with warm, residential appeal, comprised of soft finishes and light wood tones accentuated with black metal accents. The rooms have been reimagined with new tools for productivity, such as a height-adjustable work table, integrated power and charging and layered lighting; while still retaining some of the classic Sheraton signature amenities, including the luxurious Sheraton Sleep Experience platform bed. The guest bathroom has also been completely redesigned with new and modern walk-in showers and bath amenities by Gilchrist & Soames.

The Sheraton Club Lounge, an exclusive space for Marriott Bonvoy Elite members and Sheraton Club level guests, has also undergone an upgrade as part of the transformation. The new design ensures the space is welcoming, elevated and purposefully designed for a layered and engaging experience that transitions seamlessly with activations from morning to evening. Guests will find updated food and beverage offerings, premium amenities, enhanced connectivity, and 24/7 access to provide a private environment.
Refreshed Sheraton properties look shockingly gorgeous
The marketing speak is one thing, but the pictures of Sheraton properties that have been refreshed actually look great, and like hotels I'd want to stay at.
Take the Sheraton Tel Aviv, for example, which I stayed at a few years ago. It was a good value at the time, but was most definitely not luxurious. Check out my review for some pictures of this hotel, because you won't believe that the below pictures are of the same hotel.
For example, here's the new lobby: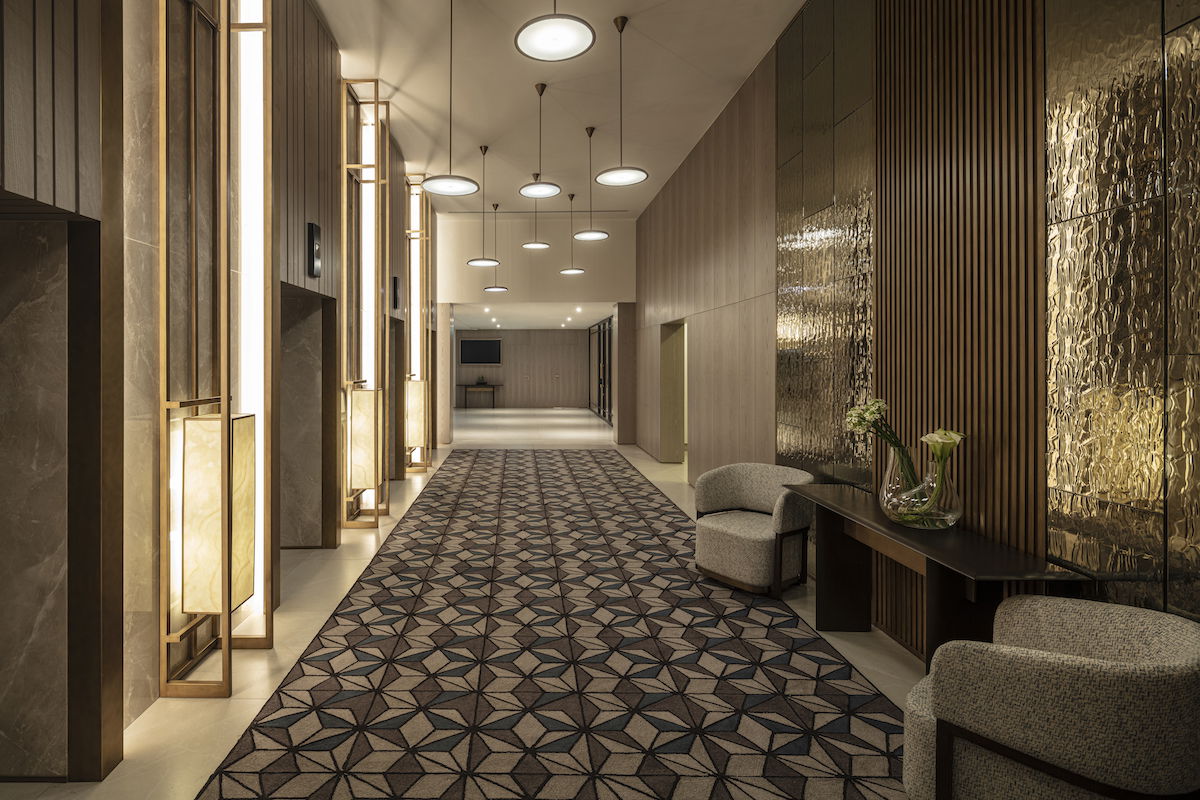 And the new coffee bar: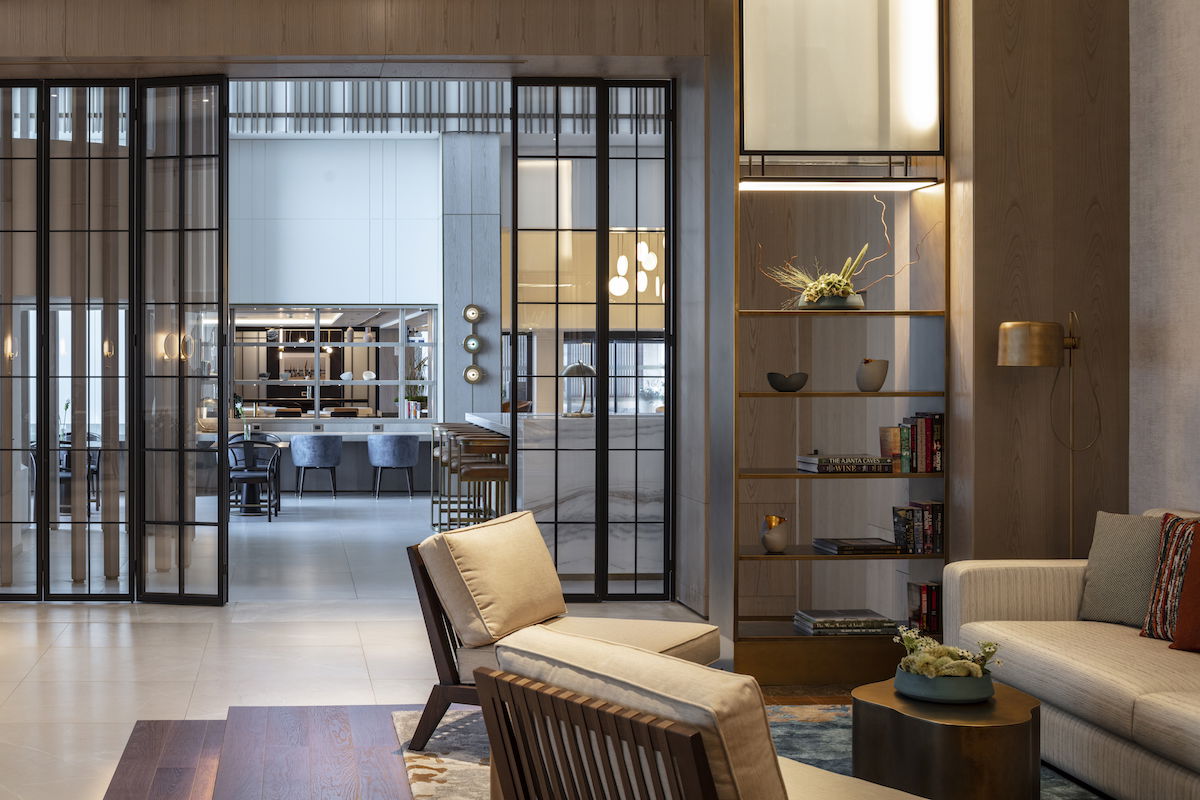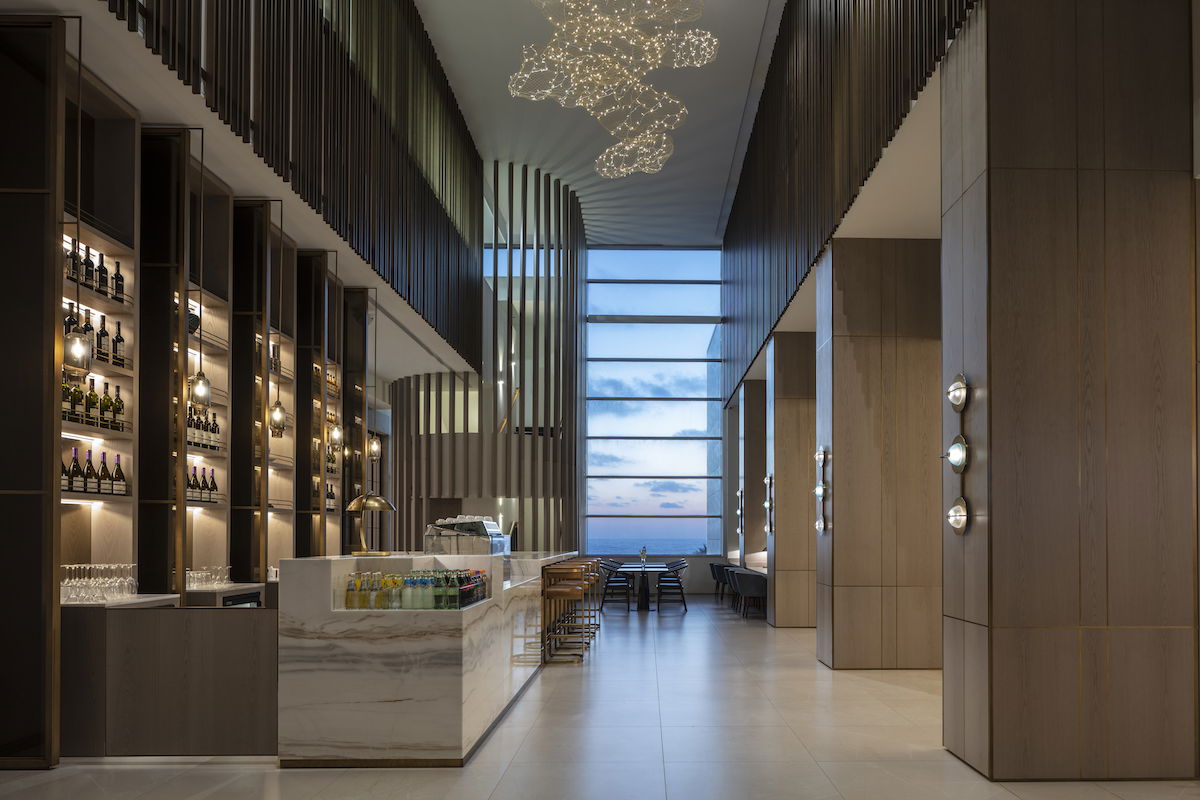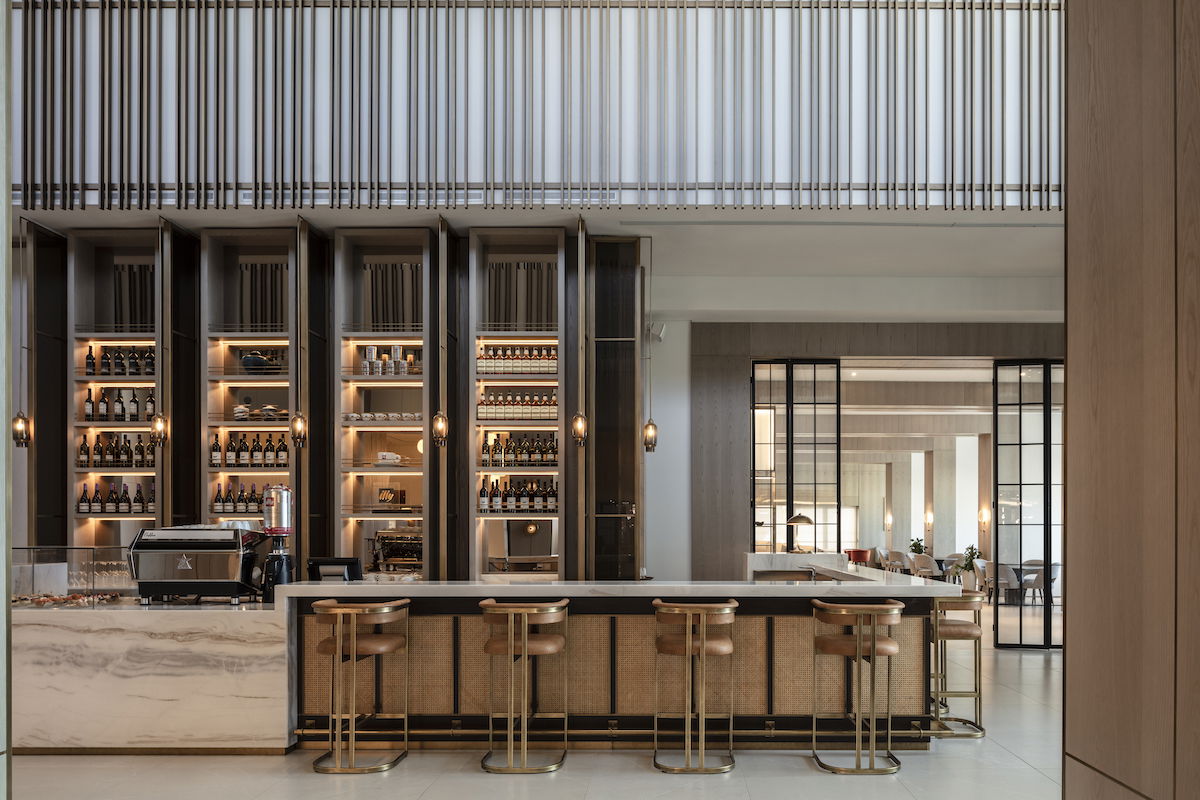 And here are some of the guest rooms: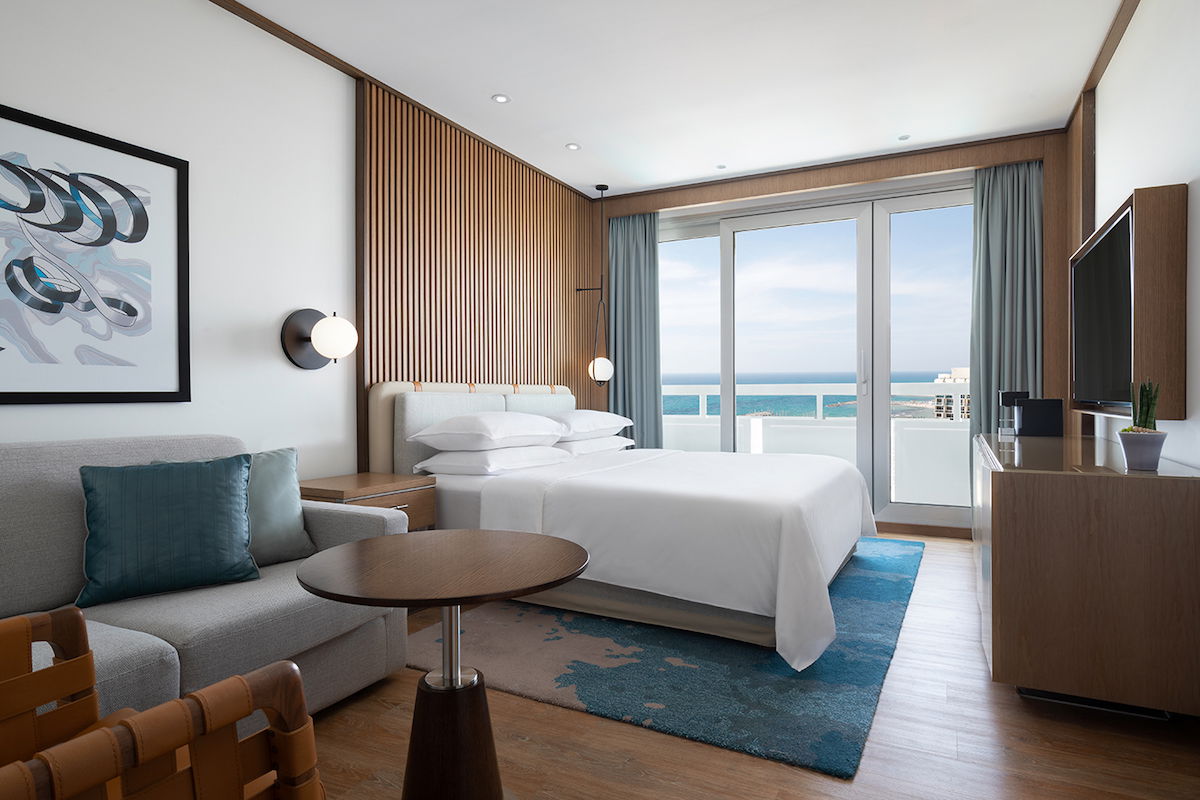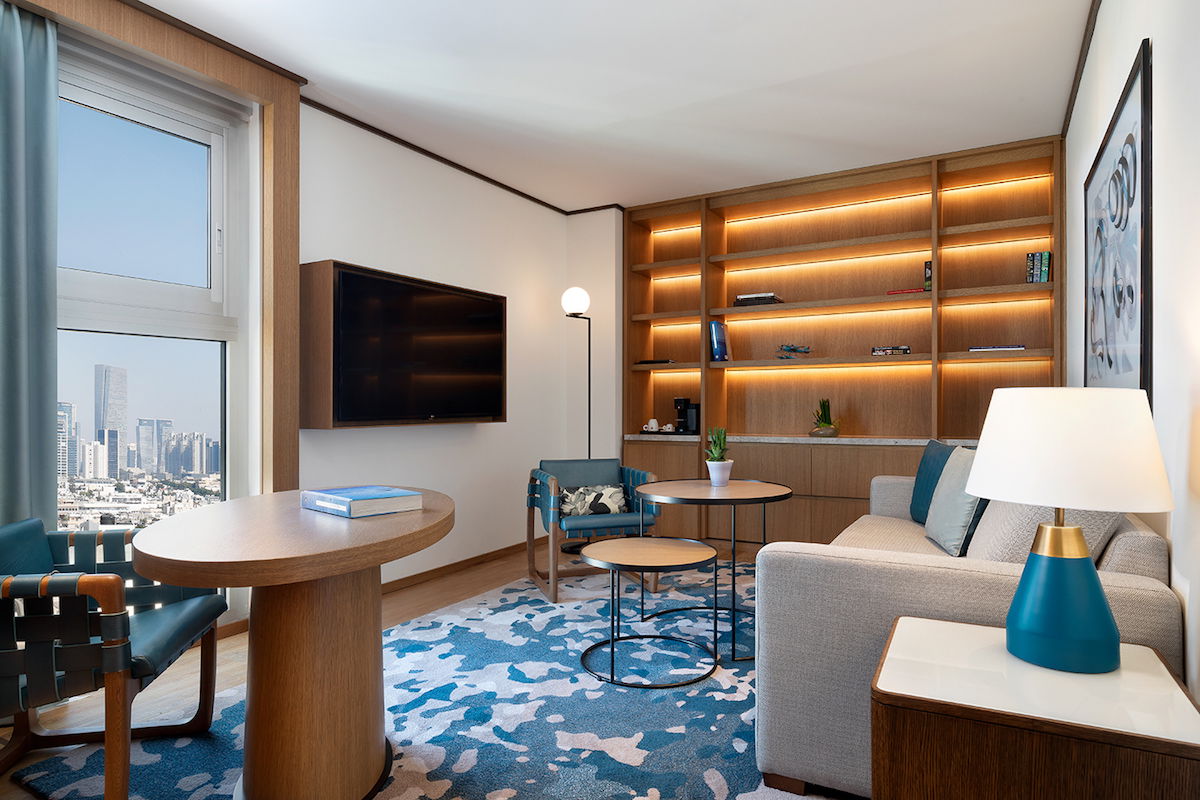 Seriously, everything about this actually looks really nice, which I've never felt before about a Sheraton. I'd go so far as to say that the public spaces look more like a St. Regis than a Sheraton (the guest rooms definitely still feel a bit less elegant than a five-star brand, but they still look great).
In fairness, properties outside the US are often nicer, so let's take a look at the redesigned Sheraton Denver, for a sense of what a redesigned US property could look like. Here's the new lobby: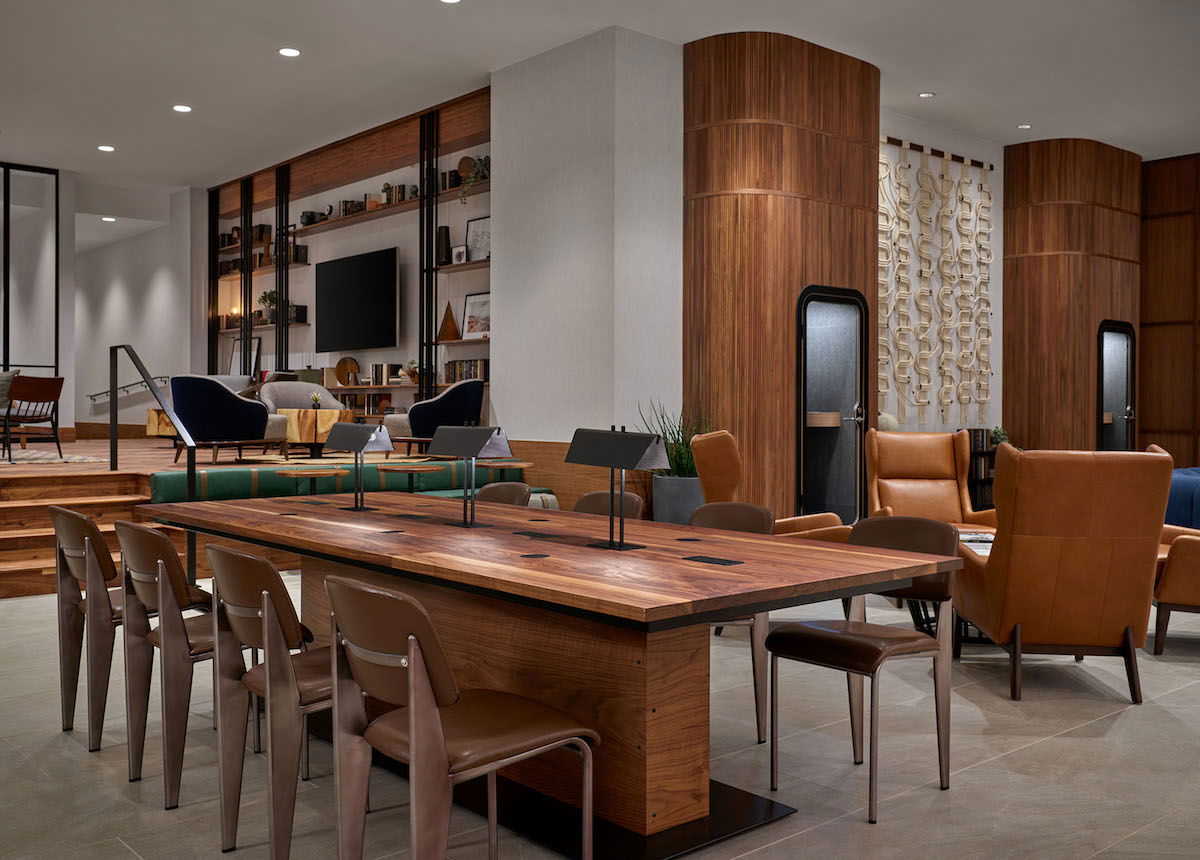 And the new coffee bar: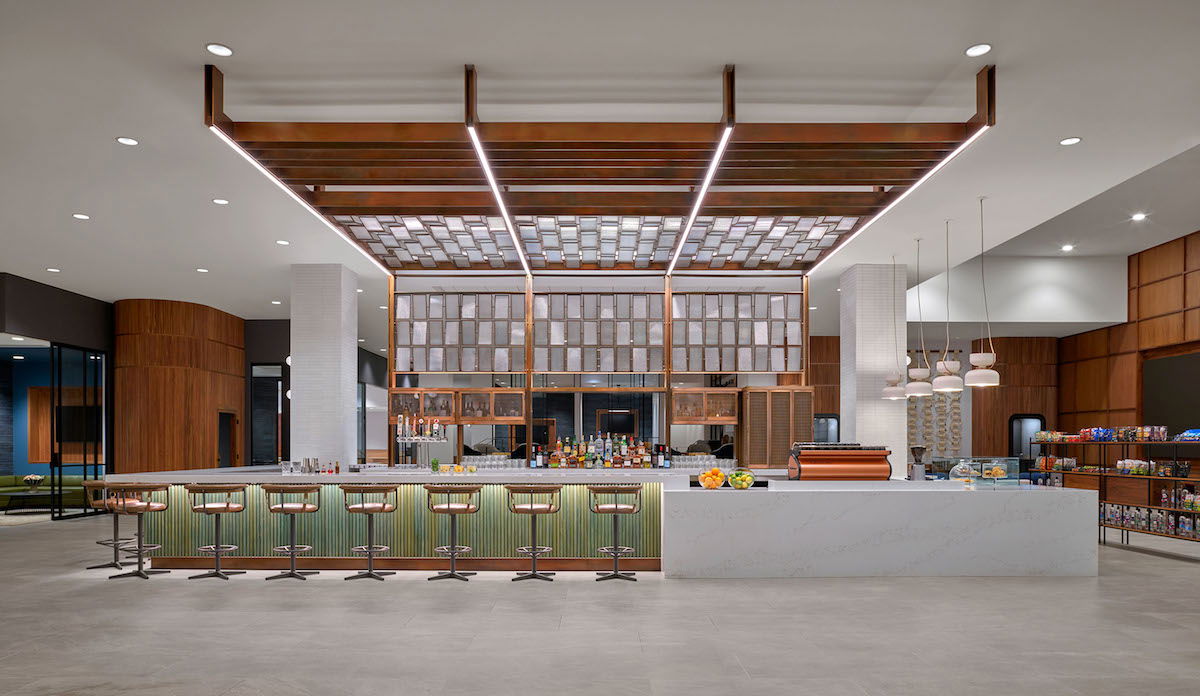 And the new club lounge: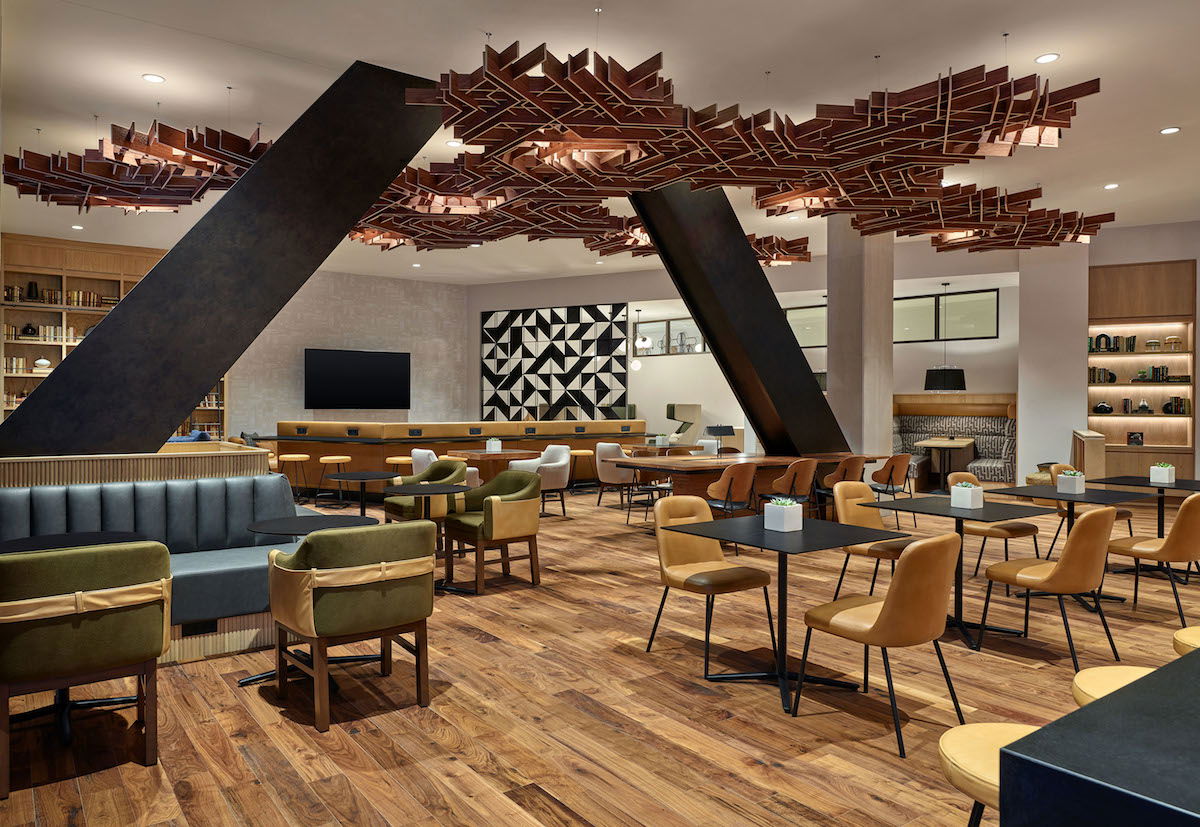 And the new standard guest room: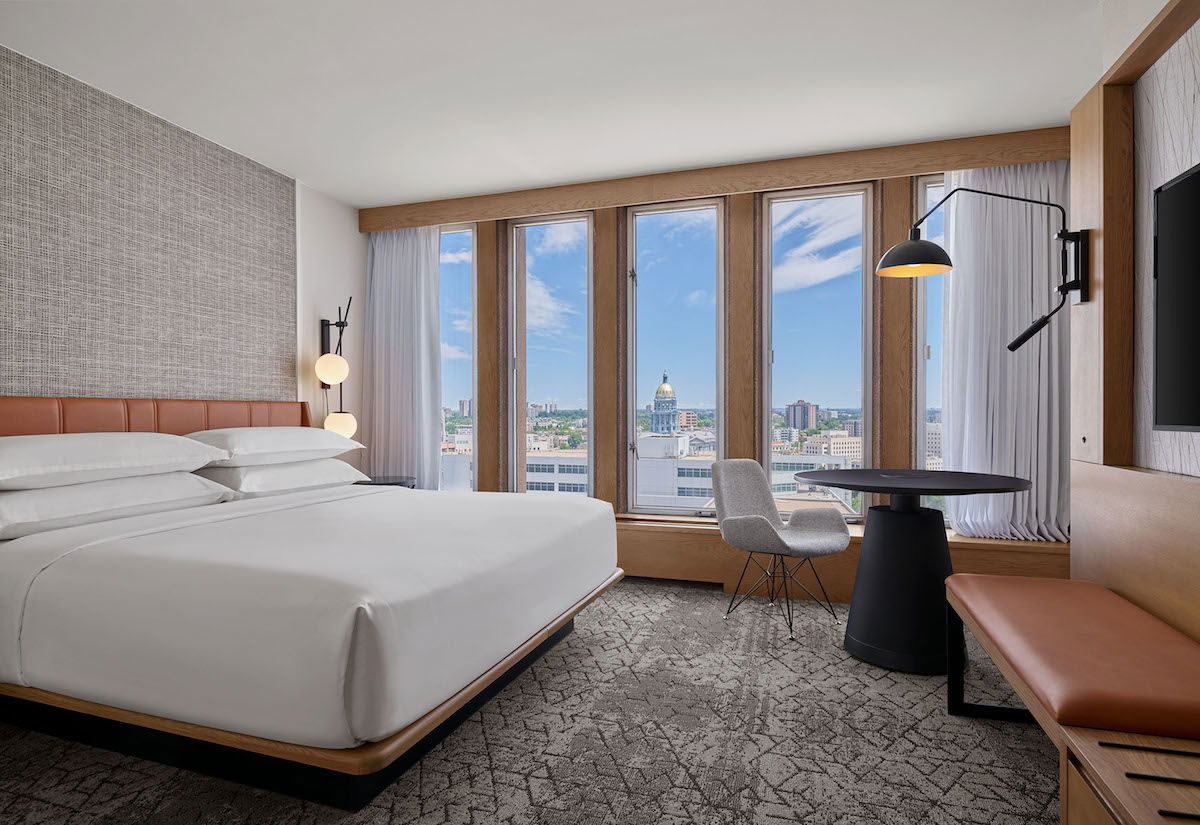 And the new suite: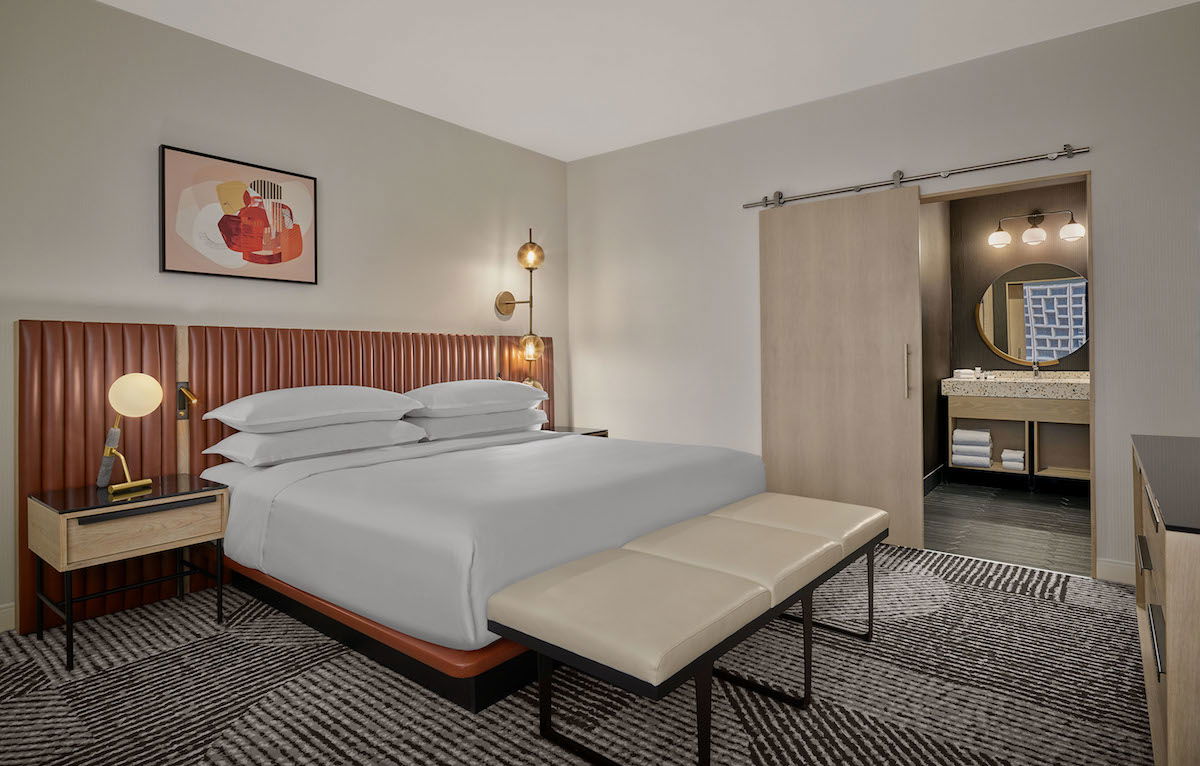 Seriously, are these hotels beautiful or beautiful?
Now of course it goes without saying that hard product is just half of the story. These new properties look great, but Sheratons could also certainly use a soft product update, from service, to club lounge offerings, to amenities, if the hope is that people will pay more to stay at a Sheraton.
Bottom line
The Sheraton brand is in the process of being refreshed. While all brands get a makeover at some point, I have to say that new Sheraton properties impress me. Well, at least that's the case based on the pictures I'm seeing.
I have gone out of my way to avoid Sheratons, though next time I find myself in a city with one of these refreshed Sheratons, I'll make a point to stay at one of these properties. Here's to hoping the properties are as nice as they look, and that the soft product doesn't disappoint too much.
What do you make of these refreshed Sheratons? Has anyone stayed at a Sheraton that has received a makeover? Are they actually this nice?