Canada has today officially unveiled the details of its new mandatory hotel quarantine for arriving international travelers. We first learned about this concept a couple of weeks ago, but we now know when the policy will be implemented, and how exactly it will work.
Canada adds mandatory hotel quarantine for travel
With Canada's current restrictions on international travel, those returning to Canada:
Have to get a PCR test before boarding their flight
Have to self-quarantine for 14 days
Now Canadian Prime Minister Justin Trudeau has announced the introduction of a mandatory hotel quarantine upon returning to Canada, in addition to existing restrictions. For those arriving in Canada by air as of February 22, 2021:
Travelers will need to be tested before boarding their return flight to Canada
Travelers will be tested again when they return to Canada, before exiting the airport
All international flights will have to land in Calgary, Montreal, Toronto, or Vancouver
Travelers will have to reserve a three night stay in a government-authorized hotel, where they will have to wait for their test results; these hotels will become bookable as of February 18, 2021
Travelers will then still have to self-quarantine for 14 days, with "increased surveillance," which comes in the form of electronically submitting travel and contact information, including a suitable quarantine plan, before entering Canada
Towards the end of the 14-day quarantine, travelers will need to get an additional test
This whole process is expected to cost more than 2,000 CAD per traveler, which the traveler will have to pay
While several other countries that take coronavirus seriously require quarantining in a facility, Canada's approach is different. Rather than requiring a 14-day quarantine, Canada is only requiring a three-day quarantine.
It seems like this is intended to simply squash international travel, rather than necessarily having much logic:
The price tag for three days of quarantine and testing seems extremely high
A three-day quarantine isn't a long enough period to catch all coronavirus cases, since the incubation period is often longer than that
It seems that the three day quarantine is to allow time for results from testing on arrival to be processed, though it's not entirely clear why it takes so long
My major concern here is that this creates a great rush for people to return to Canada before the new restrictions kick in. Given the new strains of coronavirus, is it smart to cause an influx of people returning to Canada in the next 10 days?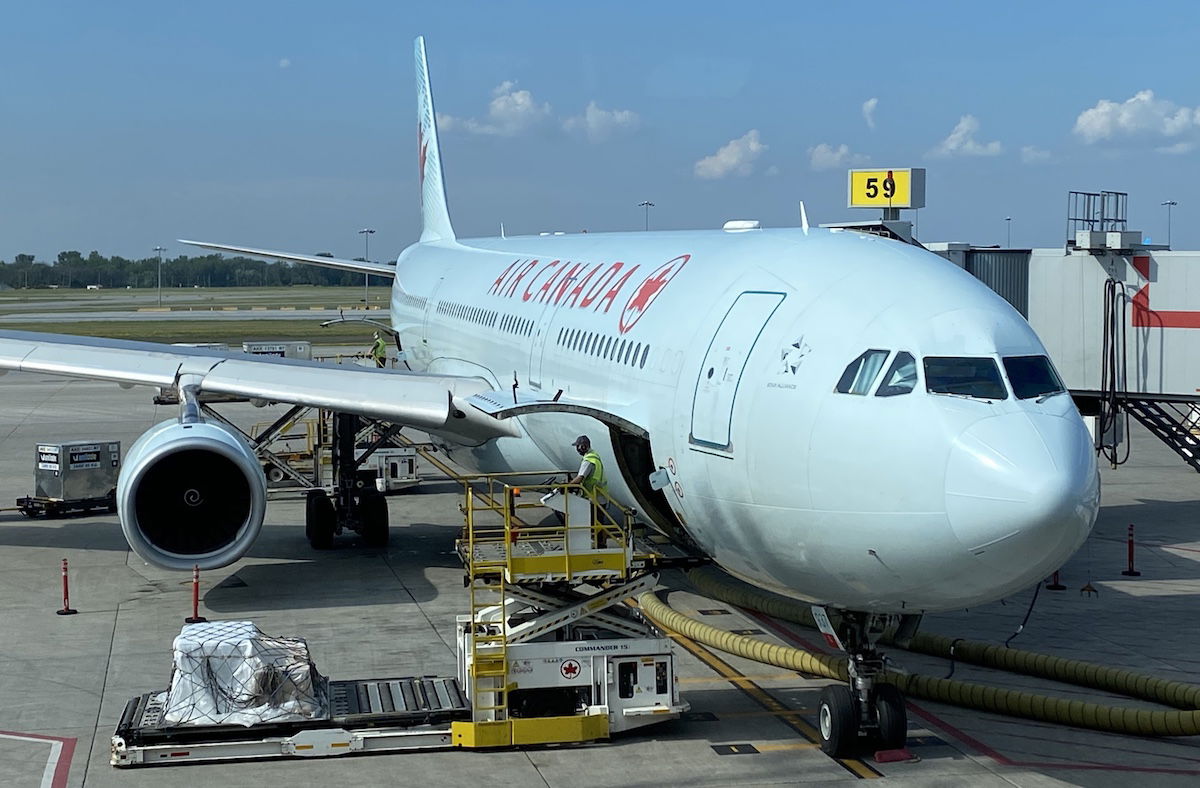 Travelers returning to Canada will have to quarantine in a hotel
Canadian airlines cancel Caribbean & Mexico flights
Not only is Canada adding the above restrictions for international travelers, but as of late January, Air Canada, WestJet, Sunwing, and Air Transat, have "agreed to suspend service" to the Caribbean and Mexico.
It doesn't seem to me like there's an explicit flight ban, but rather that the government is working with Canadian airlines to discourage such travel.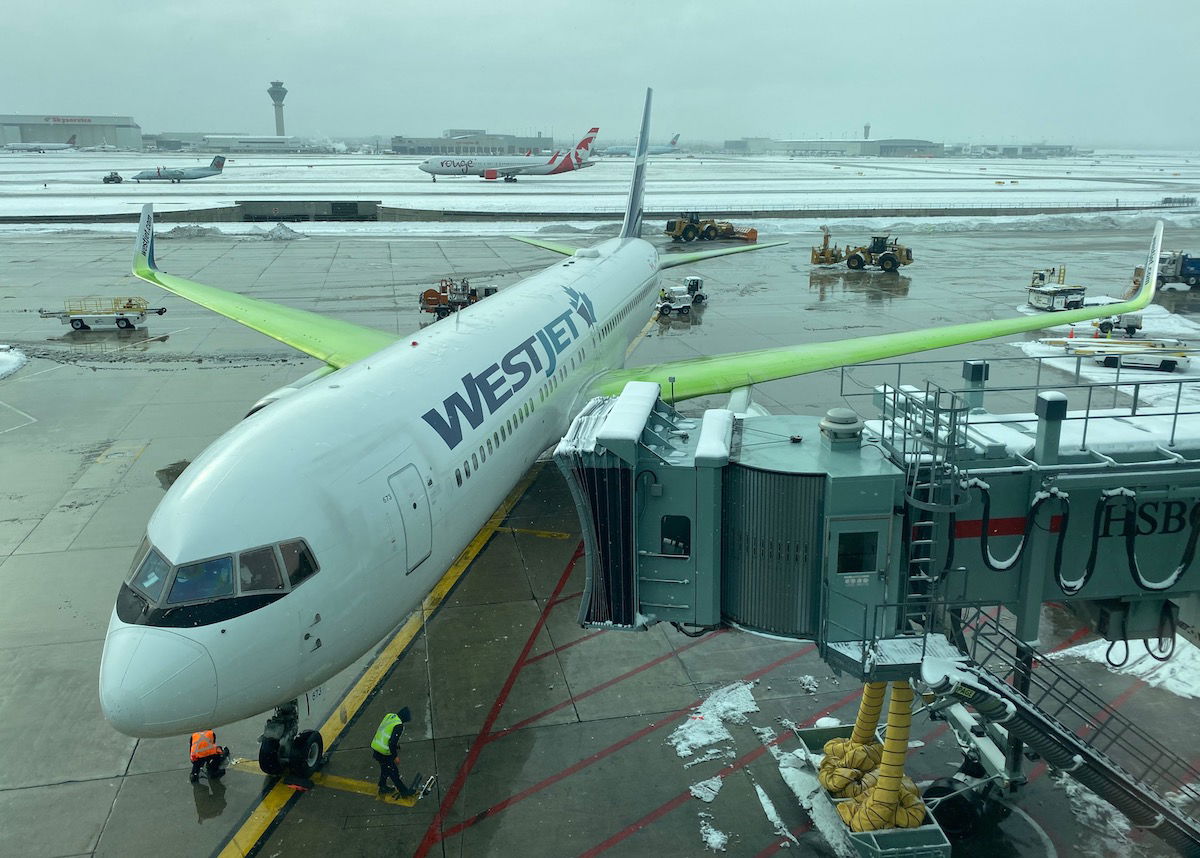 WestJet will no longer fly to the Caribbean & Mexico
Bottom line
Canada is taking some drastic measures to restrict international travel, which will kick in for arrivals as of February 22, 2021. In addition to the current pre-travel testing requirement and 14-day self-quarantine, the country will also require testing upon arrival, a hotel quarantine of up to three days, and an additional test at the end of the 14-day quarantine, which altogether could cost 2,000 CAD.
Furthermore, Canadian airlines have agreed to cancel flights to the Caribbean and Mexico.
I'm not sure this strategy is terribly cohesive, but I imagine this will cause people to reconsider just about any discretionary international travel, which is probably the goal.
What do you make of Canada's new international restrictions?