I guess this concept has been around for a couple of years now, but I hadn't paid much attention to it until now, as the airline will be operating a US route over the next several weeks.
What is Aero?
Over the past few years we've seen private jets become more accessible. Or something like that. We've seen more private jet membership concepts emerge, we've seen "empty leg" flights become easier to book, and we've also seen some companies sell the concept of "semi-private" flights.
That last point is exactly what Aero is doing, which is backed by an Uber co-founder. Aero as such isn't an airline, and doesn't directly own planes. Rather Aero acts as a charter operator, selling and marketing seats on luxury jets.
For example, in the past Aero has marketed flights from London to Naples (for those looking to go to the Amalfi Coast), from London to Mykonos, and from London to Nice (for those looking to go to Saint-Tropez).
In February 2021, Aero will be operating a US route for a few months.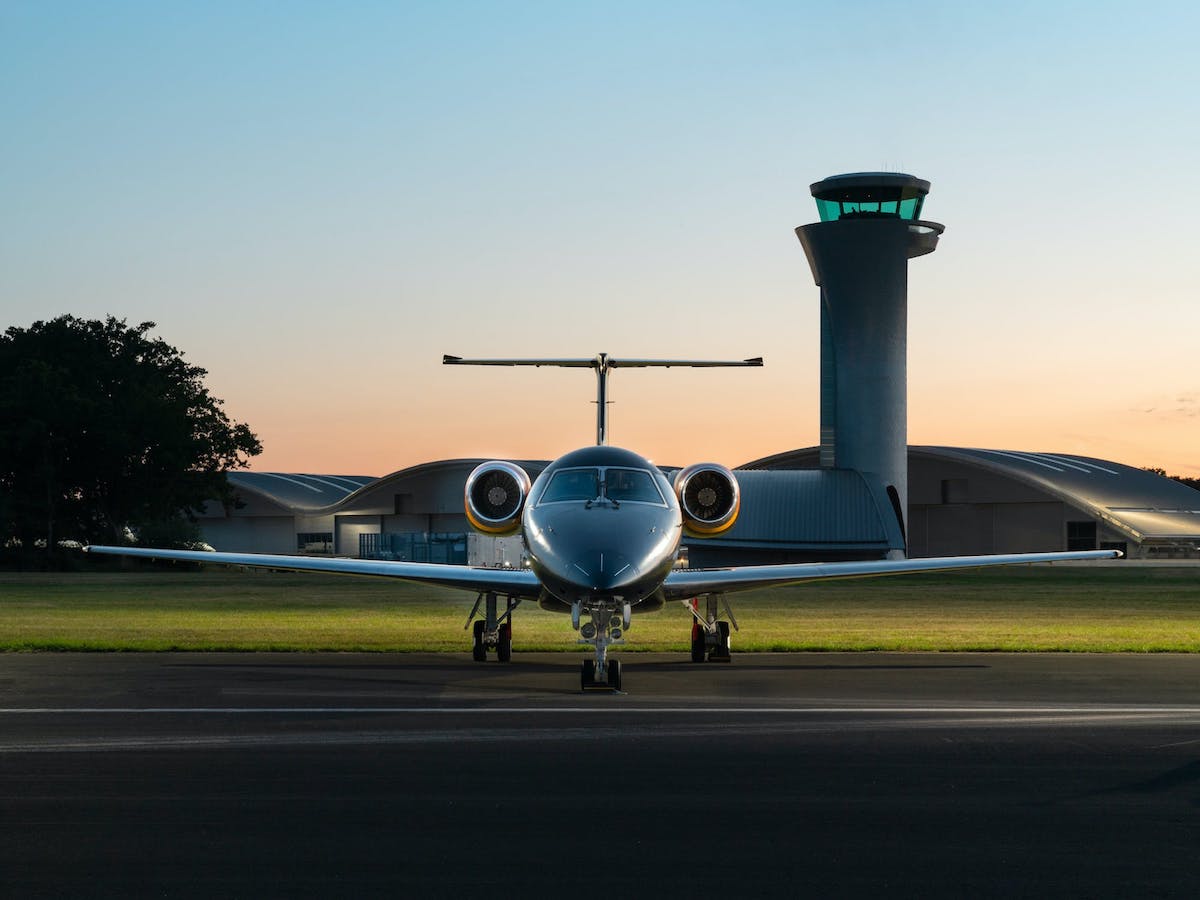 Aero launching Los Angeles to Aspen route
In February, March, and April, Aero will operate service several times per week between Los Angeles (Van Nuys) and Aspen, optimally timed for weekend getaways. Tickets cost in the range of $990-1,250 each way.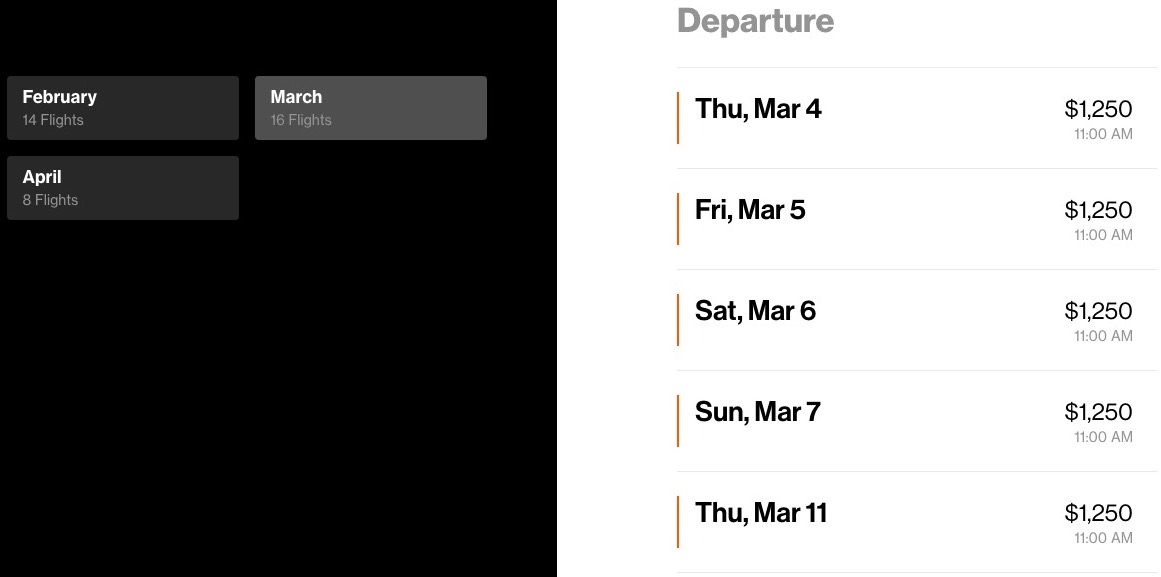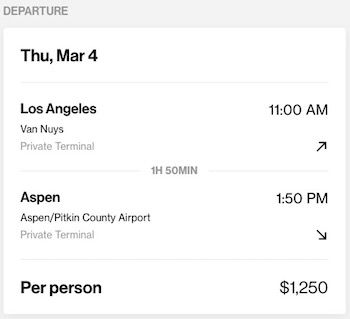 What makes the Aero experience different?
Aero promotes the following regarding the passenger experience for these flights:
Crowd-free private airports and lounges, as you don't have to go through security
"First class style" seating, as planes are in a 1-1 configuration
A concierge team that can assist with anything you'd need at your destination
"Bespoke design throughout — our jet cabin interiors are customized with hand-stitched Italian leather seats, state-of-the-art lighting, and a custom sound system"
"The convenience of a gondola, with the comfort of a chalet at 37,000 feet"
Here are some pictures of the experience: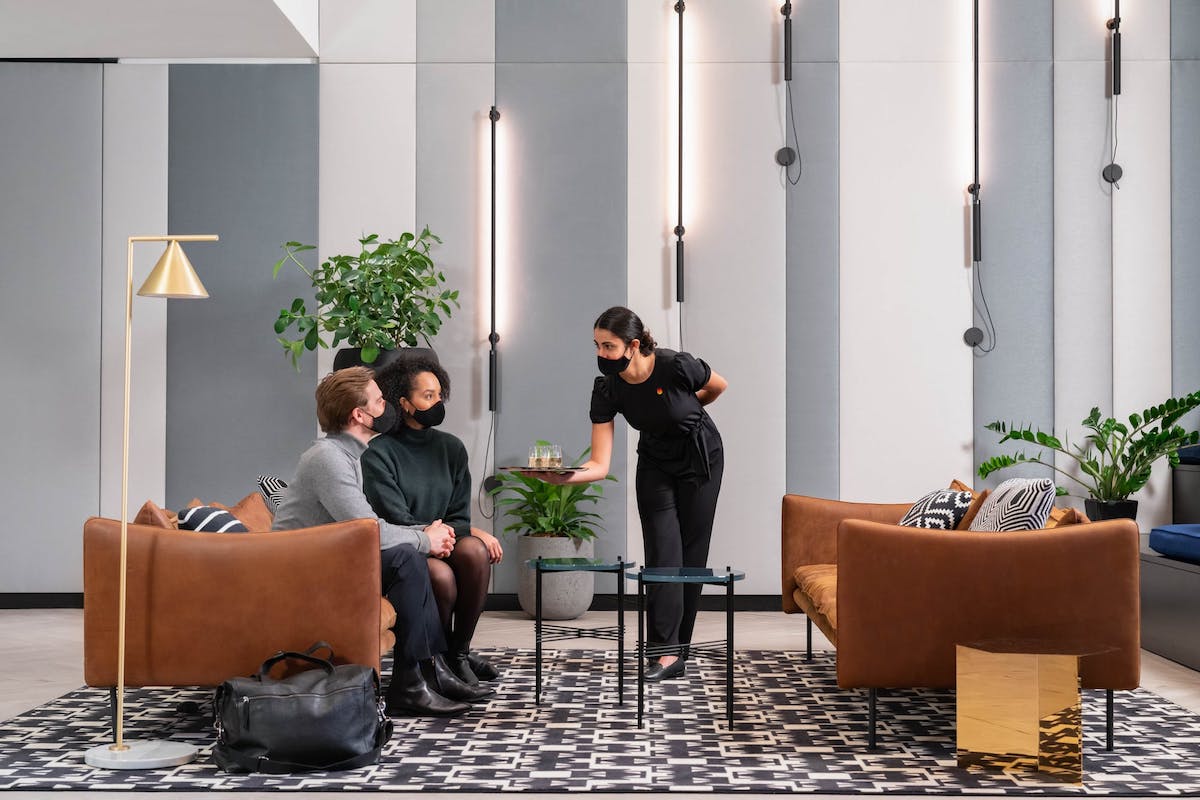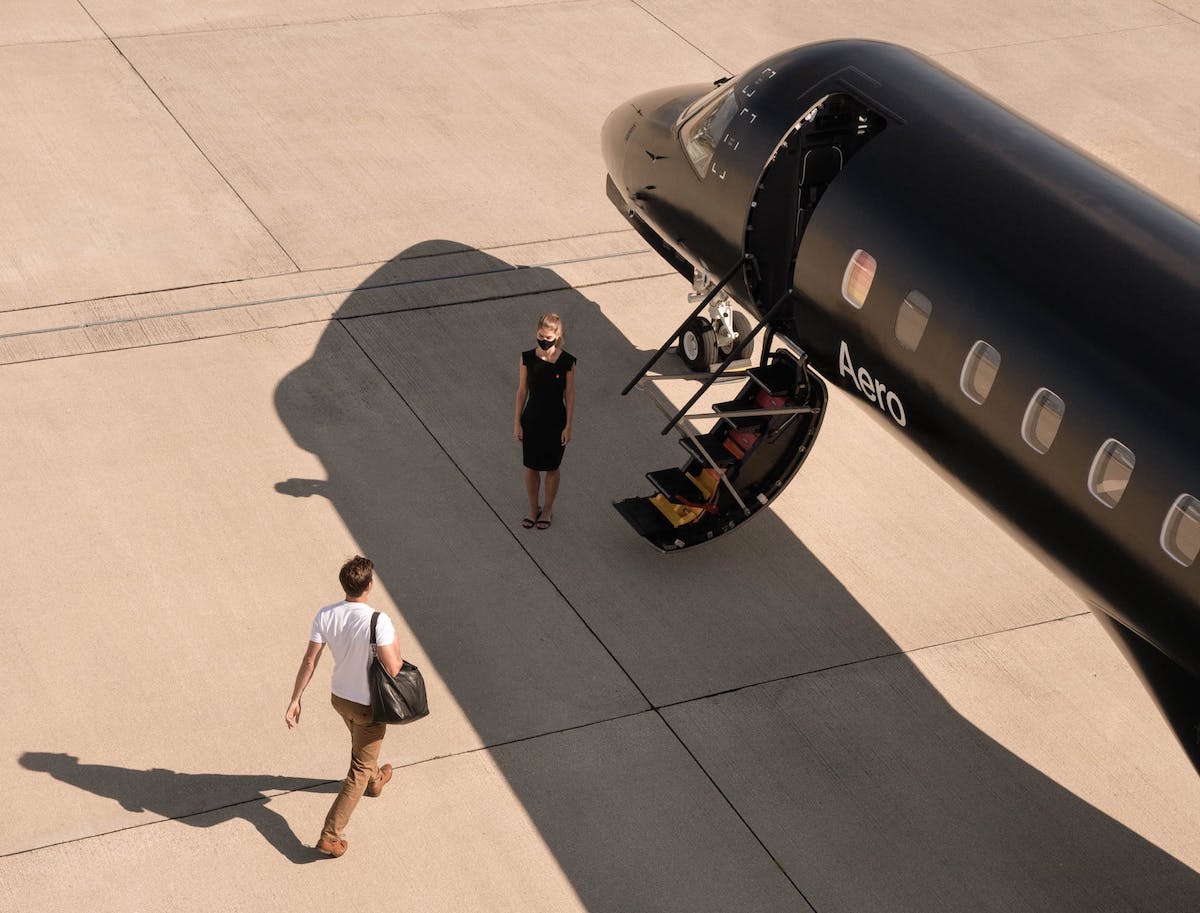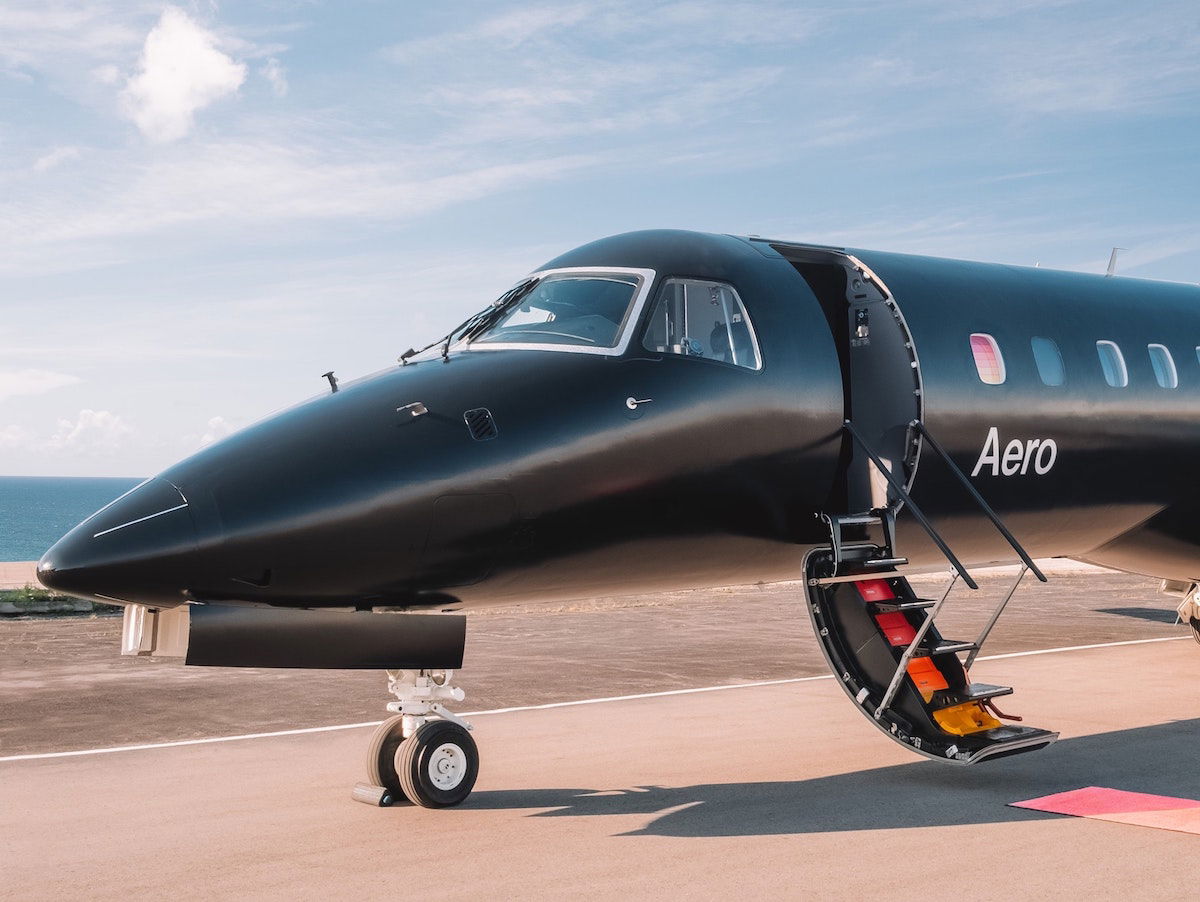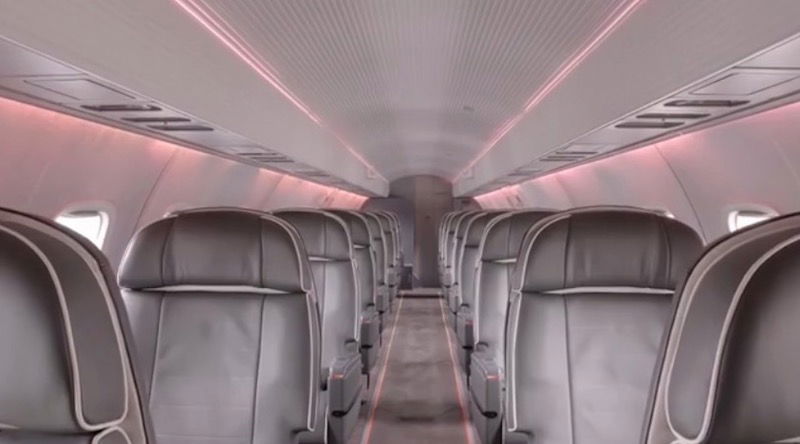 I don't get semi-private flights
Look, I don't want to be a hater, and be part of the "don't hate 'em cuz you ain't 'em" crowd. However, I've just never understood the appeal of "semi-private" jets.
It's an oxymoron. Either a jet is private or it isn't. If you're on a plane with 20 other people, what about that is private? With that logic, is an airline-operated Beechcraft 1900 also a "semi-private" plane?
Maybe the experience actually is nice, but the marketing around it is borderline off-putting. The convenience of a gondola, and the comfort of a chalet, really? And a "custom sound system?" What purpose is that supposed to serve, exactly?
And then there are my general concerns about these kinds of concepts (not at all specific to Aero):
In the event of irregular operations (mechanical, weather, etc.) you're typically in trouble, since it's not like you booked a major airline that has other options
In general I'm not a fan of companies marketing travel when we typically know little about the actual operator
Don't get me wrong, if the price were right and the schedule were convenient I'd absolutely consider something like this. But I just don't see the value in going out of your way for "semi-private" flights.
Bottom line
Aero is a company that sells and markets "semi-private" flights. While the company has largely offered flights outside the US in the past, Aero will offer flights between Los Angeles and Aspen between February and April. Tickets start at under $1,000 one-way.
I'm not sure I see the appeal, but maybe someone is excited about this concept, and maybe we'll see this expand to more US markets soon.
What do you make of Aero?