As of this week the United States will start requiring pre-travel coronavirus testing for all arriving international travelers. The most popular international destination for Americans is Mexico, given the close proximity and the lack of entry restrictions.
With the US adding a new testing requirement, many thought that this would kill tourism in Mexico, given that getting tested in many places can be complicated, time consuming, and costly. Fortunately hotels in Mexico are acting fast, and that's not turning out to be the case.
Mexico hotels introduce impressive testing options
Several readers have brought to my attention the testing options that hotels in Mexico are introducing due to new US restrictions. This makes getting tested both easy and affordable. Keep in mind the US only requires rapid antigen tests before travel, so that's going to be the easiest testing option, given the fast results.
It seems like the best testing options are at hotels in the Cancun and Los Cabos areas. Just to give some examples of some popular resorts:
The Cape Los Cabos (a Hyatt property) is offering free rapid antigen testing for guests, and results will be available within 24 hours
The Andaz Mayakoba (a Hyatt property) is offering free rapid antigen testing for guests, assuming you booked a stay of three nights or more
The Thompson Playa del Carmen (a Hyatt property) is offering free rapid antigen testing for guests, assuming you booked a stay of three nights or more
The Waldorf Astoria Los Cabos (a Hilton property) is offering rapid antigen testing for $30, and results will be available same-day
Those are just a few examples, though lots of other hotels are offering similar testing options.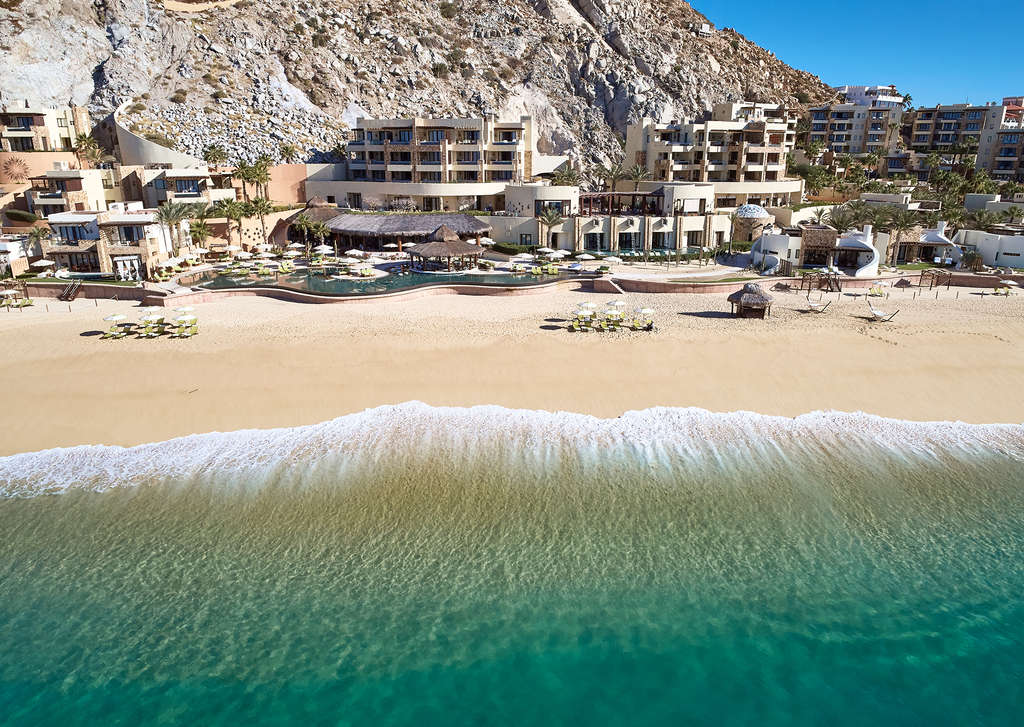 Some hotels in Mexico are adding convenient testing options
There are lots of considerations here (obviously)
I feel like any post like this requires a few disclaimers. I'm writing about this because I'm genuinely impressed by how affordable and readily available testing will be at resorts. Making testing affordable and easy is great, but some hotels are even going above and beyond, and throwing testing in for free.
If hotels in Mexico want to continue to see American tourists, it goes without saying that this needed to happen.
Beyond that, there are a few things to consider, though:
Even if testing is easy, keep in mind the general risks of international travel, including the potential need to quarantine in Mexico if your test comes back positive
It's worth checking with your hotel about what happens in the event you do test positive; rapid antigen tests aren't as accurate as other types of tests, so do you automatically have to quarantine with one positive test, can you take a PCR test, or what?
One has to wonder how resorts in Mexico are getting access to so many of these rapid antigen tests; in December I tried to get tested here in the US, and I was told I could only get a rapid test if I met certain criteria, which seemed to be that you needed to have coronavirus symptoms
Balancing social responsibility and economics here is challenging — are these tests being taken from people who may need them more? At the same time, with Mexico heavily reliant on tourism, what are the social and economic impacts of tourism in Mexico decreasing even further?
If people are going to travel, we're ultimately better off with more people being tested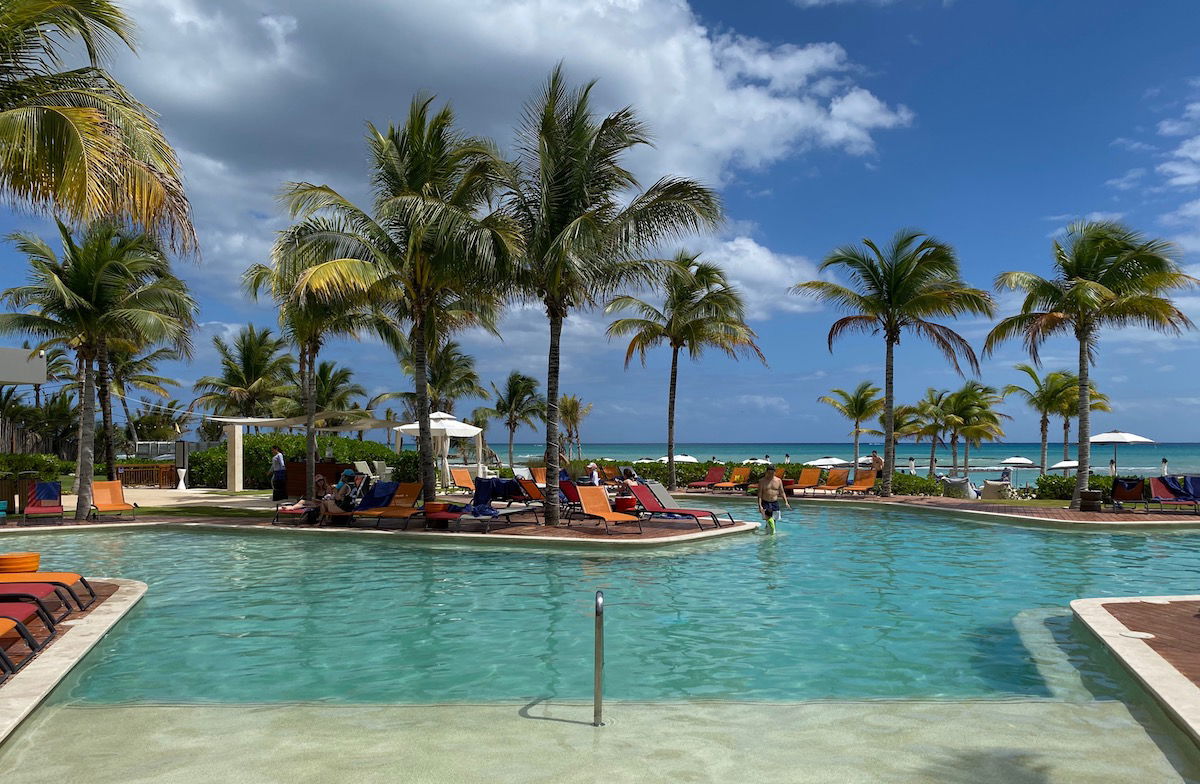 Where are resorts getting all of these tests from?
Bottom line
International destinations that are popular with American tourists are having to prepare for new testing requirements, which kick in for travel as of tomorrow.
Mexico is the single biggest international market for Americans, and also seems to have the most hotels with reasonably priced and convenient testing options for travelers. Based on the data points I've seen, in many other countries testing options are significantly more expensive (often $100+) and sometimes require going to a clinic.
With many resorts in Mexico offering complimentary testing on-property, this new requirement may be a non-issue for those Americans who choose to travel to Mexico.
Are you surprised to see how hotels in Mexico are adapting to the new testing requirement?