American Airlines has just sent a memo to travel agents, informing them that the airline will be cracking down on "unfavorable" ticketing practices (thanks to @xJonNYC for bringing attention to this). There are several curious aspects to this…
American Airlines' memo to travel agents
First let me share the memo, and then below I'll break down exactly what it means. On January 26, 2021, American sent the following to travel agents:
American Airlines will begin monitoring common booking practices which may result in an unfavorable outcome.

These practices are identified as:

Churning
Hidden City
Inactive Segments
Marriage Segment
Origin and Destination (O&D) Manipulation

Further detail on these offenses can be found on our addendum to the Governing Travel Agency Agreement (GTAA) for ARC accredited agencies and the IATA Passenger Sales Agency Agreement for international agencies. It is important that you familiarize yourself with these unfavorable practices as it will help prevent the issuance of future debit memos.

Additionally, please be aware that automation will be rolling out in phases to help us identify these types of occurrences and detailed remarks will be entered in the SSR OTHS Field. Our first phase will identify excessive churning, and messaging will be placed in the booking as follows:

We understand these unfavorable practices may occur due to confusion or misunderstanding of American's policy. We hope this advanced notification will be helpful with your future bookings.

As always, we appreciate your attention to this matter and thank you for your business.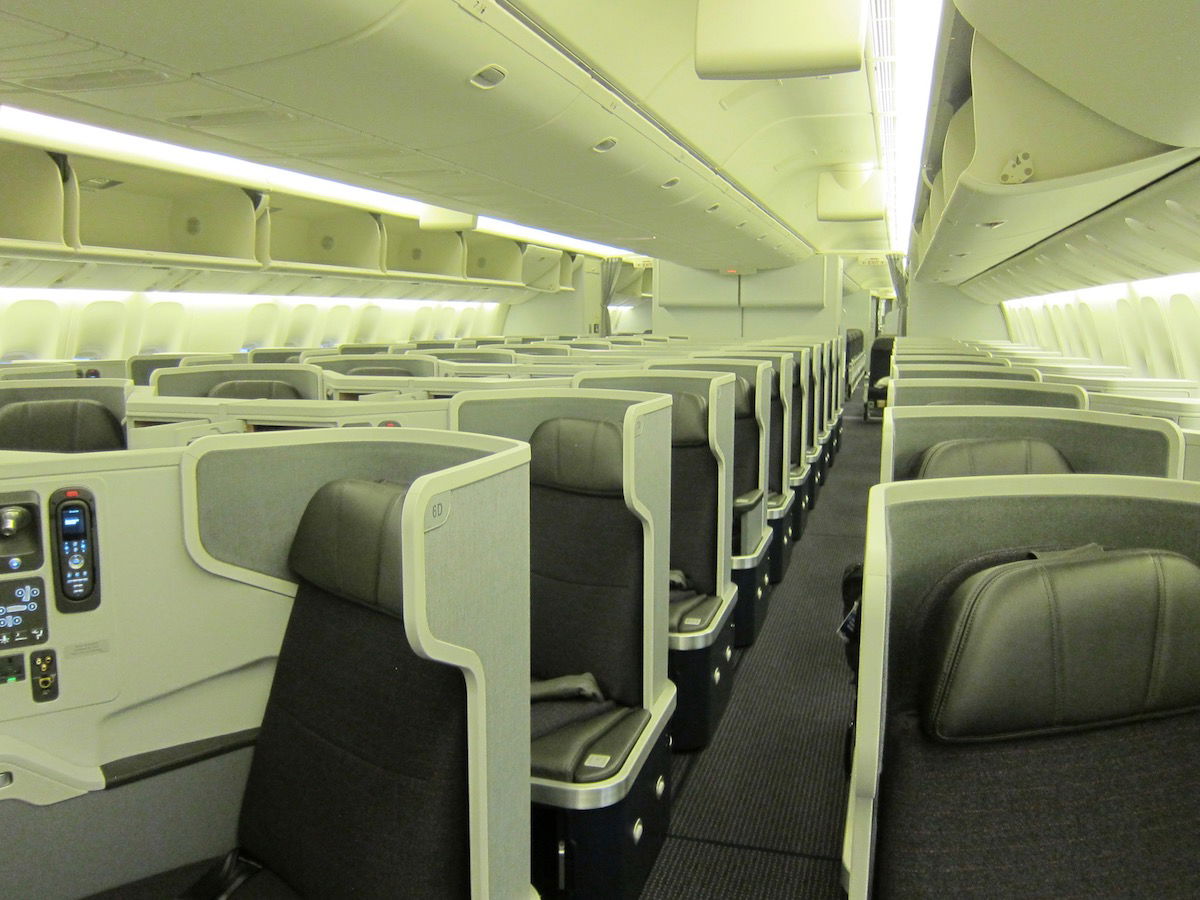 American Airlines has sent a warning to travel agents
What are these ticketing practices?
What exactly are the practices that American Airlines is referring to?
Churning — repeatedly holding, canceling, and/or rebooking the same or similar flight segments across one or multiple reservations
Hidden city ticketing — booking an itinerary that includes flights you don't actually intend to take because the pricing is cheaper; for example, you want to fly from Tampa to Dallas, but book a ticket from Tampa to Dallas to Austin, because that's cheaper, and you intend to skip the second segment
Inactive segments — when there's a schedule change or cancelation and action isn't taken on it, meaning the segment isn't active
Married segments — airlines release different inventory depending on the exact itinerary you're flying (these are called "married segments"), so there are sometimes opportunities to manipulate that
Origin and destination (O&D) manipulation — this is complicated, but basically it's when an airline provides better pricing and availability out of a market so you book that, but then later try to alter it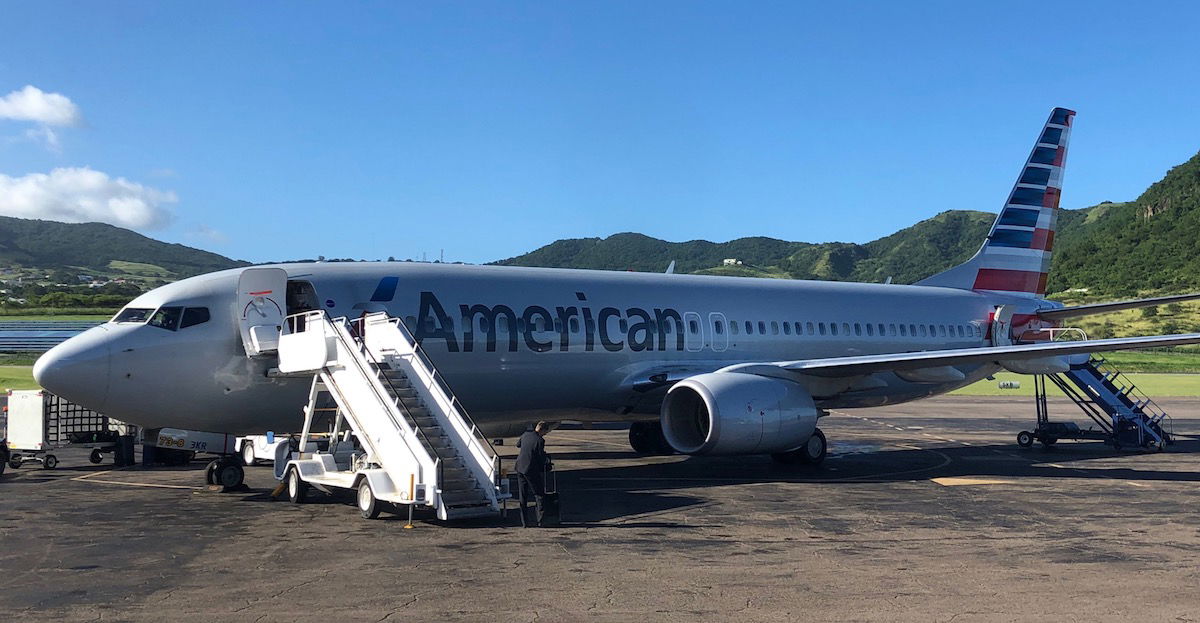 Hidden city ticketing is the most common of these practices
American automates ticketing practice crackdown
American has been going after individuals for practices like hidden city ticketing for years. Last summer I wrote about how someone was contacted by American corporate security for having allegedly booked 52 hidden city ticketing itineraries.
However, up until now American apparently didn't have any automation in place to catch these ticketing practices, given that the airline is now claiming to have a phased rollout of a new automated system that catches these ticketing practices.
With automation, I'll be curious to see if American tries to go after a lot more people for violations.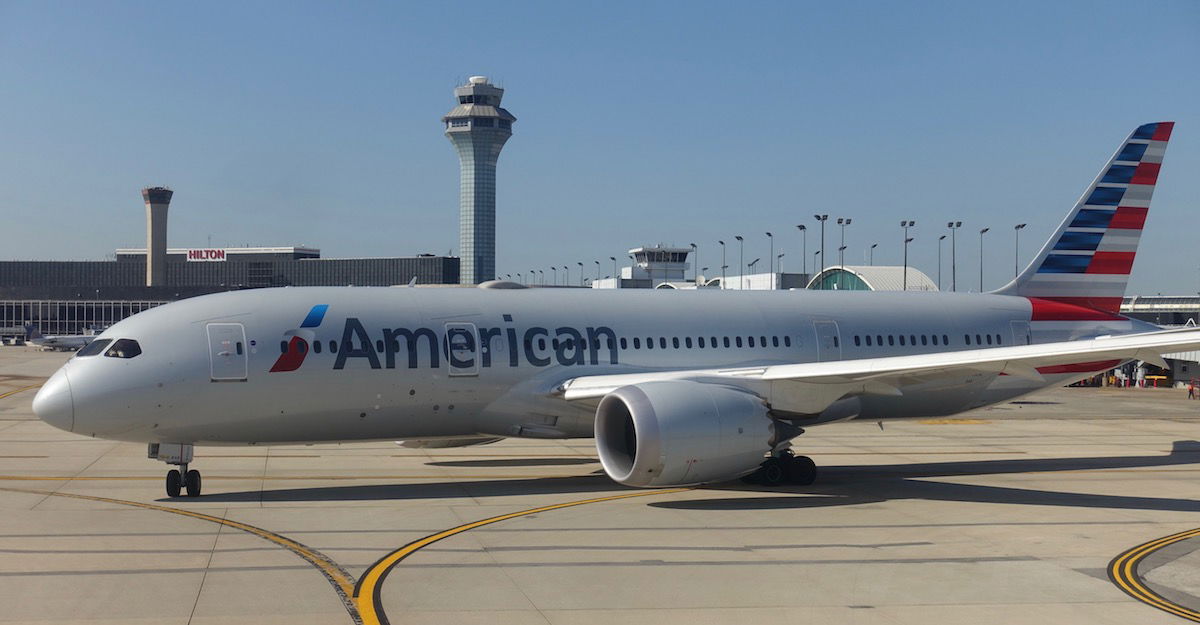 American is automating its hidden city ticketing crackdown
Is this ultimately an empty threat?
How enforceable is a violation of these ticketing practices? For consumers directly:
There's generally nothing illegal about hidden city ticketing, as this simply violates individual carriers' policies; some court cases have even ruled that airlines can't go after individuals for booking these kinds of tickets
Airlines would even struggle to try and recover the fare difference from consumers
The only real leverage that airlines have is the ability to shut down the frequent flyer accounts of passengers, since they can ultimately do that for any reason they please
So hidden city ticketing is always a bad idea if you have a frequent flyer account with status and/or a lot of miles, because you're putting that in jeopardy.
Now, threatening travel agents is arguably a bit different, since these are industry partners:
American threatens "debit memos," which is essentially when an airline sends a notice to a travel agent that they've done something wrong, and requests a sum of money
While that's fair enough if a travel agent intentionally does something wrong, it's not a travel agent's fault if they unknowingly book a hidden city reservation; in other words, if I ask a travel agent to book a certain itinerary but don't actually intend to take one or more of the flights, that's not the travel agent's fault
So I question the enforceability here. In some cases travel agents are no doubt behind this, but there are also situations where consumers ask travel agents to book tickets, where they intend to skip segments.
Only time will tell how much American acts on this threat
Bottom line
American Airlines has warned travel agents about certain ticketing practices, threatening to issue debit memos for violations. American is claiming that it has new automation in place that allows it to catch these cases.
Only time will tell to what extent this will be enforced, but it sounds like we should maybe expect a more widespread crackdown of hidden city ticketing, etc.
What do you make of this American Airlines memo to travel agents?