As of this week the US is requiring pre-travel testing for all international travelers arriving in the US. Could this requirement soon be expanded to domestic flights?
COVID-19 testing coming to domestic flights?
Reuters is reporting that the Biden administration is "actively looking" at introducing a coronavirus testing requirement for those flying domestically within the US. This is according to a senior Centers for Disease Control and Prevention official.
When asked about whether we may see a domestic testing requirement, Dr. Marty Cetron said there were "conversations that are ongoing and looking at what the types and locations of testing might be, we're actively looking at it."
This follows President Biden last week making it clear that the government is working on "imposing additional public health measures for domestic travel."
If implemented, I'd guess that the policy would be similar to international flights, where testing is required in the three days leading up to your flight, and a rapid antigen test is sufficient.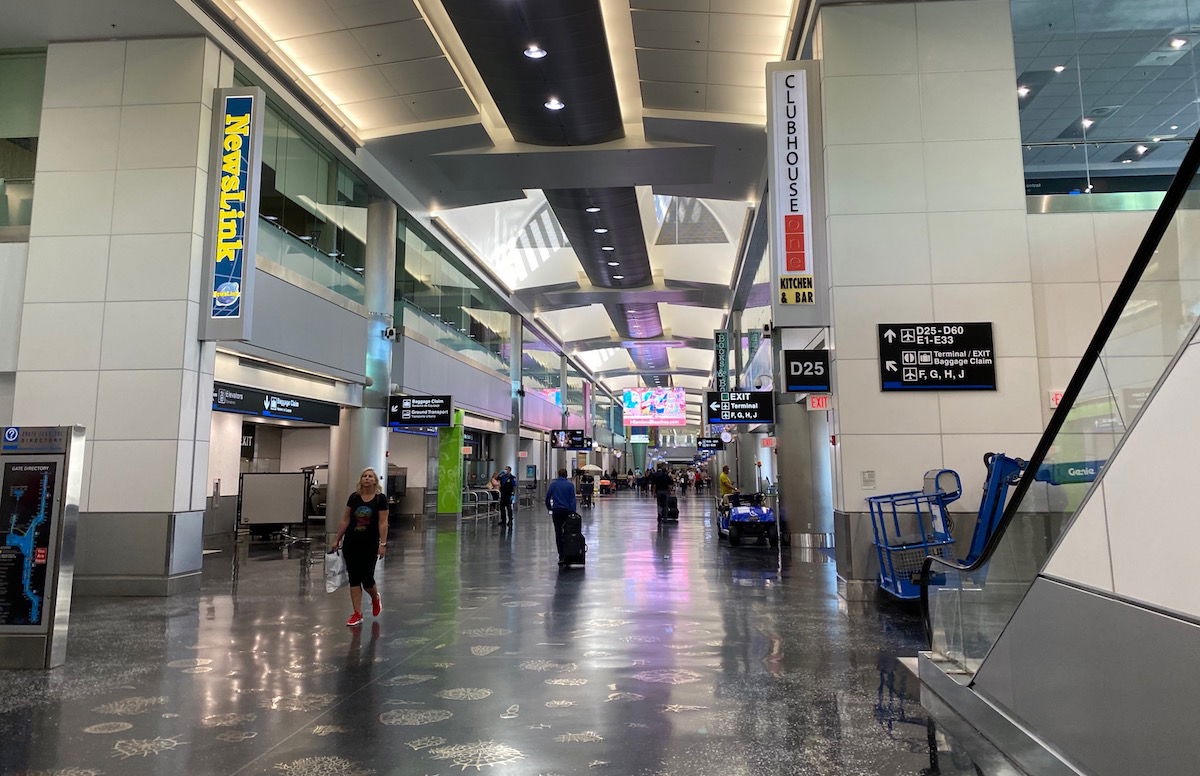 Could the US start requiring testing for domestic travel?
My take on coronavirus testing for domestic travel
I'm not sharing this because I'm assuming that it's a sure bet that this policy will be implemented, but rather I'm sharing it because this is allegedly under consideration, and I figure it's worth at least talking about. What's my take on this?
On the most basic level, testing is good. If we could all get tested every day, we'd have the pandemic much more under control, since we'd more easily be able to isolate people who are infected, and also contact trace. Of course testing everyone every day isn't realistic, or at least is highly unlikely to ever happen.
For context on the scale of testing we're talking about (this is all very rough math):
Based on pulling up some quick data, it looks like on average about one in every 250 people in the US gets tested for coronavirus daily
Therefore there are roughly 1.3 million tests administered in the US daily
There are on average currently somewhere around 600-800K travelers in the US daily
If those numbers stayed the same, about a third of testing in the country would be done for those traveling
The way I view it:
Requiring testing for domestic flights would probably significantly harm airlines in terms of reduced passenger demand, but that might not necessarily be a bad thing for the country overall
While I don't think flying as such is that risky (between good air circulation and mask compliance), travel does tend to cause people to interact with more people, be more social, and take more risks than at home
Getting a rapid antigen test isn't exactly a huge barrier to travel, and just like we've seen hotels introduce convenient and affordable testing options, there's no reason the same couldn't be done for air travel
Sometimes I can't help but wonder if testing in this context is almost a bad thing in terms of how it impacts behavior; many people incorrectly assume that because they tested negative at some point that they are "safe" and can take more risks, and that almost seems more dangerous as someone heads out on vacation
So yeah, that's why I don't have a strong take here one way or another.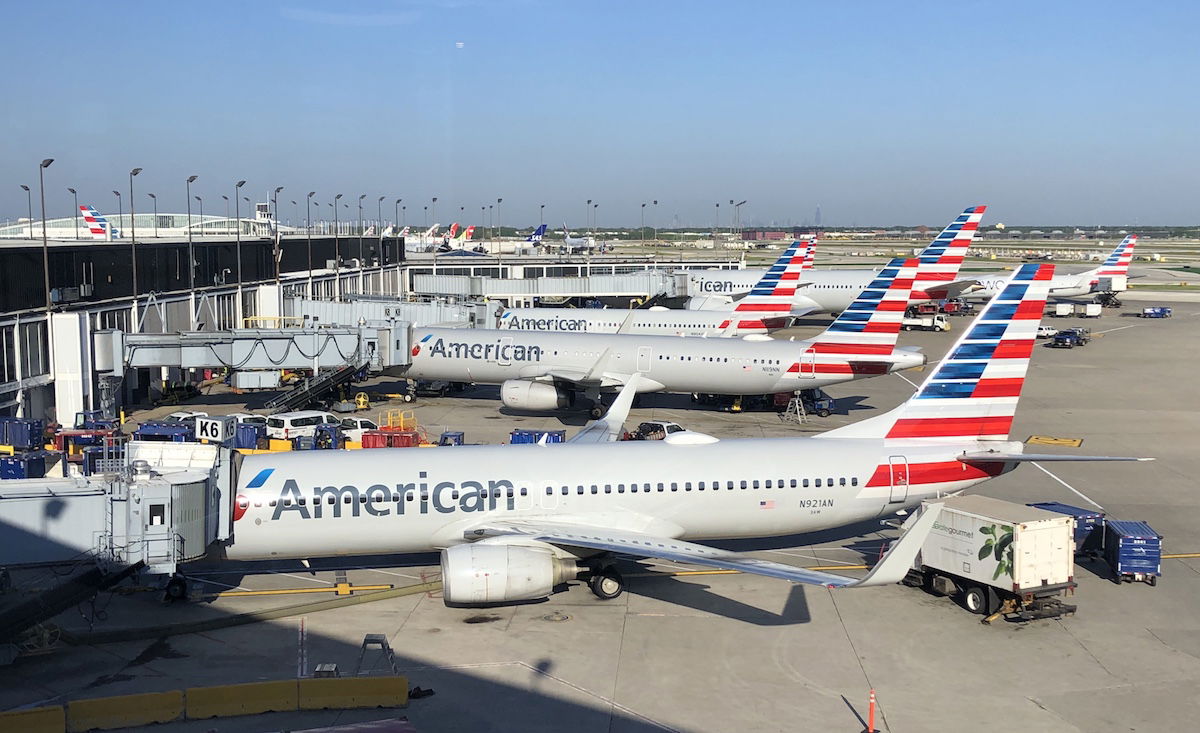 This policy would cause the demand for air travel to decrease
Bottom line
The Biden administration is looking into requiring pre-travel testing for domestic flights. This follows a similar policy being introduced for international flights as of this week. I'll be curious to see what comes of this, as I can see both sides.
On the one hand, more testing is good, and this may discourage people from flying. On the other hand, this would probably have a negative impact on airlines, and I have to wonder if this kind of a testing requirement could be more useful elsewhere.
What do you make of the prospect of the US requiring pre-travel testing for domestic flights?