Not only is President Biden extending former President Trump's travel bans, but he's also adding another country to the list. This was rumored yesterday, and has been made official today.
This update is in addition to the US requiring pre-travel coronavirus testing for all arriving international passengers, and the eventual introduction of a quarantine requirement for those arriving in the US (the exact details of this remain to be seen).
Biden adding South Africa travel ban
Biden is introducing a new South Africa travel ban as of January 30, 2021. This will work similarly to other travel bans we've seen, meaning that:
Americans will still be allowed to travel to South Africa
With this ban, non-Americans who have been in South Africa in the past 14 days won't be permitted to enter the United States
Some exceptions will apply, like certain essential travelers, family members of Americans, etc.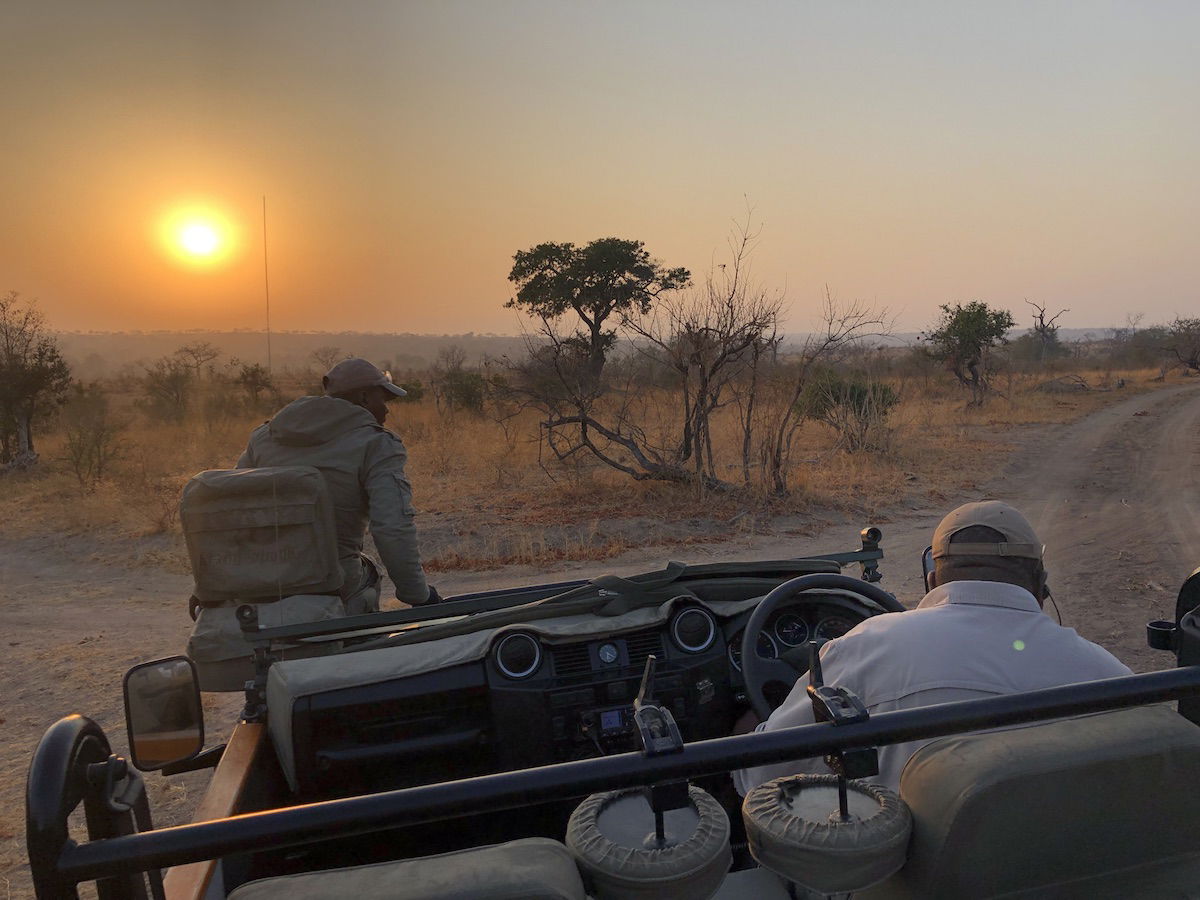 Americans will still be allowed to visit South Africa
The concern here is that South Africa has a new coronavirus variant that poses a much greater risk (this is different from the new variant in the United Kingdom). Not only is this strain more infectious, but it also poses a risk of reinfection.
My take on the new South Africa travel ban
I get it, the new coronavirus variant found widely in South Africa (and probably in most other countries by now) is scary. In many ways this seems more legitimate than other travel bans, even though this variant is already presumably all over the globe.
However, I really don't get the execution of this:
This ban applies as of January 30, meaning it will cause more people to rush to travel from South Africa to the United States, potentially causing more cases to be imported more quickly; why isn't the ban effective immediately?
This ban does nothing to prevent Americans from traveling to South Africa and returning to the US; last I checked, coronavirus doesn't discriminate based on your passport or residency
I get that the US typically can't prevent Americans from returning home, but if this poses a big risk, how about a mandatory government quarantine upon arriving in the US?
Admittedly the Biden administration can only do so much, and has only been in power for five days, but I can't help but feel like this won't do much to help.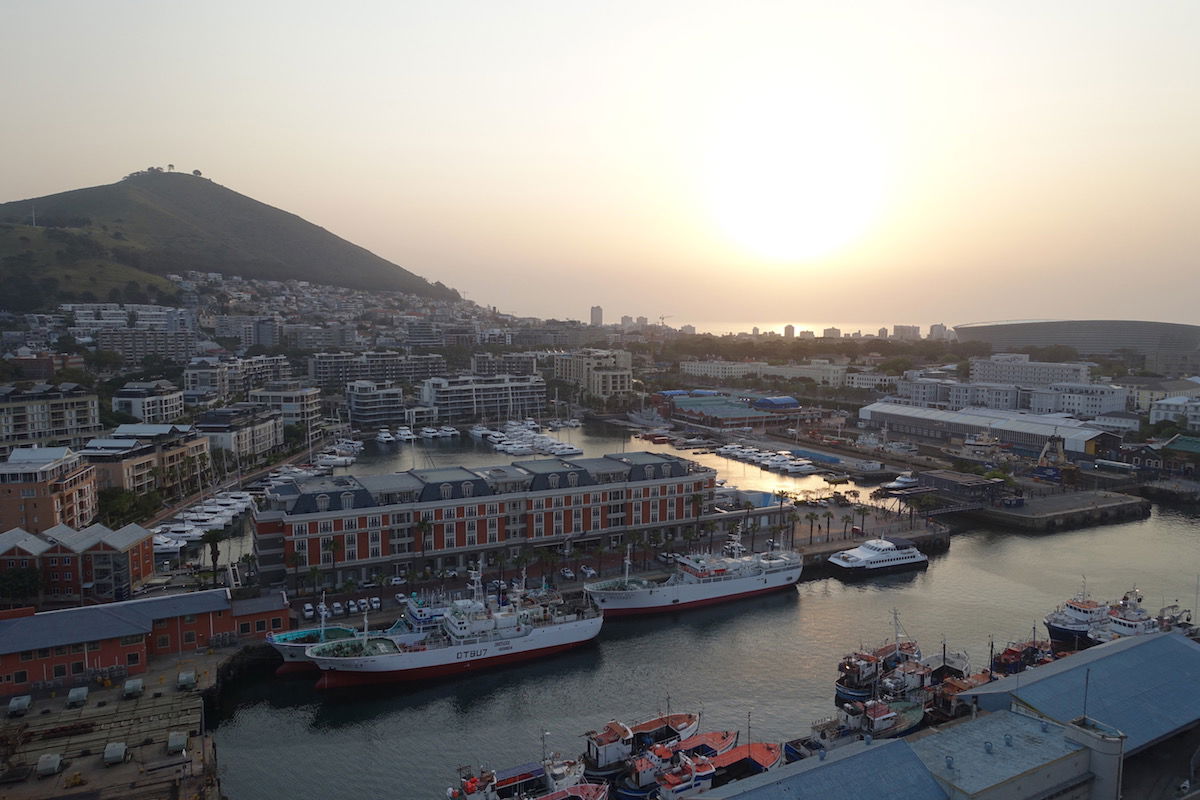 This ban is intended to counter the new coronavirus strain
Biden extending existing travel bans
We knew this was going to happen, but it's now official:
It's now official that these bans are being extended. Even if these bans were to be lifted at some point, keep in mind that this wouldn't impact the ability of Americans to travel to these countries.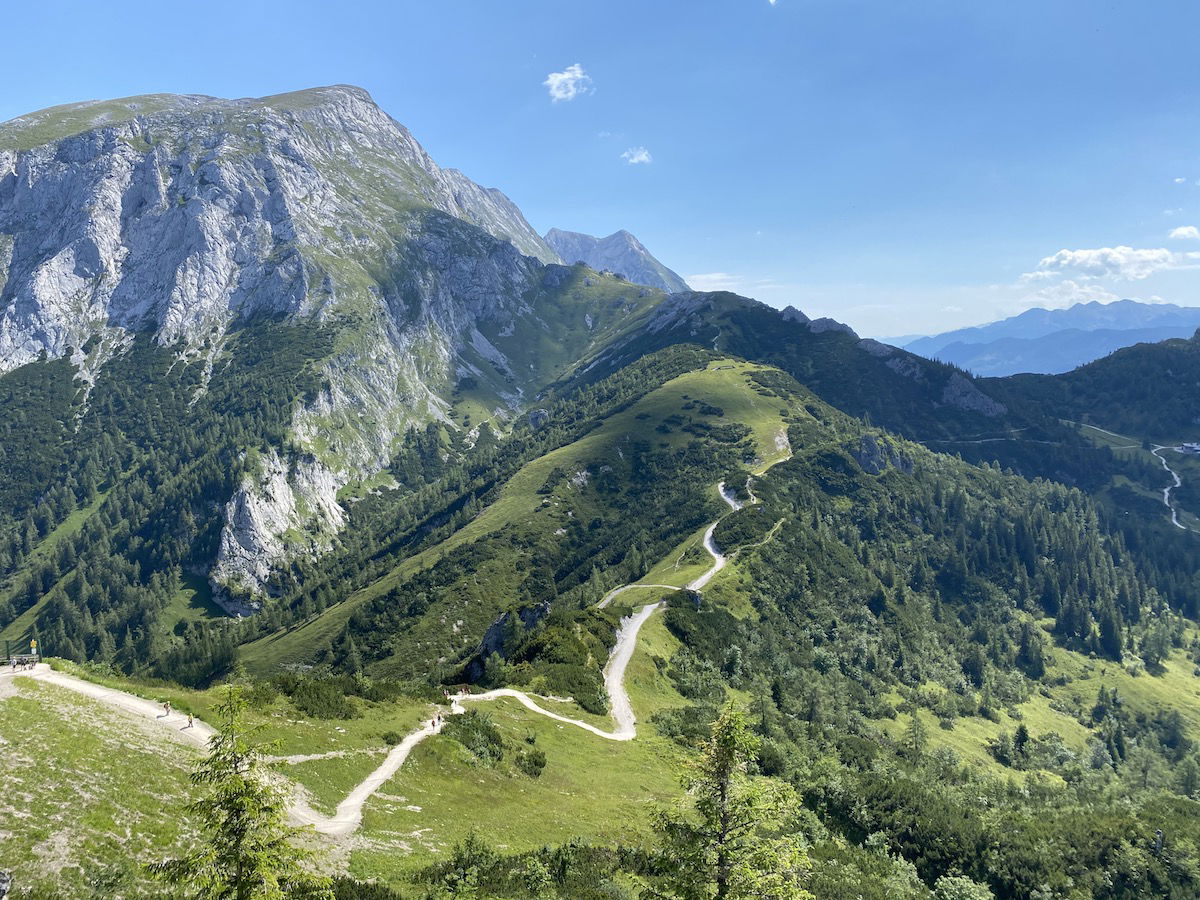 The existing EU travel ban is being extended
Bottom line
Biden has not only extended existing travel bans against Brazil and much of Europe, but he is also introducing a new South Africa travel ban. This is in addition to a new pre-travel testing program, as well as a potential quarantine requirement on the horizon.
I get the new coronavirus strain in South Africa poses a great danger, but I just don't get the execution here — the ban starts applying in several days, and Americans can still freely travel to South Africa.
What do you make of the new South Africa travel ban?