While I had a couple of slow weeks of travel in late January and early February, this week has been crazy. I was in Changsha, China for a couple of days after flying Hainan Airlines' new flight out of Los Angeles.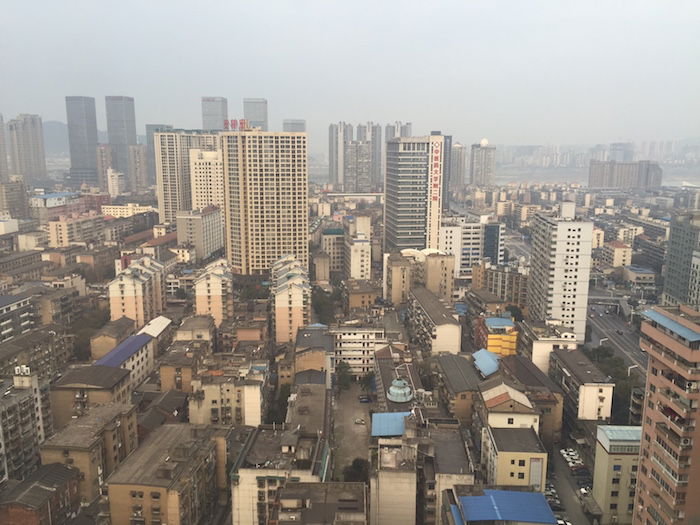 24 hours after getting back to the US I turned around to begin my trip on Iberia, LAN, Oman Air, and Air France.
Stay tuned, because it'll be a fun week of travel (and blogging, by association)!
Featured Stories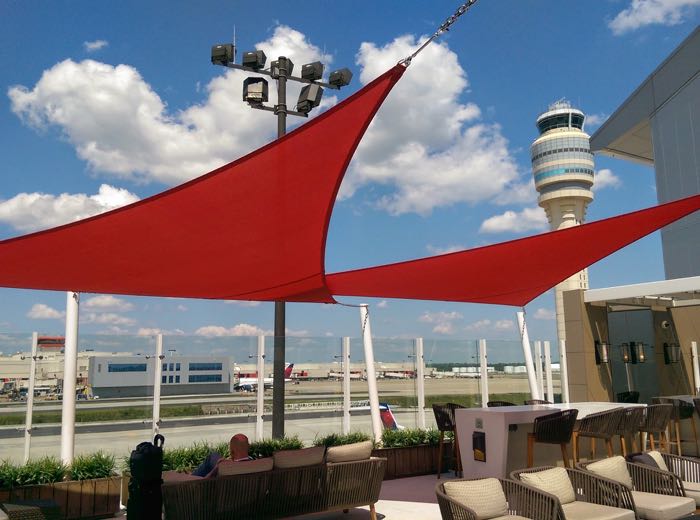 I love a good airport lounge, and think some of the better ones can be destinations in and of themselves. I've written in the past about the world's seven best first class airline lounges, and also about the five best airline lounges in the US.
I figured it would be fun to make a post with some of the unique airline lounge amenities I know of. I'm not claiming they're the single best lounge amenities out there, but rather that they're unique.
---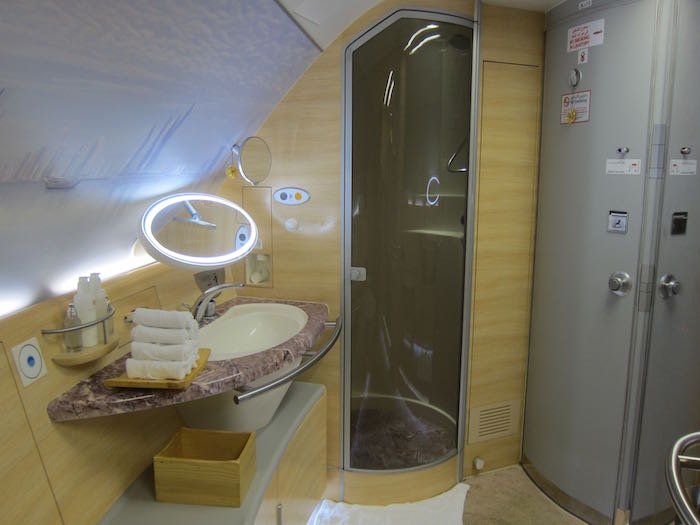 I'm all about maximizing premium cabin awards, whether it's finding the most direct routing, the most fun routing, the routing which maximizes Krug consumption, etc.
"Best" means different things to different people. So I figured it would be fun to look at reader Todd's specific situation, as he's planning a special trip to Asia in March 2017 (and hopefully this helps others planning trips in similar situations).
---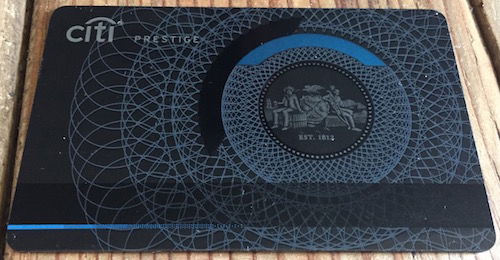 The Citi Prestige Card is the all around hottest credit card out there, in my opinion. It was refreshed last year, and offers an extremely compelling value proposition. This is a "premium" credit card, so it does have a $450 annual fee, but fortunately the benefits more than offset it.
Here's why a vast majority of people should still find value in the card, in my opinion.
---

TIPS: Earning Miles & Promos
This Weekend Only: 20% Off Virgin America Flights
Best Credit Card For SPG Stays?
How To Score A Free Upgrade On The Heathrow Express
Why Did I Turn Down *Really* Cheap Points?
Earn 30x Bonus Miles For Your Valentine's Day Flower Order!
Etihad Guest Offering Up To Triple Miles
Amex 50% Transfer Bonus To Virgin America — Good Deal?
10 Reasons To Get The Citi Prestige Card
Great Deal: $294 Flights To Chile On Star Alliance
Daily Getaways Returning In 2016
LifeMiles Offering 100% Bonus On Transferred Miles
TRICKS: Redeeming Miles
Last Chance: Redeem IHG Points Before Devaluation
Reader Tip: Turn Off Amazon Shop With Points
American's Improved A321 First Class Award Availability
Redeem Miles For JAL First Class To Australia
Best Way To Redeem Miles For First Class Between The US And Asia?
A Business Class Award I'm Seeing For The First Time In Years
TRAVEL With Ben (Lucky)
Do You Tip Uber Drivers? Here's Why I Feel Guilty When I Don't
What Are Reasonable Language Expectations When Abroad?
Have You Ever Been The Only Scared Passenger On A Plane?
Is Traveling To The Maldives Worth It?
REVIEWS & Trip Reports
Review: American First Class A321 Los Angeles To New York
The Worst Airport Lounge I've Ever Been To
Review: Sheraton Gateway Los Angeles Airport LAX
Review: American Flagship Lounge Los Angeles LAX
Review: British Airways First Class A380 London To Los Angeles
Review: British Airways A380 First Class Tasting Menu
6 Thoughts On Hainan Business Class
Review: Qatar Airways A380 First Class Doha To London
Review: Qatar Airways A320 First Class Dubai To Doha
Review: Dubai International First Class Lounge DXB
Review: Al Maha Desert Resort Dubai Activities
Which Airlines Have The Best Onboard Bars?
Review: Al Maha Desert Resort Dubai Dining
Review: Al Maha Bedouin Suite
9 Amazing Airline Lounge Amenities
NEWS & Updates
Singapore Airlines' Suite(s) Valentine's Day Surprise
US & Cuba Commercial Flight Agreement Coming Next Week
Must See: S7 Airlines' Gravity Defying Music Video
Lady Denied Entry To Thailand After Using Passport As Toilet Paper
What Are The Benefits Of The American & Uber Partnership?
Suicide Bomber Who Was Blown Out Of Plane Meant To Fly Turkish
Starwood's Impressive Response Regarding Shark Fin Soup
Some Starwood Hotels Not Compliant With Shark Fin Ban?
Emirates' CEO Doesn't Mind 18 Hours In Economy
Chinese Airlines' War On Cell Phones
When Will Costco Accept Visa Cards?
Should All Flight Attendants Wear Skirts?
---
Hope everyone has a more romantic Valentine's Day weekend than I do!