Color me impressed. Earlier today I wrote about how the Sheraton Grand Taipei Hotel was violating Starwood's ban on shark fin soup. A reader reported the hotel's restaurant serving shark fin soup during the Chinese New Year celebrations. In 2014 Starwood took a stance and banned shark fin soup at all their hotels and restaurants globally, without exception. It's great to see global companies take ethical stands like this, even when it's not popular in some areas.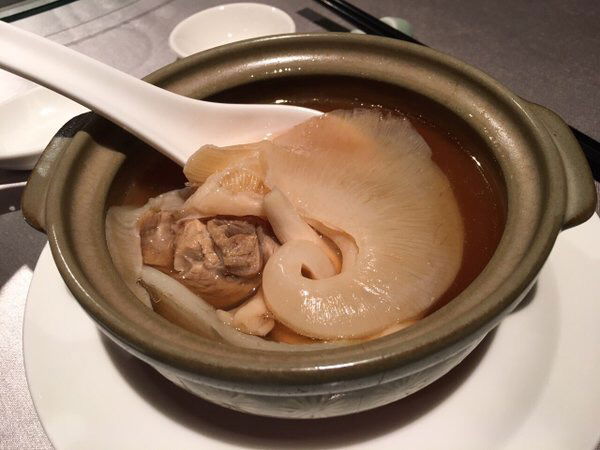 It was obvious to me that in this instance we were seeing one hotel violate Starwood's policy, rather than Starwood having a change of heart. With so many hotels around the world and tens of thousands of employees, I guess it's to be expected that not everyone will always "get the memo." What's important is how they handle the situation when it arises.
Starwood's social media team has just reached out with the following update:
As you stated, Starwood instituted a global ban on shark fin soup in 2014 and we take that very seriously. It was very unfortunate that the Sheraton Grande Taipei Hotel did not follow that ban. It has since been removed from their menu and we have assurances that it will not be served again. We apologize for what happened. We are not aware of any other instances of it being served and we are communicating to all Starwood properties in Asia Pacific to reiterate our global ban. If you learn of it being served currently, please let us know and we will act immediately.
I'm very impressed that Starwood addressed this with the hotel in a matter of hours (especially given the time change), reaffirmed their stance, and are communicating with other hotels in the region to remind them.
Well done, Starwood!