I'd like to think I have fairly low standards when it comes to airport lounges. Don't get me wrong, I've been to what I consider to be the world's best lounges, so I've certainly had a taste of the good life. But much of my lounge time is spent in lounges with cubed cheese, Soviet era decor, and more people than seats.
After millions and millions of miles of flying, my lounge experiences have finally hit a new low yesterday, when I flew Hainan Airlines business class from Changsha to Los Angeles. I had low expectations, and figured my lounge experience might be similar to some of the lounges I've been to in China, or perhaps some of the lesser awesome contract lounges I've been to.
But my hopes were temporarily raised when I passed security at Changsha Airport, only to find a fairly new, modern terminal. Like, this terminal is much nicer than you'd expect for Changsha Airport, no?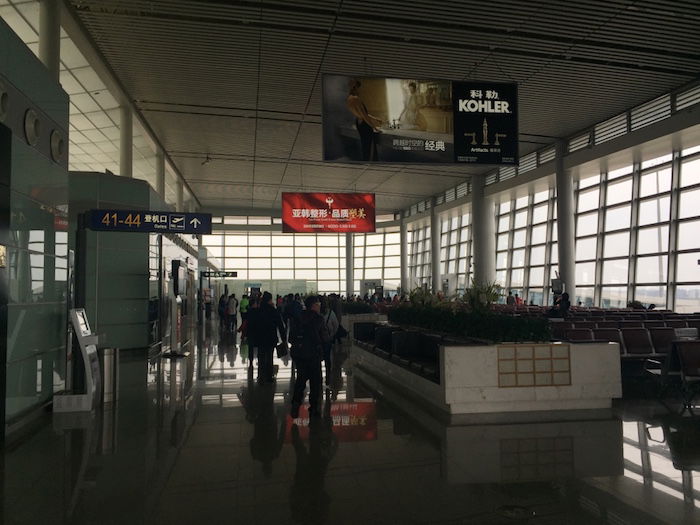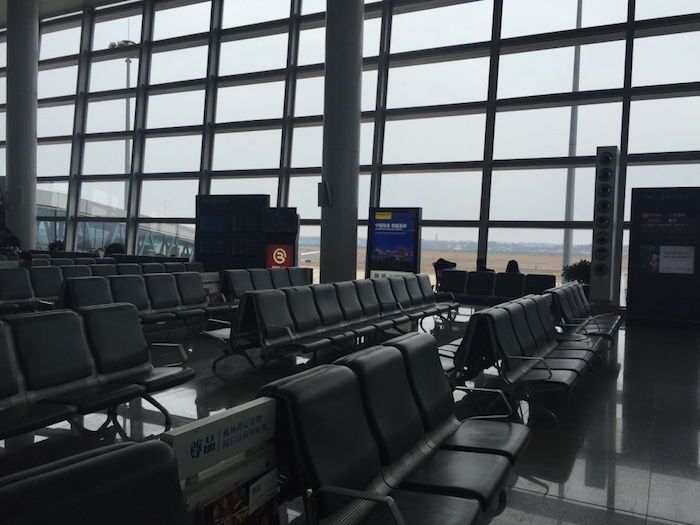 I headed to the "No. 7 F/C VIP Lounge," which is the lounge Hainan Airlines uses for their valued business class passengers traveling on the airport's new flagship route.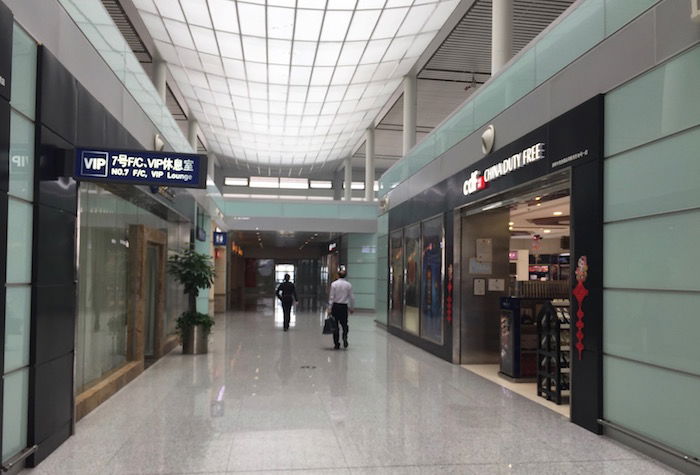 I think I'll just let the pictures of the lounge speak for themselves…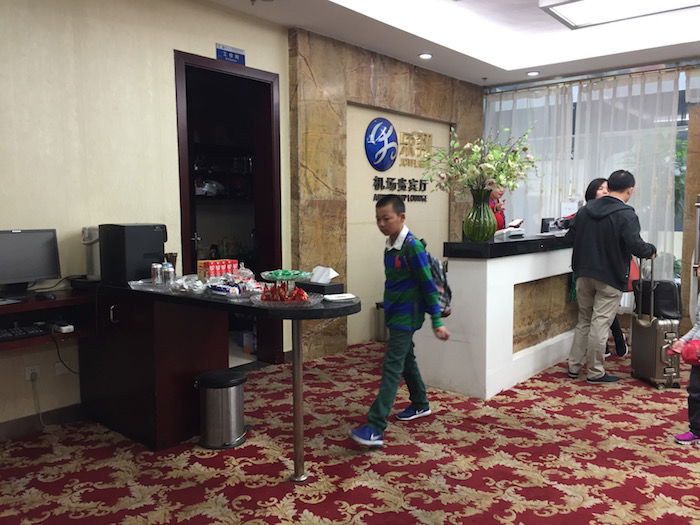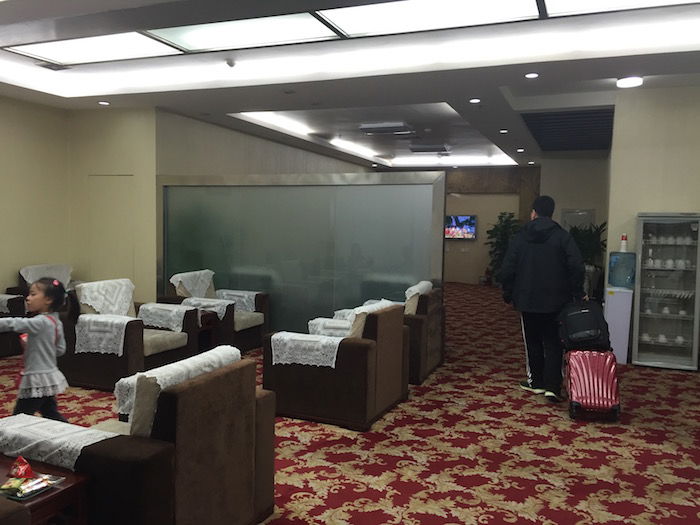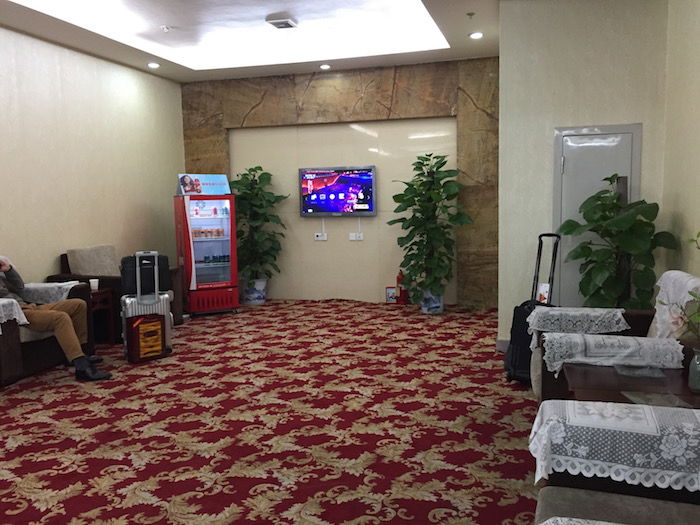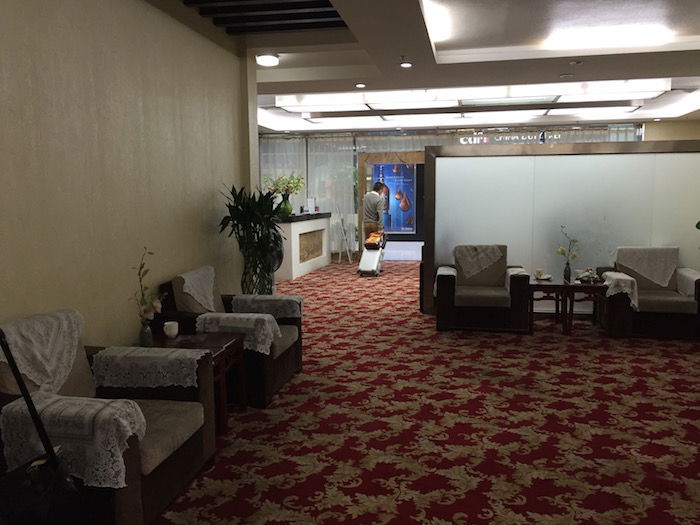 If you want to stay caught up on work while in the lounge, there were user friendly PCs, and best of all, you won't even sweat while using them.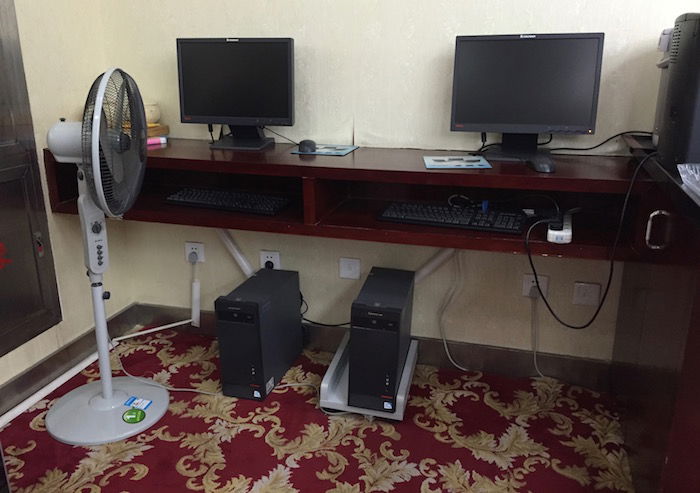 The lounge also had an extensive snack buffet, shown in its entirety below.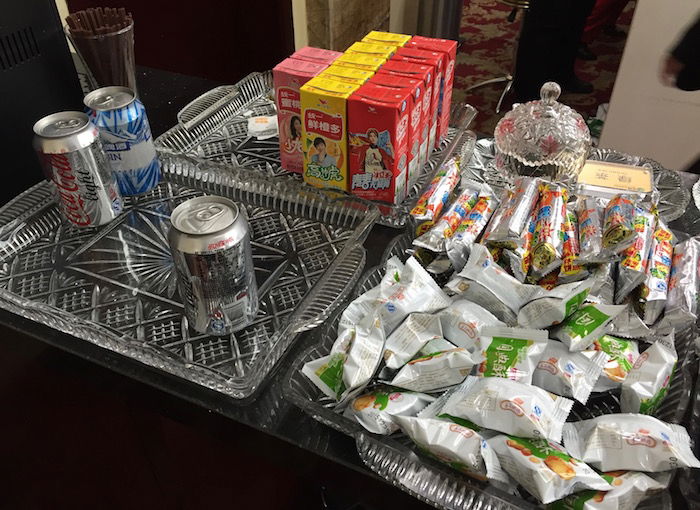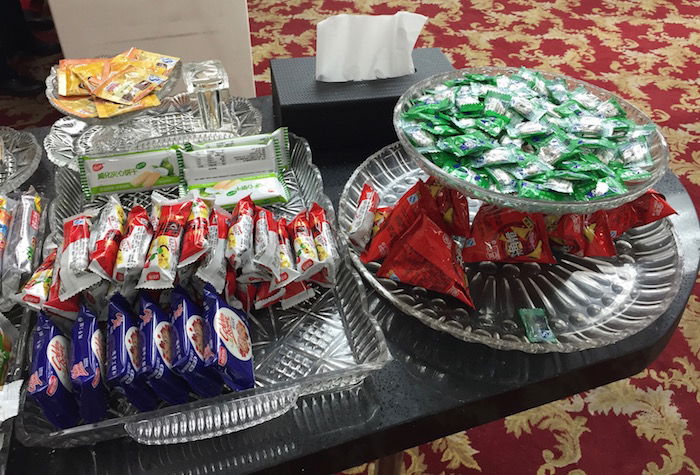 Not pictured is the fact that no one in this lounge seemed to have an "inside voice." I appreciate you want to video chat with your family before getting on a plane, but I at least wish it wouldn't be at the same volume as a contestant on "The Price Is Right."
After a few minutes I figured I'd return to the terminal, since sitting in the terminal seemed more pleasant than sitting in the lounge. As I roamed the terminal I saw that I actually had lounge options at this airport, so I visited "No. 6 F/C VIP Lounge."
As I entered the lounge I said "you accept Priority Pass?" Almost as if she was a salesperson at a night market and wanted to corner me to lock in the sale she said "yes yes yes yes yes you come in."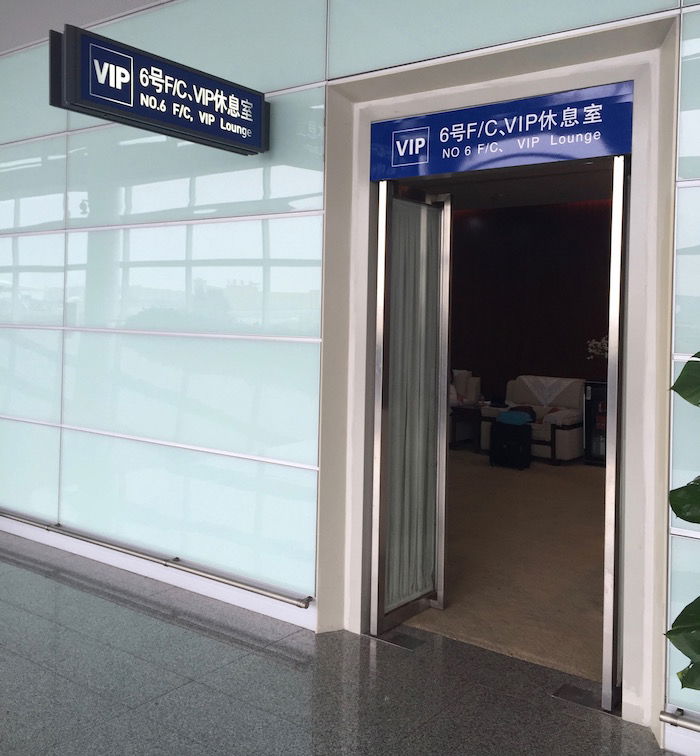 Boy, if No. 7 sucked, No. 6 was even worse. If I didn't know any better (and on second thought, I don't), I would have guessed this is a funeral home waiting room. And all that lace, oh my!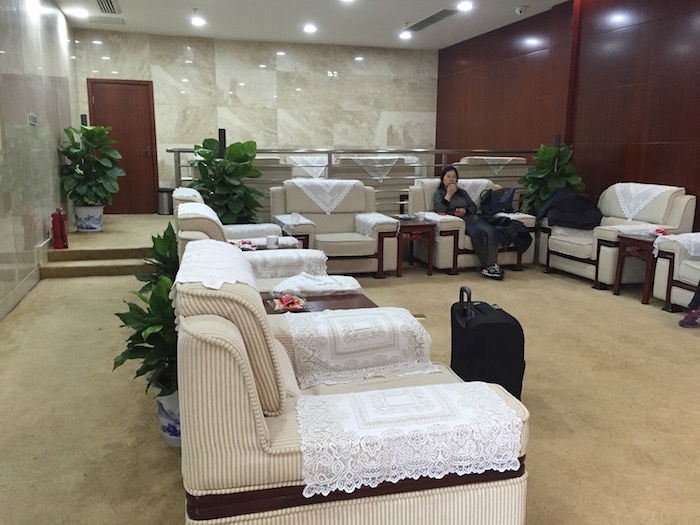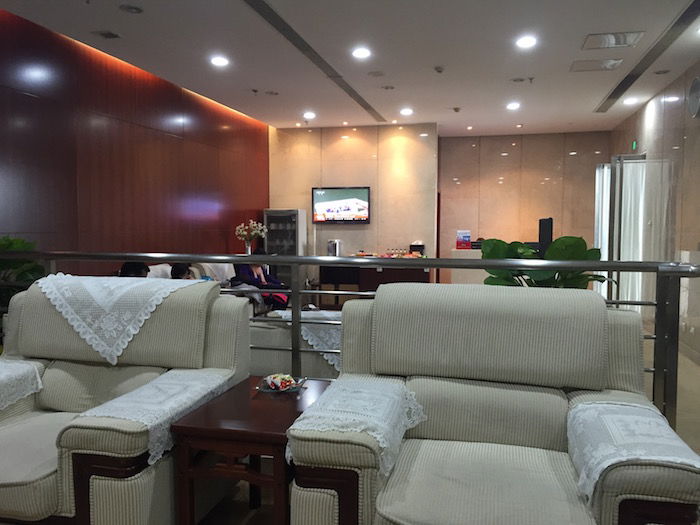 The snack selection at this lounge was equally appealing.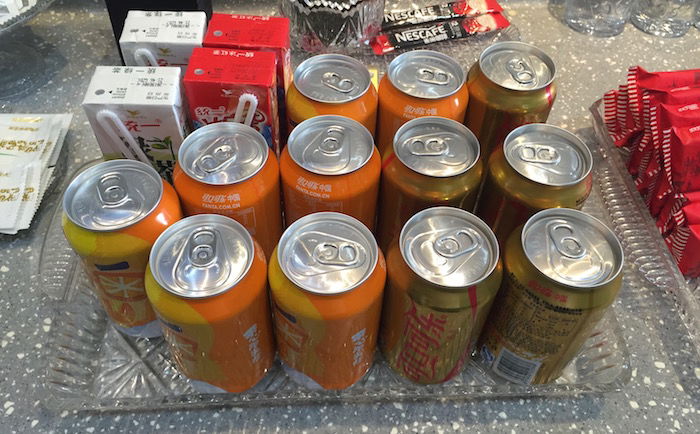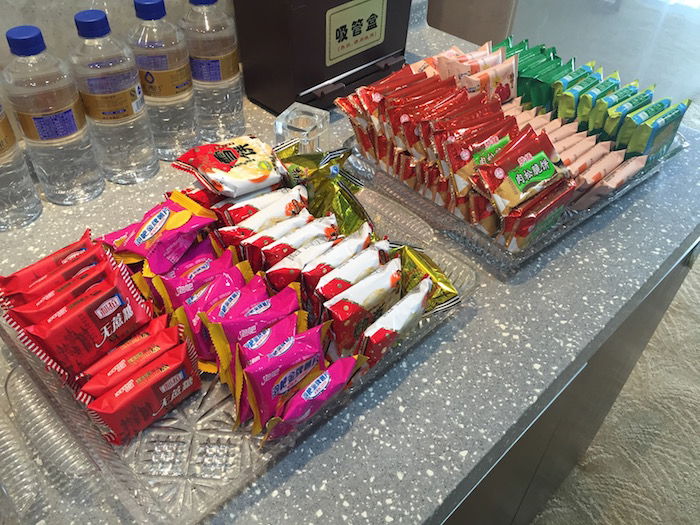 It's not often that I voluntarily sit in a gate area when lounges are available to me, but this was one of those instances. These lounges were my personal "worst" ones.
Has anyone been to a worse lounge than the above?