Depending on where in London you're going, the Heathrow Express can either be really useful or basically useless. The Heathrow Express offers service between London Heathrow and Paddington Station in just 15 minutes, with frequencies every 15 minutes during peak hours.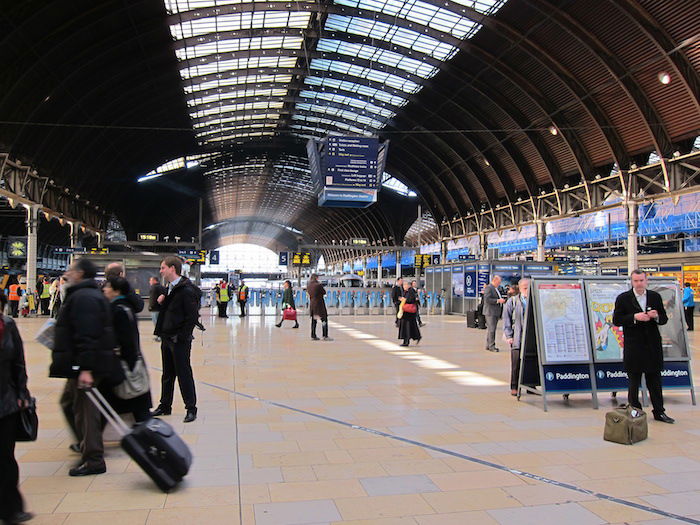 Paddington Station London
If you're traveling during rush hour, that can be really valuable. However, it's of limited use if your destination isn't near Paddington Station, in which case you may be better off just taking The Underground to somewhere closed to your destination.
The Heathrow Express used to be outrageously expensive under almost all circumstances, as a single one way ticket costs as much as £27. However, nowadays Heathrow Express has complicated their pricing structure, much like the airlines, though it's for the better. Heathrow Express is offering huge discounts to those who travel on weekends, those who book in advance (at least 14, 30, or 90 days), etc.
For example, a one-way weekend ticket purchased at least 90 days in advance costs just 5.50GBP, which is only ~20% of the walk-up cost. So if you do take the Heathrow Express, there's value in planning your journey in advance. You'll pay about double as much if planning just 14 days in advance, which is still only about half of the cost to buy a ticket onboard.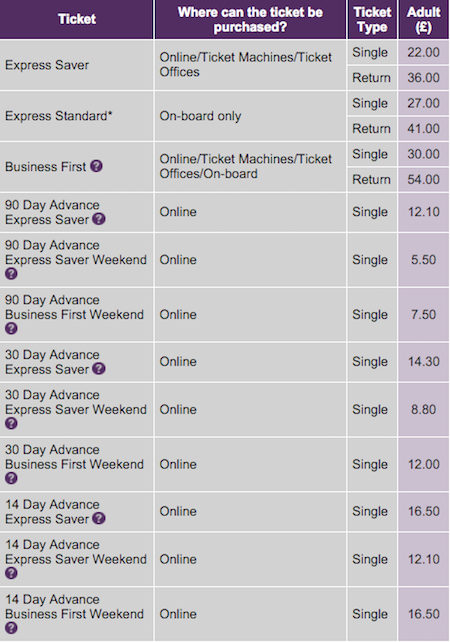 Via AusBT, it looks like there's another deal you can take advantage of. Starting February 15, and until further notice, the Heathrow Express is offering Star Alliance Gold members complimentary first class upgrades. When the attendant comes around, just show your standard express ticket and your Star Alliance Gold card.
Now, first class on the Heathrow Express isn't that glam, but it does give you more spacious seating (there are only three seats per "row," rather than four), access to power ports, a table on which to work, etc. Admittedly it's only a 15 minute ride, but still, there's no reason to turn it down.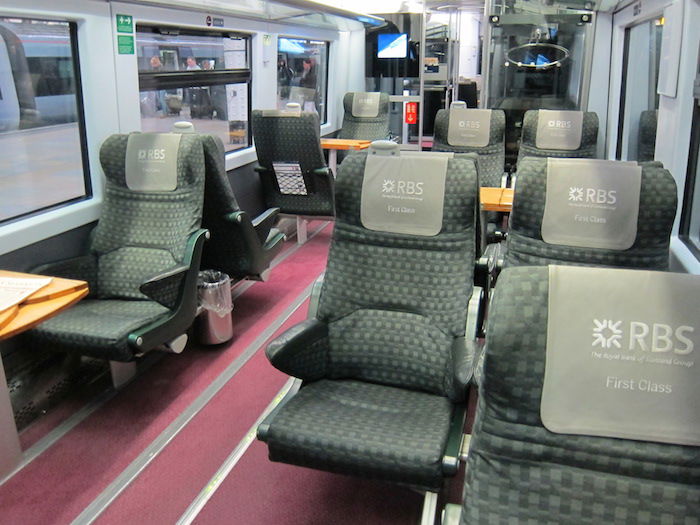 The benefit for Star Alliance Gold members is interesting, given that the airport's two "hometown airlines" (British Airways and Virgin Atlantic) are excluded. I wonder what's behind that decision. Perhaps it's partly because they realize that represents fewer total passengers, and it isn't practical to offer the benefit to all elites at British Airways or Virgin Atlantic.
Bottom line
Personally it has been years since I've used the Heathrow Express, since I don't often stay near Paddington. Instead I usually take an UberX (which is quite reasonably priced), or otherwise take The Underground, which is cheaper and gets me closer to where I need to be.
However, I do think it's worth noting that the prices of the Heathrow Express are getting more reasonable if planning in advance, and also that Star Alliance Gold members can score a free upgrade. The combination of the two makes a trip on the Heathrow Express a bit more compelling.
Do you ever use the Heathrow Express when traveling between Heathrow Airport and London?