Hello from Los Angeles! I spent last week in Washington DC for the Frequent Traveler University, and was looking forward to California's warm winter weather.
Sadly California didn't get the memo, so it's going to be a good weekend to stay inside and catch up on trip reports.
Featured Stories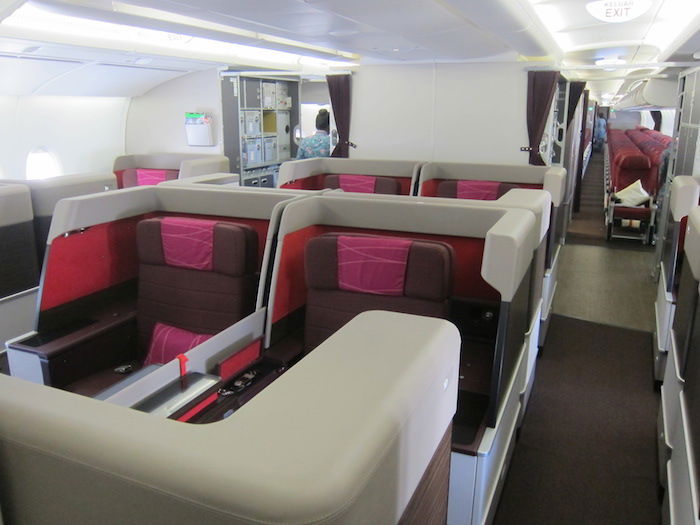 While the bulk of my readership is in the US, there are many people in Australia who have Membership Rewards points and aren't sure how to use them. Here's a primer on where the best (and worst) values can be found!
---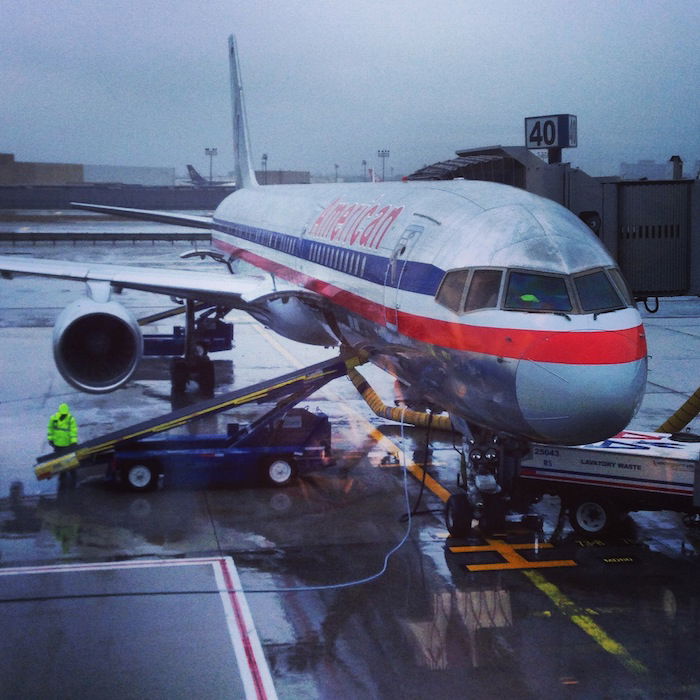 I get asked this question all the time, and it's a good one, particularly given that many credit card company employees aren't well-informed on this.
The answer actually depends on the type of points you have.
---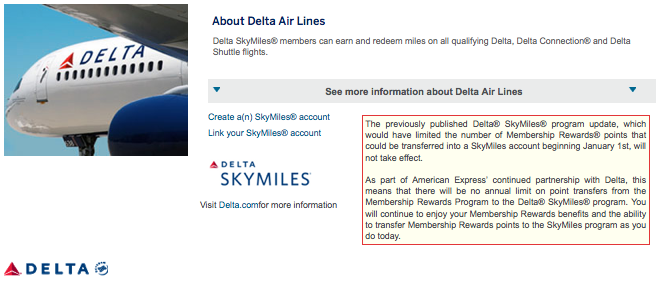 This is great news, and if you have American Express Membership Rewards or SPG points, you'll want to read the updated policy for transfers to Delta.
My biggest concern was that this would set a precedent for other airlines, so hopefully we've avoided that for now.
---

TIPS: Earning Miles & Promos
Great Deal: $100 Off Two Night Orbitz Hotel Reservation
Bonus Starpoints For Hotel Stays Booked Through App
2015 Chase Freedom 5% Bonus Categories Revealed
Do You Lose Your Points When You Cancel A Credit Card?
Buying American Miles Now Counts As Airfare Spend
Hilton Honors Amex Surpass Card 80,000 Point Sign-Up Bonus
15,000 Bonus United Or Aeroplan Miles For Transatlantic Flights
TRICKS: Redeeming Miles
Delta Reverses Partner Transfer Limits
Japan Airlines Lowers Fuel Surcharges As Of February 1, 2015
Using United GPUs To Upgrade Lufthansa Flights — Change In Procedure
My Award Taxes And Fees Are How Much?!?!
Best Uses Of Australian American Express Points
TRAVEL With Lucky
The Trick To Using The Best Lounges At LAX
My Single Biggest Hotel Check-In Pet Peeve
FTU Dallas Tickets Now On Sale: Hyatt Regency DFW April 17-19, 2015
Heads Up: Tickets For FTU Advanced On Sale Wednesday
REVIEWS & Trip Reports
Review: Singapore Airlines Suites Class A380 Frankfurt To New York
NEWS & Updates
Here's Emirates' A380 Sales Pitch To Other Airlines
Why Delta's Comfort+ Isn't Totally Bad News For Gold Medallions
Is This The Hardest Job In The Airline Industry?
Airbus A340 Engine Failure From The Cockpit
ANA Starting Tokyo To Houston Flight In June 2015
American 787 Delayed Until First Quarter 2015
Why Is Korean Air's #NutGate Causing So Much Controversy?
Airbus A380 Production Could End, And Why Emirates Is Pissed
Qatar Airways A350 Delayed
Oneworld & Qantas First Class Lounge LAX Opens December 18, 2014
Passport Issues! Visiting the US Embassy in Singapore
Hyatt My Elite Rate Discontinued In 2015
Air France New Business Class To Los Angeles As Of June 1, 2015
What Are Delta's New Delta One And Comfort+ Cabins?
Air Canada Starting New 787 Flights To Delhi and Dubai
Korean Air Executive Resigns Over Nuts
Hyatt Gold Passport 2015 Award Chart Changes
Yet Another US Airways Flight Diverts Due To Crew Illness
EVA Air Taipei To Houston Flights Starting June 19, 2015
Korean Air Flight Delayed Over Nuts
American Lie Flat Business Class Seats Coming To 757
Furry Convention Evacuated To Dog Show At Hyatt Regency O'Hare