Well this story is just nuts! A Korean Air flight on Friday from New York to Seoul returned to the gate after an angry executive seated in first class wasn't pleased with how she was served her nuts.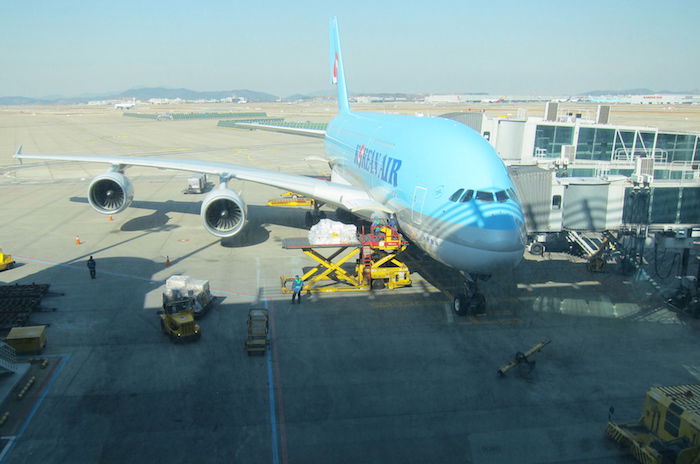 Korean Air A380
Via Yahoo News:
Heather Cho, 40, was in a first class seat on a flight bound from New York's John F. Kennedy International Airport for Incheon, near Seoul, on Friday when she took issue with a flight attendant who handed her macadamia nuts in a bag and not on a dish, according to local media reports and an industry source.

Cho, a vice president at the airline, summoned the cabin crew chief to ask whether the flight attendant was following the in-flight service manual, said the industry official, who was briefed on the matter but declined to be identified due to the sensitivity of the matter.

When the crew chief could not answer the question promptly, Cho ordered the crew chief to disembark, prompting the pilot to return the plane to the gate, the industry official said, confirming media reports.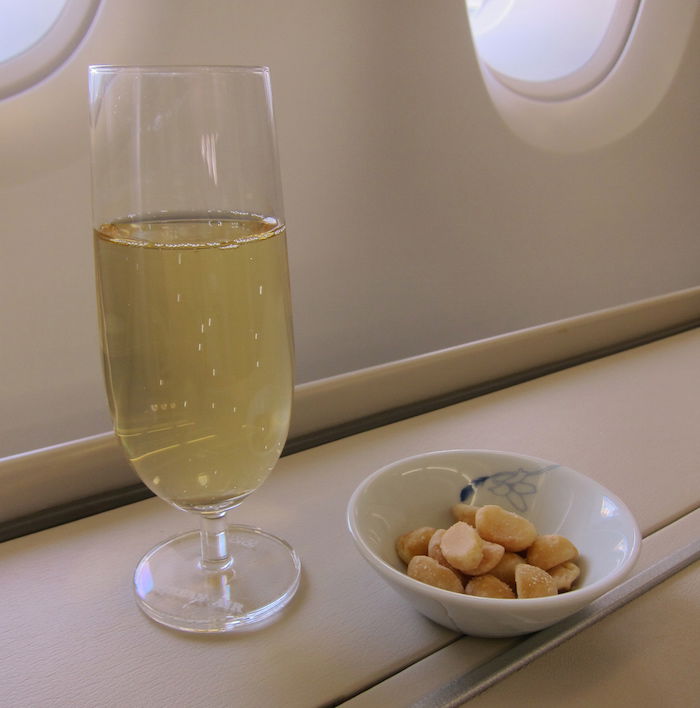 Korean Air first class macadamia nuts

So I have two thoughts about this. First of all, it's unbelievable this is how a situation like this is dealt with. It is worth noting that she's actually the senior vice president of onboard service, so it wasn't wrong of her to notice the mistake and even to bring it up to the flight attendant. But is the way to deal with it really to kick the flight attendant off over this? How about dealing with it after the flight instead? This is just terrible for the airline's employee morale and corporate culture, I imagine.
The Korean transport ministry is apparently also investigating, though I'm not sure what role they could even play here. This wasn't a safety issue but rather just a service issue coupled with an over-the-top executive.
I guess this is what happens when the chairman of a company gives all three of his kids executive positions…
(Tip of the hat to Min Soo)