What seems like a relatively minor story has taken the world by storm. I first wrote about the story on Monday, whereby a Korean Air executive turned around a New York to Seoul flight after she was served macadamia nuts in a plastic bag.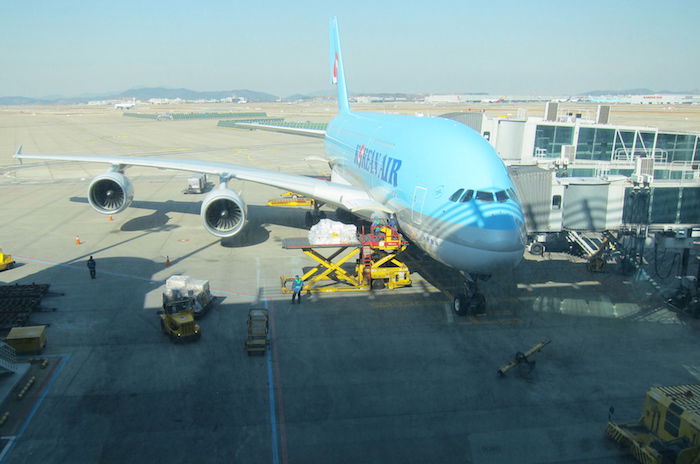 After much outrage — in particular in South Korea — she resigned from her position as head of inflight service, though kept her job title as vice president. A day later she resigned from all her duties at Korean Air.
There's no doubt this story is "nuts," though I think there's more merit to both sides than people are giving credit for.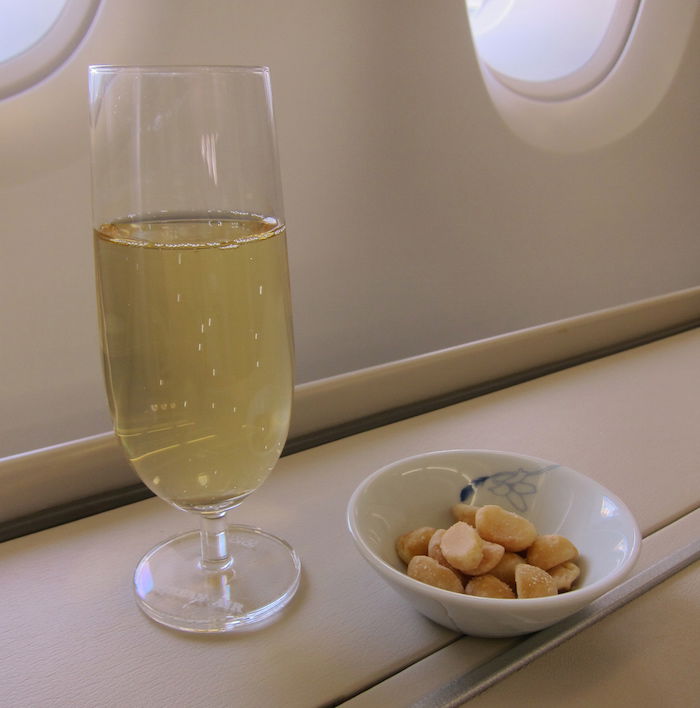 Why she wasn't completely unjustified in her nutty outrage
A lot of people are saying "how dare she be outraged over being served nuts in a bag instead of on a plate. She was flying as a passenger and should have shut up."
I actually think her attention to detail was warranted. Keep in mind she was the senior vice president of onboard service. Like, ensuring service is "by the book" is her job. And clearly "the book" wasn't being followed in this case. To those that disagree, where should the line be drawn? What if the flight attendants read magazines the whole flight instead of serving passengers?
Also keep in mind that apparently the plane wasn't returning to the gate because she was served nuts in a plastic bag. Apparently after she was served nuts in a plastic bag she called over the cabin service manager to quiz him over some procedures, and he froze/panicked and couldn't even unlock his iPad with the manual on it.
Let me be clear — in my opinion this doesn't in any way justify her actions. There's a better way to handle situations like these, one which doesn't humiliate your crew and inconvenience your passengers. I think she was completely unjustified in how she responded.
But this story isn't quite as straightforward as "she was served nuts in a plastic bag and demanded the plane return to the gate."
Why this caused so much outrage in South Korea
If you think this story blew up in the US, apparently it blew up 10x as much in South Korea. SFGATE has some more context as to why this struck such a chord with the South Korean middle class:
Cho, 40, who is also known as Heather Cho, is married to a prominent plastic surgeon who performed his nips and tucks in Gangnam, a tony district of Seoul famous for its plastic surgery clinics and hip shops.

In 2013, she gave birth to twin boys in Hawaii, entitling them to U.S. citizenship. Korean Air had sent Cho to work in the U.S. two months before her expected delivery date. But within South Korea there was anger that U.S. citizenship meant her sons would be able to avoid South Korea's two years of compulsory military service for able-bodied males.

Cho's brother, Won-tae, 38, was investigated by police in 2005 for pushing an elderly woman who confronted him about his reckless driving, the Yonhap news agency reported.

The family patriarch, Cho Yang-ho, 65, was convicted of tax evasion in 2000, facing charges with his father and brother. The Chos were charged with receiving millions in rebates when they purchased airplanes from Boeing and Airbus and evading taxes on the money.

…

The criticism is particularly directed at the newest generation, which is inheriting the business empires founded by their fathers and grandfathers.
The entire SFGATE article is pretty insightful, so I'd recommend checking it out.
We have plenty of heiresses in the US, though usually they're smart enough to just be trust fund babies/reality TV stars as opposed to actually taking job titles at their parents' companies… usually.
Bottom line
The above doesn't actually change what the outcome should have been, in my opinion. That being said, I do think there was more to both sides than the surface of the story suggested.
(Tip of the hat to Jack)