Unarguably the biggest tragedy in our industry this year has been with Malaysia Airlines. They were already in trouble financially at the beginning of the year, and having two 777s go down in a matter of months made the situation even worse. It goes without saying it's a heartbreaking tragedy for the loss of life, but also for all the people that work to make Malaysia Airlines as successful as it can be.
Can Malaysia Airlines be saved? I don't know enough about their situation to say one way or another. But I sure don't envy the person in charge of doing that.
One story I meant to cover last week was about Christoph Mueller being tapped as the next CEO of Malaysia Airlines. His contract at Aer Lingus runs out May 1, 2015, at which point he should be transitioning to Malaysia Airlines.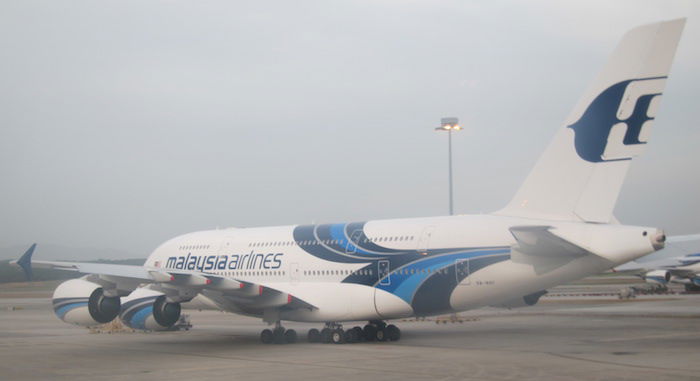 For those of you not familiar with Mueller, he's the German CEO of Aer Lingus. He has done an absolutely brilliant job leading the airline. When you look at Aer Lingus' rational growth the past few years, they really have been doing a spectacular job. They've added flights to San Francisco and Toronto, are soon launching flights to Washington Dulles, and are adding additional frequencies to existing destinations.
Beyond that, they've introduced a new business class product, added onboard Wi-Fi, an arrivals lounge in Dublin, and new lounges and pre-flight dining concepts in the US.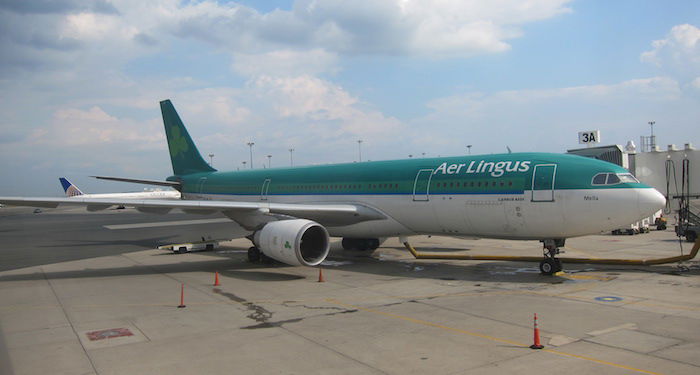 I had the opportunity to hear Mueller speak at the IATA Passenger Symposium in San Diego a couple of months ago, and he's no doubt one of the brightest guys in the industry. In the airline industry it seems we have the executives that are only focused on the short term bottom line, and then we also have the executives that are focused on the ultra-long term. Mueller is somewhere in the middle, which is what more airlines need.
For those of you not familiar with him, here's a short interview clip I found which I think gives you a good idea of the type of leader he is:
But the guy has guts for taking the job as CEO of Malaysia Airlines. No matter how good you are, can Malaysia Airlines really be turned around?
Malaysia Airlines faces a ton of competition regionally from low cost carriers like Air Asia, Jetstar, etc.
On long haul flights, can Malaysia Airlines compete with the likes of Singapore Airlines, Emirates, etc., in terms of offering one stop service between two foreign cities? They can't compete in terms of route network, product, or frequency.
Bottom line
If there's one guy that can turn Malaysia Airlines around it's Mueller. At the same time, Aer Lingus wasn't in quite as bad of a situation when he took over as Malaysia Airlines is, so while he improved things greatly, he was able to do so gradually. Malaysia Airlines doesn't just need a little fix, they need radical changes. They weren't profitable before, and most certainly aren't after what happened.
Can Mueller turn Malaysia Airlines around? I can't wait to see what he does.
Anyone have any predictions?