I hope everyone is having a great weekend so far!
On the points & travel front, this week it was announced that British Airways is permanently discontinuing its Club World London City service, Titan Airways operated a cool repatriation flight to Saint Helena, IHG introduced a generous offer for new members, Boeing revealed that 777X deliveries would be delayed until 2022, and more.
With that out of the way, here's a recap of this week on the blog:
Featured Stories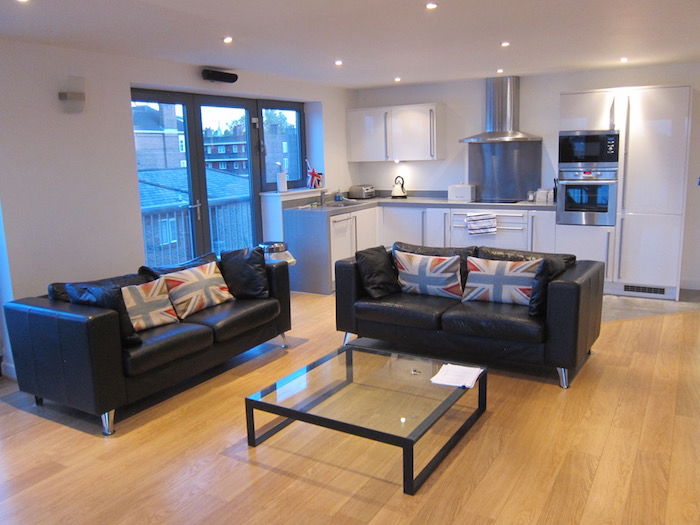 Airbnb has become a popular lodging alternative to hotels. There's obviously some crossover between those who fly frequently and those who need accommodation frequently.
As a result, we've not only seen airlines forge partnerships with hotels, but also with Airbnb. About a year ago British Airways and Airbnb formed a partnership, though it has now been adjusted a bit, mostly for the worse.
---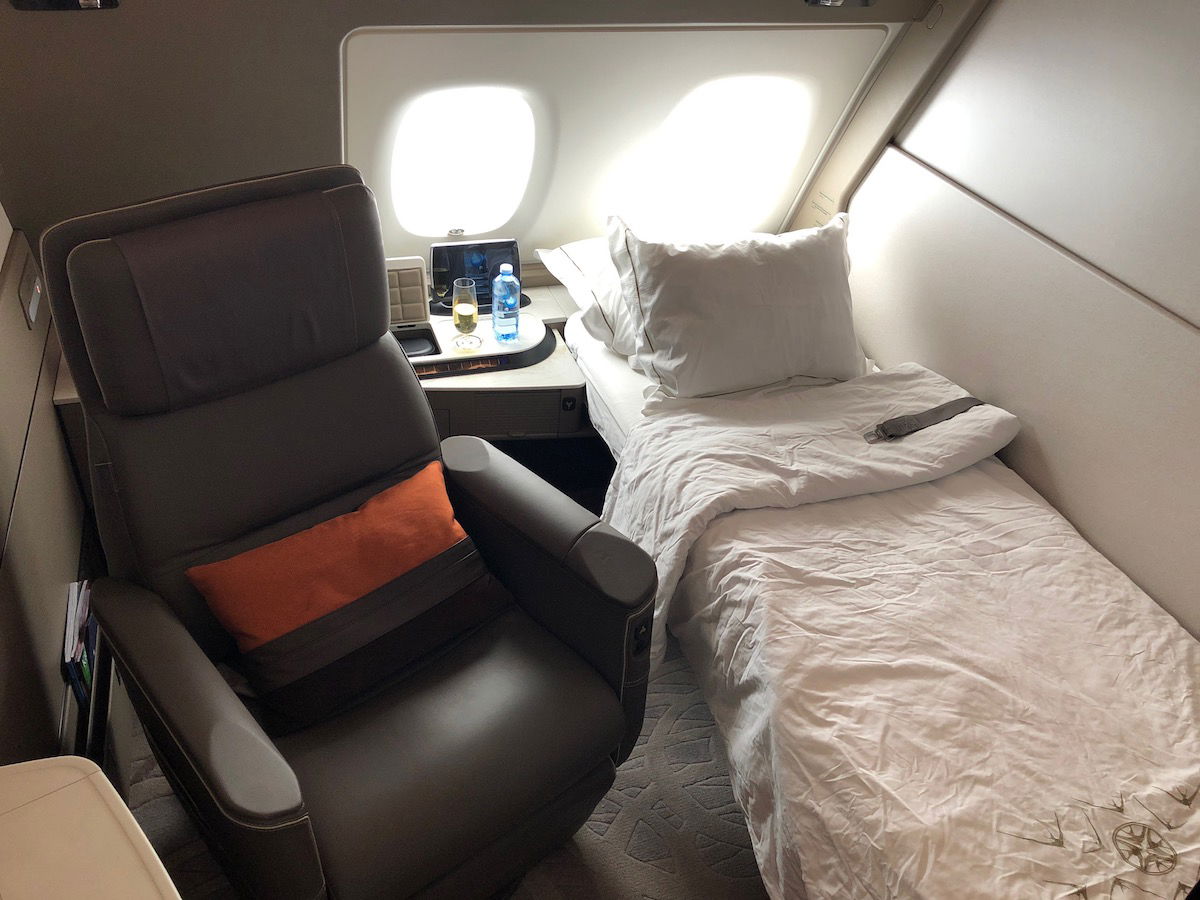 Airlines around the world are reconsidering fleet plans and retiring planes early in light of the current pandemic. The A380 in particular is being hit hard by the pandemic, and it looks like that could also be the case at Singapore Airlines.
---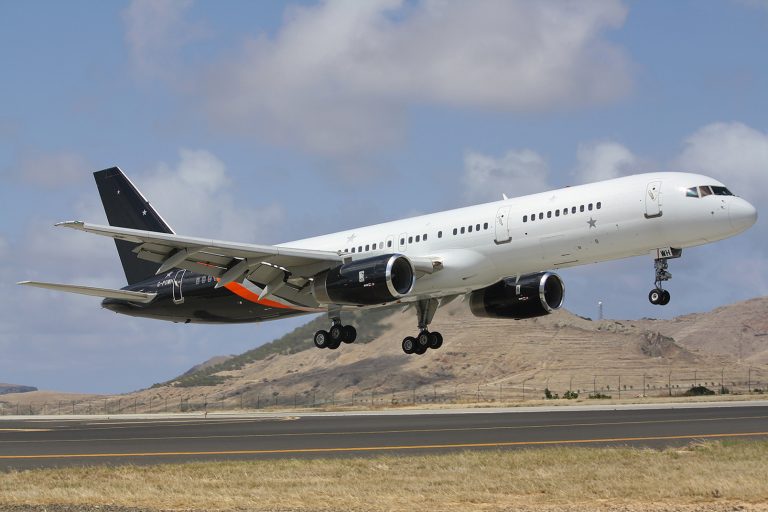 Titan Airways is operating a second flight to Saint Helena during the current pandemic, and this might just be one of the coolest routes we've ever seen…
---

TIPS: Earning Miles & Promos
InterContinental Ambassador Enrollment Offer: Free Night After One Stay
Earn British Airways Avios For Airbnb Stays
Is The Chase Freedom Unlimited Right For You?
World of Hyatt Selling Points With 30% Bonus
Marriott Bonvoy Card Showdown: Bold Vs. Boundless
Buy Air France-KLM Flying Blue Miles With 100% Bonus
Chase Freedom Vs. Freedom Unlimited: Which Is Better?
Earn Status Miles When You Transfer To Etihad Guest
Great Deal: British Airways Double Avios Promo
Hilton Honors Selling Points For 0.5 Cents Each
IHG New Member Bonus: Free Night After Two Stays
IHG Rewards Club Selling Points With 100% Bonus (Extended)
Free Cash With SoFi Referral Program (2020)
Great New Amex Offer For Marriott Stays
Easy Way To Maximize Rakuten New Member Bonus
Transfer Chase Points To IHG With 60% Bonus
Air France-KLM Flying Blue Promo Awards Return
Amex Platinum Cell Phone & Streaming Credits Guide
TRICKS: Redeeming Miles
Should You Sign Up For A British Airways Household Account?
TRAVEL With Ben (Lucky)
These Airline TikToks Made Me Laugh Out Loud
NEWS & Updates
American Airlines' Grim Warning To Flight Attendants
Boeing 777X Deliveries May Be Delayed Until 2022
Southwest Airlines Blocking Seats Through October 31
Munich Airport Offering Free Coronavirus Testing
American Airlines Scrapping Plane Involved In JFK "Incident"
Dubai Airport's Strict New COVID-19 Test Requirement
Delta Stops Blocking Seats To One Destination
Union Head Sends Scathing Letter To British Airways CEO, Threatens Strike
Qatar Airways Miles No Longer Expire (With Activity)
Qatar Airways Argues It's Unethical To Fly The A380
New York Expands 14-Day Travel Quarantine
JetBlue's Snazzy New Ultraviolet Cleaning System
Ouch: IATA Now Predicts Travel Won't Recover Until 2024
EVA Air Operating Hello Kitty Flight To Nowhere
Park Hyatt Mallorca Will Be Rebranded, Leave Hyatt
Titan Airways' Epic Saint Helena Repatriation Flight
Could Singapore Airlines Retire Its A380 Fleet?
UrCove: Hyatt's Newest Hotel Brand In China
British Airways Retires A318, Cuts Iconic BA1 Flight
Hah: United Airlines Now Mailing Inflight Magazine To Elite Flyers
Hmmm: Brazil Once Again Open To International Visitors
Qatar Airways Cabin Crew Will Work In Call Centers
Lounges Accuse Priority Pass Of Not Paying Up
Marriott Expands Face Mask Policy For Guests
---
I hope everyone has a great rest of the weekend!