British Airways has just launched a double Avios promotion for upcoming flights, which has the potential to be a good deal. We've seen a promotion like this a few times before, though it has been some time.
Earn double Avios on upcoming flights
British Airways is offering Executive Club members double Avios on up to four flights. There are some details to be aware of, as you'd expect:
Register and book by November 20, 2022 (registration needs to happen before booking)
Travel by January 31, 2023
Travel on British Airways, or on transatlantic flights operated by American, Finnair, or Iberia, when marketed by British Airways
For the purposes of the four flight limit, each segment is considered one flight; it doesn't matter whether you book your flights as a one-way, roundtrip, or multi-city, as eligibility works the same
The base Avios earned are doubled, which is to say that class of service bonuses and elite bonuses aren't doubled; similarly, you'll only earn elite bonuses based on the regular Avios earned
Executive Club members worldwide are eligible for the promotion
Double Avios will automatically post within 24-48 hours of the completion of each eligible flight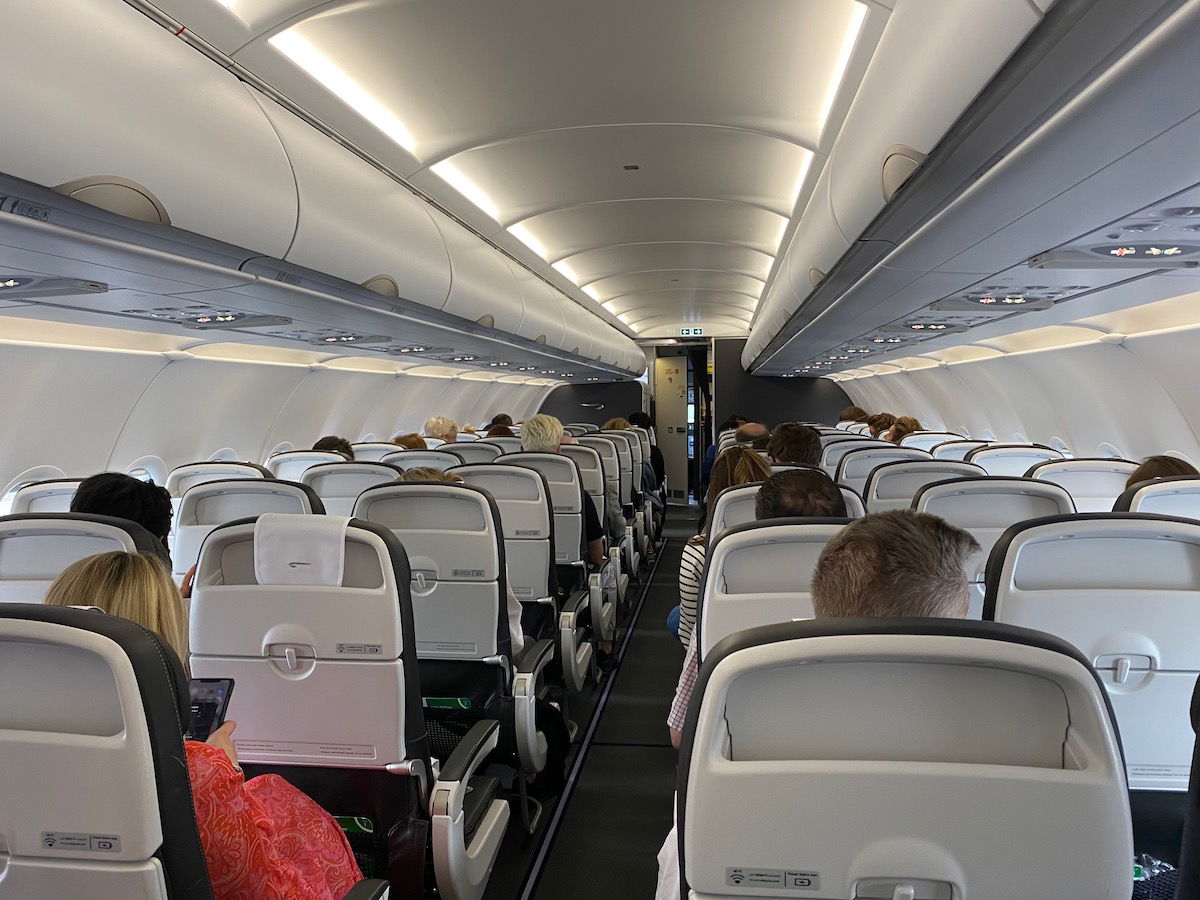 It pays to be strategic with this offer
You'll earn double Avios for the first four eligible flights you take. This is based on the order in which you travel, not the order in which you book. So you'll want to put some thought into your travel planning.
Let's say you're an Executive Club loyalist with two eligible roundtrip itineraries from London to Dublin in economy, and two eligible roundtrip itineraries from London to Singapore in business class. It could be worth crediting those short flights to another program so you can earn double Avios on the long flights.
Bottom line
British Airways has a new promotion offering double Avios on four upcoming flights. You need to register, then book by November 20, 2022, and then fly by January 31, 2023, to be eligible. This is an offer we see every so often, so be sure you register if you have any upcoming flights.
Do you plan on taking part in the British Airways Executive Club double Avios promotion?