Airlines around the world are reconsidering fleet plans and retiring planes early in light of the current pandemic. The A380 in particular is being hit hard by the pandemic, and it looks like that could also be the case at Singapore Airlines.
Singapore Airlines reviewing fleet
Singapore Airlines has reported its financial results from the last quarter, as the airline reported a net loss of one billion SGD, and a 99.5% drop in traffic.
The press release about the results talks about the company's future, including that Singapore Airlines is reviewing the potential shape and size of its network over the longer term, given the impacts of coronavirus.
This review is likely to lead to a material impairment of the carrying values of older generation aircraft, particularly the A380, which would account for approximately one billion SGD.
The company expects to complete its review by the halfway point of the fiscal year, which would be the end of September.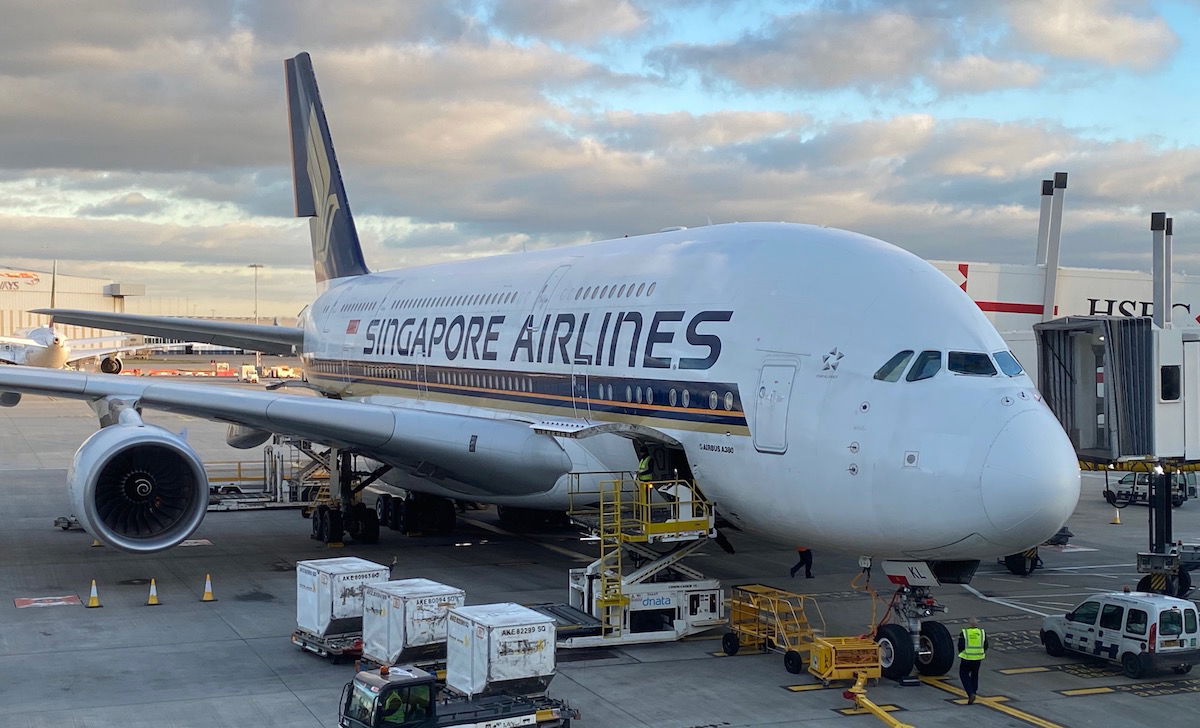 Singapore Airlines A380
Basics of Singapore Airlines' A380 fleet
While Singapore Airlines never operated the largest A380 fleet, the airline was the launch customer for the plane type back in 2007.
The airline had ordered a total of 24 A380s, though currently has a total of 19 A380s in its fleet:
The airline initially had 19 A380s in its fleet
Then the airline decided to retire five A380s at the 10-year mark
This came right as the airline took delivery of its last five A380s
As a result, the airline has more or less maintained a fleet of 19 A380s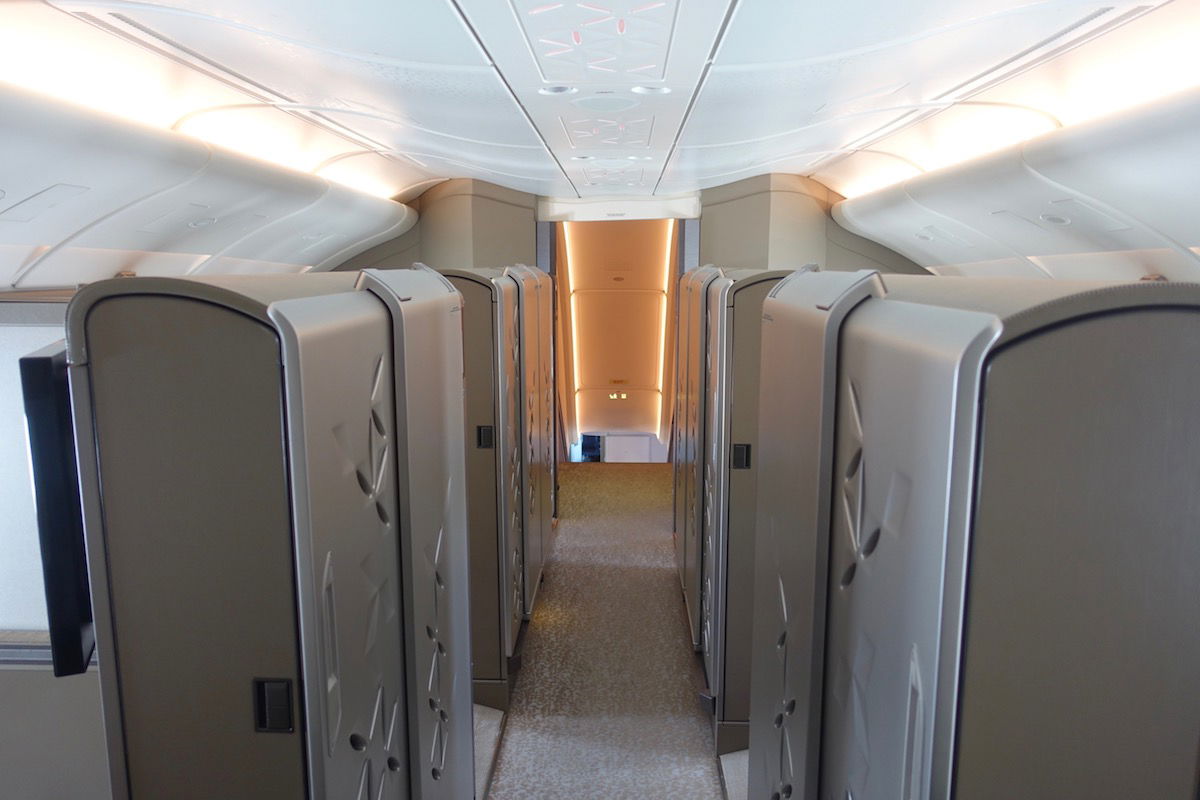 Singapore Airlines' new A380 Suites
Singapore Airlines' current fleet of 19 A380s is an average of eight years old, with the oldest A380 having been delivered in 2008, and the newest A380 having been delivered in 2018.
I can't imagine that Singapore Airlines will retire its entire A380 fleet, given that five of these planes are just a few years old. However, I'd be shocked if at least a handful of these A380s weren't retired in the very near future.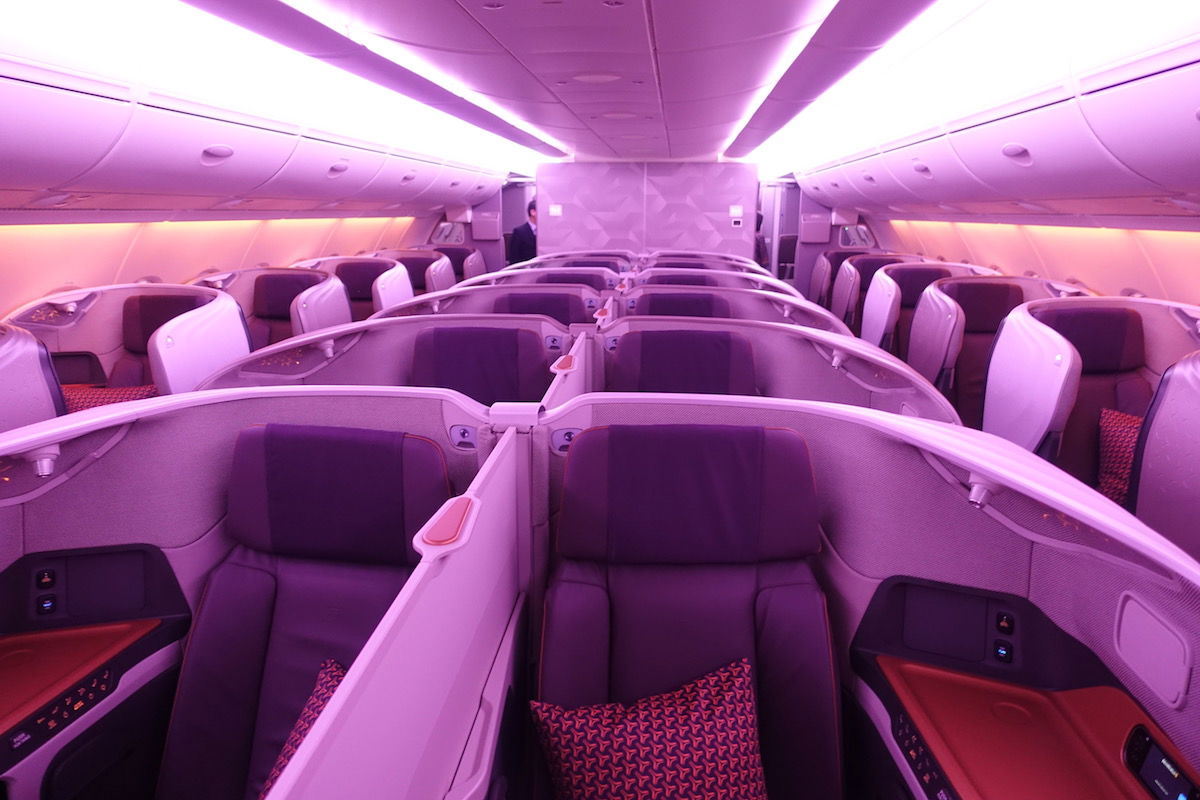 Singapore Airlines' new A380 business class
Bottom line
Singapore Airlines is currently reviewing its fleet strategy, and the airline is expected to make some big decisions in the coming months.
The specific reference to the A380 suggests that reducing the A380 fleet might be part of Singapore Airlines' strategy here.
The airline wouldn't be the first — Air France has retired its entire A380 fleet, Lufthansa is retiring six of its 14 A380s, and Qantas has confirmed it won't fly its A380 for years, which sure suggests that at least some of them may be retired.
What are your expectations about the future of Singapore Airlines' A380 fleet?