Here's an interesting argument from Qatar Airways regarding its current fleet strategy.
Qatar Airways has grounded its A380 fleet…
Like many airlines around the world, Qatar Airways has grounded its A380 fleet. This makes sense, given the lack of demand for global travel at the moment.
What I find interesting is an email I just received from a Qatar Airways PR representative, who wanted to see if I was interested in covering a story about the ethics of flying the A380 amidst the current pandemic. Suffice to say that I was intrigued.
Qatar Airways is the first airline in the Middle East, and just the fifth airline in the world, to secure the highest level of accreditation in the International Air Transport Association's (IATA) Environmental Assessment Program.
The pitch goes on to state that Qatar Airways has decided to ground its fleet of 10 Airbus A380s during the pandemic, instead focusing on utilizing its fleet of 30 Boeing 787s and 49 Airbus A350s.
Using these planes make sense, since they best meet current demand. As it's described, this allows the airline to remain nimble, and upgrade and downgrade each route based on passenger demand and travel restrictions.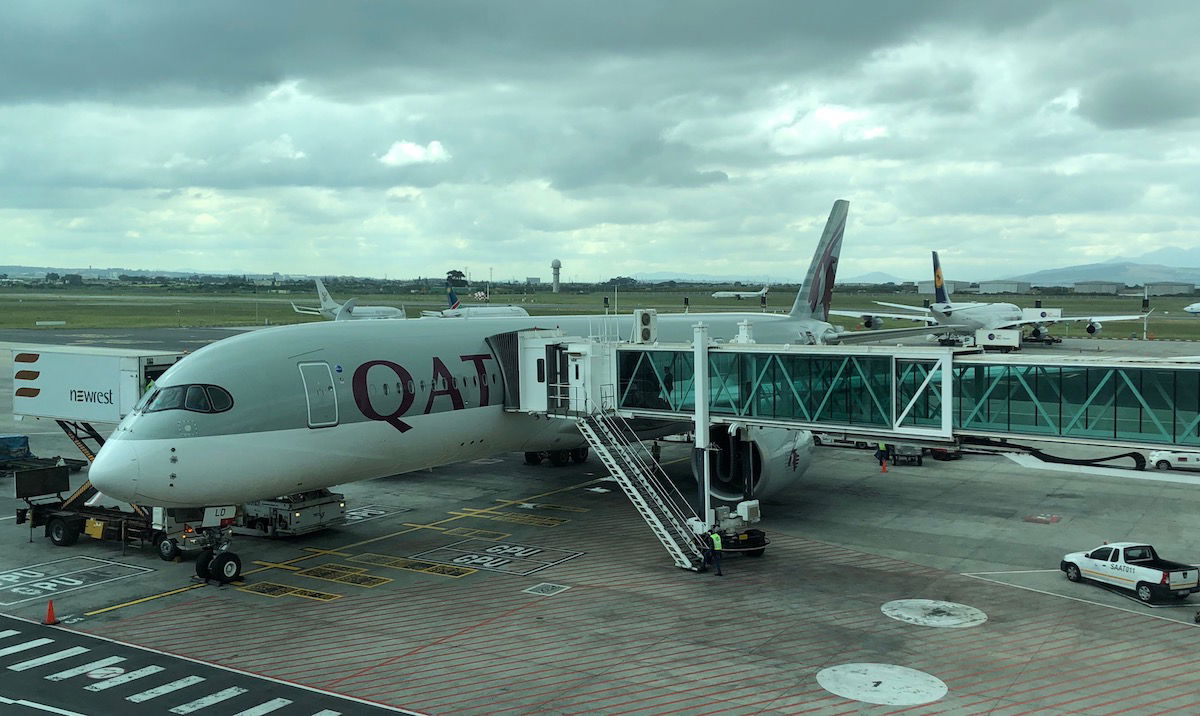 Qatar Airways is currently operating its A350 fleet
…for environmental reasons?!
What I find interesting about the argument is that it's claimed that "the company believes it is not commercially or environmentally justifiable to operate such a large aircraft in the current market."
This is supported by explaining that benchmark figures identified that Qatar Airways' fleet of A350s consumes half the fuel per block hour compared to the A380, which translates to a difference of 20 tons of CO2 per block hour.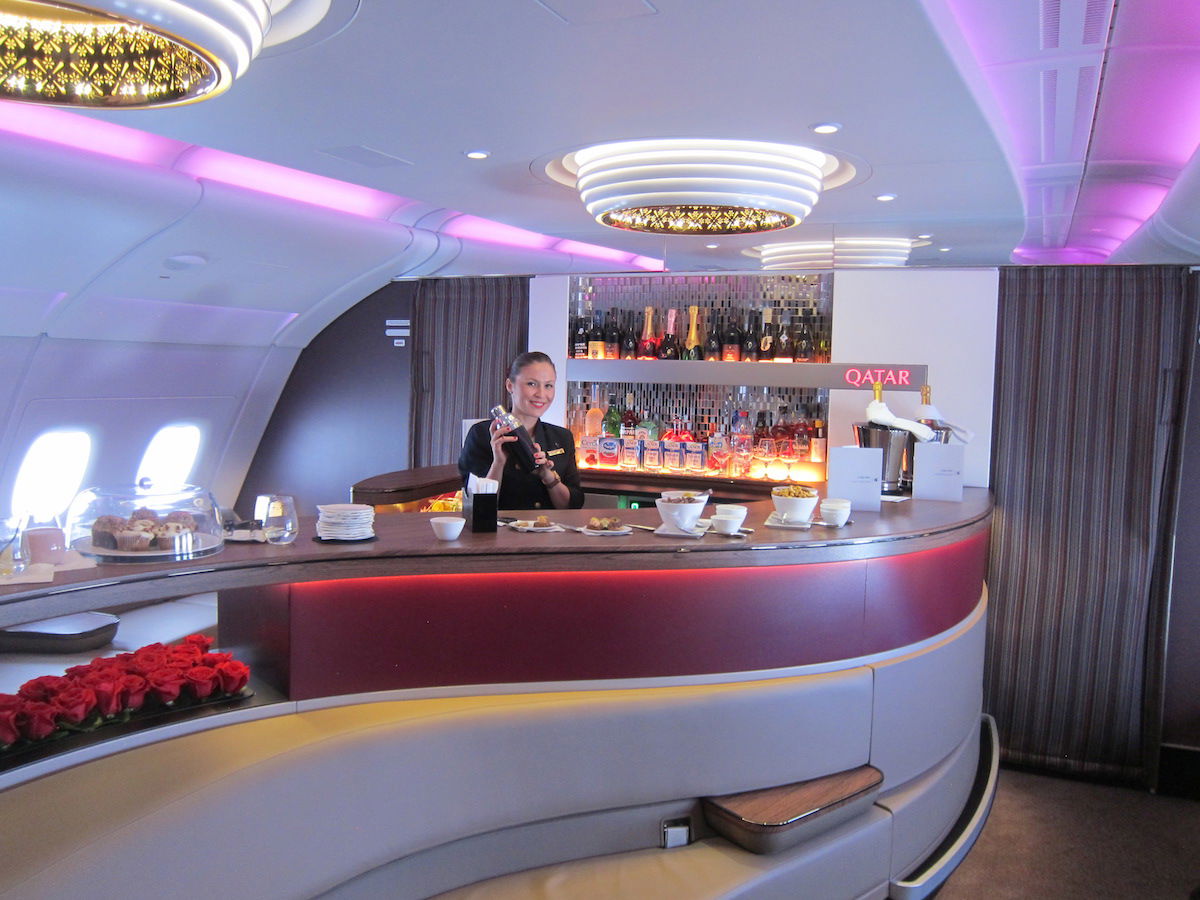 Qatar Airways' entire A380 fleet is grounded right now
Why I find this to be so interesting
I totally get why Qatar Airways has grounded its A380 fleet, and that makes sense for commercial reasons. But the fact that the company is specifically trying to pitch stories about the ethics of operating the A380 right now is noteworthy, and can't help but come across as a bit of a dig at Emirates, which recently restarted A380 operations, after grounding the fleet for months.
Airlines have long made environmental arguments that suit their agendas. For example:
Lufthansa's CEO has argued that "flights for less than 10EUR shouldn't exist," because they're "economically, ecologically, and politically irresponsible"
Wizz Air's CEO has argued that business class should be banned on most flights to reduce emissions, arguing that Wizz Air has the lowest per passenger emissions among its competitors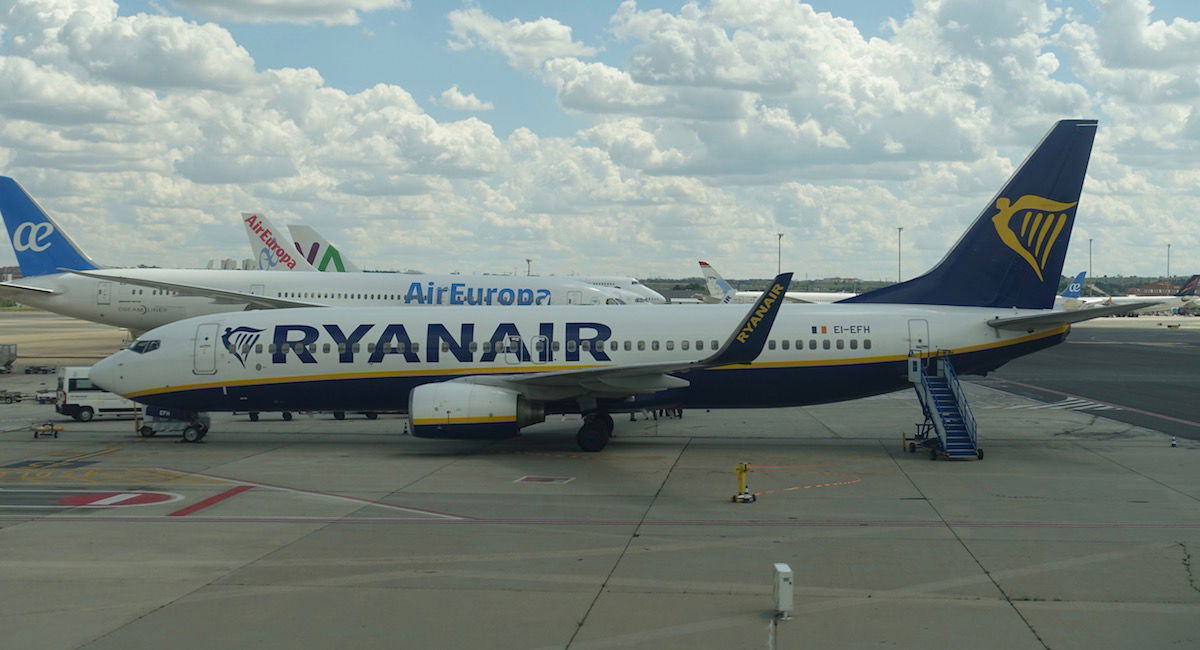 Airlines make environmental arguments that suit their agendas
In many ways environmental arguments have fallen by the wayside during the current pandemic. In the past airlines were shamed for emissions, while right now airlines are being shamed when they don't block seats for additional distancing, which obviously means that per passenger emissions are much higher than usual.
Is flying the A380 environmentally unjustifiable, or is it actually justifiable in terms of the additional spacing it would provide passengers?
There's certainly some irony to Qatar Airways arguing routes are environmentally unsuitable, when this is the same airline that has launched more than one route to "rub salt in the wound" of competitors.
Bottom line
Like many other airlines, Qatar Airways has grounded its A380 fleet. While that makes perfect sense, I'm a bit puzzled by the decision to specifically start promoting to the media that flying the A380 is unethical.
It's a strange time for environmentalism in the airline industry. We spent so many years talking about how airlines need to reduce emissions, while now airlines that are selling planes to capacity are being shamed.
What do you make of Qatar Airways' perspective on the ethics of flying the A380?