A new offer has just been launched for those considering signing up for or renewing an InterContinental Ambassador membership.
What is InterContinental Ambassador?
IHG has a rather complicated rewards program structure. In addition to the IHG One Rewards program that covers all of IHG's brands, InterContinental has its own guest recognition program, called Ambassador.
Ambassador status costs either $200 or 40,000 points for a 12-month membership (I value IHG points at ~0.5 cents each, so to me it's roughly breakeven as to whether you should pay cash or redeem points). It comes with the following perks every time you stay at an InterContinental:
A guaranteed one category upgrade
A $20 credit to use toward the hotel's restaurant, bar, or minibar
Guaranteed 4PM late check-out
Complimentary internet and mineral water
Complimentary weekend night reward
A dedicated check-in area
Single room rate for double occupancy
Ambassador status also offers valuable perks at Six Senses properties, which apply even when redeeming points.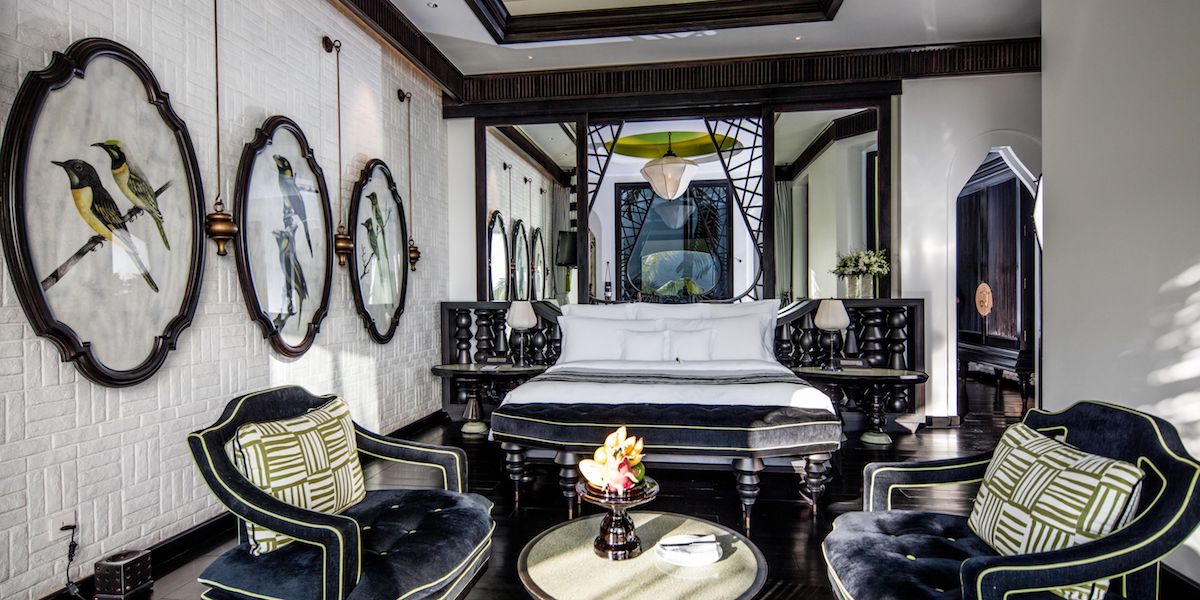 Get 20K bonus points when you join or renew
Every so often InterContinental offers a promotion for those who sign-up for or renew their Ambassador status, and the latest such promotion has just been launched. Those who join or renew an InterContinental Ambassador membership can receive 20,000 IHG bonus points after staying two nights. There are some hoops to jump through, though:
This is valid for enrollment or renewal between September 2 and December 31, 2022
You have to stay two qualifying paid nights at an InterContinental, Kimpton, or Regent, by January 31, 2023 (it doesn't matter if you make one stay of two nights or two stays of one night)
It can take up to six weeks after completing qualifying activity for the bonus points to post to your account
The bonus points are in addition to the weekend night reward that is included as an Ambassador member benefit
This promotion is disclosed in the program terms & conditions, though the landing page for Ambassador enrollment doesn't list it (the same was the case the last time a promo along these lines was offered — how odd).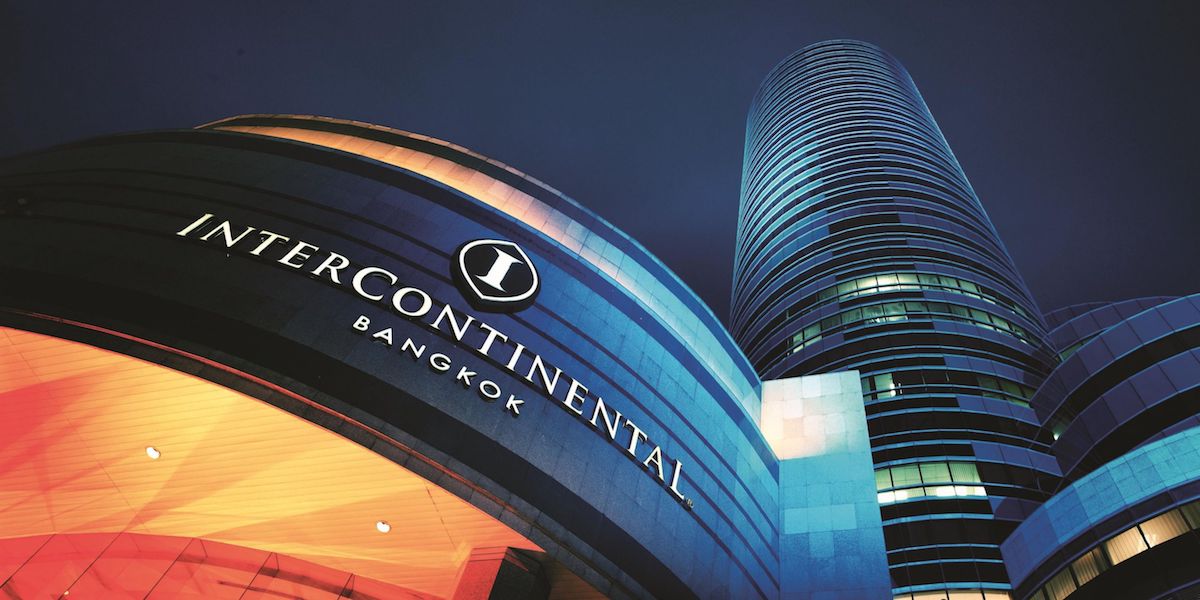 Is this promotion worth it?
If you're going to enroll in or renew an InterContinental Ambassador membership, then you'll of course want to register using a promotion. If you're someone who stays at InterContinentals with any frequency and would have renewed or joined anyway, then this is a great offer.
Like I said, I value IHG points at 0.5 cents each, so to me the 20,000 bonus points represent an incremental $100 in value. There's plenty of value to be had with InterContinental Ambassador status, especially with the weekend free night reward.
It's probably not worth mattress running for this promotion, but if you can plan some upcoming stays with IHG, then this is a great offer.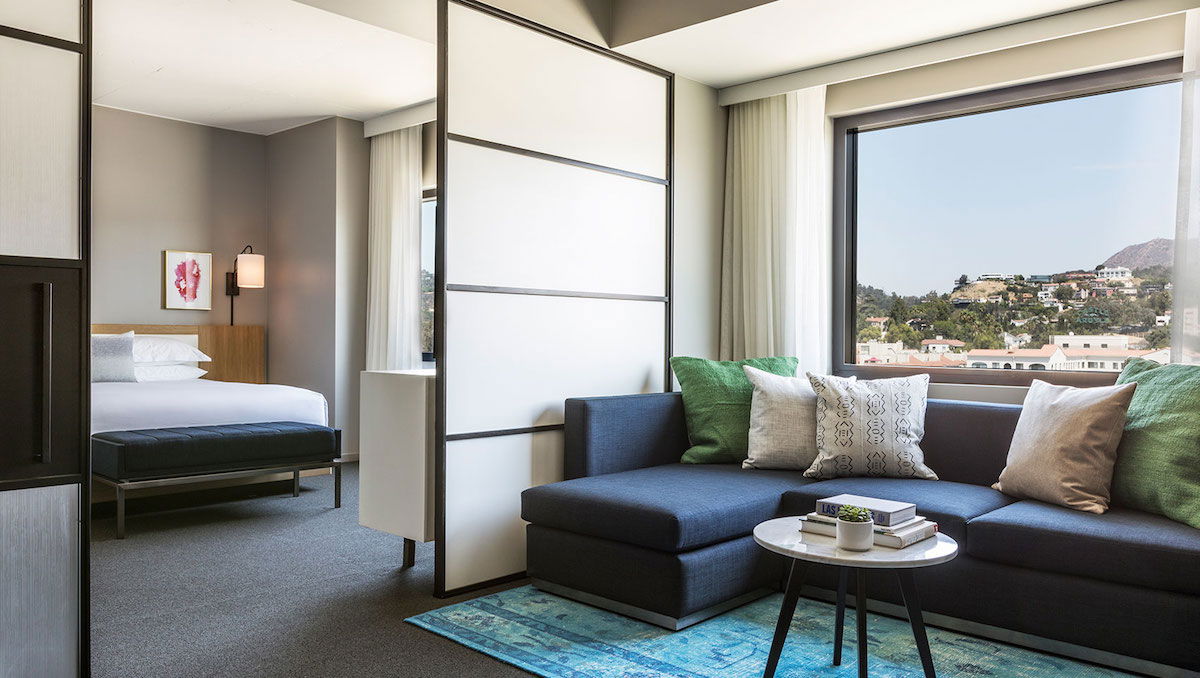 Bottom line
InterContinental is offering 20,000 bonus points to those who enroll in or renew their Ambassador membership and stay two nights. This is a promotion that many InterContinental loyalists could find to be worthwhile. For those who were on the fence about an Ambassador membership, this could be the offer they need to finally sign up.
Do you plan on taking advantage of this Ambassador enrollment offer?