American Airlines is telling flight attendants how unpleasant their jobs will be in the coming years if they stick around at the company, clearly as a way of trying to get them to accept voluntary leaves or early retirements.
American has too many flight attendants
American Airlines has made it clear that it has 20,000+ more employees than it will need this fall. The company hasn't yet involuntarily furloughed any employees due to the CARES Act funding it has received, which precludes it from doing so through September 30.
However, come October 1, all bets are off, and widespread furloughs are expected. The airline has issued WARN Act notices to 9,950 flight attendants, which represents 37% of the workgroup.
This doesn't mean that all of those flight attendants will be laid off come October 1, but rather it means that there's a risk of that happening.
The company has been trying to get employees to accept voluntary leaves of absence or early retirements in order to minimize involuntary layoffs, but not nearly enough employees have accepted these offers. The company's latest strategy seems to be to remind people how bad their jobs will be if they stick around.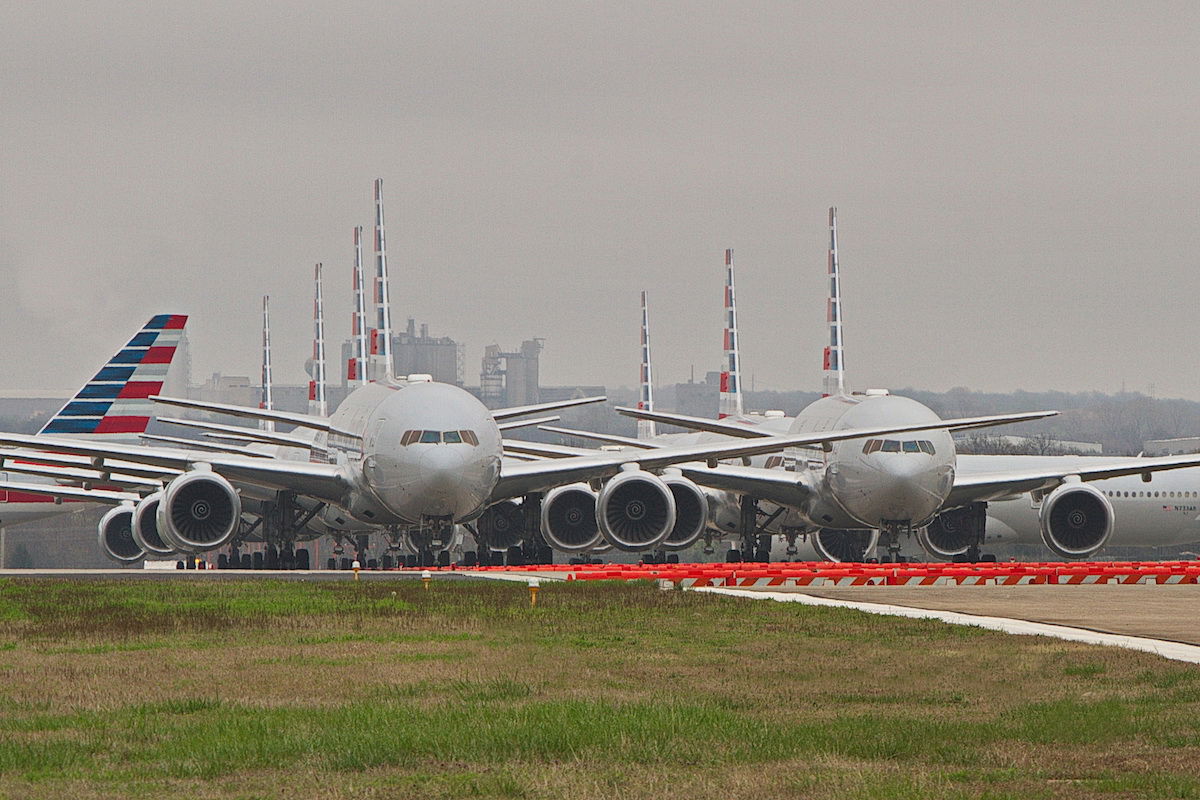 American has 20K+ more employees than it needs
American paints grim picture of flight attendant duties
American Airlines' SVP of Flight Service has sent a note to flight attendants about what they can expect come October 1, should they still be working at the airline. The memo claims that this is in response to some of the questions the company has been receiving.
As the memo states:
"I also want to make sure you fully understand the new reality of what your schedule and flying may look like. The reality is our business is going to change, moving forward and for the long-term. While we have talked about these ideas previously, it may be helpful to see it all together as you are deciding your future."
The memo goes on to explain the following:
80% of flight attendants will spend at least some months on reserve, and this will possibly even apply to those with over 35 years of seniority; for those of you not familiar, "reserve" is when flight attendants don't know their schedules in advance, but rather are on call for any trip
Trips will look different for flight attendants, as there will be a lot of four day domestic trips, with longer duty days, more flights per day, longer sit times, and shorter overnight layovers
Fewer flight attendants will be working international trips through at least the end of 2021, as American's international schedule will be reduced, and American is also reducing staffing on these flights
Displacements are likely, meaning flight attendants in some bases may have to transfer to other bases, which would translate to having to move or commute
Masks will be mandatory "for a while"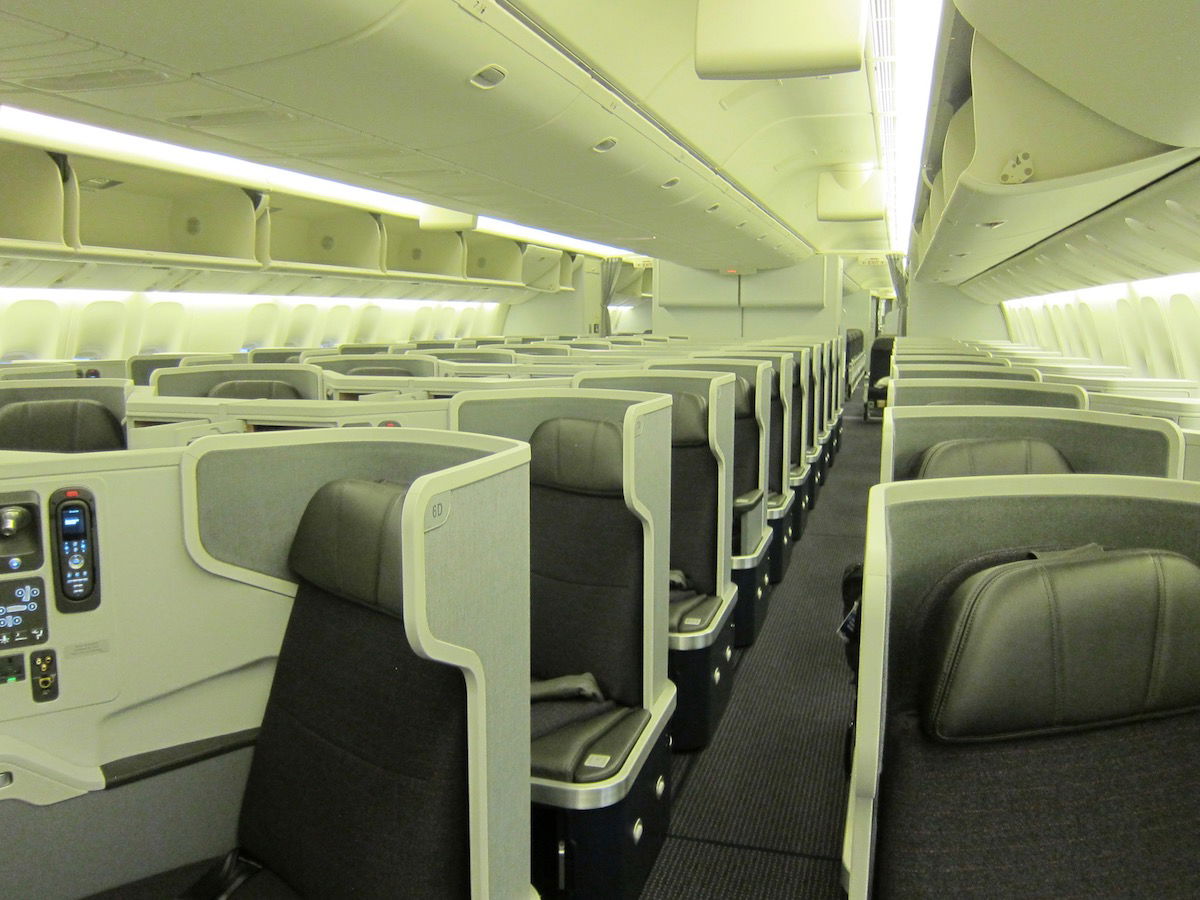 There will be fewer international trips for flight attendants to work
The memo then goes on to remind flight attendants of the current voluntary offerings on the table, as clearly the intent here is to get more people to accept these. It's also mentioned that these offers will no longer be around in several weeks, so if they want to accept them, they should do so now.
At least the memo also has this (somewhat) positive message:
"I know many of you have already decided that you are in this for the long-term because you still love this great profession and/or you need the financial stability this job provides. We are truly thrilled that you are staying part of the team, knowing what is ahead. With this decision, you're re-committing yourself to rebuilding our airline and everything the flight attendant job will entail moving forward."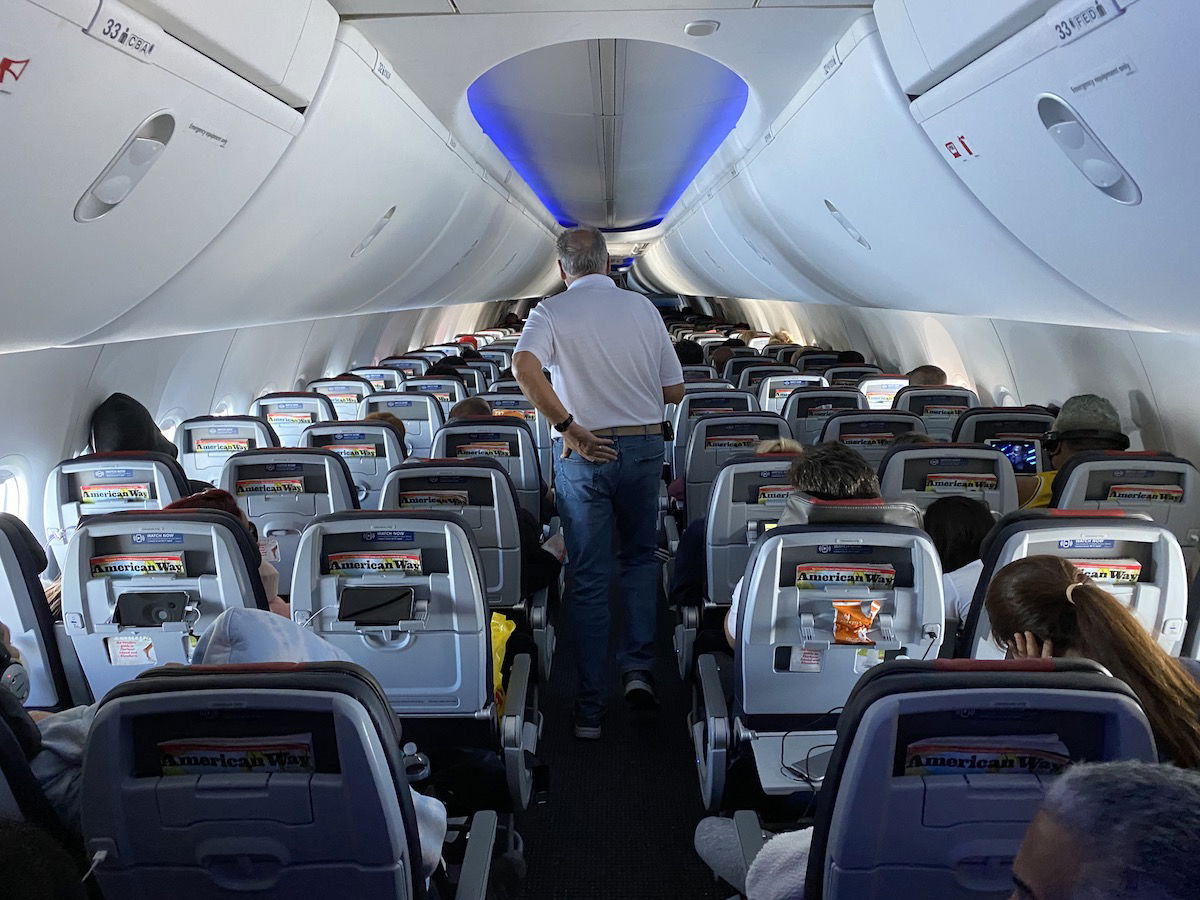 The company is saying to expect the future to look different
Bottom line
This is an interesting approach for American Airlines to take. On the one hand, it's clear this is intended to paint a bleak picture of the future, to get flight attendants to voluntarily leave the company. At the same time, the above is probably a pretty realistic look at the future, so I suppose there's some value to American's transparency?
What do you make of this memo to American Airlines flight attendants?