Dubai Airport has just added a strict testing requirement for passengers, regardless of where they're coming from, and regardless of which airline they're flying on. This is significantly stricter than the testing requirement that was announced by Emirates a few weeks back.
Dubai Airport will require COVID-19 test
As of August 1, 2020, all passengers traveling to, from, or through Dubai International Airport will be required to show a negative coronavirus test result:
This applies to citizens, residents, and tourists, regardless of whether they're starting in Dubai, terminating in Dubai, or are just transiting through the airport
This doesn't apply to children under 12, or those with "moderate to severe disabilities"
The negative COVID-19 certificate from a PCR test must have been from within the 96 hours leading up to travel
While this policy makes perfect sense, this will prove a logistical challenge for many, given how hard it is to get tested and receive the results within that timeframe in so many countries.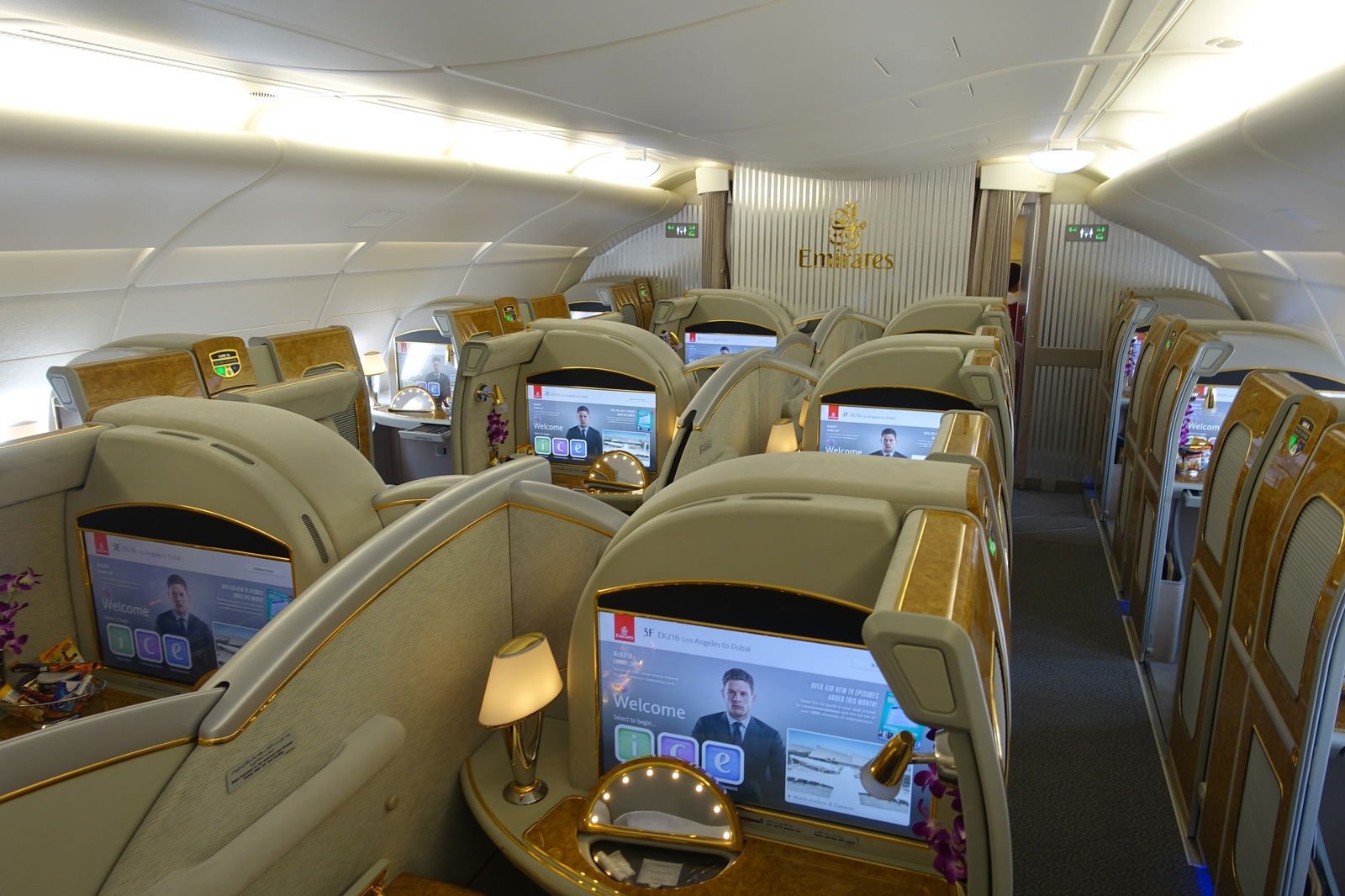 Dubai will require a pre-travel negative PCR test result
Some passengers will have to get tested twice
Some Emirates passengers traveling to Dubai will have to take a second PCR test upon arrival. While the pre-travel testing requirement applies even to transit passengers, the potential for a second test at Dubai Airport applies to those actually looking to enter Dubai.
This would include those traveling from dozens of high-risk countries, including the US, Brazil, Russia, etc.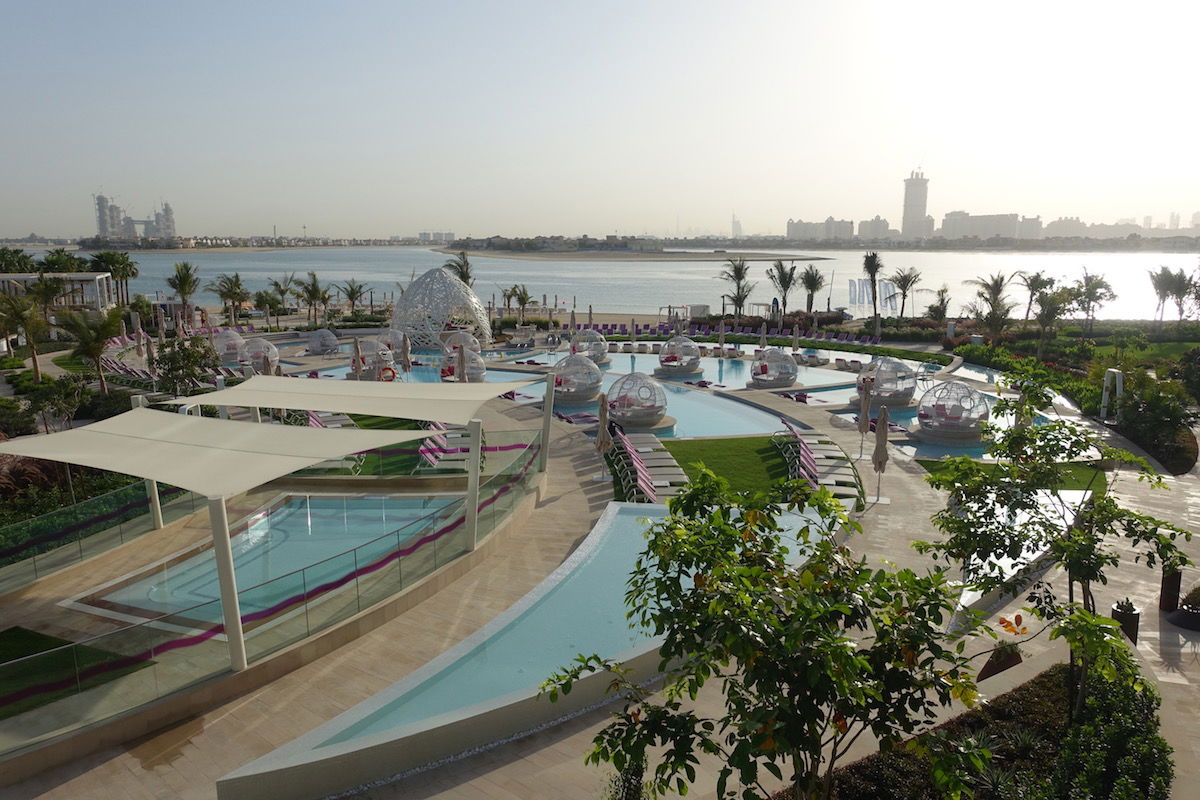 Some passengers traveling to Dubai will have to get tested twice
Emirates offering coronavirus insurance
It's probably worth posting a reminder of the initiative that Emirates announced a few days ago, whereby the airline is offering all passengers coronavirus insurance, in the event that they test positive during travel.
Obviously there are some terms and conditions to be aware of, but it's an innovative concept that should put some passengers at ease. Note that this insurance doesn't cover the cost of testing prior to travel, which continues to be the responsibility of each passenger.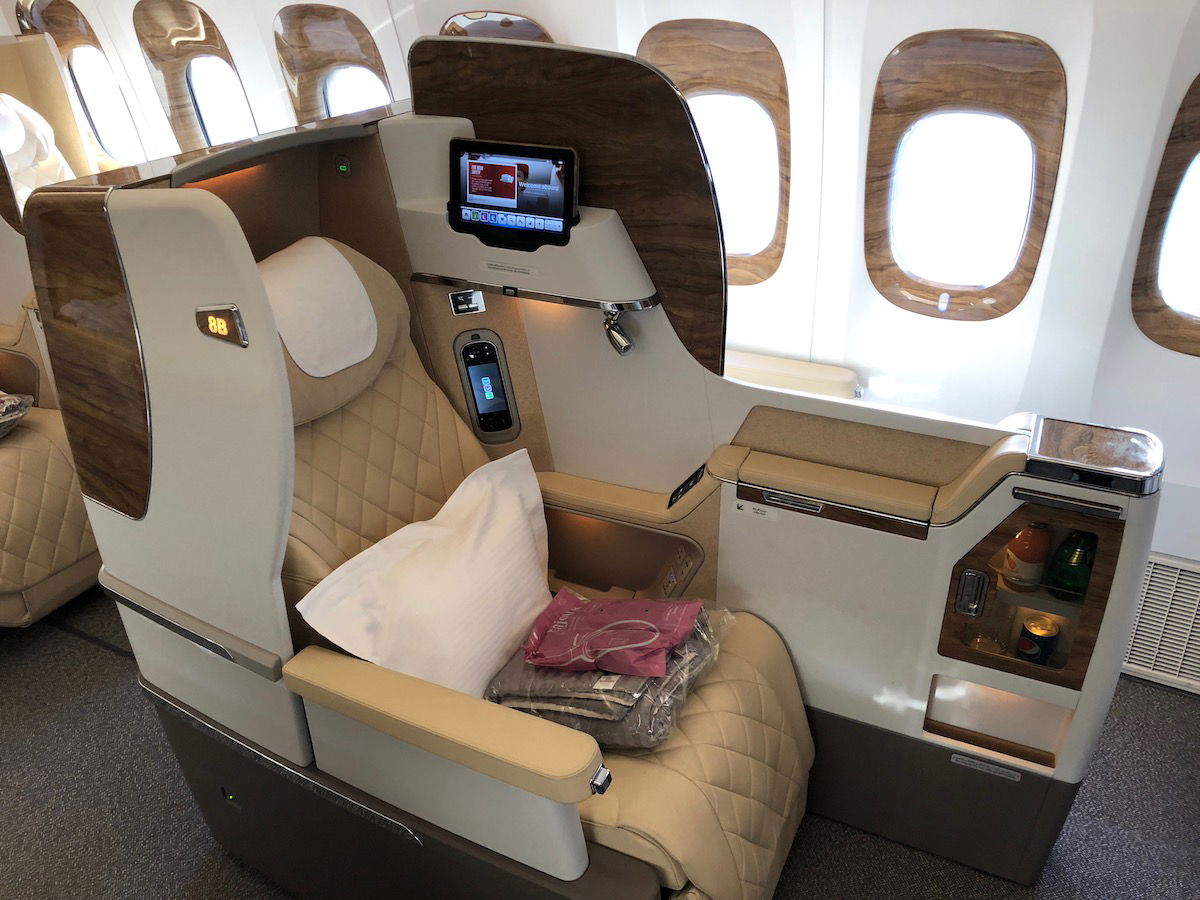 Emirates will offer all passengers coronavirus insurance
Bottom line
Anyone traveling through Dubai Airport will have to provide proof of a negative PCR test taken within 96 hours of travel.
That seems responsible, and on the surface that also seems reasonable. The issue is that unfortunately in many places scheduling a test and getting results all within 96 hours of travel can be nearly impossible.
This is yet another logistical challenge associated with international travel nowadays…
What do you make of this move by Dubai Airport? Would you like to see more airports require proof of pre-flight testing?