UrCove is Hyatt's newest hotel brand, and the first property of the group will be opening in Shanghai this fall.
What is Hyatt's new UrCove brand?
In early 2019 I wrote about how Hyatt is forming a new strategic joint venture with Homeinns Hotel Group in China.
The intent of this new joint venture is to take advantage of Hyatt's global experience in premium hospitality, and Homeinns' scale as one of China's largest hotel groups. This group is intended to be targeted mostly at the domestic Chinese market, rather than at international travelers coming to China.
Here's how Hyatt describes the concept:
Known by the Chinese name "Yifei," meaning escape or harbor, UrCove hotels blend comfort and convenience—a brand uniquely created for the Chinese traveler looking for a sense of home during their journey.
When this joint venture was first announced it wasn't entirely clear to what extent these properties would be integrated into World of Hyatt. However, we now have a sense of this. This new hotel group will be called UrCove, and the first UrCove property will open in Shanghai. As of now that's scheduled to happen on October 1, 2020.
UrCove Shanghai Jing'an basics
The first UrCove property is now bookable for arrivals as of October 1, 2020. The hotel will feature 265 rooms, a lobby bar, an all-day dining restaurant, a 24-hour fitness center, and meeting rooms.
Rates at the hotel start at under 600CNY (~85USD) per night as of now.
Looking at the renderings of the hotel, I can't help but feel like the brand just looks extremely generic. The interior actually looks reasonably nice, but it still very much seems to lack an identity.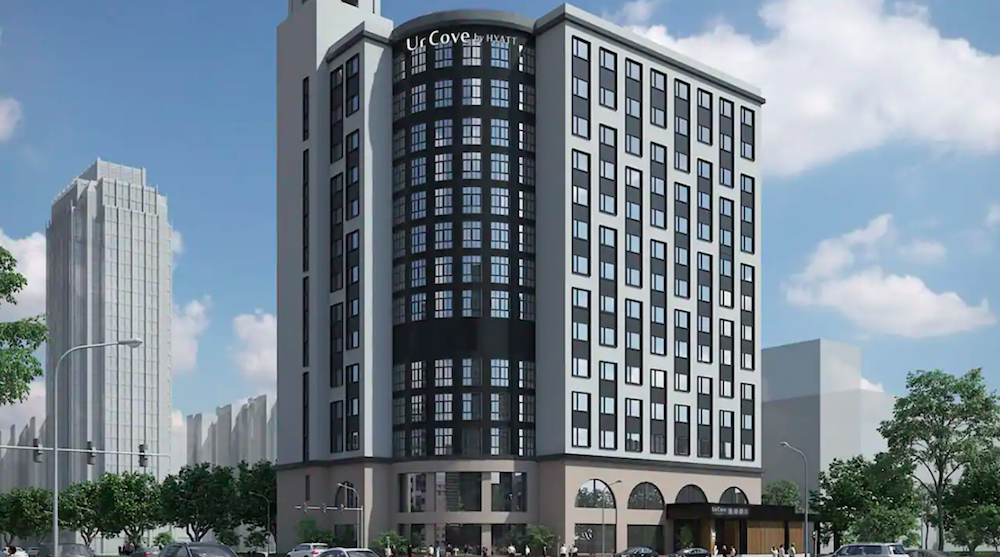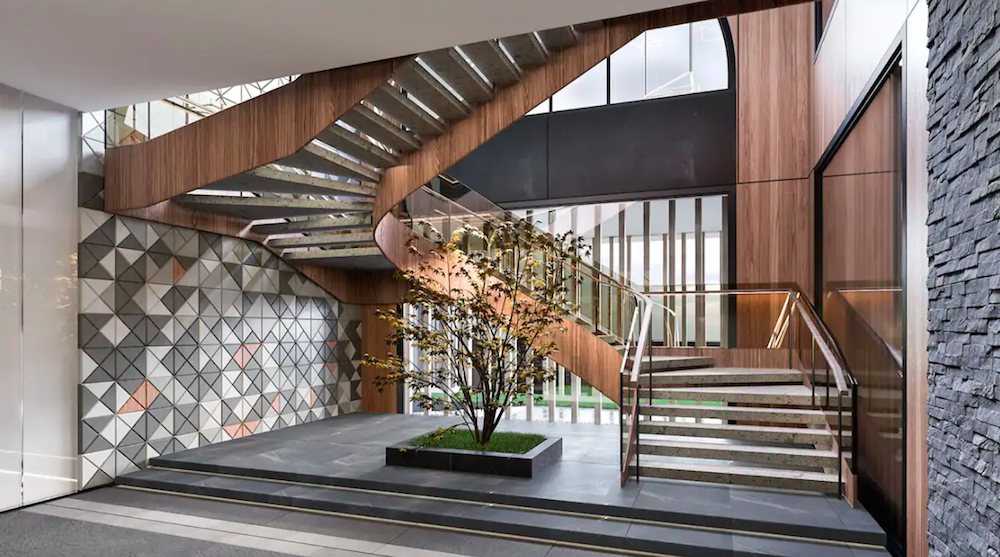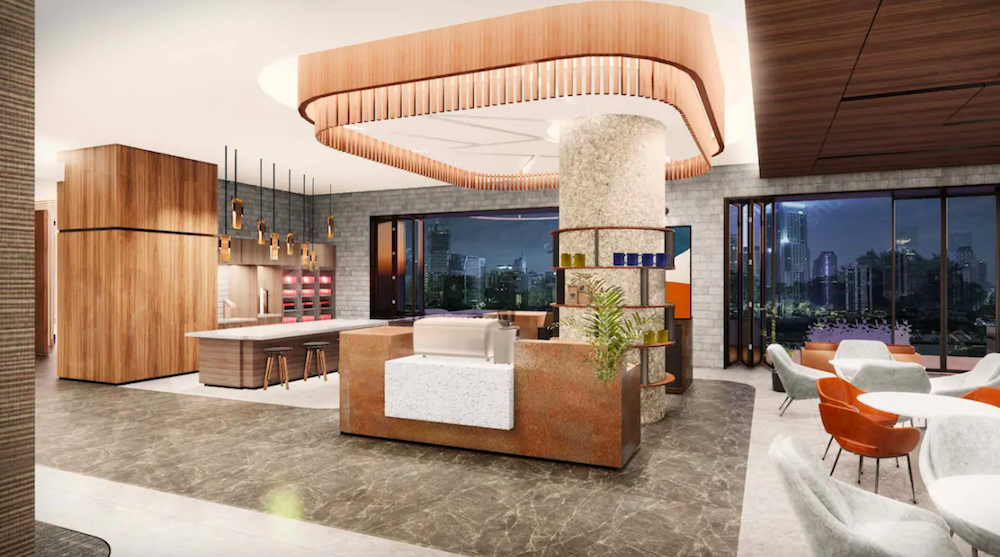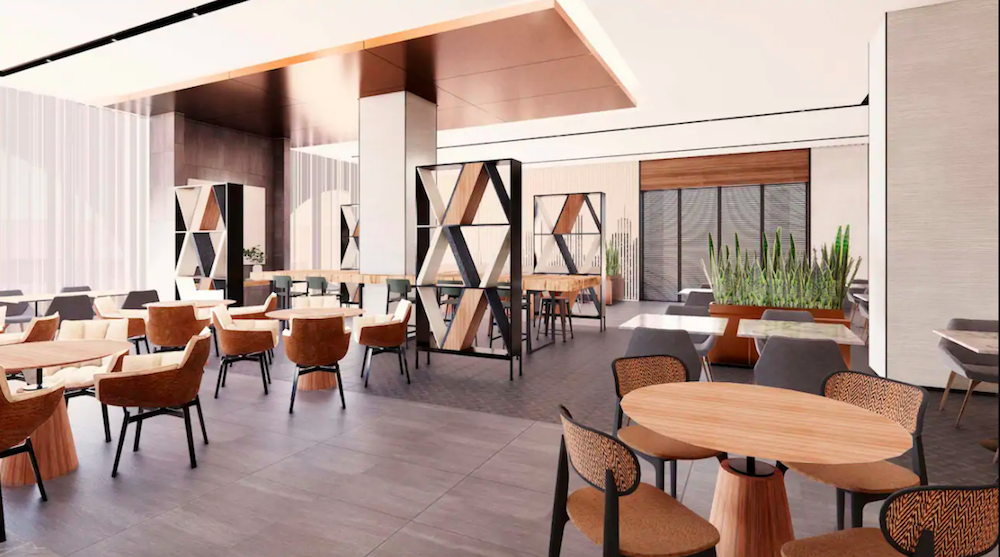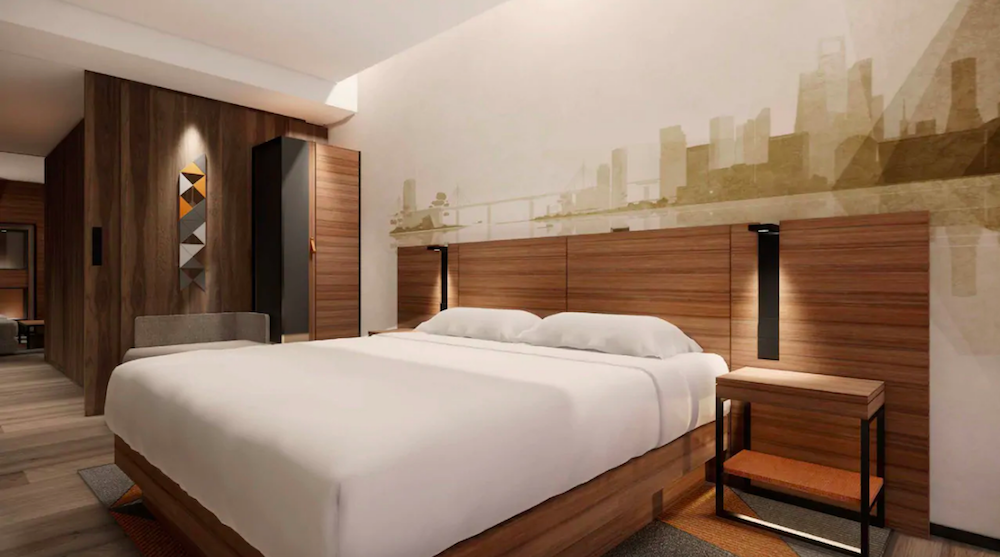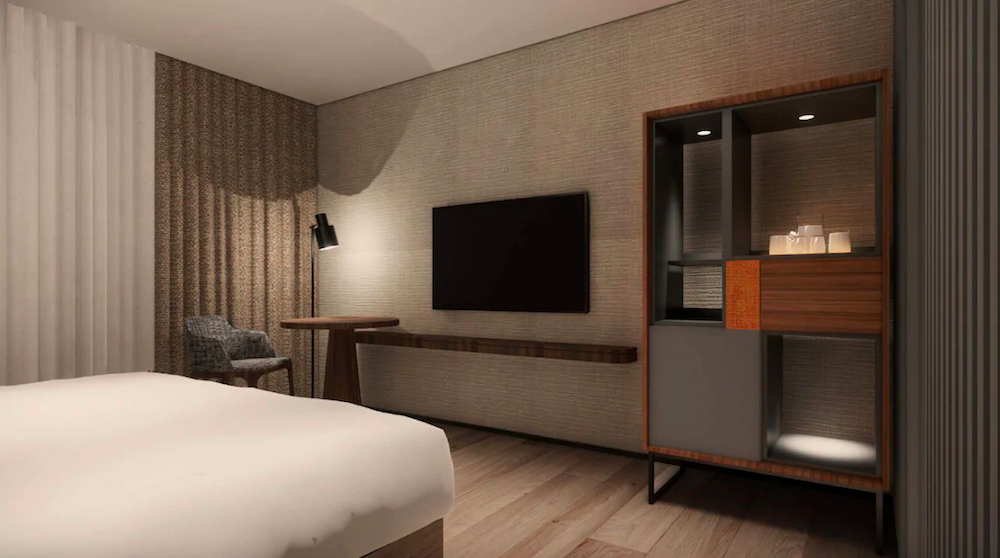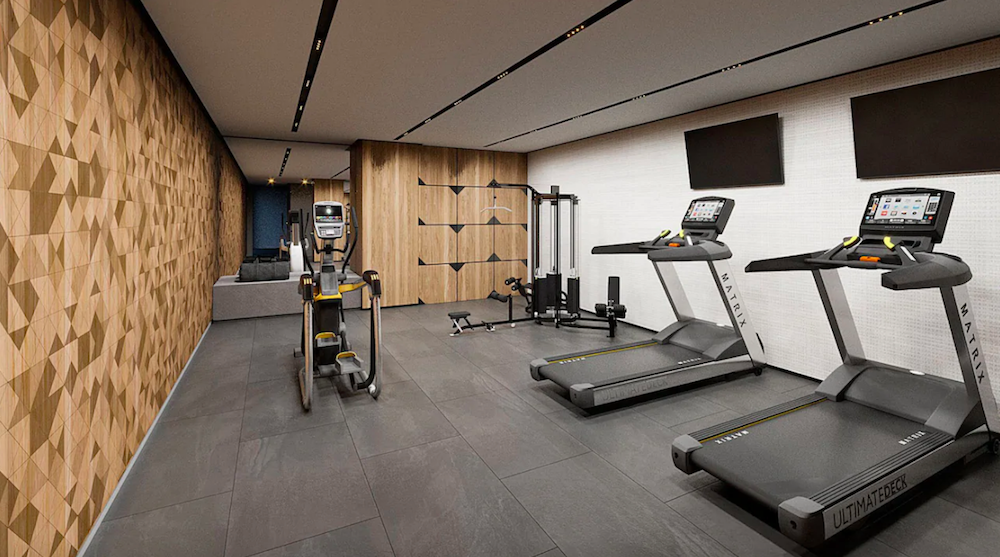 Bottom line
UrCove is the name of Hyatt's new joint venture hotel group in China. On the plus side, I'm happy to see that UrCove will be fully participating in World of Hyatt, meaning that members will have a great new option for earning and redeeming points.
However, I can't help but feel like the brand is cookie cutter. Then again, I'm not the target market for this, since it's squarely targeted at the domestic Chinese tourism segment.
What do you make of Hyatt's new UrCove brand?