Park Hyatt will be losing its only resort in Europe…
Park Hyatt Mallorca being rebranded
Majorca Daily Bulletin is reporting that the Park Hyatt Mallorca will no longer be branded as a Hyatt. The 142-room hotel first opened in 2016, and was an exciting addition for Hyatt, as all other Park Hyatt properties in Europe are city hotels.
The Park Hyatt Mallorca has been closed since mid-March, and as of now Hyatt's website shows the hotel reopening in March 2021. While lots of other properties in Europe (including Spain) have reopened this summer, the Park Hyatt hasn't been among those.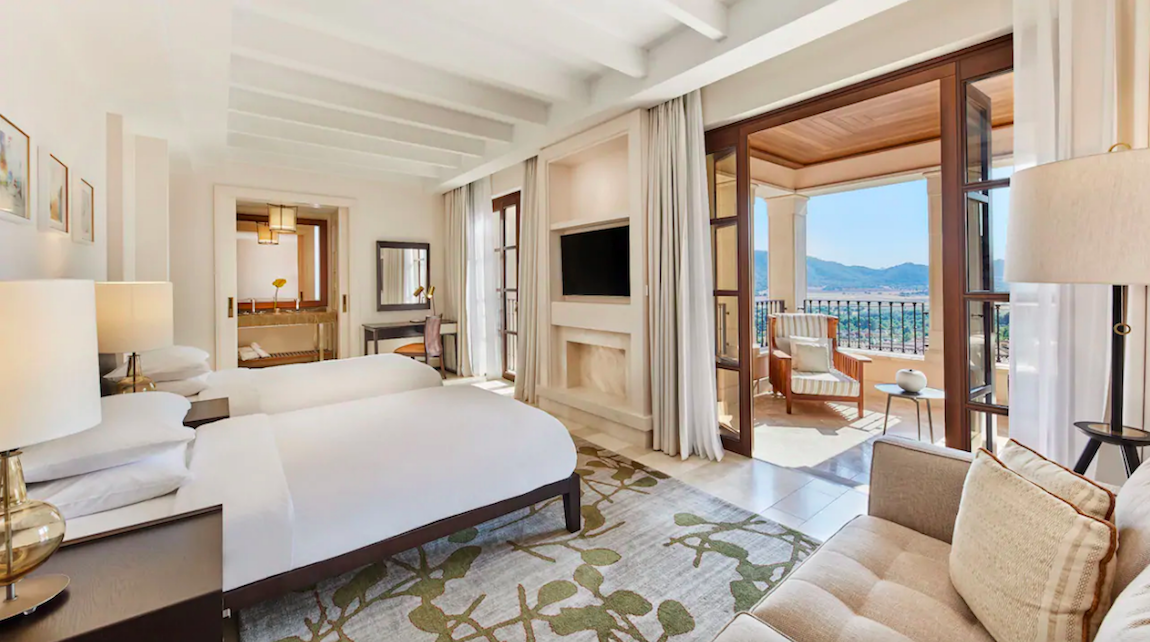 Park Hyatt Mallorca
Why is the hotel leaving Hyatt?
Media reports suggest that the hotel wasn't meeting its targets as a Hyatt property — the goal was for the property to be busy year-round, but that wasn't happening. The hotel is still expected to reopen in March 2021, and will be rebranded as a Cap Vermell property, which doesn't exactly come with global name recognition.
According to Cap Vermell Group CEO Antoni Mir:
"It is bad news for Majorca, mainly because we have lost a worldwide hotel reference. The decision of the American hotel group was motivated by the fact that the Island had lost connectivity during recent winters, which affected Marketing and Management goals. Hyatt's departure means we lost a trademark, but not the hotel, the resort will now be managed under our Cap Vermell brand, so we can guarantee about 210 jobs in maximum operational activity, of which 85 are fixed."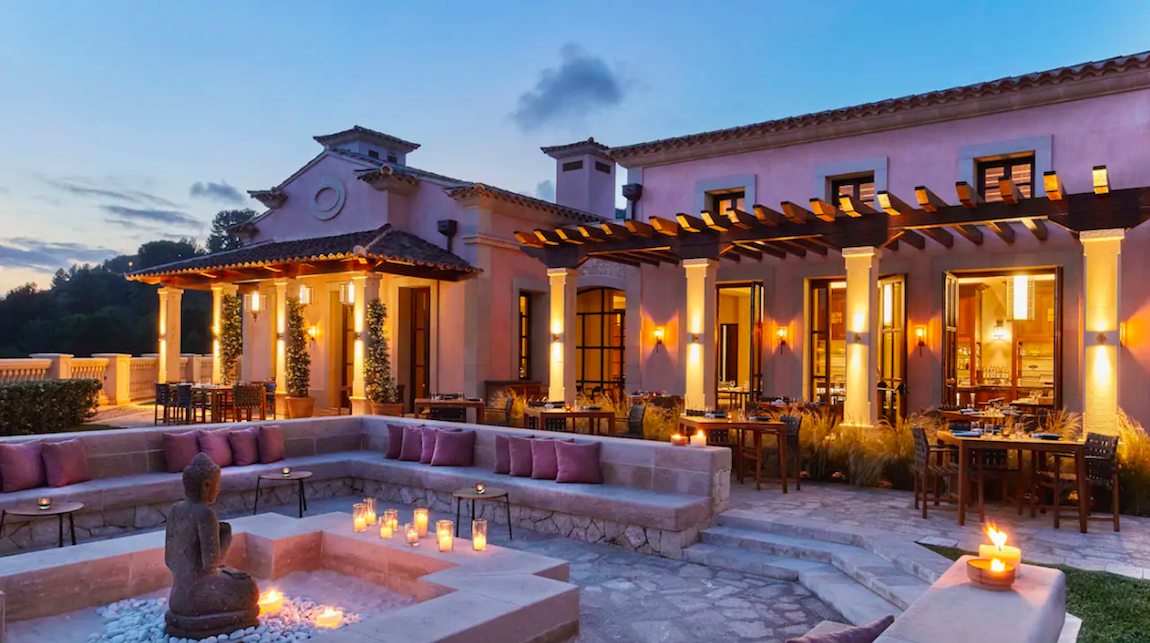 Park Hyatt Mallorca
Bottom line
The Park Hyatt Mallorca is currently closed, and when it reopens in 2021, it will no longer be branded a Park Hyatt. Apparently the hotel has struggled with occupancy and room rates in the four years since opening, especially beyond the peak season.
I can't blame the owners for trying something new, though I feel like the problem may not have been the hotel's association with Hyatt.
While I never had the chance to stay at this property, I'm still sad to see the only Park Hyatt resort in Europe being deflagged. I sure do love Park Hyatts for the ability to earn and redeem points as a Globalist member, so I view this as quite a loss.
Did you have the chance to stay at the Park Hyatt Mallorca?