Etihad Guest has launched a promotion that can earn you bonus status miles when you transfer points to the program.
Earn 20K Etihad elite miles for transferring points
Between November 14 and December 15, 2021, Etihad Guest is offering one Etihad Guest elite qualifying mile for every mile transfered to the program:
You must transfer at least 5,000 miles to be eligible for this promotion
You are capped at earning 20,000 status miles through this promotion
Once miles are transferred, the transaction can't be reversed
Elite miles will post to accounts within 10 business days of December 15, 2021
Validity for this promotion is determined based on the date of the transfer provided by the partner program
You can't combine this with any other transfer offer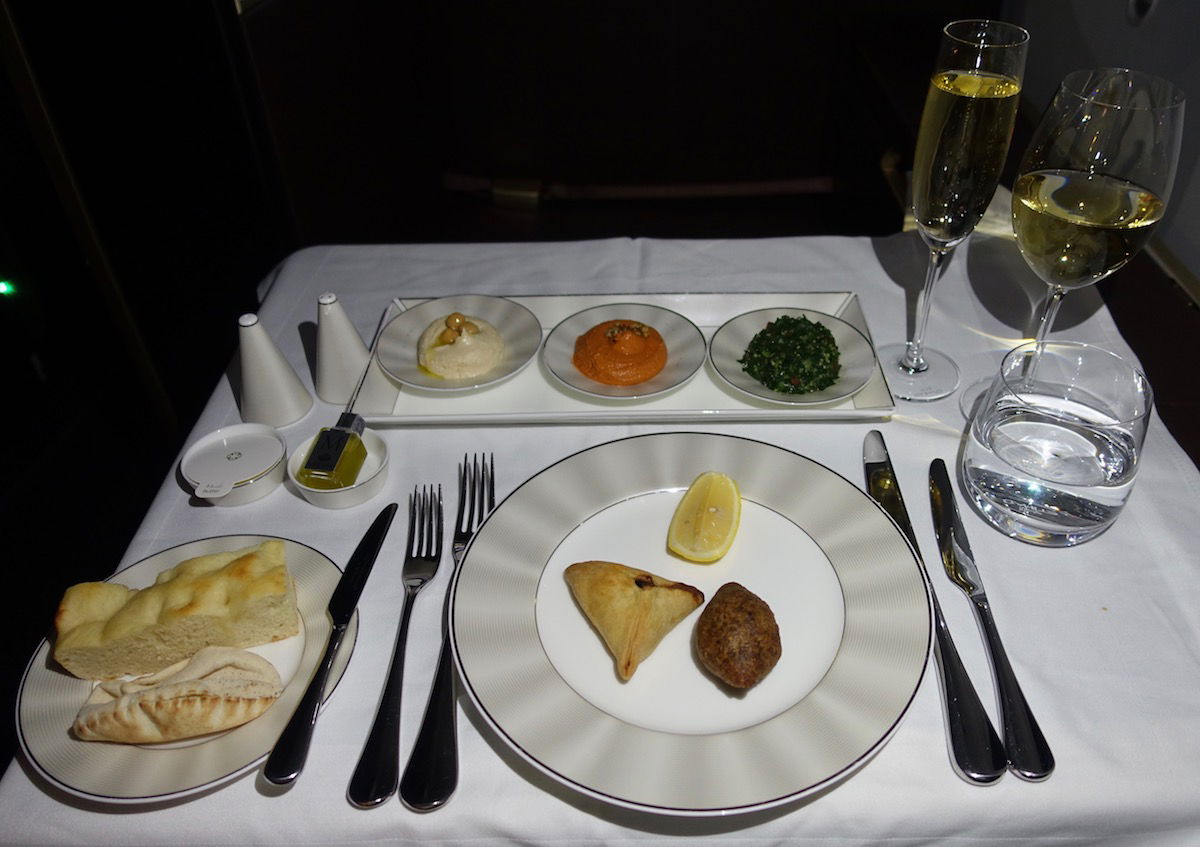 Which transfer partners are eligible?
While Etihad Guest has lots of transfer partners, only the following partners qualify for this promotion:
AIMIA (Air Miles), AMEX MR (*All), Al Hilal Joud, Citibank UAE/Globa, Emirates Islamic Bank, Emirates NBD, FAB Rewards, HSBC UK, ADCB TouchPoints, ADNOC, SHARE Rewards, Boubyan Bank, Saudi British Bank and National Commercial bank.
As you can see, Amex Membership Rewards qualifies globally. Unfortunately Capital One, Citi ThankYou (outside of the UAE), and Marriott Bonvoy, don't seem to qualify.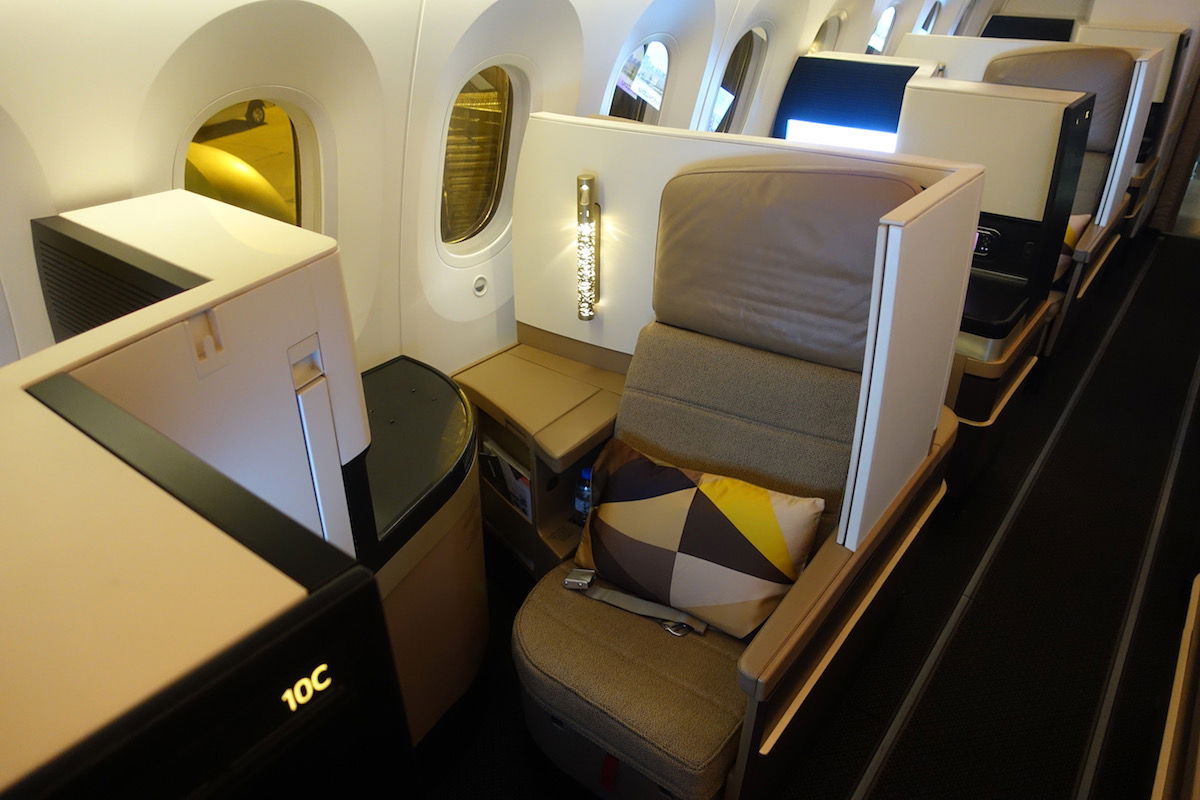 Is this Etihad Guest promotion worth it?
For context, Etihad Guest has three elite tiers:
Etihad Guest Silver requires 25,000 elite miles to earn, 20,000 elite miles to maintain
Etihad Guest Gold requires 50,000 elite miles to earn, 40,000 elite miles to maintain
Etihad Guest Platinum requires 125,000 elite miles to earn, 100,000 elite miles to maintain
With this promotion you could potentially earn 20,000 elite miles, so that would get you 80% of the way to earning entry level status from scratch. The catch, however, is that Etihad Guest Silver status isn't worth all that much.
Would I bother transferring miles to Etihad if I didn't otherwise have status? Absolutely not. But if I were an Etihad frequent flyer and this could help me reach the next elite tier, then it definitely could make sense.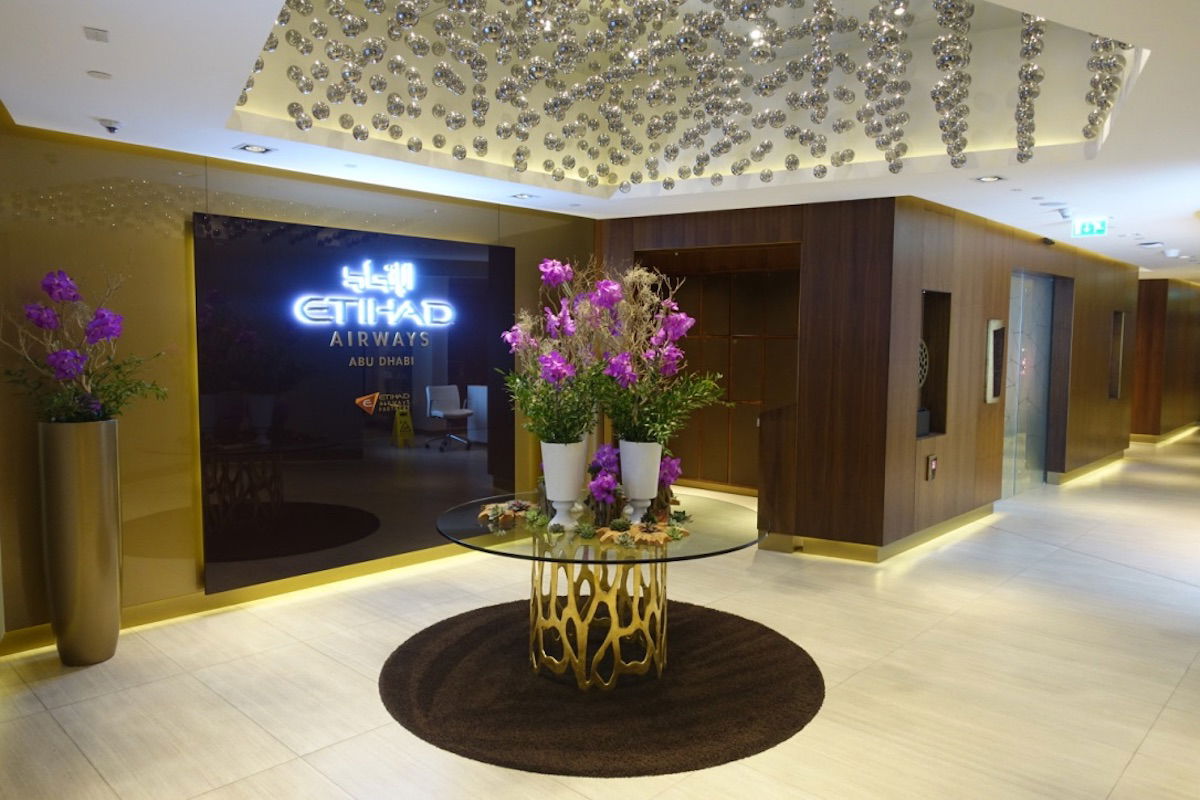 Bottom line
Etihad Guest is offering one bonus elite mile for every mile you transfer to the program from select partners. In other words, transferring 20K Amex points to Etihad would earn you 20K elite miles, getting you 80% of the way to Silver status.
Personally I wouldn't take advantage of this promotion if I weren't otherwise loyal to Etihad, but if this could help you earn status, or reach a higher tier, it could be worthwhile.
Anyone plan to take advantage of this Etihad Guest promotion?