Here's an odd dispute, that could have bigger implications…
Guangzhou Airport lounges stop accepting Priority Pass
Guangzhou Baiyun International Airport has quite a few Priority Pass lounges. Even though they're branded differently, most of them are run by the airport. There are new reports that several of the lounges at the airport have stopped accepting Priority Pass.
What's the reason? There are notices at the lounges stating that Priority Pass has stopped paying for lounge access, dating all the way back to the beginning of the year.
Reader James was kind enough to translate the notice for me, and apparently the message roughly states the following:
Notice of Ceasing to Provide Service for Priority Pass Members:

Dear Priority Pass Members:

Since Priority Pass (A.P) Ltd have stopped paying us the associated fees from 1/Jan/2020, and in order to protect our legal rights, our company have decided to stop providing further services to Priority Pass members, effective 1/Aug/2020. Sorry for the inconvenience and thank you for your understanding, in the meantime, Priority Pass (A.P) Ltd will bear the relevant legal responsibilities. If you have any questions, please call Priority Pass (A.P.) Ltd. China Mainland: +86 400 120 2461 Hong Kong SAR:+852 2866 1954.

Guangzhou Baiyun Airport Business Travel Ltd.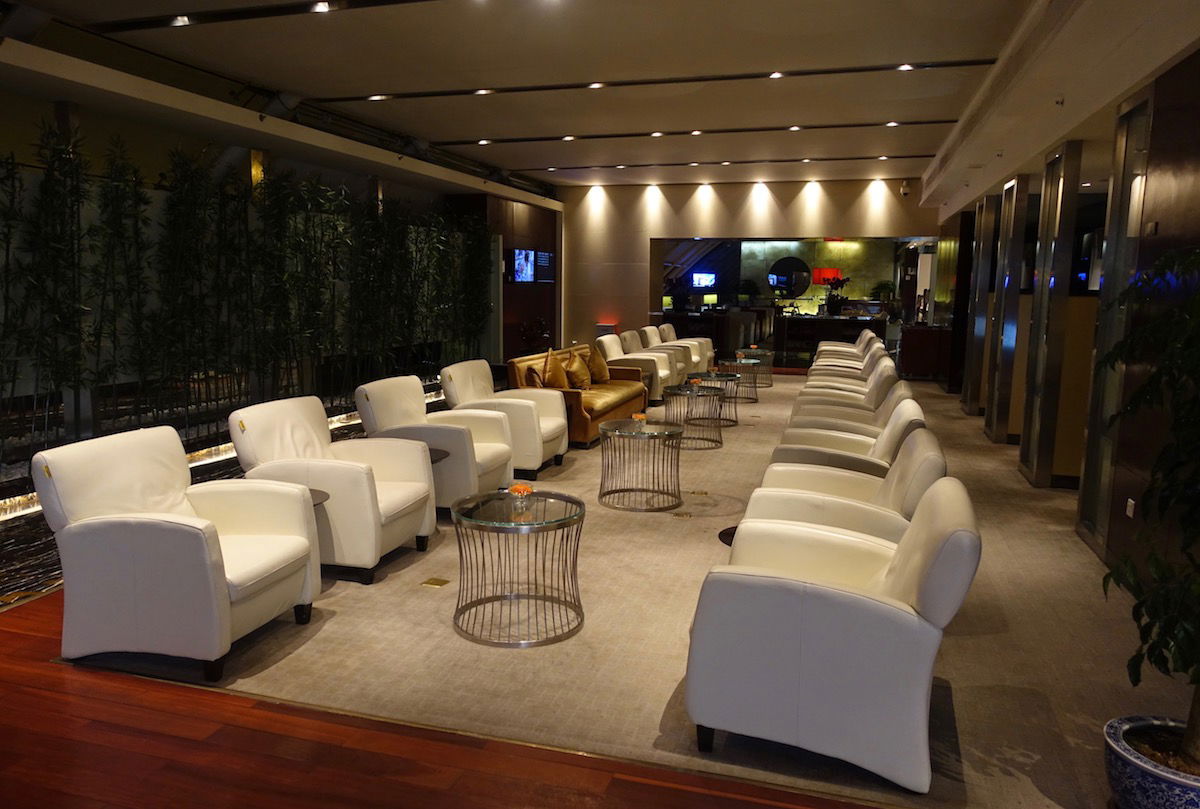 China Southern Lounge at Guangzhou Airport
What's going on here, exactly?
While I'm sure there are often issues behind the scenes between Priority Pass and member lounges, I don't recall ever seeing anything public in this way.
I know Priority Pass generally pays lounges with a delay of one or two months, but what would cause Priority Pass to not pay lounges for this long? My first thought was wondering whether Priority Pass is having financial issues.
That ultimately wouldn't come as much of a surprise, given how the travel industry at large is currently suffering, and all kinds of travel brands are having liquidity issues.
@FATIIIAviation reports that allegedly Priority Pass is withholding payments to many Chinese airport lounges in an attempt to get them to accept a lower fee. Allegedly a lot of smaller airports have agreed to this, while Guangzhou Airport hasn't, which is why we're seeing this dispute.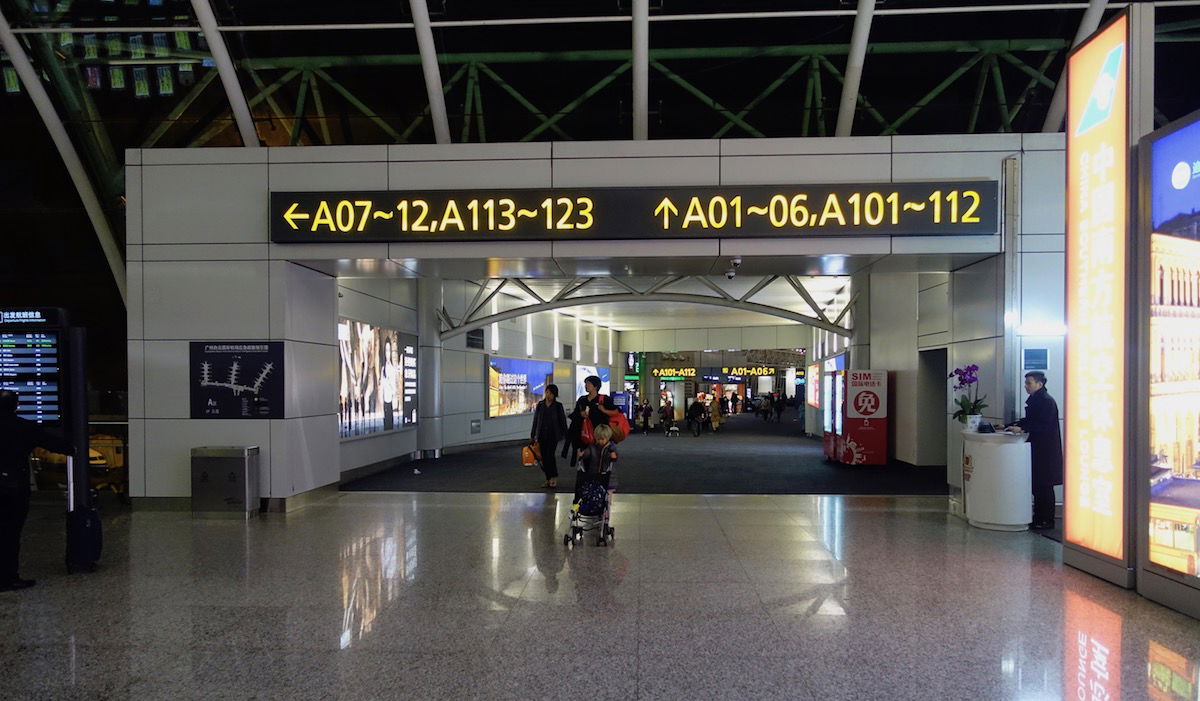 Guangzhou Baiyun Airport
Update: statement from Priority Pass
As an update, Priority Pass has issued the following statement regarding this situation:
Priority Pass is aware of the temporary restricted access for members to the Priority Lounge at Guangzhou Baiyun International Airport. This was due to a misunderstanding between Priority Pass and Guangzhou Baiyun International Airport Business Travel Service Co., Ltd, which has now been resolved. The lounge will reopen shortly to members.

We can also confirm that throughout the pandemic we have continued to pay our 1,300+ partner lounges and airport partners in line with our agreed payment terms. Any concerns from partners should be addressed to the Priority Pass finance department who can investigate if required.

Priority Pass's parent company, Collinson, is a £1bn business that is built on 30 years of success, operating globally across multiple sectors and product lines. As a private family-run business, we do not have any long-term debt, benefit from a strong balance sheet and are well funded. We have and will always be a customer-focussed organisation and have, during this time, maintained focus on roadmap delivery of critical product developments, as well as launching entirely new propositions to support clients at this time, including Test-on-Arrival, our airport COVID-19 testing solution.

China continues to be a key market for us, and we are continuously investing in services in the region to provide our customers with the best possible experience when travelling.
Bottom line
Lounges at Guangzhou Baiyun International Airport have stopped accepting Priority Pass as of August 1. What makes this most interesting is that there's a sign publicly claiming that this is because Priority Pass isn't paying lounges.
Ultimately we can't know with certainty what is going on here, though it'll be worth watching to see if other lounges adopt similar policies, or if this is an isolated dispute. Sources suggest this has to do with Priority Pass trying to negotiate down the price of lounge access at Chinese airports…
What do you make of this situation?