Whew this has been an exciting week!
Ben is off getting hitched this weekend, and has been making an admirable effort to not work. While challenging, it's actually been extremely enjoyable for me to set aside the bulk of my usual responsibilities to focus on blogging every day (and I'm grateful to have Spencer, James, and Steph jumping in to help as well). This has been a nice change of pace, and I feel a bit like we're both on vacation!
He'll probably be mad at me for making a fuss over this (sorry Ben! This is what you risk by going to the ends of the earth and leaving me in charge!), but how happy and handsome do they look?
https://www.instagram.com/p/BoT1yFDAvJG/
Meanwhile, I've happily been home in Eastern Washington, where September is secretly the best month of the year.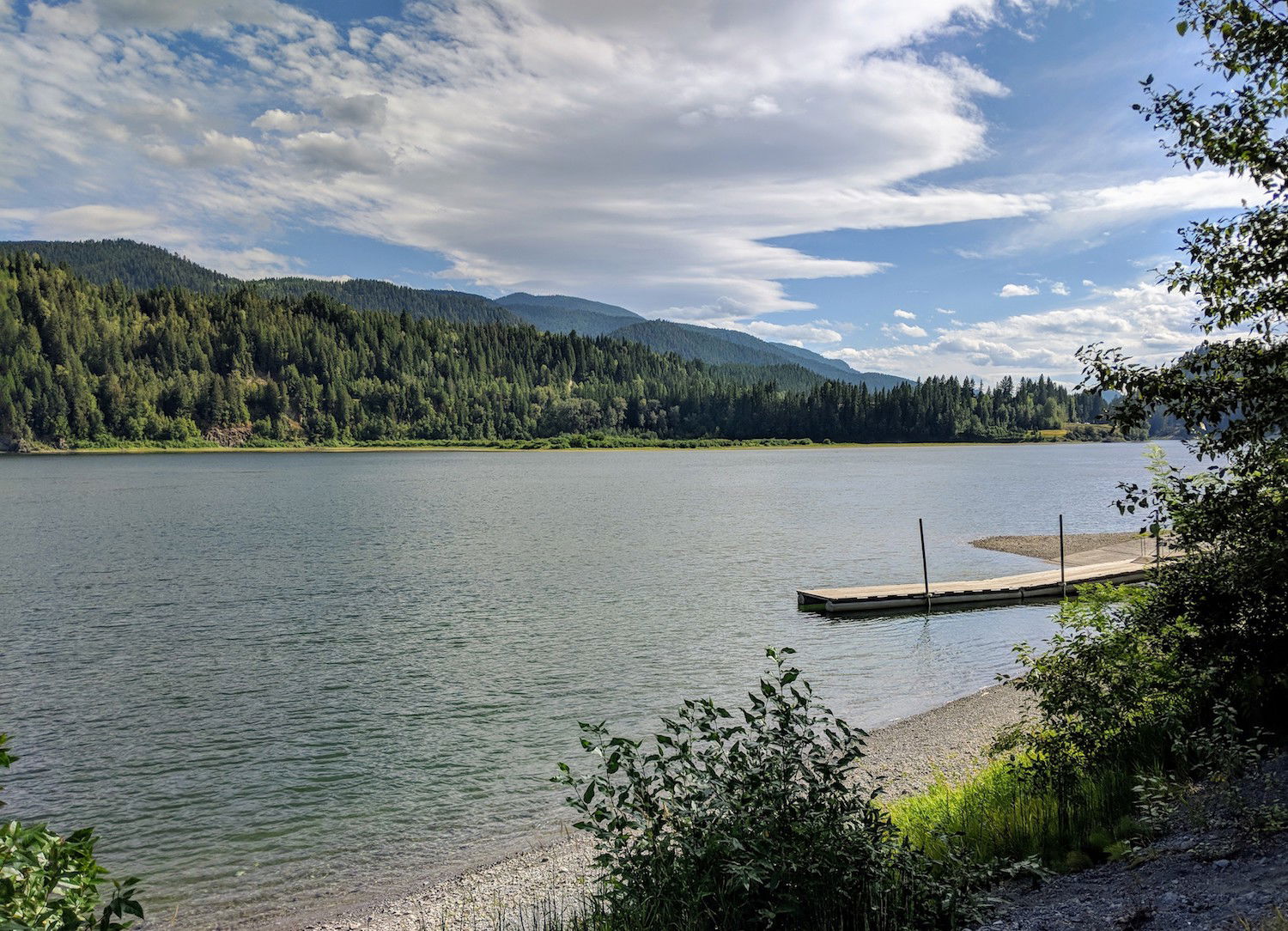 I haven't been traveling much this summer (or really this year) due to everything else we have going on, but that will be picking up this fall, which I'm quite excited about.
I'll also be traveling to meet up with Ben in the next week or two to film more videos for the new YouTube channel, so if you have ideas for videos you'd like to see please let us know in the comments!
Finally, as James embarks on his four-month trip, he'll be taking over the OMAAT Instagram on occasion. He'll be visiting some fun places, and as destination pieces don't always make it up on the blog, be sure to follow along there if you want to see trip highlights.
With all that out of the way, here's the roundup of stories on the blog this week:
Featured Stories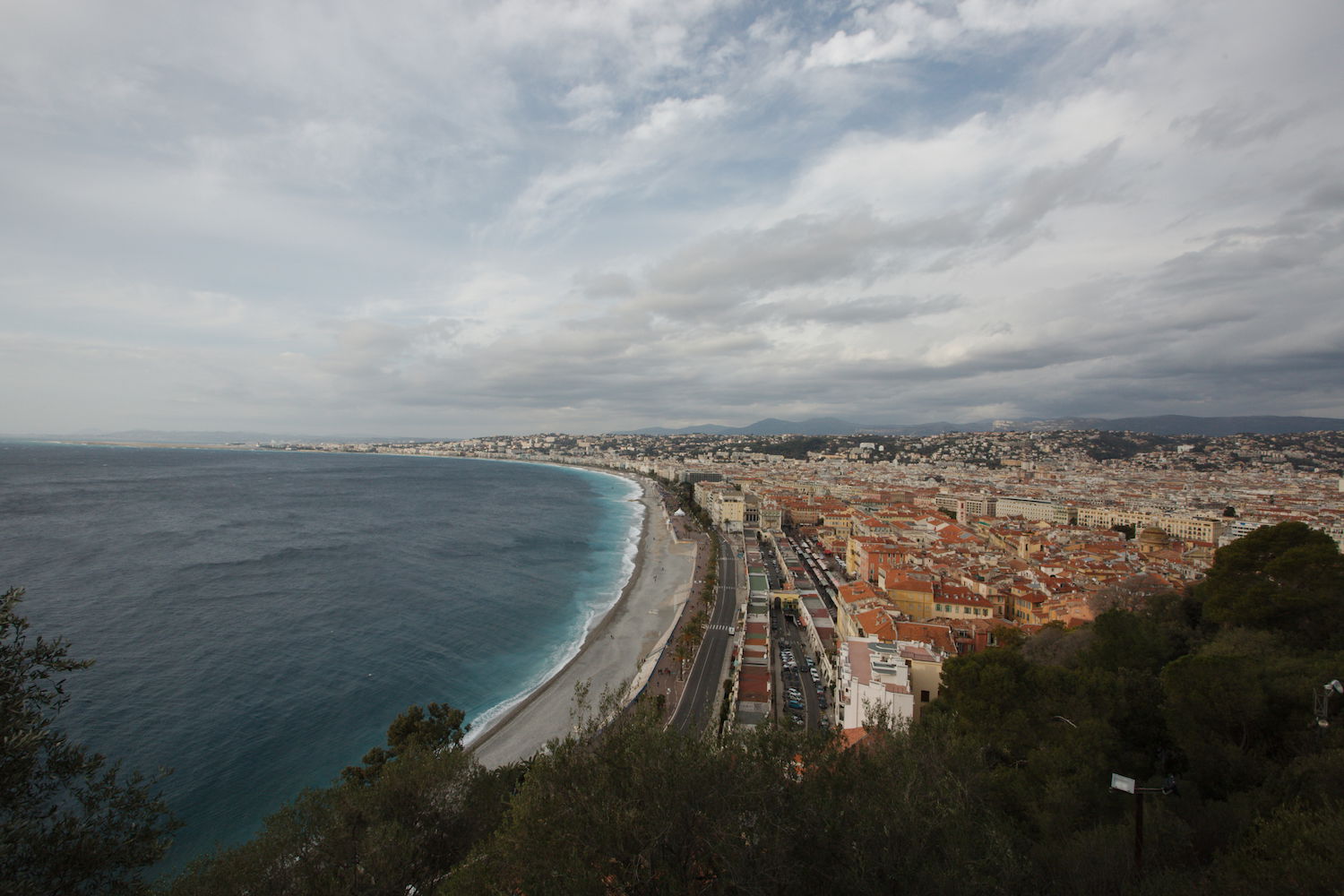 One of the questions we frequently get is how to use miles for business class flights to Europe, which is usually closely followed "okay, but what are the best flights with miles?"
So I set out to write a post with all the best options, and quickly ran into a road block.
The "best" option only exists in a vacuum.
There are too many variables to say what the all-around "best" way to use miles to Europe is. There are best products, and best prices, but neither is necessarily best for you, for this trip.
---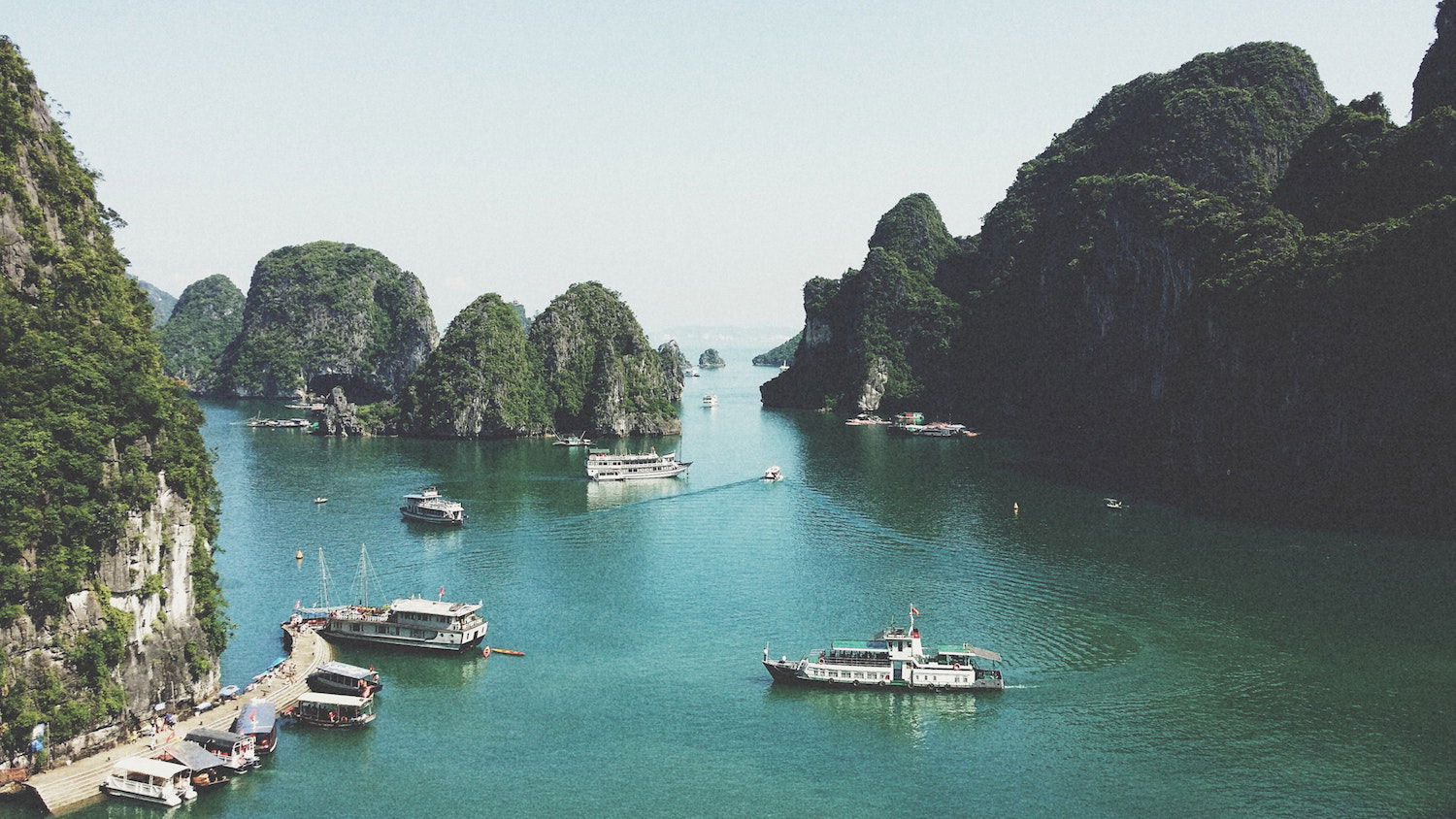 My cousin Heather and I have been talking about taking our moms on a trip to Vietnam for a few years now. It's not somewhere either of them would naturally go on their own, and the kind of trip we're envisioning isn't necessarily conducive to a big family trip with kids and spouses, so we've kept it simmering on the backburner.
Of course, the nice thing about having general trip ideas in mind is that when a screaming deal comes along, you can quickly take advantage of the opportunity without having to pause to circle the wagons and gather opinions. So when the recent Hong Kong Airlines fares were published I did a quick check of school and work calendars, purchased four tickets, and then waited until I knew the fares would be honored before asking everyone if they wanted to go.
The obvious downside of that approach is that it doesn't allow for much-nuanced planning or consideration of the itinerary ahead of time. So while I have our flights, and a rough idea of things I think we might enjoy, I could really help from the hive mind here at filling in the outline.
---

TIPS: Earning Miles & Promos
Alaska Updates Mileage Earning Rates On Hainan
How Many Hilton Amex Cards Can You Apply For?
Which Business Card Is Better: Amex Platinum Or Delta Reserve?
Rumors Of A New Citi Premium Credit Card
New 60K Barclaycard Arrival Plus Offer With First Year Annual Fee Waived
7 Premium Credit Cards With The First Year's Annual Fee Waived
Last Chance: Get A Welcome Bonus On The Amex Blue Business Plus
Excellent TAP Portugal Business Class Fares Between Europe And North America
Less Than A Week Until It's 5/24 Application Time!
Amex Offers: A Complete Guide
Earn Double Avios On British Airways Flights Through Year-End
Citi Premier® Card: In-Depth Review
How To Use Cashback Monitor To Maximize Points From Shopping
Reminder: One Week Left For 100k Points With IHG Premier Card
Targeted: Double AAdvantage Miles On Premium Cabin Flights
Excellent Business Class Fares Between Switzerland And U.S. With SkyTeam And Oneworld
Save Money On Your Next Lyft Ride With Amex Offers (Targeted)
How The Chase Ink Business Preferred Cell Phone Protection Works
Best Credit Cards For Earning Hyatt Points
Marriott's Fall MegaBonus Promotion is Now Live
TRICKS: Redeeming Miles
Hurry: Redeem Partner Miles For Singapore Airlines' Ultra Longhaul Business Class
Trying (And Failing) To Redeem Miles On Kenya Airways' New York Flight…
Book Now: Awesome New IHG PointBreaks List
Why I Chose To Redeem AAdvantage Miles For Qatar Economy Flights
Lufthansa's Outrageous 89% Increase In Fuel Surcharges
The Best Ways To Fly Business Class To Europe With Miles
Heads Up: Aeroflot Awards Not Currently Bookable With Delta SkyMiles
An Easy Workaround To United's New Award Search Restrictions
What You Need To Know About Long Selling Award Tickets
TRAVEL With Ben (Lucky)
My Trip To Bora Bora, (Almost) Entirely On Points
BOOKED: Kenya Airways, RwandAir, And British Airways!
New OMAAT Video: Types Of Miles And Points
Planning A Trip To Vietnam (And Maybe Beyond)
Should Airport Operators Take Any Responsibility For Ensuring Passengers Make Their Flights?
REVIEWS & Trip Reports
Review: Hilton Tallinn
Review: Tallinn Airport Lounge
NEWS & Updates
Australian Woman Steals 18 Bags From Airport Luggage Carousel
Norwegian Cancelling All Transatlantic Flights From Scotland
American Airlines Dropping Bose Headphones In Favor Of Bang & Olufsen
New York LaGuardia Loses Only Priority Pass Lounge
Interesting: Air Senegal Will Start Flying To Paris With A330neos
La Compagnie's New A321neos: Something Doesn't Add Up
American Increasing Cost Of Alcoholic Drinks In Economy
Revealed: La Compagnie's New A321neo Business Class
British Airways Launching Flights To Osaka, Japan
Japan Airlines Launching Flights To Seattle As Of March 31, 2019
Delta Announces New Detroit To Honolulu Route
Revised Legislation Would Increase Fuel Taxes For All Newark Airlines, Not Just United
New Findings Regarding Last Year's Terrifying Incident At SFO
Indigenous Canadian Woman Launches New Airline
Now Open: Amex's New DFW Centurion Lounge
A Cool Workaround To Get A Visa To Visit Saudi Arabia
Zimbabwe's Two (Corrupt, Broke, And Mostly Grounded) Airlines Are Merging
Air Niugini 737 Undershoots Runway, Crashes Into Lagoon, All Passengers & Crew Safe
Lufthansa Will Begin Frankfurt To Austin Service In May
United Changing Requirements And Benefits For Elite Status
Ryanair's Confusing New Baggage Policies May Alienate Passengers
---
Thanks as always for reading, and hope everyone has a great weekend!