Ryanair recently announced they were changing their hand luggage policies (yet again), and this time they are even more confusing.
Previously, each passenger could bring a full size and small cabin bag for free. Given there was not space for 180 full sized cabin bags on board the aircraft, Ryanair would only guarantee that the first 90 passengers would be able to bring their full size cabin bag on board. After 90 passengers, all other full sized cabin bags would be gate checked, free of charge.
All passengers could continue to bring a small cabin bag on board, as it could go under the seat in front of them.
2017 changes
Then 12 months ago Ryanair announced further restrictions on cabin bags.
If passengers paid for priority boarding, they were guaranteed to be able to bring their large cabin bag on board. For all passengers who did not pay for priority boarding, they would be forced to gate checked their bag (still or free), regardless of whether there were 90 cabin bags on board or not.
Over the last 12 months I have usually been paying for priority boarding where I was wanting to exit the airport as soon as possible following the flight (i.e. if I was arriving late at night, or had an even to get to), because it didn't cost much and meant I didn't need to stand in line as long (as the priority boarding line is usually much shorter than the non priority line).
But if I was in no hurry (and I guess because I'm somewhat cheap, hence why I'm flying Ryanair in the first place), I would not pay the extra money and just gate check the bag.
I must admit that when I paid for priority boarding, finding overhead locker space was a breeze as there were some flights where only around 30 passengers had paid for priority boarding so there was plenty of space.
It did make boarding faster.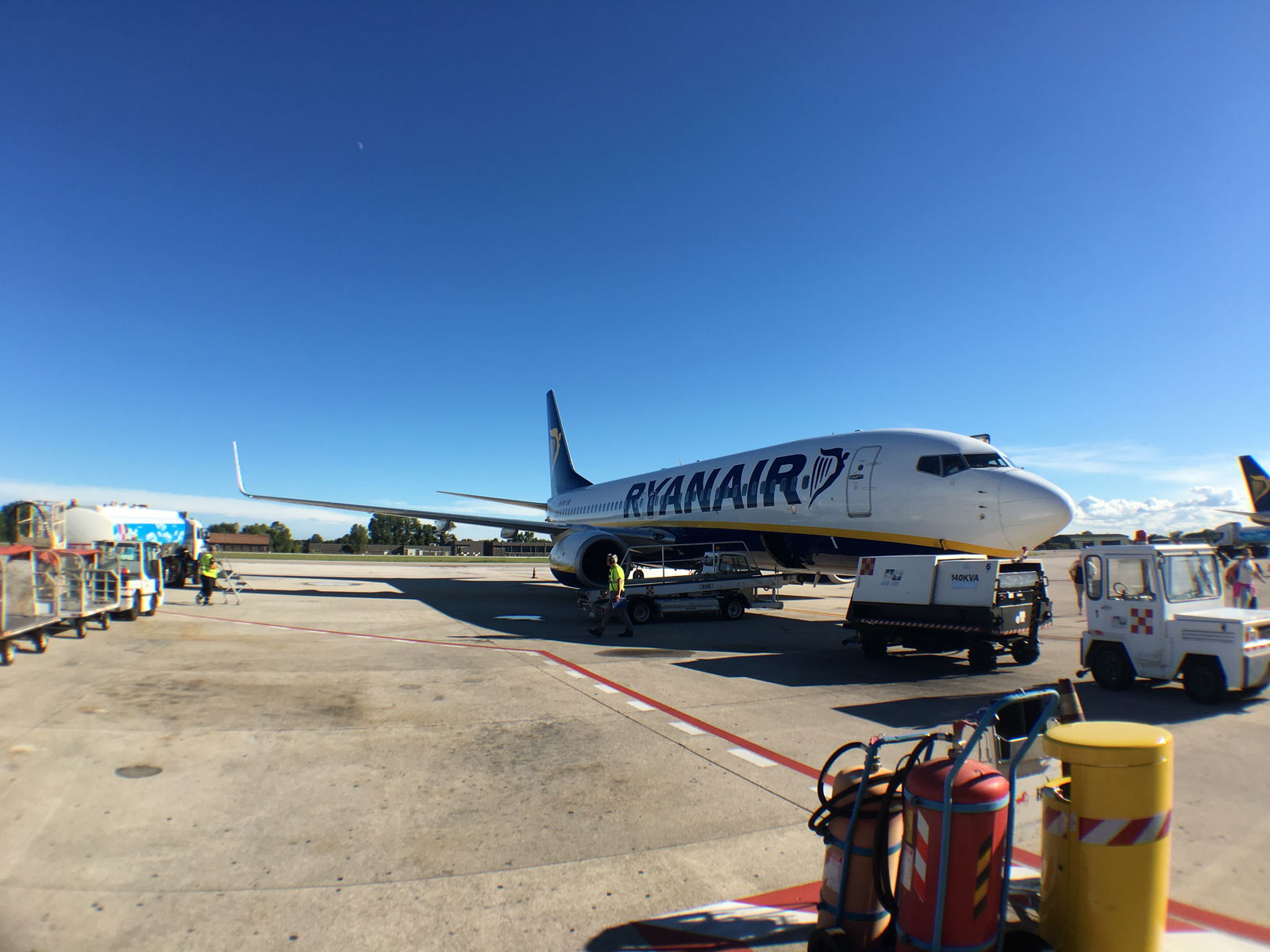 2018 changes
Ryanair has announced new changes/restrictions on cabin bags which are really confusing, even for me who flies Ryanair regularly:
Ryanair is introducing a new lower checked bag fee option; previously the lowest cost to check a bag was €/£25 for a 20kg suitcase, while now there will be an option to pay €/£8 for a 10kg suitcase
Priority customers will continue to be able to bring in two free carry-on bags (a 10kg wheelie plus a small bag), while non-priority customers will be limited to bringing on a small bag (previously they could bring a 10kg wheelie to the gate, but it would be gate checked for free).
So, for those passengers who currently purchase priority boarding, there is no change.
For those passengers who don't, and have been gate checking their full size cabin bag for free, this is a huge change for two reasons:
Ryanair will no longer offer a free full sized cabin bag (whether that is taken on board or checked at the gate)
Ryanair will force every passenger who has not paid for priority boarding to line up at the counter to check their cabin bag, rather than doing it at the gate.
Ryanair value proposition
I've written previously about why I don't have issues with Ryanair's value proposition. I understand the rules, follow them to my advantage, and accept the airline for what it is.
Most people fly Ryanair for the sole reason that they are the cheapest option from A to B. No other reason.
Assuming the prices and schedules were similar, I would always choose other low cost carriers like Norwegian or easyJet over Ryanair. So when flying Ryanair you have to accept there will be certain features or conditions that are not passenger-friendly.
When Ryanair first launched with one cent fares, they seemed to do everything they could to extract the maximum revenue from customers while providing the most horrible passenger experience they could.
They were so cheap passengers just put up with it.
But with the increased competition from other low cost carriers that have the same low cost base and can offer similarly priced fares, Ryanair then changed their strategy a few years back and started offering customers what they actually wanted, rather than just assuming they would put up with anything because the price was right.
They even started offering fares to business passengers although I pity any business travellers that have to travel on Ryanair.
Using the cabin bag policies as an example, Ryanair used to be absolutely militant about measuring and weighing cabin bags. But I've taken at least 20 Ryanair flights over the past three years and they have not weighed or measure my cabin bag once.
They also allowed passengers to take a second, small bag on board. I read an article with Ryanairs infamous CEO, Michael O'Leary who said a primary motivator of this decision was because many females refused to ever fly Ryanair for the sole reason they their one cabin bag policy meant they could not bring their hand bag with them.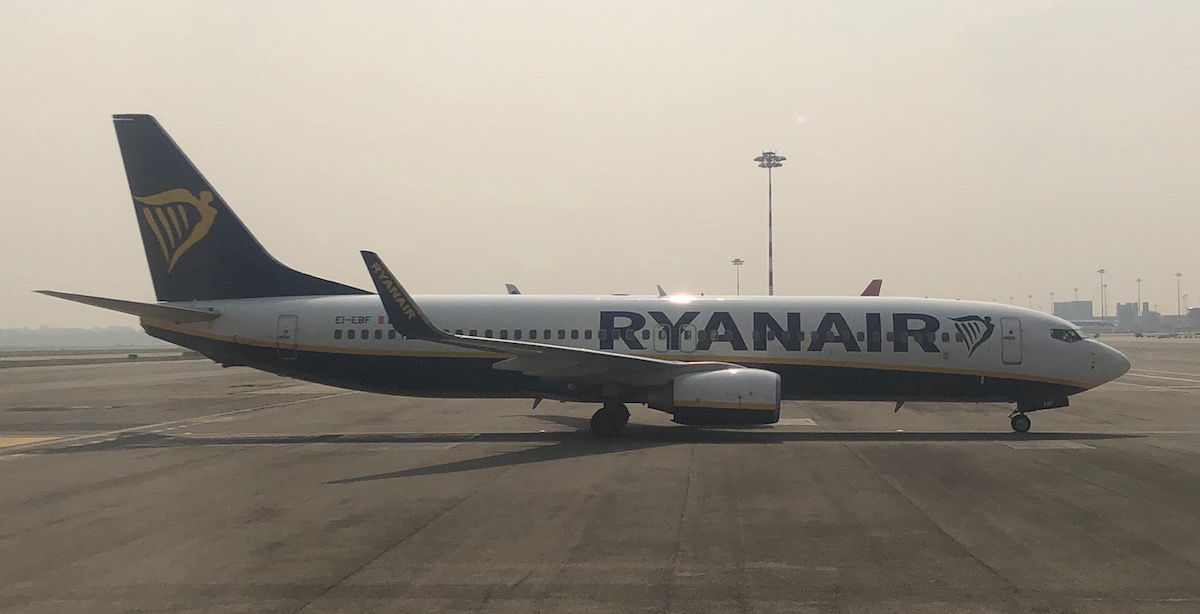 Why I think this will be a step too far
Ryanair will be about the only airline in Europe not to offer a free full sized cabin bag (whether it is actually taken on board or gate checked). The most ultra low cost of low cost carriers like Wizz has tried this, and then reversed this decision.
Why?
Because very few passengers will travel without a full-sized cabin bag, meaning if they always need to pay the extra amount to either take this on board or check it in, then the advertised price, for extremely price sensitive passengers, is not the actual price.
I quickly gave up on flying Wizz when they charged for cabin bags, because when I was comparing the prices of carriers, Wizzs' price was not indicative of the price I would actually pay.
As most Ryanair passengers only fly Ryanair because they are the cheapest price, if they are always required to add an additional €/£8 to the price, then I expect many passengers will realise Ryanair is not necessarily a good deal, and be equally frustrated they cannot make easy comparisons on something like Google Flights, and subsequently swear off Ryanair like I did with Wizz.
The next issue is the physical act of checking in the cabin at check-in rather than at the gate. One of my secrets to coping with Ryanair is to reduce any interaction with staff to the absolute minimum possible. I never check a bag, always check-in online, and never buy anything on board.
As you might imagine, Ryanair staff aren't the friendliest, most helpful bunch.
And this is nowhere more evident than at the ticket counter, which Ryanair staffs with the fewest personnel possible. At some of their regional bases I've seen a single check-in desk for an entire flight. If all of a sudden 100 passengers have to check in their hand luggage before reaching security and there is only one person working the desk, you can forget about arriving just 75 minutes before your flight.
You'll need to both arrive at the airport earlier, and spend plenty of time in a check-in queue (as well as in the general boarding queue). The earlier I need to arrive at the airport to take a Ryanair flight the less the cost savings are worth to me, and the less I am likely to fly with them.
Of course I realize Ryanair needs to look at every avenue to increase ancillary revenue. But I don't think they have the luxury of thinking "we can force our passengers to do whatever we want and they'll still fly with us".
Priority Boarding
Ryanair says that currently 30% of passengers purchase priority boarding. That means on a flight of 180 passengers there would be 54 passengers in the priority queue, and 126 passengers in the general queue. They have said that when these new changes are introduced, up to 40% of passengers who currently don't pay for priority boarding will do so.
If only 25% of passengers who didn't previously pay for priority boarding decide to, then 55% of the passengers will have priority, so 99 people, while 45% of passengers would not, so 81 passengers.
Can you spot the issues here?
If there are more passengers in the priority line than the non-priority line it's really not priority anything
If there's only space for 90 cabin bags in the cabin, then where are the additional 9 full-size bags people have paid extra to take on board supposed to go?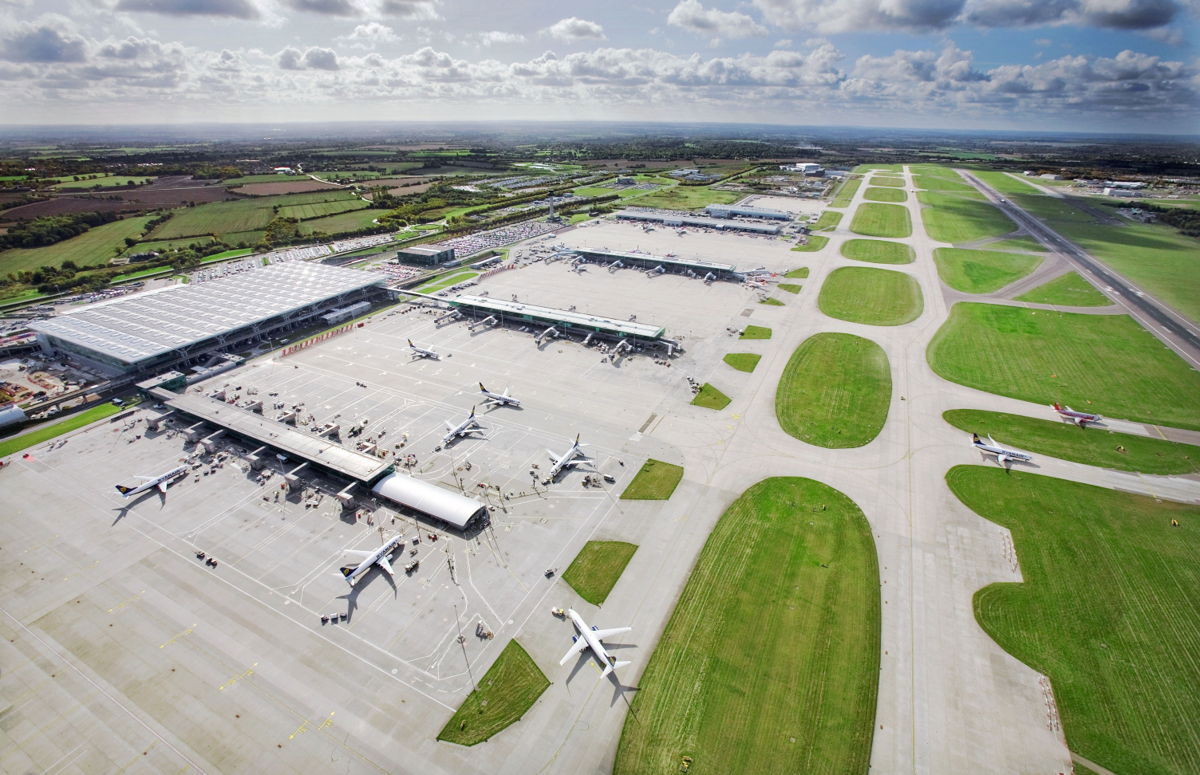 Bottom line
Ryanair is infamous for making unpopular decisions that irritate their passengers, but passengers continue to fly with them because they're so cheap (the fares, and I guess the passengers too!)
But there is a tolerance level, and I think this will push that level too far. The low cost market in Europe is so crowded that Ryanair often isn't the cheapest anymore anyway.
Forcing their passengers to either pay more than the advertised price each time, or spend heavens knows how long in a check-in queue every single flight — especially when they are conditioned to only travel with a cabin bag — will, I think, alienate passengers and push them to competitors.
Wizz Air have already reversed their decision to charge for hand luggage and I predict that Ryanair will also do so within 12 months of implementing this. If they want to speed up boarding they need to find other ways of doing so (like devising a more efficient boarding process).
As for my strategy?
When Ryanair is by far the cheapest I'll pay for priority boarding for now.
But you know I adore Norwegian, and easyJet gets better and better with every flight, so for a comparable price I'll look for alternatives to the airline passengers love to hate.
What do you make of this confusing new baggage policy?