While I've been to the Maldives several times, I've never been to Bora Bora. Even though they're on opposite sides of the world, those seem to be the two biggest "overwater bungalow" destinations out there.
The trip I started to plan to Bora Bora
As you guys know, I often plan trips around airlines and hotels I'm looking to review. Earlier this year Air Tahiti Nui revealed the details of their brand new Boeing 787s, which they'll start service with later this year.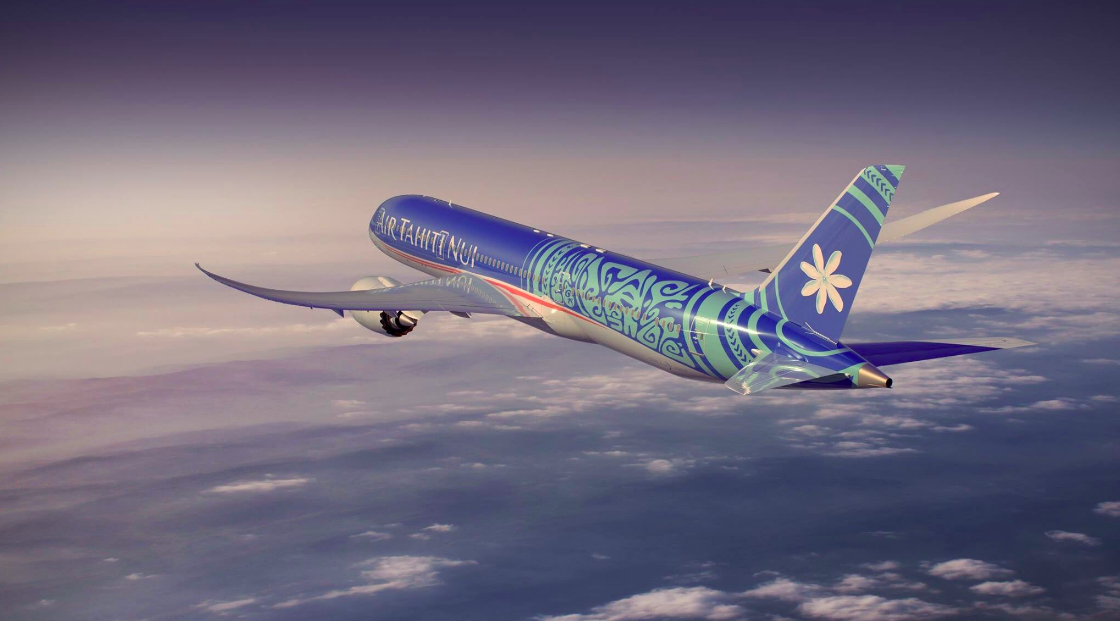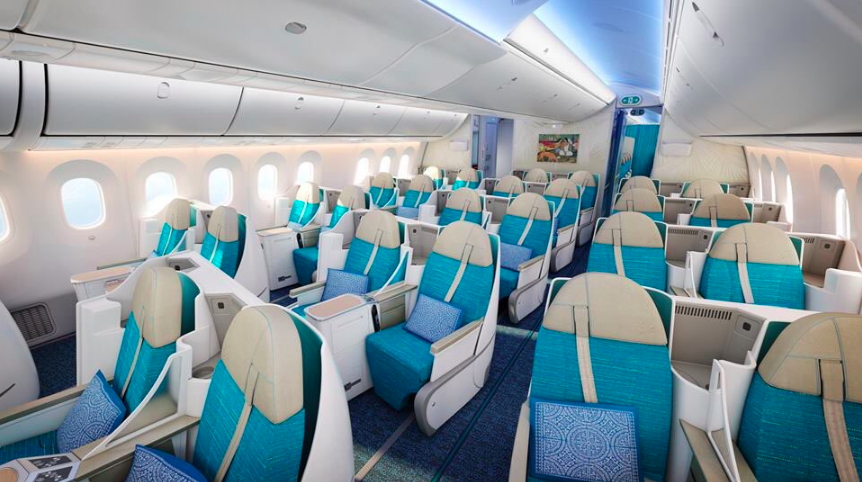 While I've reviewed Air Tahiti Nui's A340 business class on the flight between Los Angeles and Paris, I've been wanting to review their business class on the new plane, since they're retiring all of their A340s.
So at the time I had booked a one-way business class ticket for Ford and me from Los Angeles to Tahiti for 80,000 AAdvantage miles per person. I just left that one-way open for a while and didn't book a return or hotels, other than a refundable stay at the St. Regis Bora Bora. Leaving a trip like this so open is often a mistake, since in Tahiti you don't have that many options in terms of flights and hotels, so it really makes sense to lock something in ASAP.
How I've finalized the rest of the trip
Sometimes I feel like my trip planning is a disaster, and sometimes it works out great. In this case everything came together amazingly well, in spite of my lack of planning.
For the return flight from Tahiti to the US, I had set availability alerts for United business class, given that they're launching flights between Tahiti and San Francisco this month, and I was curious how their service compares to Air Tahiti Nui's. This would also allow me to review United's new Polaris Lounge SFO before my connection.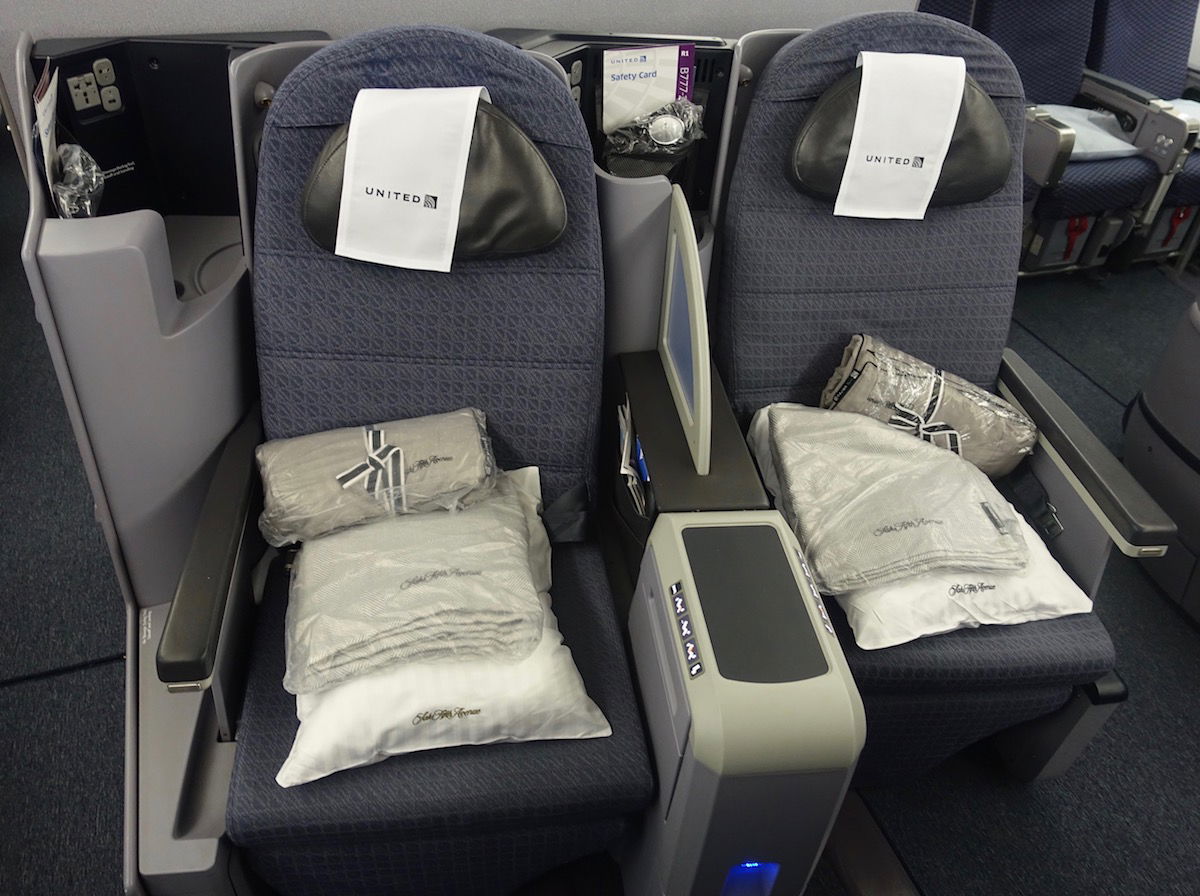 For a long time they didn't open up any saver level business class awards, though I finally got an alert about the space having opened up a few days back, and it was on exactly the date we wanted.
This would give us about a week in Tahiti, so we figured we should spend that time in Bora Bora.
While I had previously booked a refundable stay at the St. Regis Bora Bora using the Citi Prestige fourth night free benefit, to my surprise there was a standard room available, so I was able to switch it to a points reservation, for 60,000 points per night.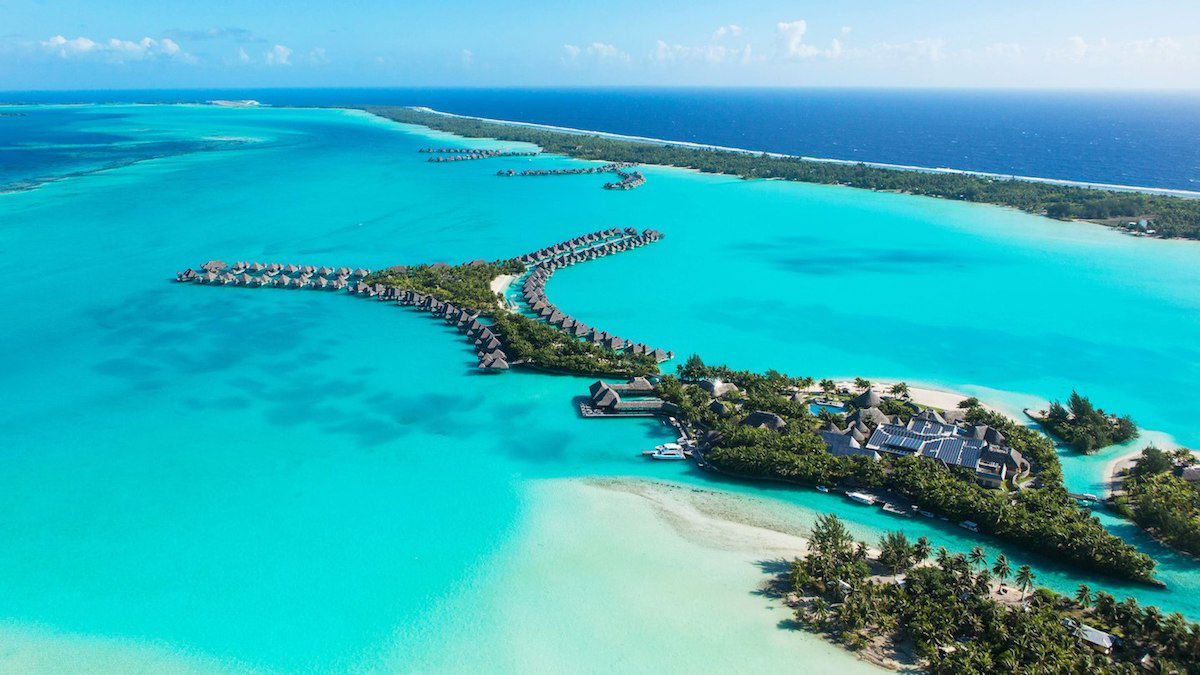 That left us with another two nights, so I figured we might as well check out another points property, the Conrad Bora Bora. It was bookable for only 80,000 points per night, and I even had a weekend night certificate to redeem, so I could use that for one of the nights.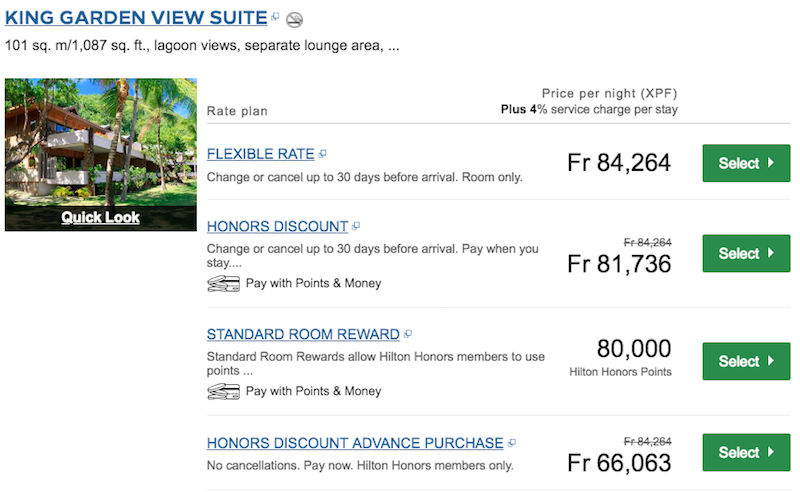 Bottom line
Just last week I had an outbound booked and no clue how we'd actually structure the trip, and within a week everything came together, and literally the entire trip is booked on points (well, other than the flights between Papeete and Bora Bora, I guess, which we still need to book).
I guess the other thing to consider is that the base rooms at both the St. Regis and Conrad are land villas, while they have upgrade options for overwater villas. Has anyone stayed at either property, and have overall thoughts on the properties, and the value of upgrading to an overwater villa?
Anyone have thoughts on how Bora Bora compares to the Maldives? I've heard that Bora Bora is naturally even more beautiful than the Maldives, though I guess we'll see.
I'm very excited about this trip!