Buried deep in a press release on growth and optimization plans for the Lufthansa Group is an almost throwaway announcement that Lufthansa will begin serving Austin, Texas on May 3rd, 2019.
British Airways began flights to Austin from London in 2014, and the route has proved successful for them. Increasingly larger planes have been put on the route, which is currently operated by a 747.
As a side note, that hefty capacity is part of what makes the Austin > London Heathrow route a good place to hunt for premium cabin award availability and upgrade space, but I digress.
Norwegian is the only other European carrier serving Austin at the moment, with thrice weekly service to London Gatwick.
Still, there's clearly at least a potential market, particularly as Austin continues to grow.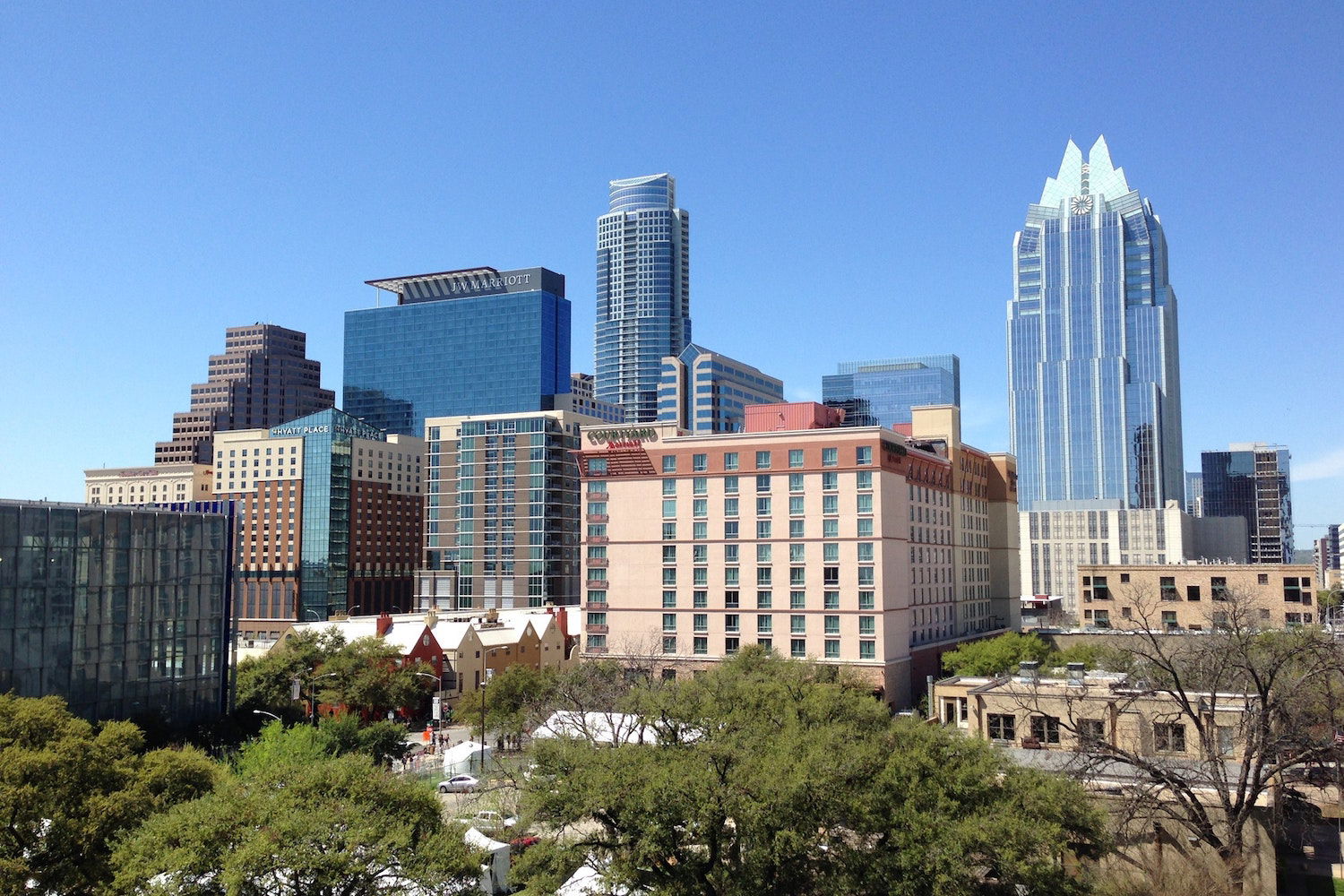 Details are thin at present, but my guess will be that this route won't be operated by an aircraft with first class. Lufthansa has been moving more first class operations to Munich lately, and reducing the number of aircraft with first class in general, but I will hope to be wrong.
Still, Lufthansa tends to have excellent business class award availability, and Austin is decently-served by domestic carriers, so this could open up some alternatives for award travel (being sure to book through a program that doesn't pass on fuel surcharges, ideally).
We'll update once we have more information about the schedule and frequency, but it's always interesting to see new destinations being added.
What do you make of the increasing international service from Austin?