Yesterday Hong Kong Airlines published some outrageously cheap business class fares originating in the US, as you could fly roundtrip to Asia for under $600.
When it comes to these super cheap fares, there's always a waiting period after booking where we're left in limbo about whether or not the airline will honor the tickets. Nowadays the DOT doesn't require airlines to honor "mistake fares," unlike before, but we still sometimes see airlines honor them.
Well, much to my surprise, Hong Kong Airlines intends to honor their sub-$600 business class fares. We reached out to an airline spokesperson, who released the following statement:
Yes, Hong Kong Airlines is honouring the ticketed reservations.

Normal ticketing practice does not require reconfirmation for tickets already issued so our customers can look forward to traveling on Hong Kong Airlines as planned.

For anyone with questions about their booking, they may contact us through our USA/Canada Customer Service Hotline (toll-free) at +1 855 393 3880 or email [email protected]

We look forward to welcoming One Mile at a Time readers on our flights soon.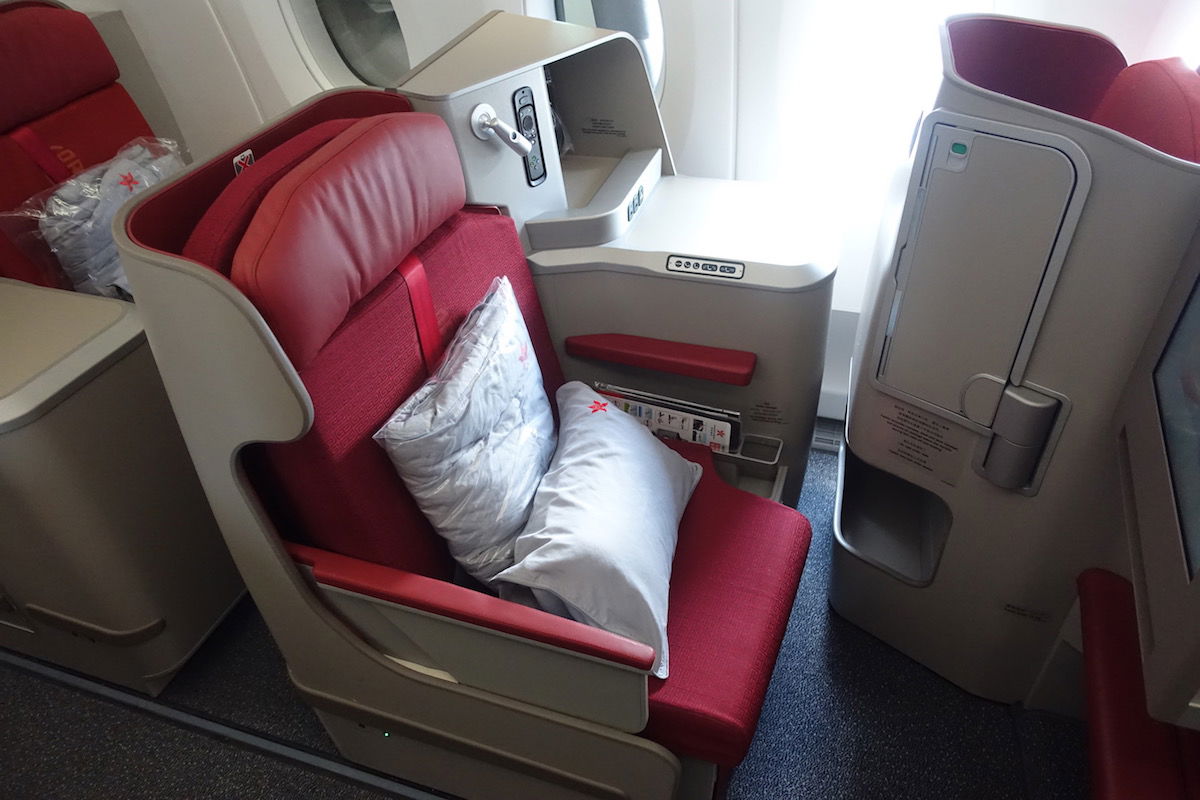 Hong Kong Airlines' A350 business class
To be clear, we were very specific in stating what fares we were referring to. Yet somehow I'm almost suspicious as to whether or not they realize what happened.
But yeah, there you have it. It sounds like Hong Kong Airlines will be honoring these incredibly cheap business class fares, or at least that's what they're saying.
Hong Kong Airlines has an excellent business class product, so if you want to know what to expect, check out my review: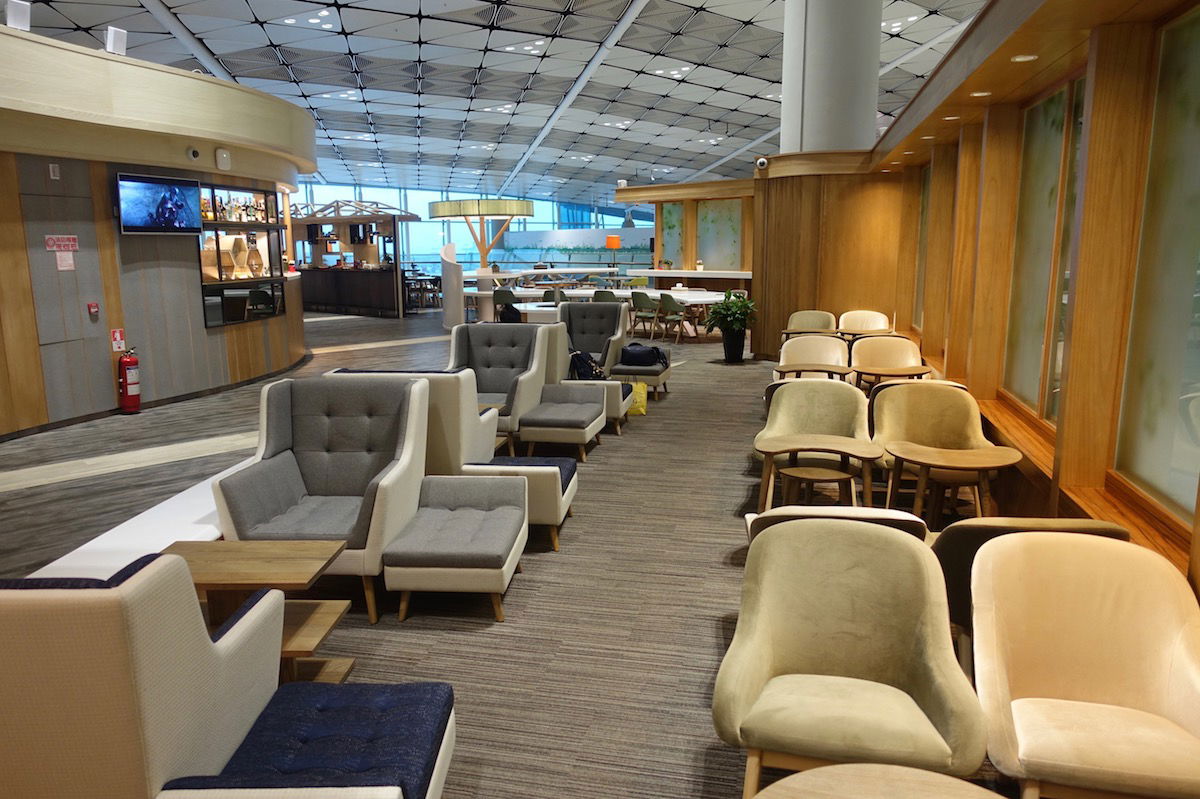 Hong Kong Airlines' beautiful lounge in Hong Kong
I hope everyone who booked one of these fares has an incredible trip!
Are you going somewhere fun thanks to yesterday's Hong Kong Airlines fares?