The more I think about this, I'm surprised it doesn't happen more often.
When you land on an international flight, the luggage carousels are usually in a secure area, accessible only to other passengers arriving on international flights. You collect your luggage, and then exit the secure area into the arrivals hall, which is full of waiting family and friends.
But for domestic flights, in Australia at least, the luggage carousels are land side, and anyone can just walk into the airport and straight up to the carousel.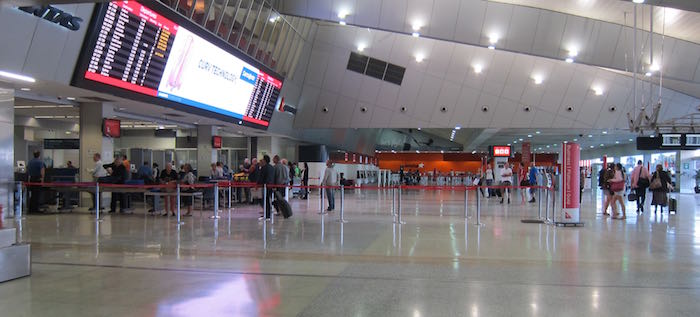 Melbourne Airport
Victorian (and Federal) Police have arrested a 51 year old woman who lives in Kings Park, which is a suburb quite close to Melbourne's main airport in Tullamarine. Over the course of almost a year, this woman would simply regularly go to the airport, walk up to the domestic luggage carousels, and steal at least one passenger's suitcase.
She would then walk out of the airport, as if she had just landed on a domestic flight, head to her nearby home, open the suitcase to see what was inside, and either keep, or sell the contents.
She ended up stealing 18 different suitcases from Melbourne Airport.
This would have been surprisingly simple and low risk to do.
So many suitcases look the same, and I assume she would have targeted plain black bags. She probably would target carousels that had bags just arriving, to ensure there would be a minimal chance of the owner of the bag she selected seeing her do this. But if someone did stop her to say 'I think you've got my bag,' she could have simply said 'oh have I – it looks just like mine.'
Passengers pick up the wrong bag all the time by accident (I've done it), because so many bags look so similar.
Sure there would have been Australian Federal Police in the arrivals area but they would be focused on passengers coming on and off flights — I doubt they would have noticed someone coming in off the street and waiting at the luggage carousel.
Those passengers who had their bags taken would have just assumed the airline had lost them over the course of the journey, and would complain to them.
Police were only alerted to this woman's crimes after happening to review security footage which showed her brazenly strolling into the arrivals area (from outside, not from a plane), taking and bag and walking straight back out.
She has been charged with 19 counts of theft and bailed to appear in a local Magistrates Court in January next year. Police found seven suitcases still in her home.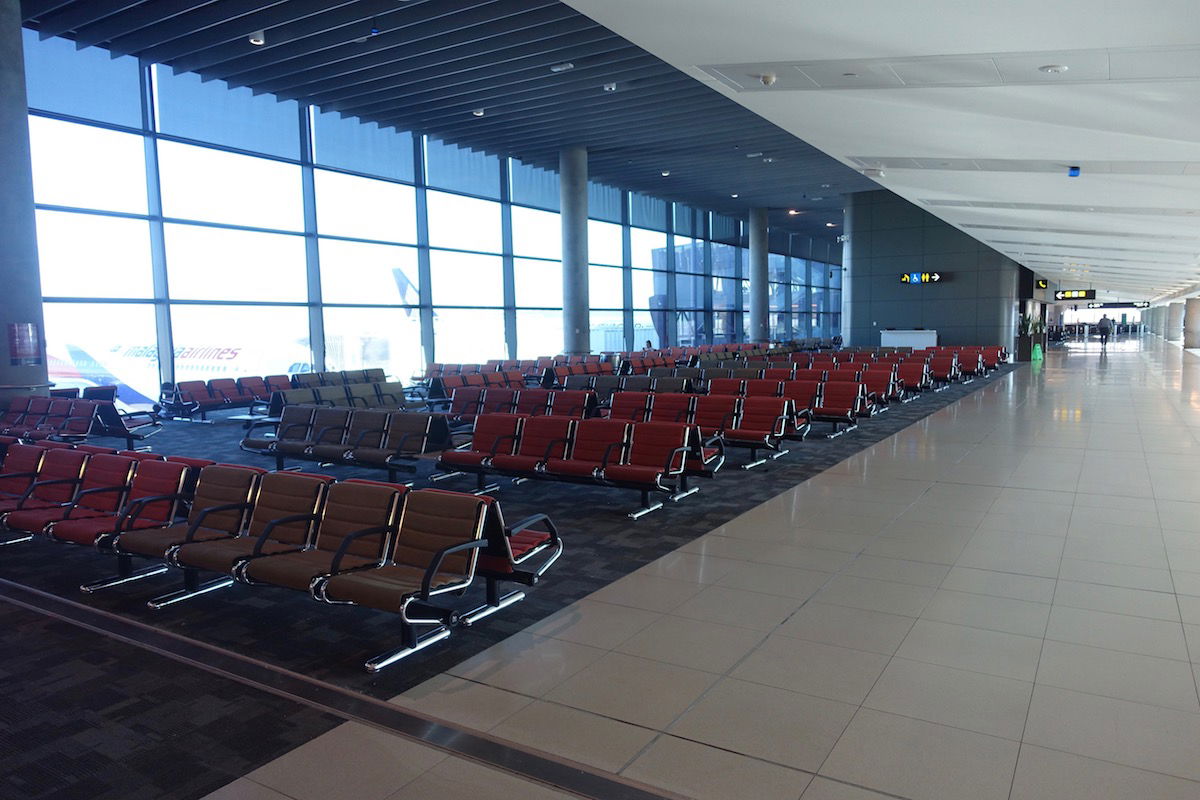 Bottom line
Given most domestic luggage carousels are not located in secure areas, and no one is checking if the luggage you are leaving with actually belongs to you, I'm surprised this doesn't happen more often.
I guess it doesn't happen enough to warrant securing domestic luggage carousels, but next time your bag fails to arrive on a domestic carousel, don't always assume the airline has lost it!
This is one of the many reasons I travel hand luggage only for every flight I can.
Have you ever taken the wrong bag from a luggage carousel?