One of the things that has long impressed me about American Airlines is that they offer Bose headphones in their international first and business class cabins.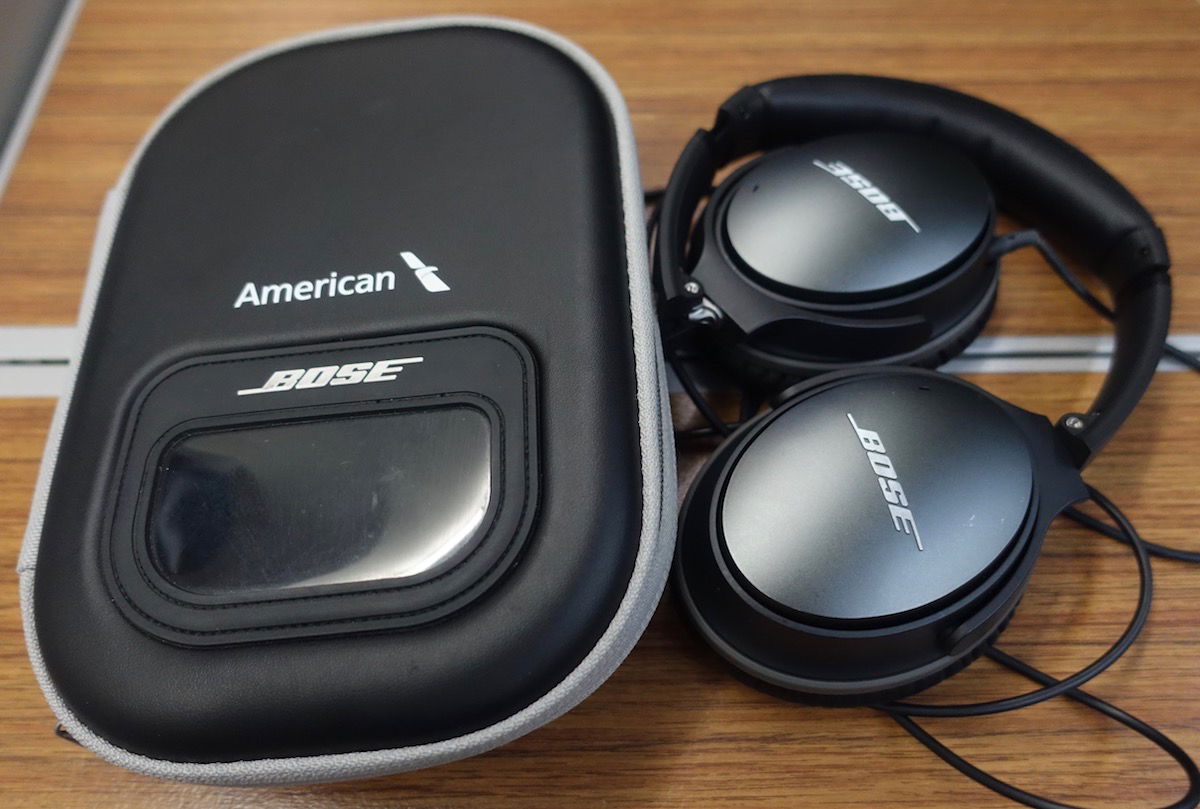 American's Bose headphones
You'd think this would be a reasonable investment for an airline to make, given that the seat itself costs tens of thousands of dollars, and great headphones cost a few hundred dollars at retail. In reality they're probably paying very little for them, given that it's great promotion for Bose.
While we're on the subject, while I like that American has Bose headphones, it drives me bonkers how American flight attendants collect them so long before landing. I get it's often not within their control and they have to make sure they're all accounted for, though I wish American would just wire the headphones so they're permanently attached to the seats, and don't have to be collected. I can't count how often I've been woken up by the loud announcement 45 minutes before landing saying that they're collecting headphones soon.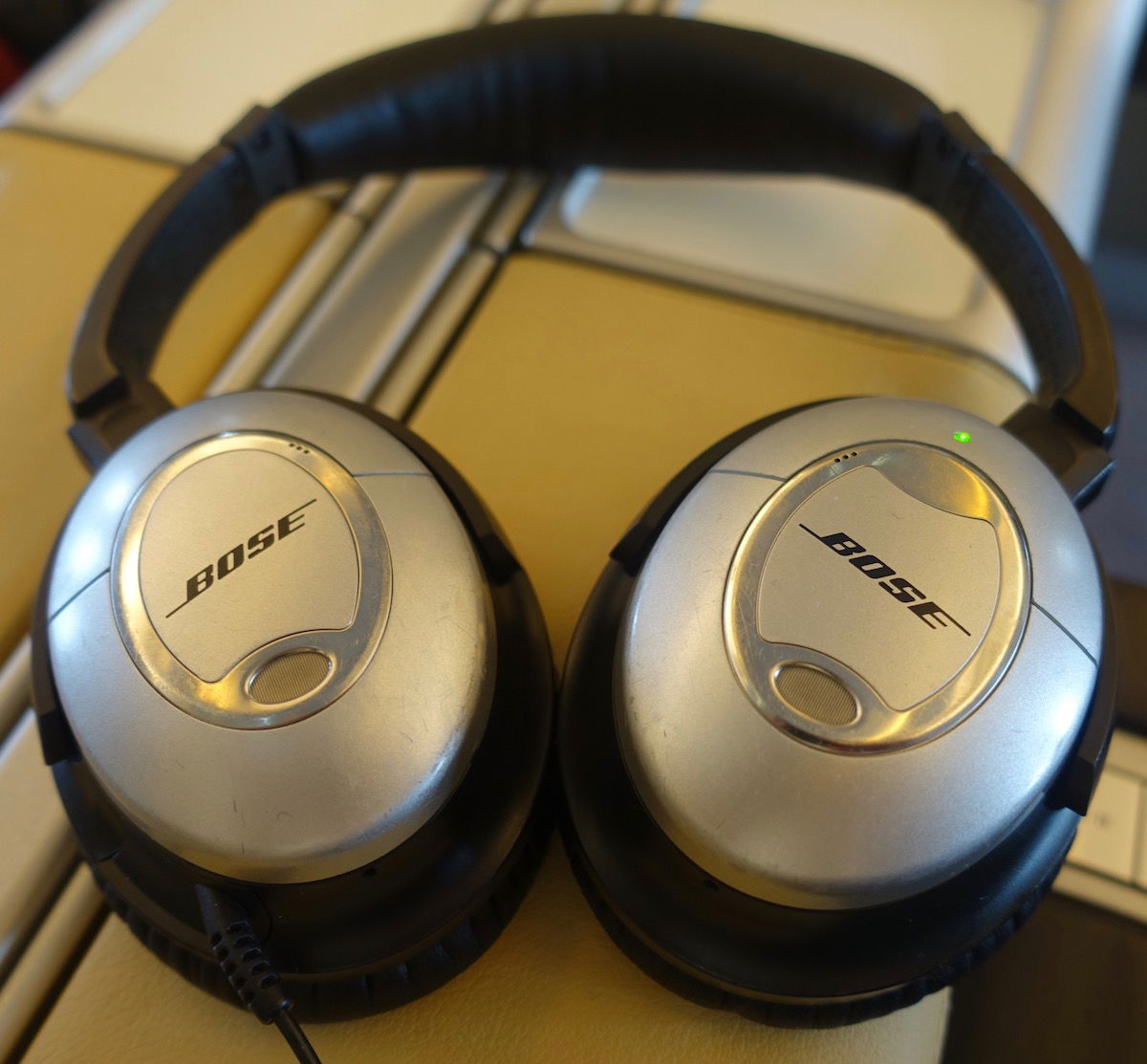 Lufthansa also has Bose headphones in first class, but wires them to the seats
The headphone department is an area where American has long been industry-leading. Even some of the world's best airlines have not-great headphones in first class.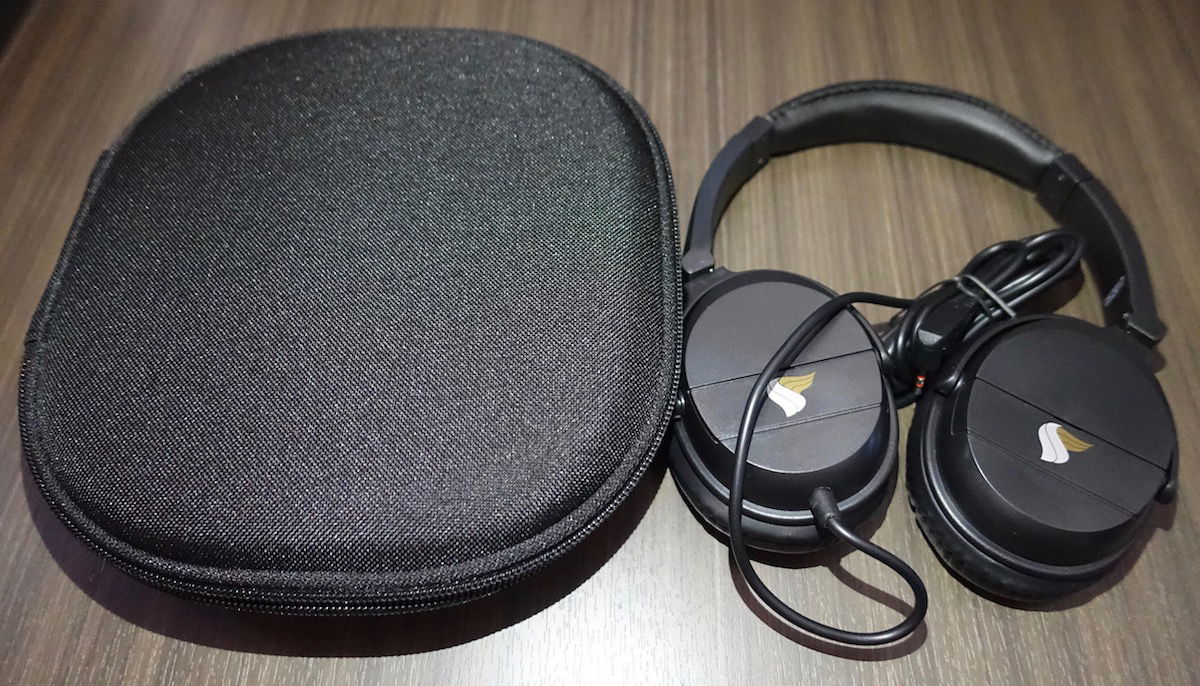 Oman Air's first class headphones
While not a first class product, I do think it's also worth mentioning that there's a special place in hell for Delta's LSTN headphones, which are awful. It's one thing to have unbranded headphones that aren't good, but Delta made a big deal of introducing these, and they're just not any good.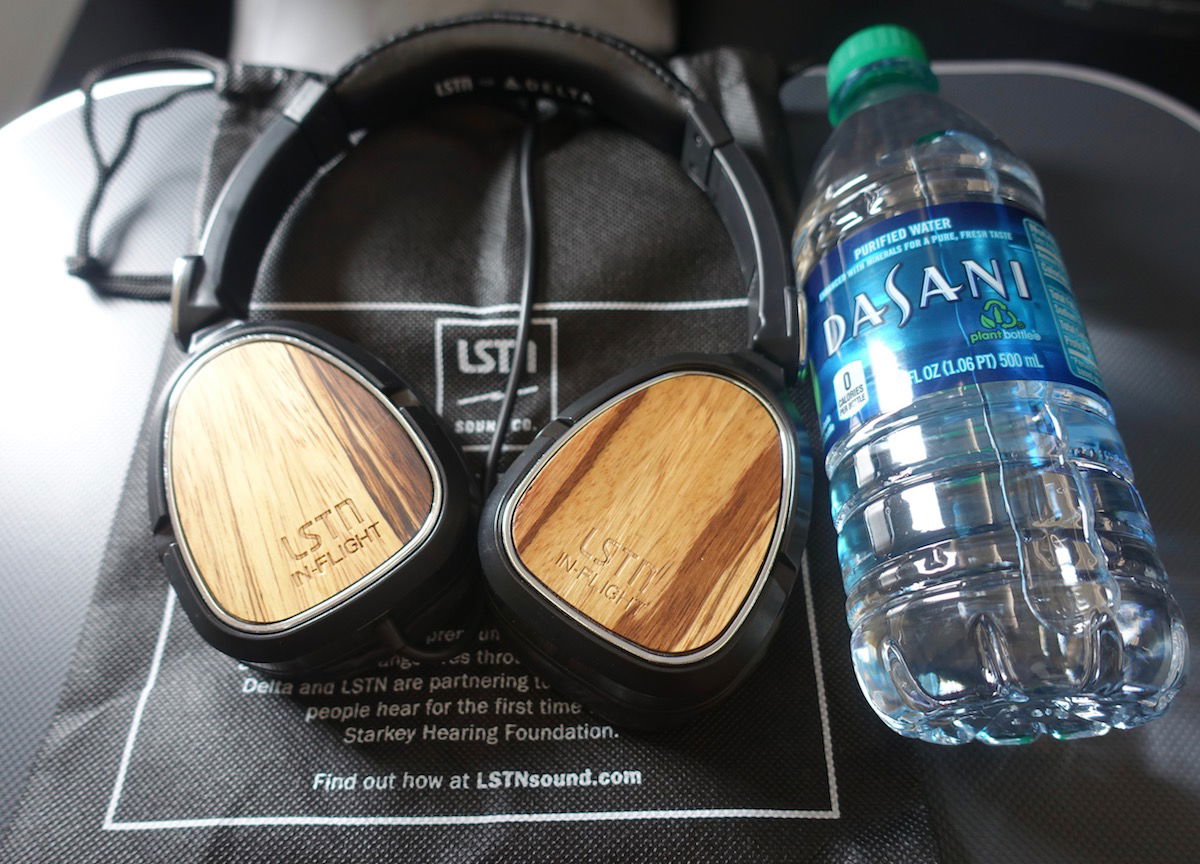 So that's why it's interesting to note that American will be changing up their headphones next year.
As reported by Economy Class & Beyond, American will be replacing Bose headphones with Bang & Olufsen headphones in the first half of 2019.
If I'm reading between the lines correctly, it seems like Bose wasn't seeing much of a return with offering these headphones anymore, given that just about everyone is familiar with their headphones at this point. So it sounds to me like Bose wanted more out of this, and American wasn't willing to pay the price.
The good news is that Bang & Olufsen is arguably an even better brand (at least that's what I'm always told), and I think this could be very smart product placement for them, since not as many people are familiar with their headphones.
Bang & Olufsen has several different models of headphones, and I'm told that in the coming months we'll learn more details about American's headphones transition.
What do you make of American switching from Bose to Bang & Olufsen?