18 months ago, Norwegian made a huge announcement that they were launching a series of narrow body flights between Europe and North America, using Boeing 737 MAX aircraft. Most transatlantic flights are operated by long haul, wide body aircraft, so this announcement was significant because there were now much smaller planes that had lower operating costs and would be much easier to fill.
Now the 737 MAX does have restrictions on how far it can fly non stop, so Norwegian was limited in the routes they could operate the aircraft with. So they chose European cities in Ireland and Scotland that were as far west as possible, and then secondary airports in the east coast US.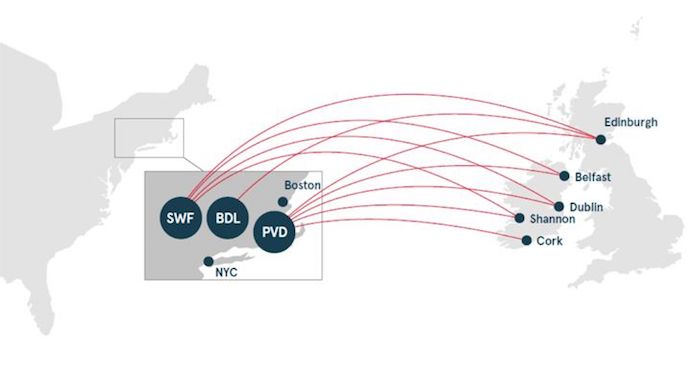 There was plenty of debate amongst OMAAT readers at the time of the viability of these routes.
Some of you recognised the catchment area of the US airports was significant enough that these flights would work at the right prices.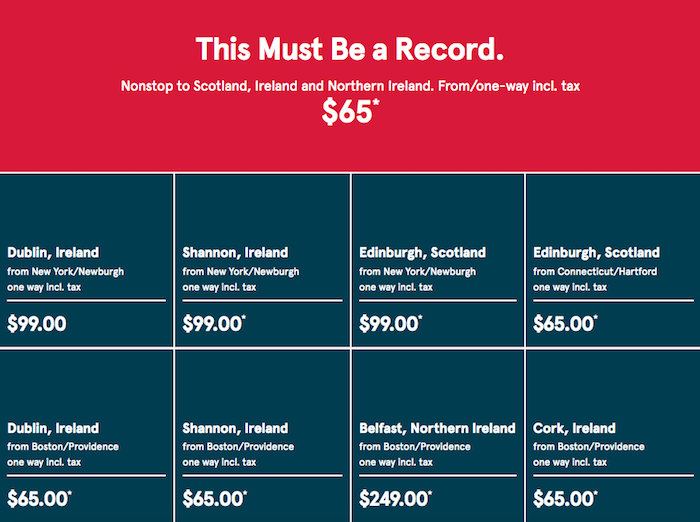 Others noted that the distance from the major cities of New York and Boston that they were serving made it too time consuming and inconvenient, regardless of the cost savings.
Edinburgh, Scotland
Norwegian initially announced that they would fly from Edinburgh, Scotland to the following destinations
Stewart Airport (SWF),
Hartford (BDL), and
Providence (PVD)
However, this strategy has not worked for Norwegian as planned.
In January 2018, Norwegian announced they were cancelling flights from Edinburgh to Hartford from March 2018, and reducing services to Stewart and Providence. Then in April 2018 they announced they would cancel flights from Edinburgh to Providence from October 2018.
Now comes the news that they will also be cancelling flights from Edinburgh to Stewart from March 2019, meaning they will no longer operate transatlantic flights from Edinburgh.
Norwegian has blamed the frustrating UK Air Passenger Duty Tax which the Scottish Government has considered reducing for flights from Scotland, as Norwegian launched the flights. The Scottish Government has decided not to reduce the APD, so Norwegian has said routes from Scotland are not profitable.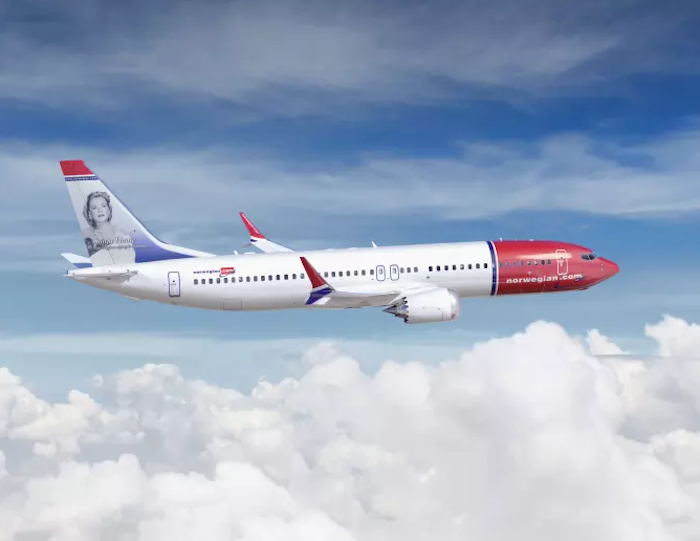 Bottom line
It is always a risk launching a route on the prospect of a government initiative that will reduce costs.
If Norwegian could manage to get the 737 MAX to work to secondary cities in mainland Europe (without the UK APD) I could definitely see the model working — after all, Primera Air is trying it, and they don't have anywhere near the brand recognition that Norwegian does.
Norwegian will continue to operate flights between the US and Ireland using the 737 MAX aircraft and it's still an exciting time to travel given all these airlines are trying all these interesting new routes with their next generation aircraft.
I've just seen they are also cancelling all transatlantic flights from Belfast.
Edinburgh remains a wonderful destination to visit, regardless of how you might fly there.
Would you fly a Norwegian 737 across the Atlantic?