Hello from an international transit zone somewhere or another. I'm spending a long weekend taking a round the world trip (actually, more than a round the world trip) to review new airline products, and I'm knocking out a ton of new experiences. I'll be sharing my initial impressions as the trip progresses, and then will have a full trip report soon, as usual.
This has been a really busy week on the points & travel front. This week we saw a new Hyatt Credit Card introduced, United announced they'd discontinue flights between Los Angeles and Singapore, we learned more about the future of Marriott's loyalty program, Amex and Saks rolled out a new benefit, China Eastern had some incredible transpacific business class fares, and more.
With that out of the way, here's a recap of this week on the blog:
Featured Stories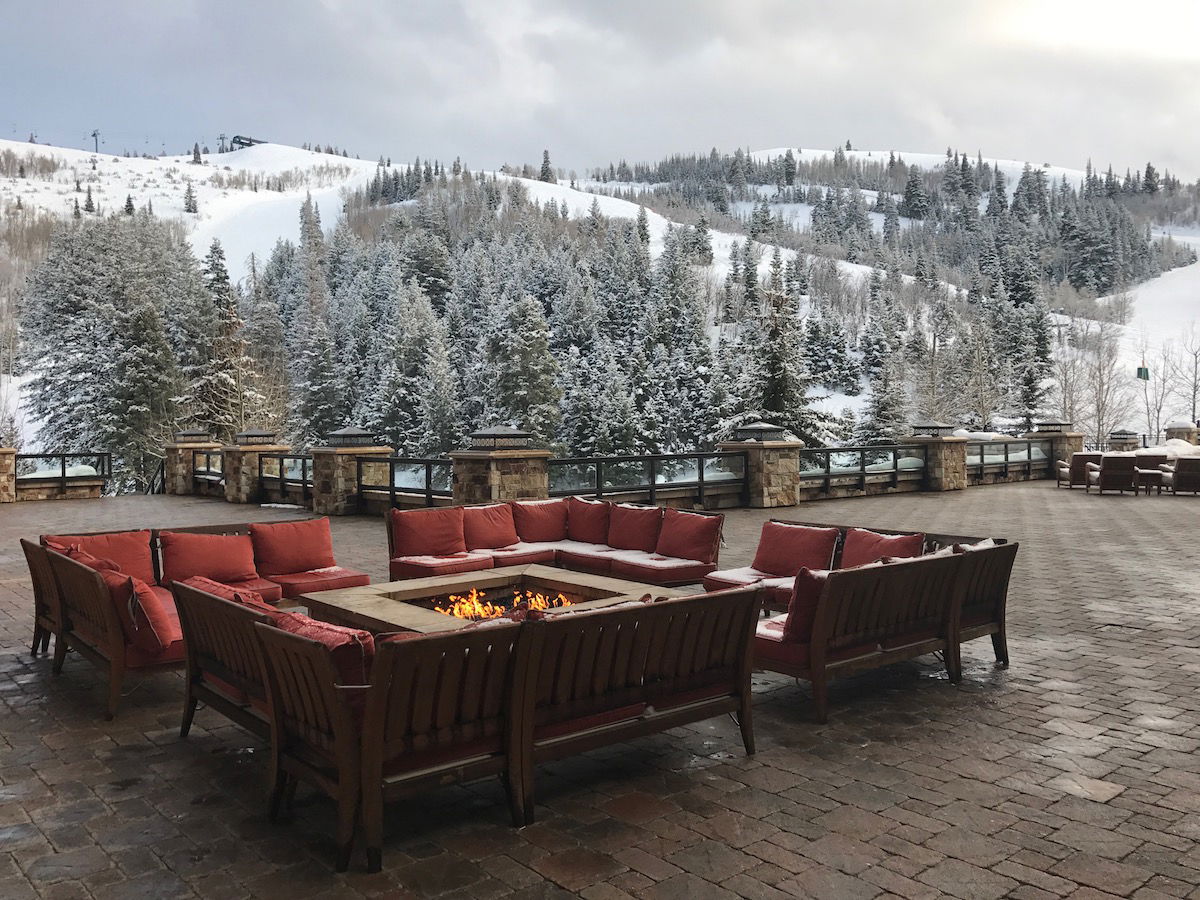 It's a full-on Marriott day here at OMAAT, given all the news about the biggest hotel loyalty program merger yet. Earlier we learned about Marriott's hotel category changes coming in August, and we also learned about how Marriott is changing up their Travel Packages.
There will be some incredible short-term opportunities to redeem points at aspirational properties at the lowest levels ever. The most expensive Marriott properties (including Ritz-Carlton and St. Regis) will cost just 60,000 points per night, with the potential for a fifth night free. That means a five night stay would cost you an average of 48,000 points per night, which is the equivalent of 16,000 Starpoints.
With that in mind, I wanted to share a few things you might want to consider doing in the coming days and weeks, in preparation for Marriott's new loyalty program
---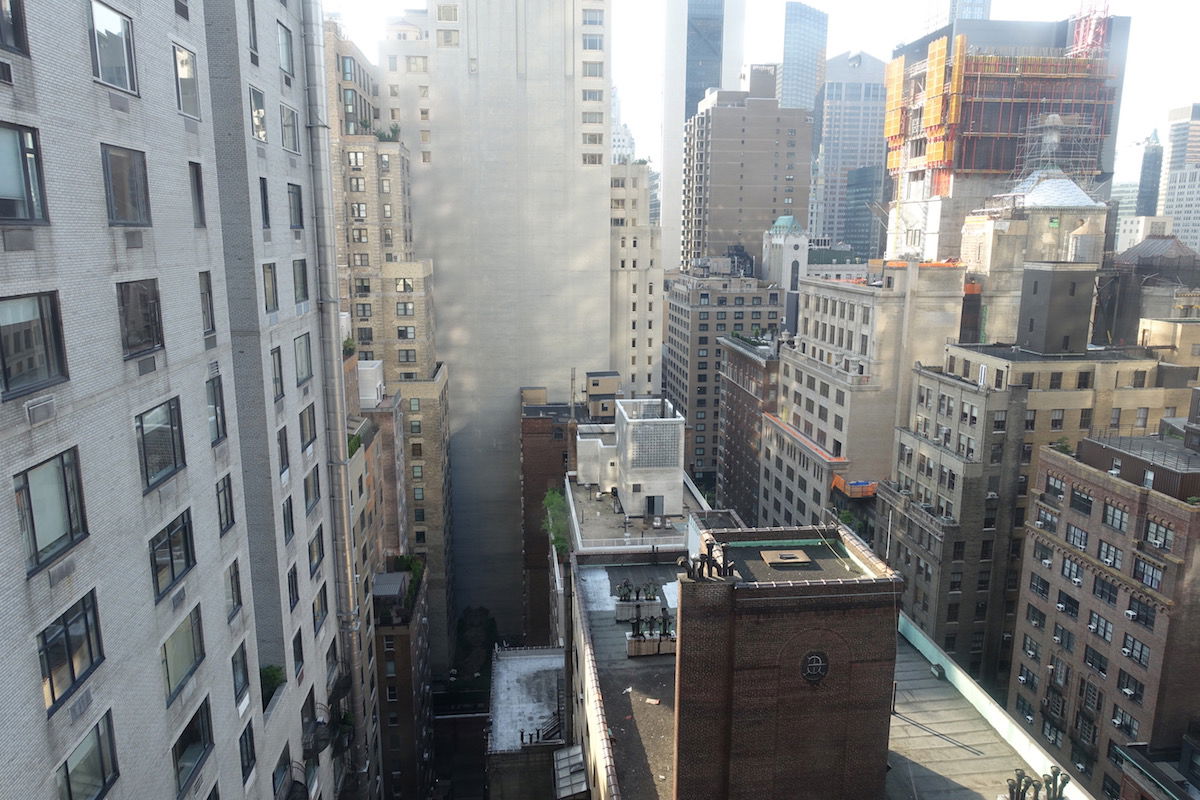 In May Chase introduced a new Ink Business Card, meaning they now have three cards in that "family," including the Ink Business Unlimited® Credit Card, Ink Business Cash® Credit Card, and Ink Business Preferred® Credit Card.
The best part about Chase's portfolio of Ink Cards is that the three cards are complements rather than substitutes, so small business owners can really maximize their rewards by having all three.
I've gotten some questions from readers about the best way to go about acquiring all three of those cards, so wanted to share how I'd approach it in this post.
---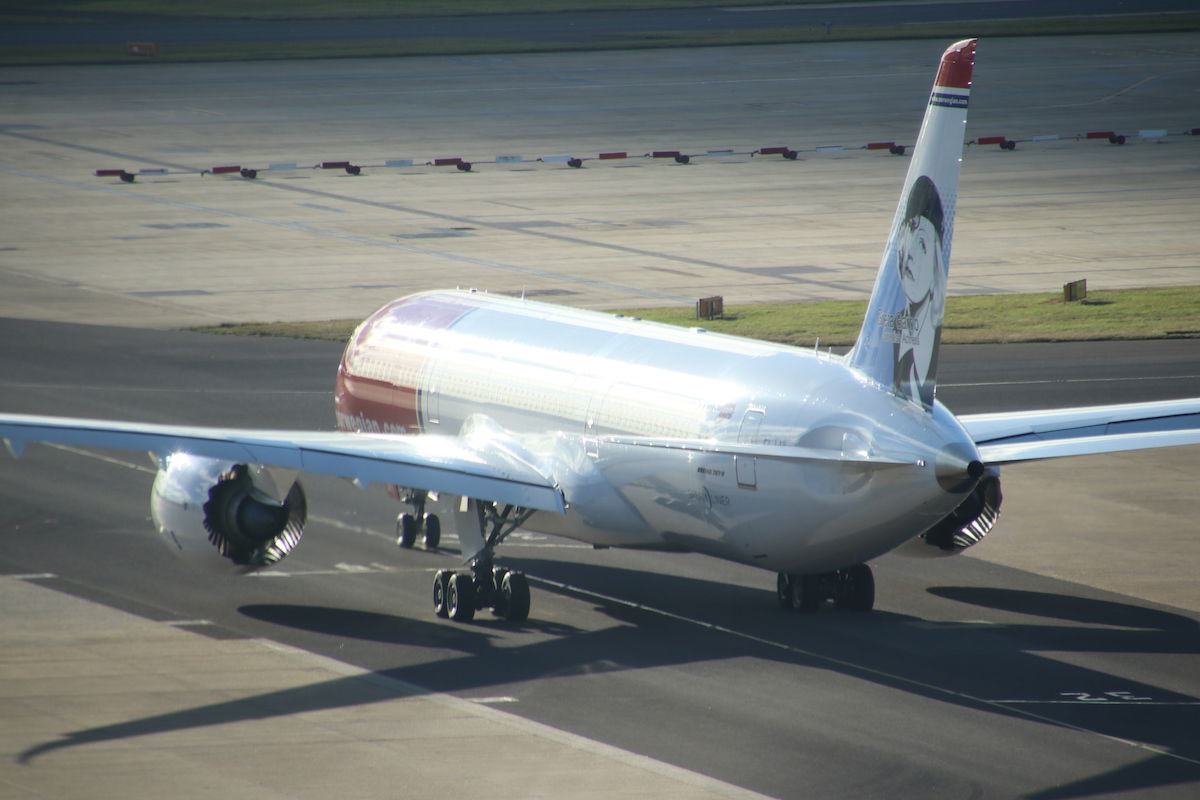 Earlier this week, Ben wrote about how Norwegian is commencing flights between Tampa and London, but at the same time cancelling flights between Seattle and London over the quieter winter months.
When you purchase an airline ticket, regardless of the airline, the agreement you enter into with that airline (often called the 'Contract of Carriage') is to get you from point A to point B.
Usually, this will be at the time and routing that you selected when booking.
However, occasionally for various reasons flights do not operate as scheduled. This can be for reasons outside the airline's control, such as extreme weather or civil unrest, or for reasons within the airline's control, such as choosing to cancel a flight for operational reasons, or because of insufficient demand.
---

TIPS: Earning Miles & Promos
Upgrading To The New World of Hyatt Credit Card
Earning Globalist Status With Hyatt's New Credit Card
Chase Plans On Expanding 5/24 Rule To All Cards
Register Now For The Amex Platinum $100 Saks Credit
New World of Hyatt Credit Launched, And It's Fantastic
Great Deal: $700 One-Way Business Class Fares From Europe To The US
Frontier Airlines Overhauls Their Credit Card, And I'm Impressed (Sort Of)
Hertz And United Slash Lucrative One-Day Rental Car Promo In Half
Starting Again: How To Obtain Credit In The United Kingdom
Does It Make Sense To Have A Marriott AND Starwood Credit Card?
Does Applying For Credit Cards Hurt Your Credit Score?
CLEAR Is Offering A Free 3 Month Trial
Amazing Deal: $1,100 China Eastern Business Class Fares From LAX To China
Amex Platinum Card Adds $100 Annual Saks Credit
Your Last Chance To Score An Incredible Deal At The Park Hyatt St. Kitts
Last Chance: Increased Hilton Amex Bonuses End Wednesday
Comparing The 3 Chase Ink Cards, And How To Get Them All
Big New Targeted Amex Offer For Hilton Stays
Marriott Credit Card 100K Welcome Bonus Ending Soon
TRICKS: Redeeming Miles
Bought Avios Through Groupon Ireland? Remember To Redeem Your Vouchers!
Marriott Reveals New Hotel + Air Package Pricing
Revealed: Marriott Hotel Category Changes As Of August 2018
Marriott Won't Automatically Refund Points After August Category Changes
Best Ways To Use Amex Membership Rewards Points To Fly To Africa [2018]
How To Redeem Avios On Air Italy
Best Ways To Use Amex Membership Rewards Points To Fly To The Middle East And India [2018]
How To Find Award Availability With Iberia Avios
TRAVEL With Ben (Lucky)
My Confusion With United Polaris Lounge A La Carte Dining
Up Next: United, Austrian, EgyptAir, Oman Air, Air Belgium, And More!
Smelly Passenger Who Diverted Flight Passes Away — We Can All Learn Something From This Story
Why Is Booking Tickets To Lhasa So Complicated?
REVIEWS & Trip Reports
Austrian 767 Business Class In 10 Pictures
Newark United Polaris Lounge In 10 Pictures
First Look: The New United Polaris Lounge Houston
NEWS & Updates
United Cancels LAX To Singapore Route, Adds Second Daily SFO To Singapore Flight
St. Regis Dubai Polo Club Leaving Starwood Effective Immediately
SPG Warns Members Who Make Speculative Bookings At New Hotels
TAAG Angola Stops Selling First Class Seats
Radisson Might Be Up For Sale — Could Hyatt Or Accor Be Interested?
Priority Pass Adds Restaurants In Lima & Sao Paulo
British Airways Has A Hilarious New Safety Video
Biman Bangladesh Schedules 787 Launch For September 2018
American AAdvantage Rolls Out New Account Look & Promotions
5 Marriott & SPG Related Tasks To Complete Before August
The Latest On Iberia's 90K Avios Promotion
Aeromexico Offers Hilarious World Cup Discount To Thank Korea For Saving Them
What To Do If Your Norwegian Flight Is Cancelled
Virgin Atlantic Ending Flights To Dubai In 2019
A Look At Alaska Airlines' New First Class Summer Menu
Uber Will Continue To Operate In London Following Ban
Study Finds Alarming Data Regarding Flight Attendant Cancer Risks
My Alaska Airlines MVP Gold 75K Status Conundrum
United's Interesting Labor Dispute With Airport Kitchen Staff
Saudi Arabia Will Further Isolate Qatar By Physically Turning It Into An Island
Norwegian Will Start Flying Between Tampa & London
Norwegian Quietly Canceling Flights To Seattle
Do I Think Iberia Will Honor Their Avios Promotion?
Australian And US Airports Are Implementing Restrictions On Powders In Hand Luggage
New Iberia Plus Member? Double Check Your Booking!
Video: KLM Honors An 83 Year Old Airline Ticket!
---
I hope everyone has a great rest of the weekend!