Earlier today, Norwegian announced that they'll launch flights between London Gatwick and Tampa as of October 31, 2018. The route will be operated twice weekly using a Boeing 787-9, and it means they'll be going head-to-head with British Airways on the route (which is basically what they do with all of their routes to the US). As it turns out, that wasn't the only major network change they made today.
Norwegian has been expanding their US route network like crazy the past few years, and in September 2017 the airline began flying nonstop from London Gatwick to both Denver and Seattle. This was a big win for both markets, since neither market gets many transatlantic low cost carriers.
Well, it looks like the new Tampa route may have come at the expense of another route — today Norwegian has closed bookings for their London Gatwick to Seattle route as of October 26, 2018. Unlike other airlines, Norwegian doesn't make bookings available 11 months out, so as of now their schedule is just open through next March.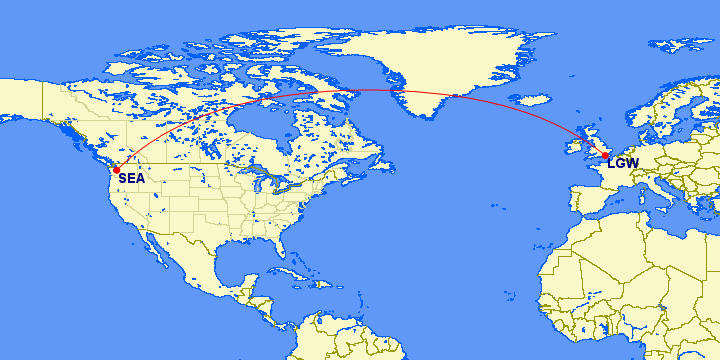 So it remains to be seen whether this is a seasonal or permanent adjustment.
In general Seattle has been a booming market — not just the amount of service the airport has gotten, but also the city as such. As a result, we've seen an incredible amount of international expansion.
At the same time, when it comes to tourism (which is largely what ultra low cost carriers rely on), Seattle is dead in winter. The Pacific Northwest is one of the most beautiful places in the world to visit in summer, while in winter it's dreary. You'll see this reflected in hotel rates as well — a hotel that's $500 in summer may cost only $100 in winter.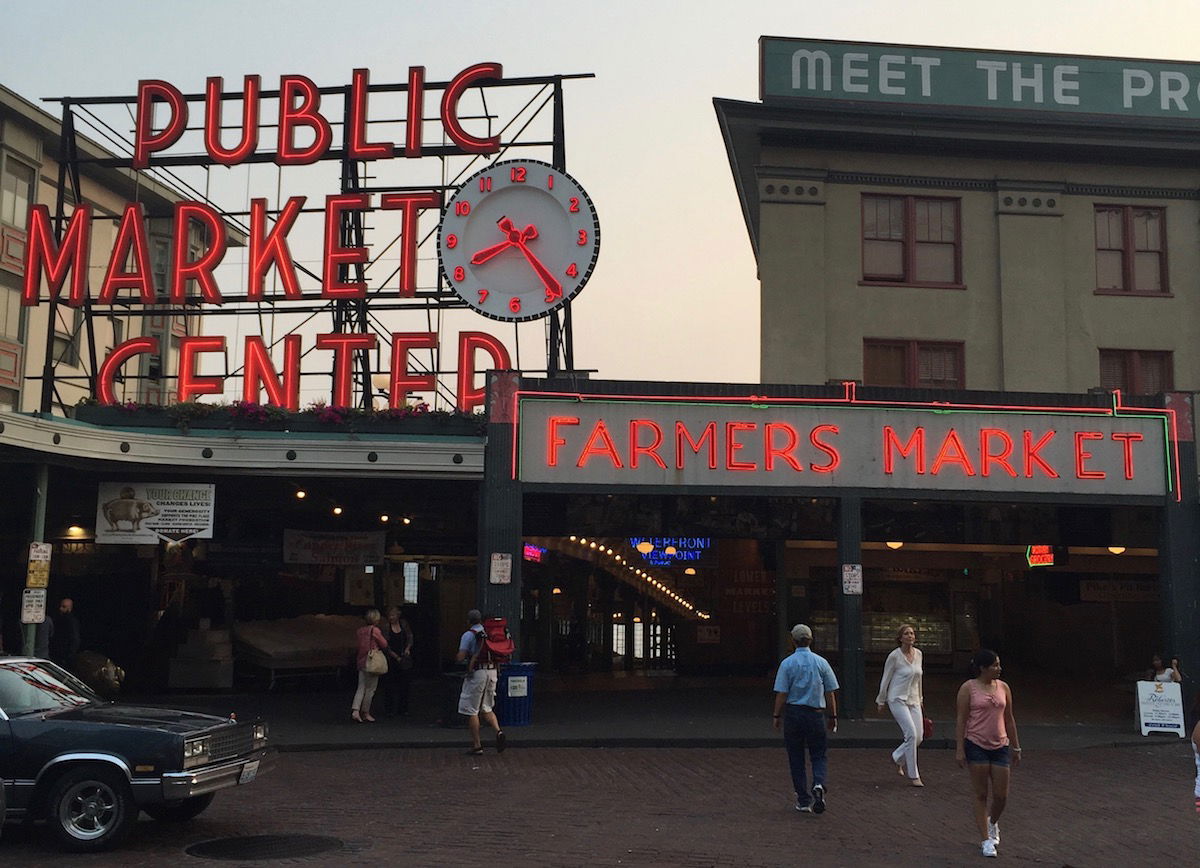 So my guess is that this is a seasonal cut, which shouldn't come as much of a surprise. It is interesting that the flight didn't go as they had forecasted, because initially the bookings were open year-round, so this wasn't launched with the intent of being seasonal. However, I guess one-way traffic in winter couldn't justify the route, as presumably you only had people traveling from Seattle to Europe in winter, rather than from Europe to Seattle.
Most of the European network carriers flying to Seattle operate a pretty consistent schedule year-round.
Are you surprised to see Norwegian canceling flights to Seattle this winter?
(Tip of the hat to SeattleTodd & GavInTheBay)